The state of Uttarakhand in northern India is home to the Jim Corbett National Park. It was built in 1936 as Hailey National Park and is one of the country's earliest national parks. Jim Corbett, a British hunter, naturalist, and novelist who was instrumental in creating the park and preserving India's wildlife, was subsequently honoured with a new name for the park.
Flora and Fauna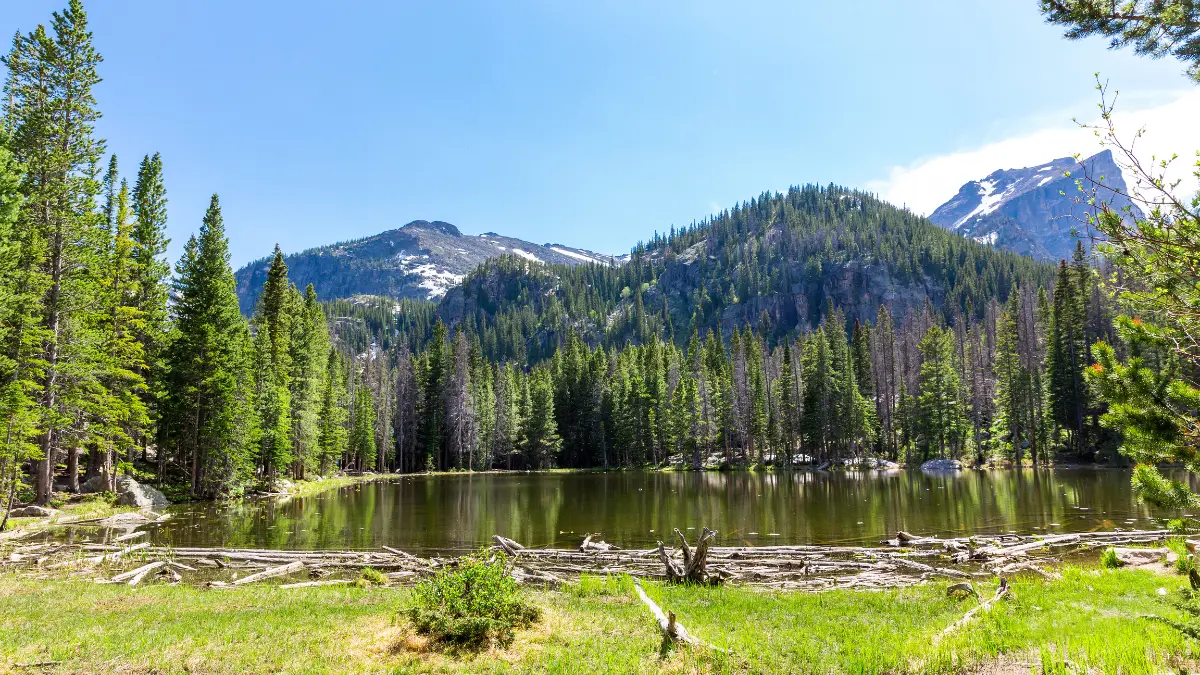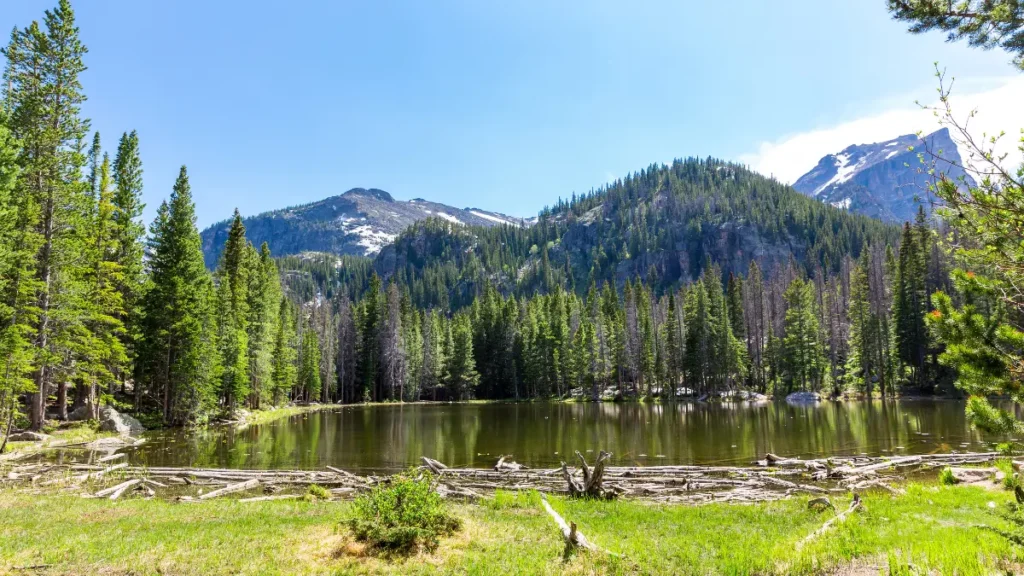 According to the Botanical Survey of India, there are 600 different types of trees in the national park, which spans 521 square kilometres. Bamboo, bushes, ferns, grass, and climbers are a few of the tree species.
The park has 488 distinct plant species, including incredible tree densities in the Sal woods. The evergreen Pipal, Haldu, Dhak, Sal, Kanju, Rohini, Sheesham, and Mango trees make up a significant portion of the Corbett National Park's valuable flora. While just 10% of the park is made up of gentle meadows, the remaining 74% is made up of towering trees.
The most popular thing to do in the park is tiger spotting because it is the home of the Royal Bengal Tigers. However, the park's 586 resident species and migratory birds also give visitors fantastic bird safaris. Bengal tigers are abundant in the park because the reserve provides the animals with a perfect environment. The Bengal Tiger, Leopard, Elephant, Indian Python, Crocodile, Deer, and Buffalo are the main animals that may be viewed on the wildlife trip here.
Things to Do in Jim Corbett National Park
1. Wildlife Safari: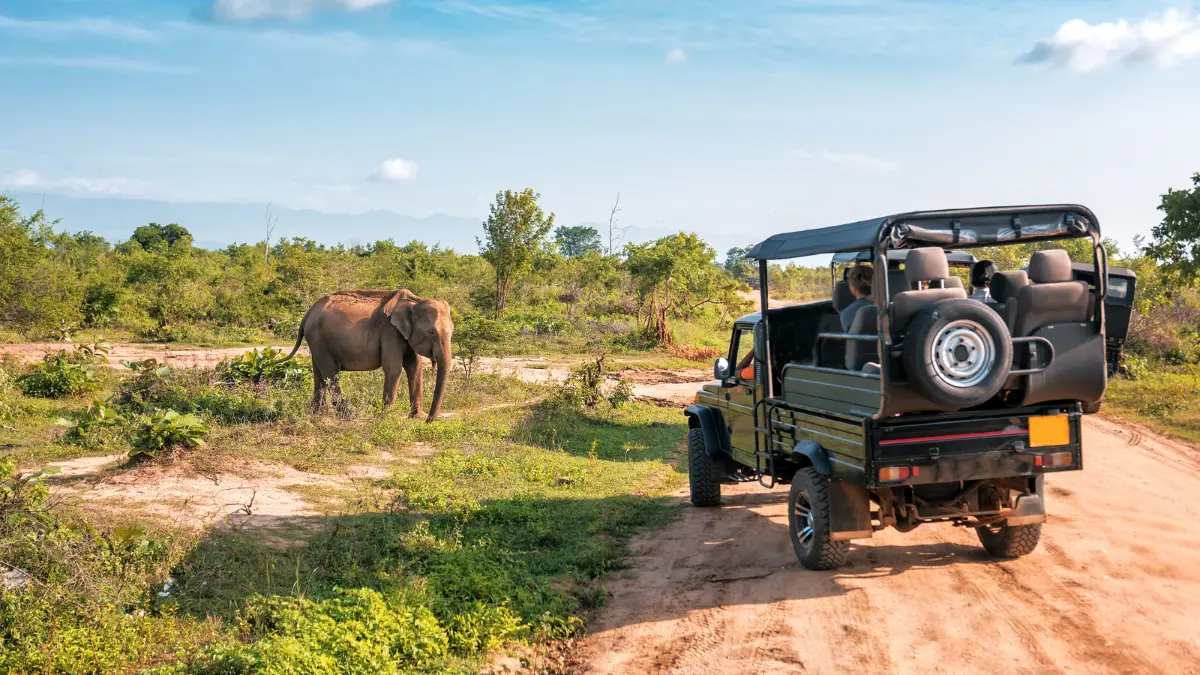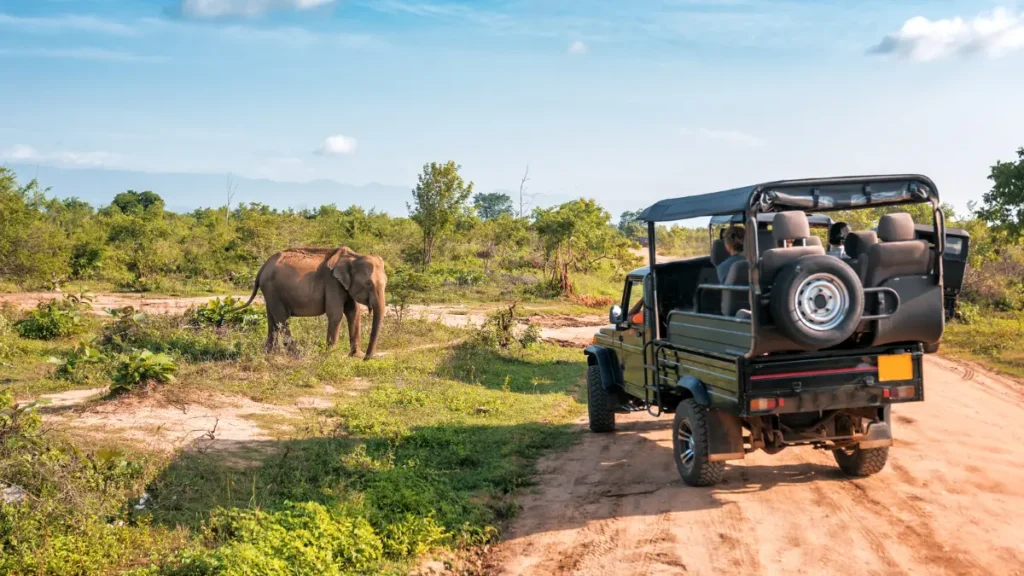 Jeep Safari
Spot animals, including tigers, leopards, elephants, deer, and more, on a guided vehicle safari across the park's several zones. Jeep safaris provide a relaxing and exhilarating way to tour the area.
Canter Safari
 Canter safaris are bigger, more passenger-friendly vehicles. They are a wonderful choice for bigger parties and give the chance for a shared safari experience.
Elephant Safari
Travel through the forest on an elephant for a rare and up-close experience with animals. Elephant safaris give you a distinct viewpoint and let you approach certain creatures up close.
2. Birdwatching: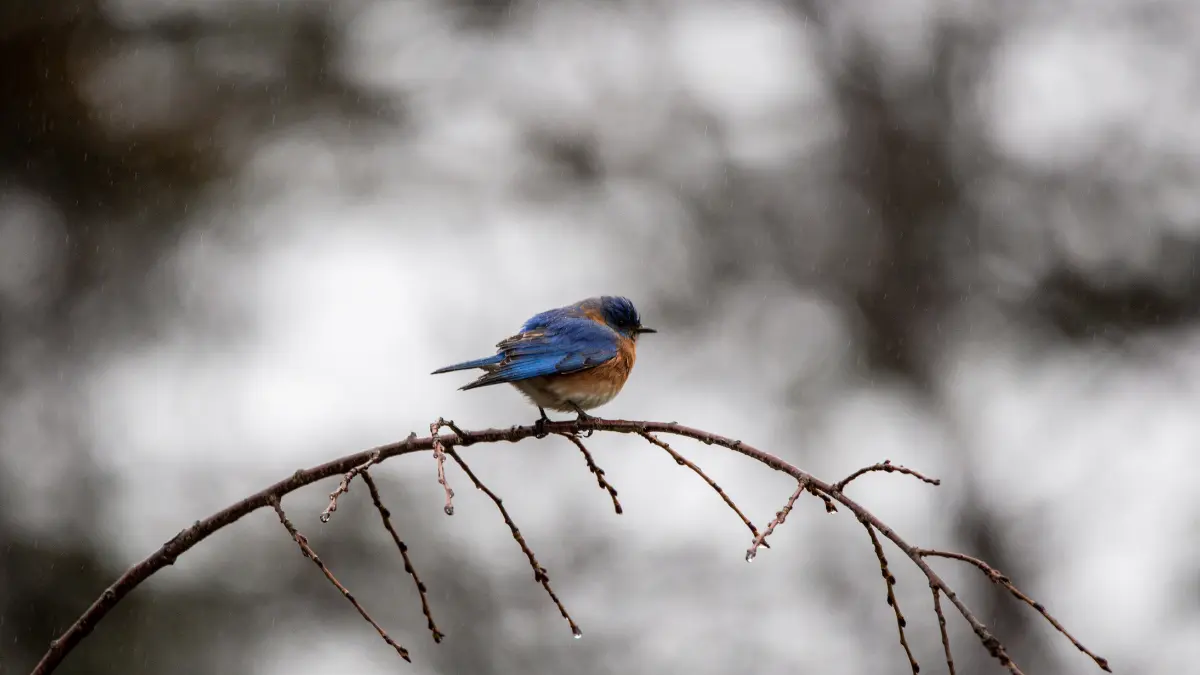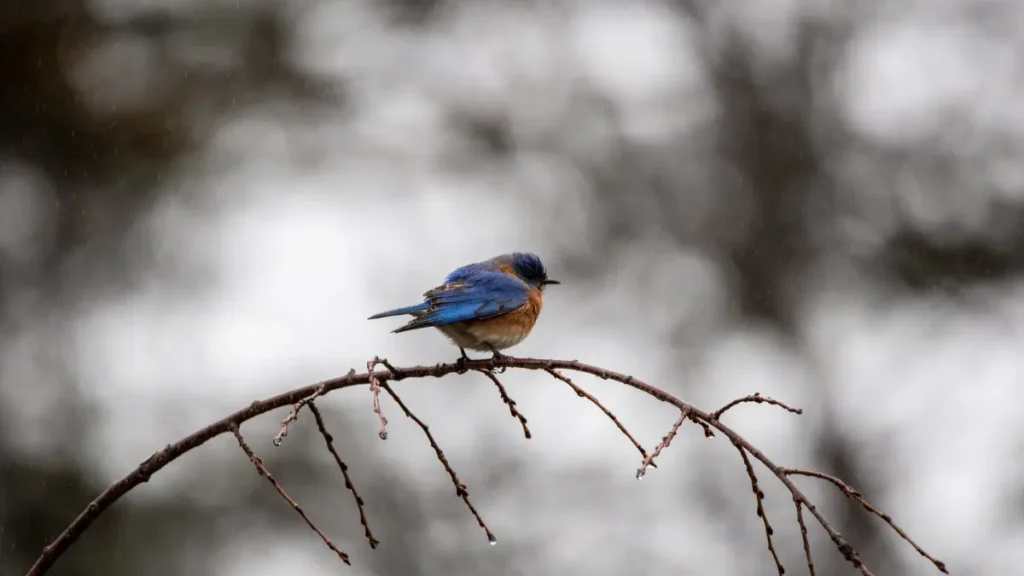 For birdwatchers, Corbett National Park is a haven. Bring your binoculars and camera to see a broad range of bird species, including hornbills, eagles, owls, and migrating birds throughout the winter.
3. Treks & Nature Walks: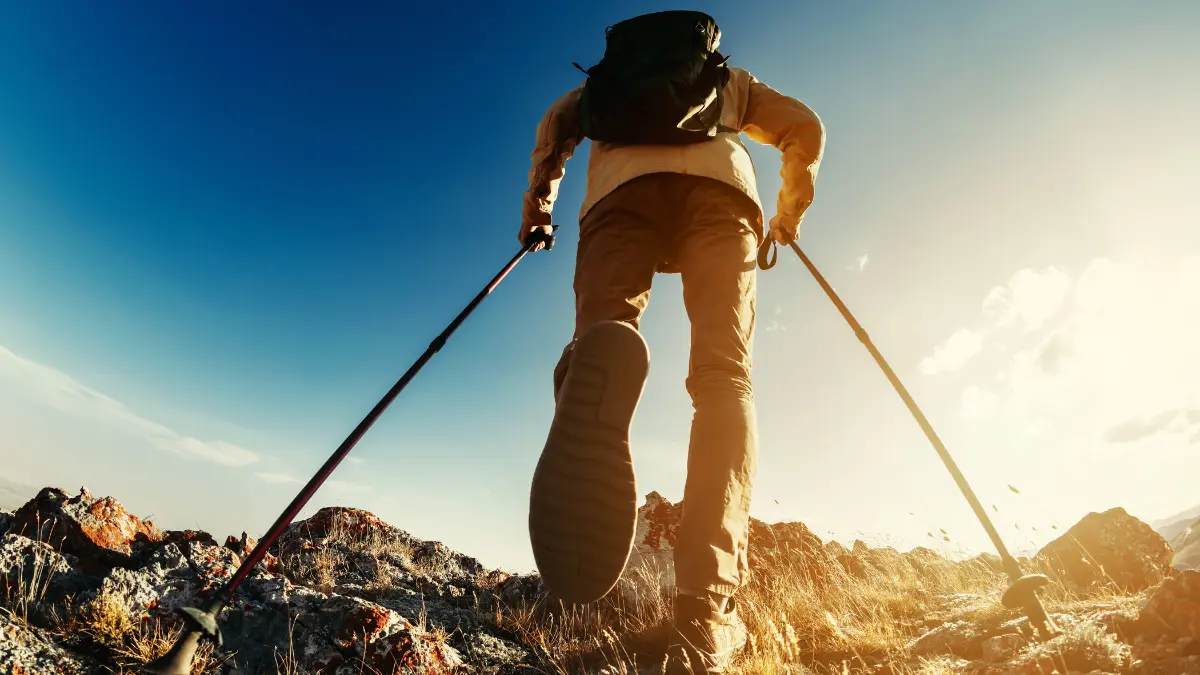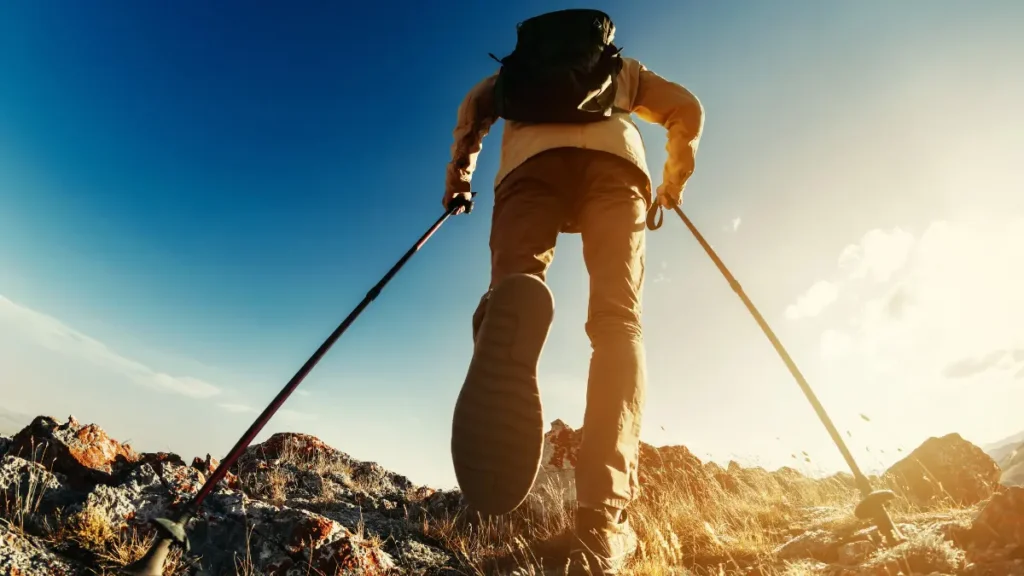 Explore the park's rich flora and animals by participating in guided nature walks and expeditions. The park's ecology may be explained by knowledgeable guides, who can also point out unusual flora and animals.
4. River Rafting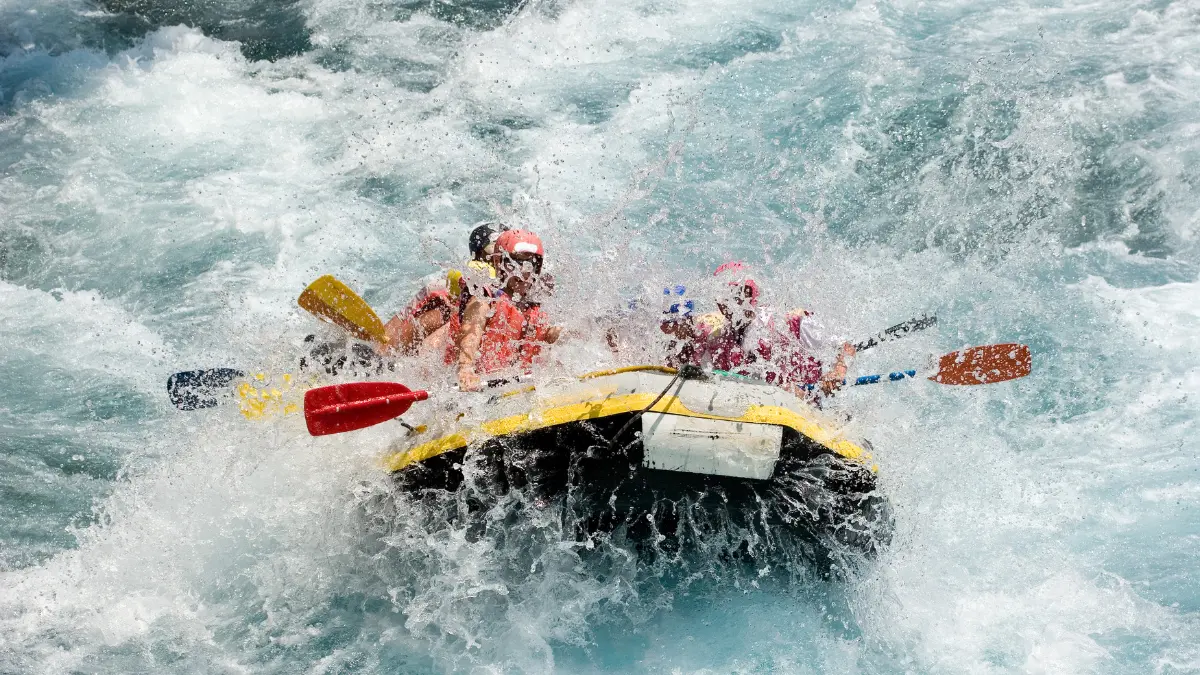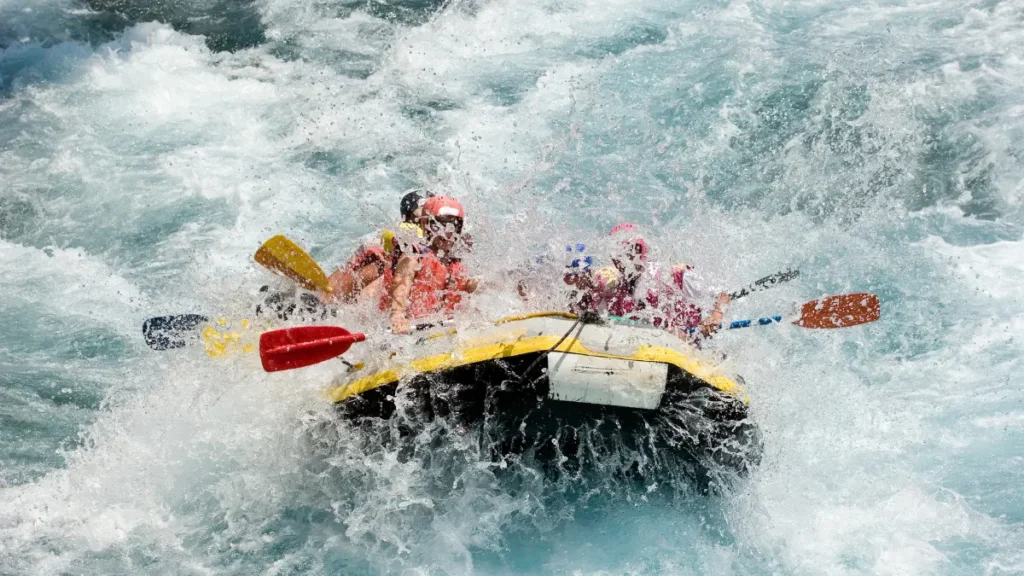 Experience exhilarating river rafting on the nearby Kosi River. It's a terrific way to unwind and take in the area's natural beauty from a new angle.
5. Fishing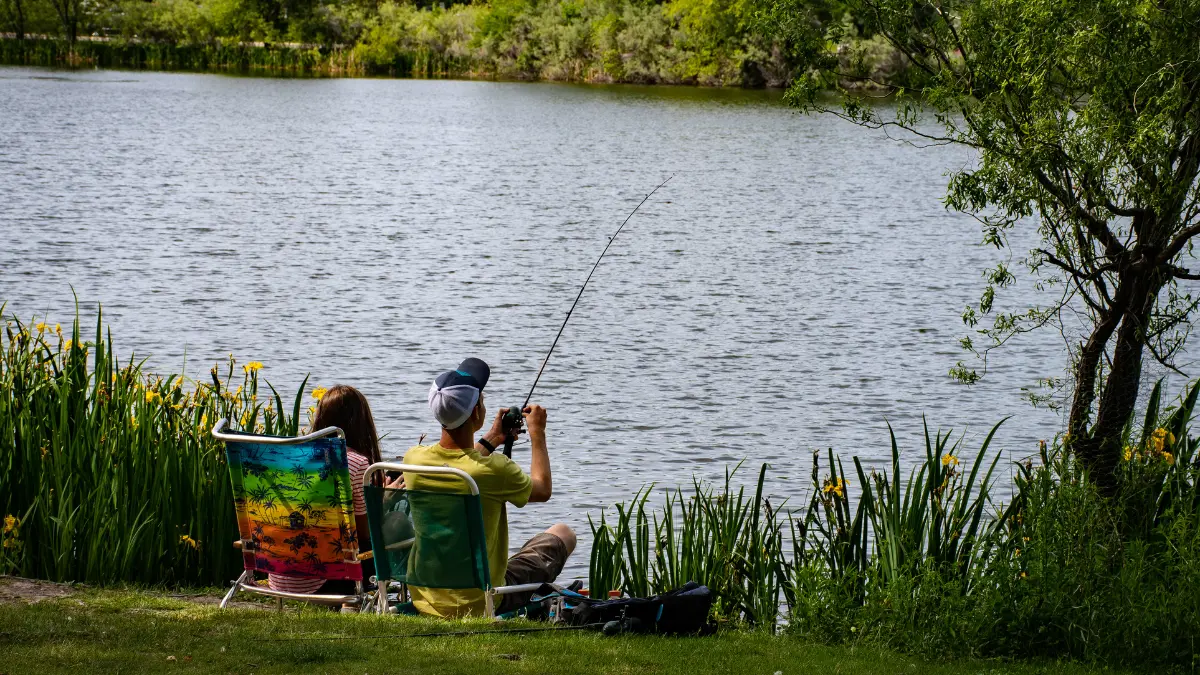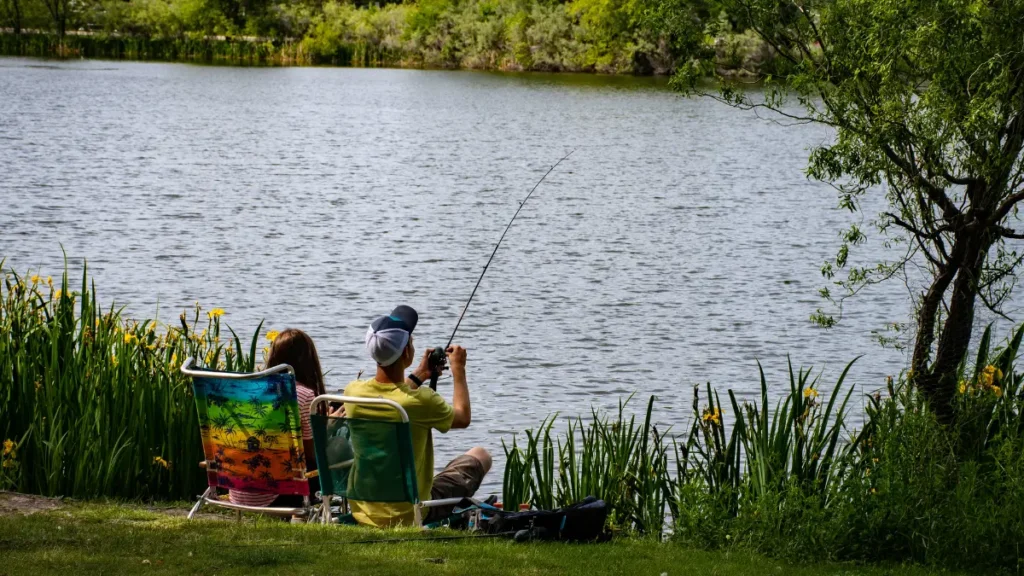 In select park areas, fishing is permitted, and you may get a permit to try your hand at angling in the park's rivers and streams.
6. Photographing the Wildlife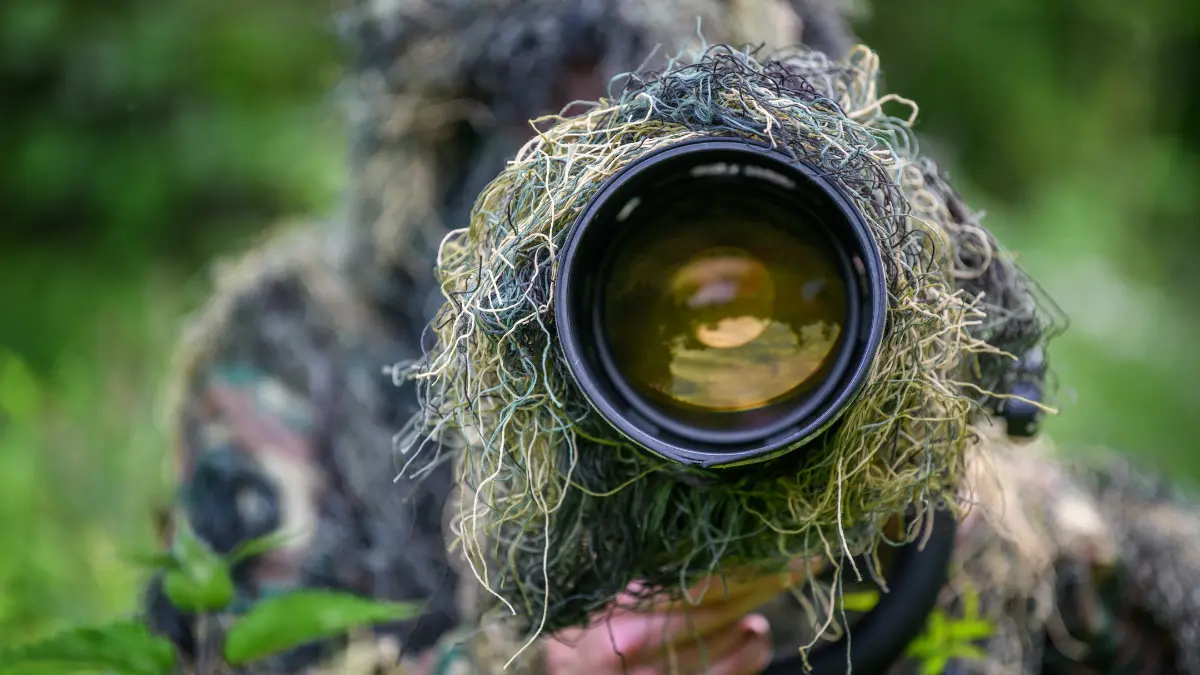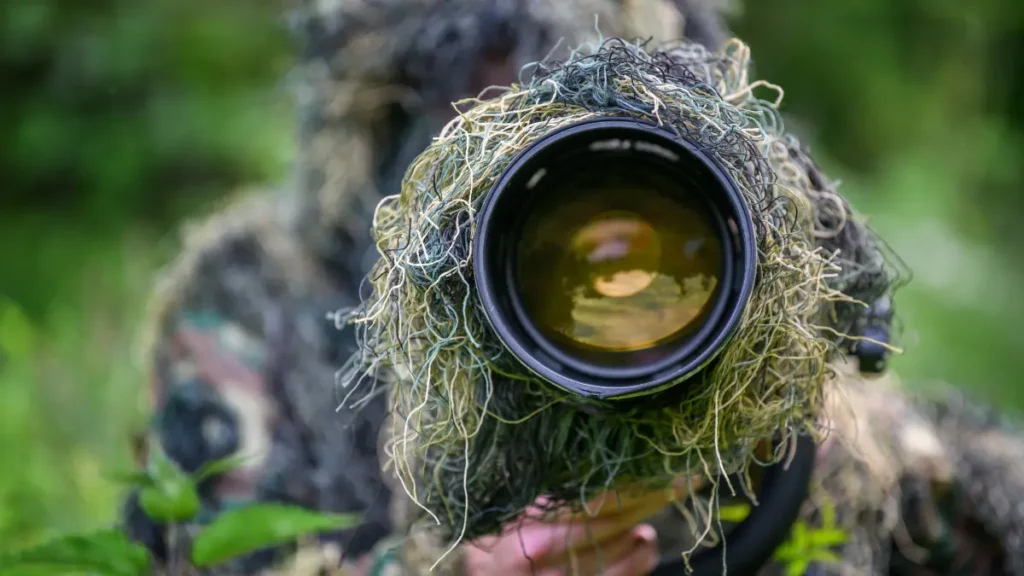 There are several options for wildlife photography at Corbett National Park. Photograph the wildlife and the splendour of the forest.
7. Corbett Museum
Visit the Corbett Museum at Kaladhungi, devoted to Jim Corbett's life and accomplishments. It contains mementoes from his personal life and images and artefacts from his restoration work.
8. Stargazing
The park is a great site to observe the stars because of its natural surroundings. You may witness stunning vistas of the night sky on clear nights.
Safari Zones and Jim Corbett Safari Booking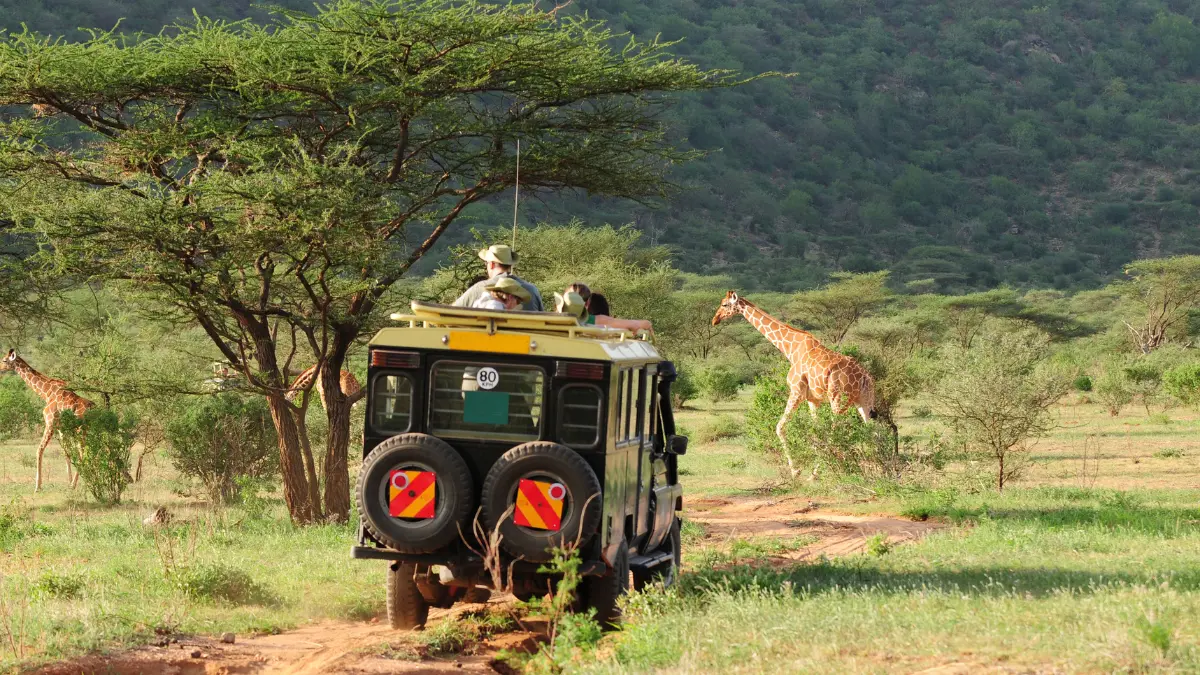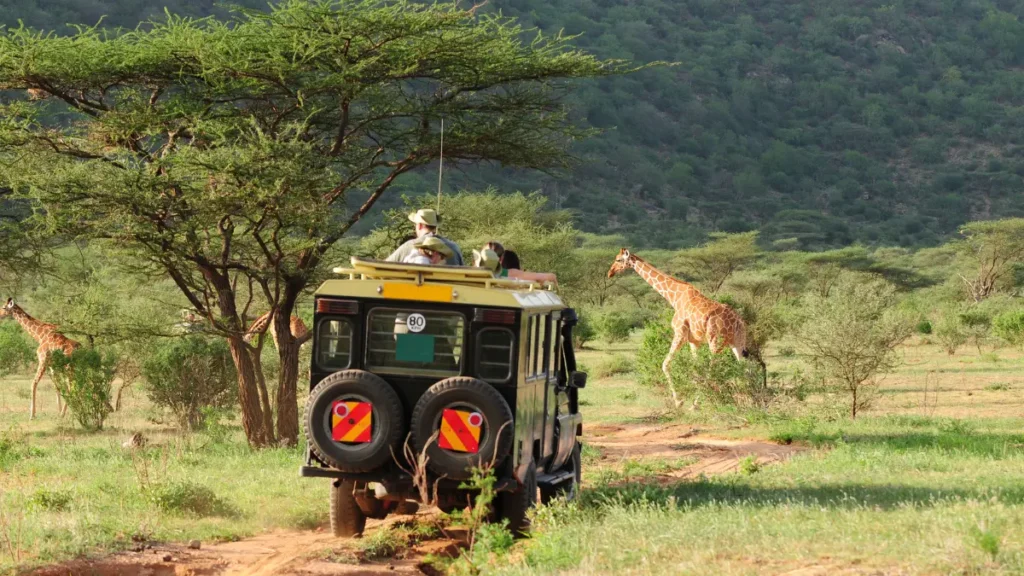 The National Park has been separated into five zones to encourage tourism. These are the designated core or buffer areas of the park where tourists may participate in a wildlife safari and observe the fascinating behaviour of the animals up close with their own eyes.
Bijrani Safari Zone
Due to its abundant natural beauty and wide-open grasslands, Bijrani Zone is a particularly popular tourist destination. Only one kilometre separates the zone's entry gate from Ramnagar city.
Jhirna Safari Zone
Jhirna is a year-round tourist destination and another significant tourism area in the park. 16 kilometres away is the Jhirna Gate from Ramnagar city.
Dhela Safari Zone:
 In November 2014, Corbett National Park included Dhela as an additional ecotourism area in the tiger reserve area. Tourists can only enter this portion of the reserve's border zone in CTR. The area, which is around 13 kilometres from Ramnagar City, draws many tourists because of its diverse flora and wildlife and year-round accessibility.
Dhikala Safari Zone
 The Dhikala Zone, the largest and most diverse area in Corbett, is renowned for its abundant natural beauty and for providing the greatest views of exotic wildlife. The distance from Ramnagar city to the entrance gate is 18 kilometres. For die-hard wildlife aficionados, a night stay inside the Dhikala Tourism Zone is strongly advised.
Durga Devi Safari Zone:
For those who like bird watching, the Durga Devi Zone, located on the north-eastern edge of the Corbett National Park, is heaven on earth. About 36 km separate the entry gate from Ramnagar city.
National Park Jim Corbett also offers safari booking for various rides.
Elephant Safari: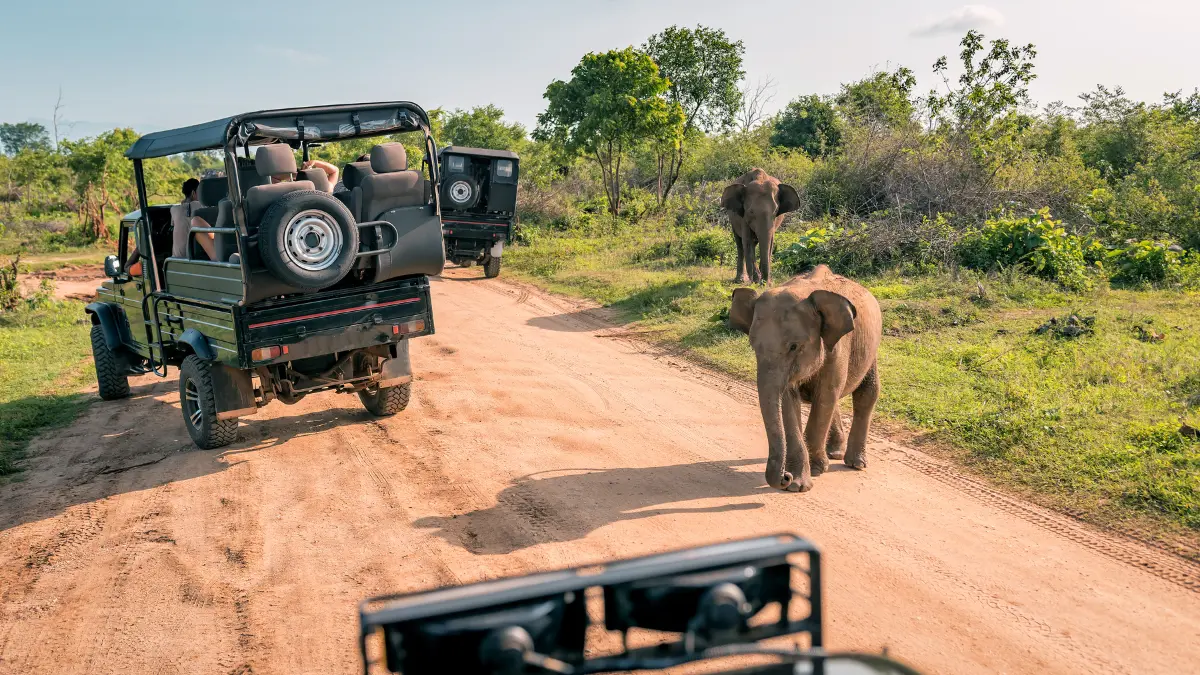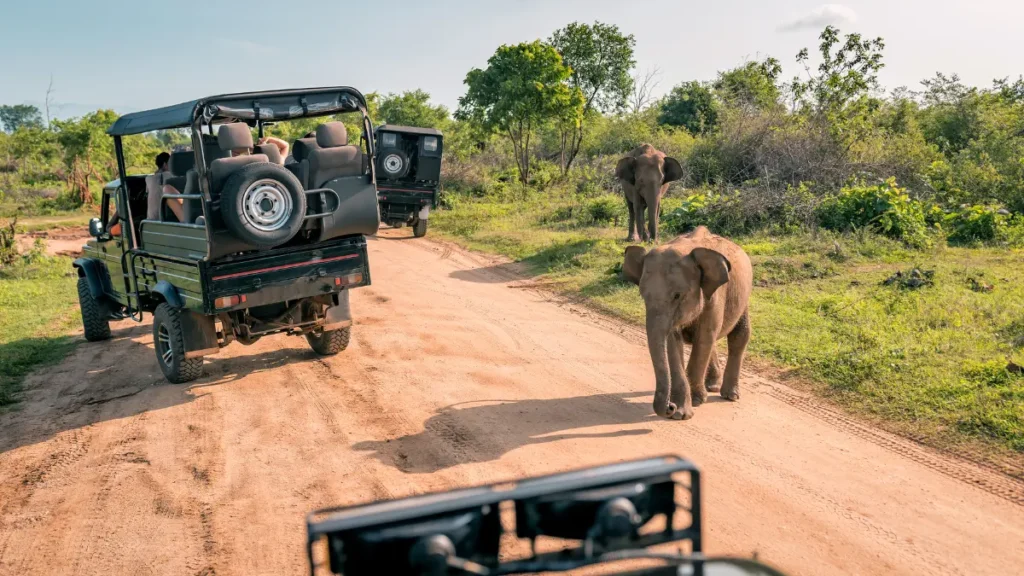 Indian citizens must pay INR 500 per person for an elephant safari, but foreign visitors must pay INR 1500 per person. Only four people may be carried by an elephant at once. The Bijrani Zone is covered. From "06:30 A.M. to 10:00 A.M." and "01:30 P.M. to 05:30 P.M.", you can ride an elephant.
Canter Safari:
The only choice if you wish to see the Dhikala forest or stay at a lodge is a Canter safari. One canter safari departs at 0600 hours (sunrise time), and the other departs at 1200 hours (afternoon). The lengthy, five-hour ride through the canter safari will be really enjoyable.
A canter safari costs INR 1500 per person for Indians and INR 3000 per person for foreigners. The canter has 16 seats. The hours of operation for a canter safari are 6:00 A.M. – 11:30 A.M. and 12:00 P.M. – 5:30 P.M.
Jeep Safari:
Jeep safaris cost INR 4000 per Jeep for Indians and INR 7000 for foreigners. One jeep may hold up to six people. Zones like Bijrani, Sitabani, and Jhirna are included. The price is different for Durgadevi; it is INR 4500/Jeep. Jeep safari is available daily from 05:30 A.M. to 09:00 A.M. and from 03:30 P.M. to 07:00 P.M.
Resort in Jim Corbett
The only national park in India that allows visitors to spend the night in the jungle is Jim Corbett. The British constructed the Dhikala Forest Lodge more than a hundred years ago. Tourists love to visit this historic rest stop. It provides cosy lodging options with stunning views of the local flora and fauna. Even if it isn't particularly luxurious, staying in the middle of a forest is an experience that will never be forgotten. The forest department oversees and manages the park's tourism industry.
Jim Corbett National Park Timings and Entry Fee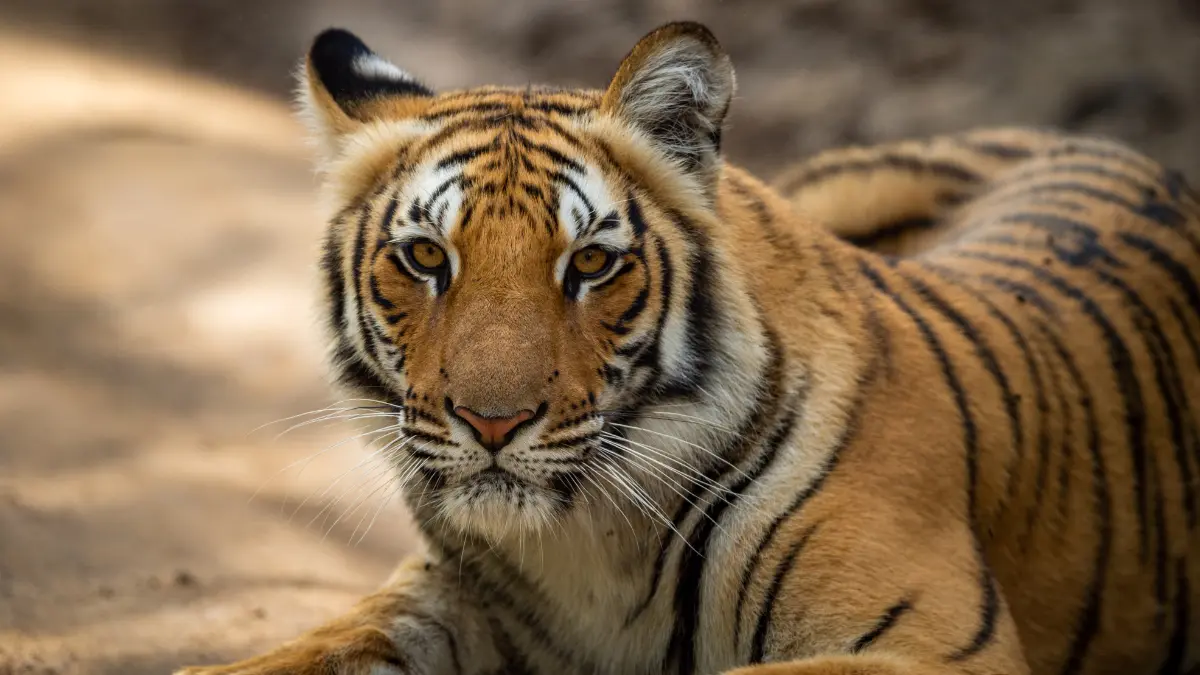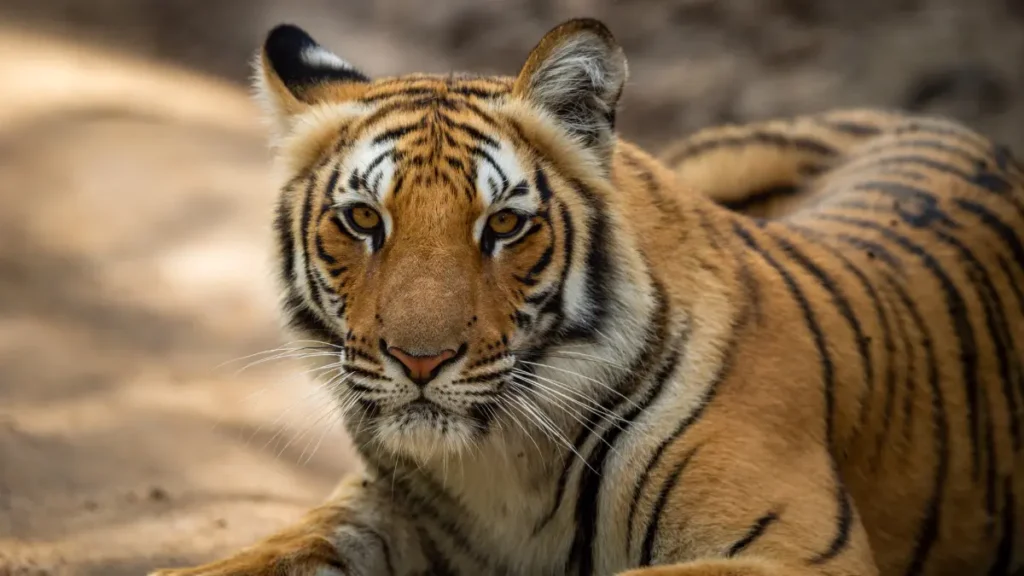 Jim Corbett National Park Timings
Mid-November to mid-June is typically when Jim Corbett is available to tourists from 6.30 A.M. to 6.00 P.M.
The monsoon season, which normally begins in mid-June and lasts until mid-November, leaves the park closed.
It's important to confirm beforehand because the precise opening and closing dates may change yearly.
Jim Corbett National Park Entry fee
Jim Corbett National Park ticket price for Indians is INR 200 and INR 900 for foreigners. The entry is free for children below 8 years of age.
Best Time to Visit Jim Corbett
The best time to visit the Corbett National Park is in the winter, from November to February, when all the zones are open, and visitors may see the most wildlife.
Permits
All visitors, including Indian and foreign tourists, must get entrance permits to enter Corbett National Park.
Typically, they are given out for certain park zones. The park is separated into several zones, such as Dhikala, Bijrani, Jhirna, Durga Devi, and Sitabani, each offering a unique opportunity to see wildlife. When applying for an entry permit, visitors must choose their preferred zone and the safari mode (jeep or canter). The permits are distributed at the appropriate zone entrance gates. For instance, you'll need permission at the Dhikala entry gate to enter the Dhikala Zone.
Entry permits may be booked in advance via the Corbett National Park website or from accredited travel agencies and tour companies.
You'll also need to get vehicle permits for your safari in addition to entry permits. According to the type of vehicle (jeep or canter) you select for the safari, vehicle permits are given out that include the vehicle's registration number.
Within Corbett National Park, all safaris must be led by a certified guide. The park's animals and safety procedures are familiar to the guides, who have received thorough training. The guide's fee is not included in the admission or vehicle permit costs.
How to Reach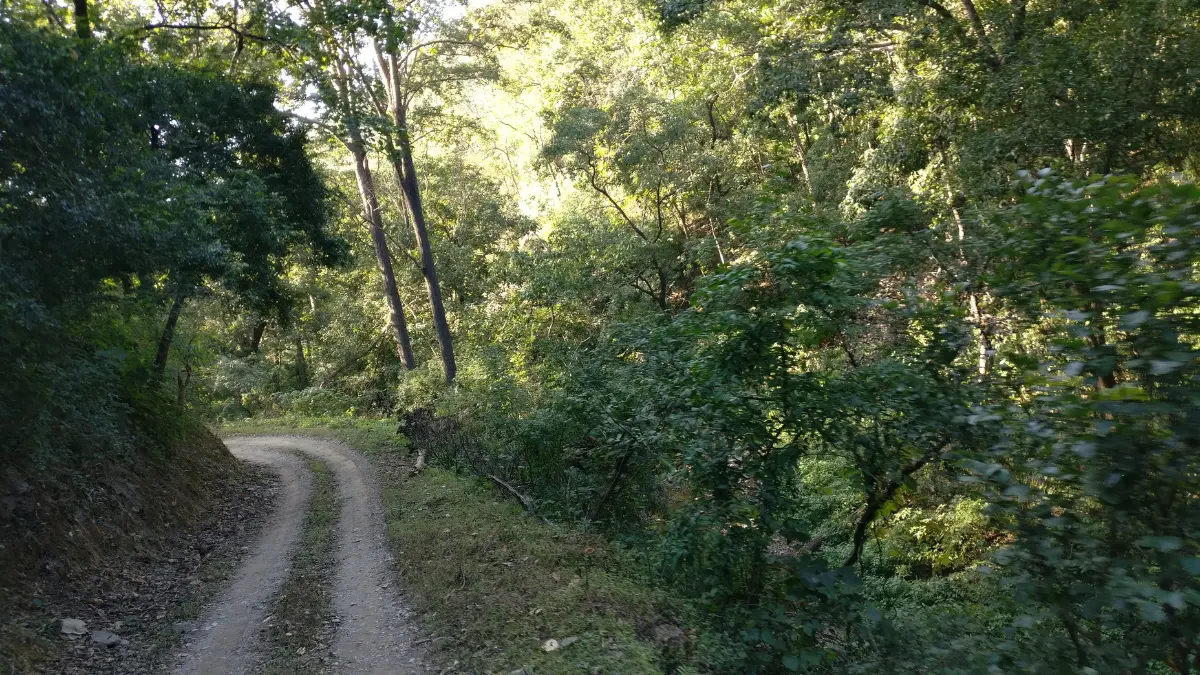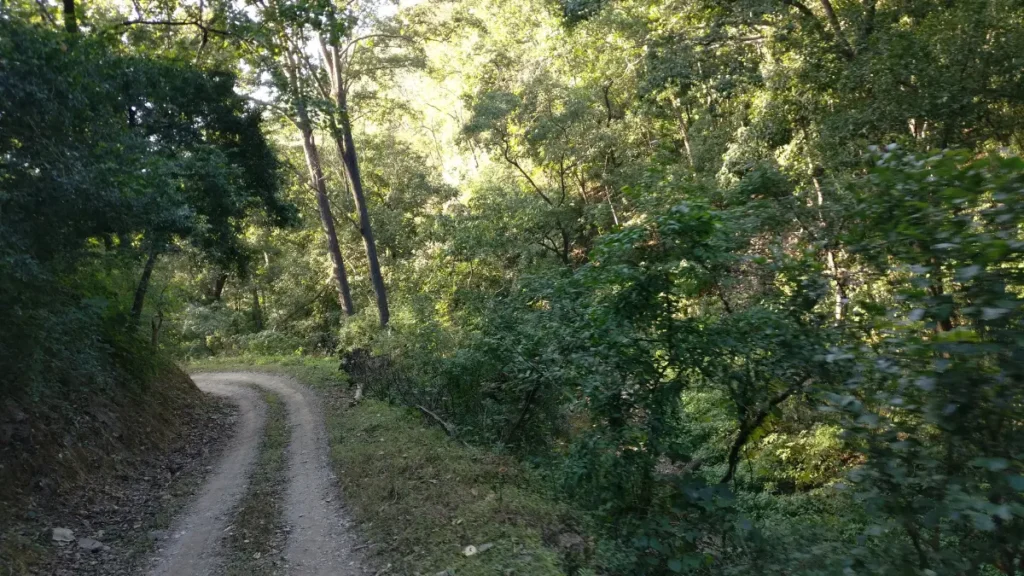 National Park Jim Corbett is easily accessible via rail, road, and air.
The closest airport to Corbett National Park is Pantnagar Airport (PGH), 73 kilometres away. You can arrange private transportation or rent a cab to get to the park from there. Usually, the trip takes two to three hours.
The railway station near Jim Corbett National Park is Ramnagar Railway Station (RMR), located 12 kilometres from the park's main entrance at Ramnagar. Major Indian cities are well connected to it.
History of Corbett National Park
The area was well known for its thick woods, varied vegetation, and abundant wildlife before the establishment of Jim Corbett National Park, Uttarakhand. During the British Raj, it developed into a preferred hunting location for the British aristocracy and foreign dignitaries. Hunters were on the prowl for trophy animals like tigers, leopards, and elephants, and their gunshots filled the jungles. Jim Corbett, who rose to fame for his prowess and bravery but later had a change of heart about hunting, was one of the hunters.
Jim Corbett's transition from hunter to conservationist was crucial in the park's history. He was essential in the creation of Sir Malcolm Hailey National Park in 1936, which bears his name and was the first step in protecting the area's biodiversity and natural beauty.
After India's independence in 1947, in 1954, the name of Hailey National Park was changed to Jim Corbett National Park to honour the man whose conservation commitment had brought him national and worldwide recognition. The renaming was an appropriate homage to Jim Corbett, who went from being a big cat hunter to their protector.
The park has grown over the years to include a greater area, including numerous zones, each offering distinctive wildlife and sceneries. One of the first areas to be included in Project Tiger, a trailblazing conservation effort designed to protect India's declining tiger population, was Corbett National Park in 1973. This action emphasised the park's value in preserving Bengal tigers and other wildlife species.
The Corbett National Park symbolises India's commitment to protecting its natural heritage today. It remains at the forefront of tiger conservation efforts in India and is a UNESCO World Heritage Site. The park's history serves as a reminder of the value of conservation, education, and responsible tourism in preserving the nation's distinctive and diversified species.
The history of India's great wildlife preserve, Corbett National Park, is a tribute to the transformational force of conservation and the lasting legacy of a man who went from being a hunter to a protector. It serves as a live example of how, with commitment and enthusiasm, hunting areas can be transformed into refuges for wildlife and future generations.
Conclusion
A refuge for lovers of the natural world and animals, Jim Corbett National Park is located in the gorgeous Indian state of Uttarakhand. The park, which bears Edward James "Jim" Corbett's name, was once a hunting area before becoming a wildlife refuge. It is a biodiverse treasure trove with a geographical area of more than 520 square kilometres and various ecosystems, including riverine belts, grasslands, and deep woods. Bengal tigers, representing India's dedication to wildlife protection, are among the park's most famous residents. The park is home to various animals, including tigers, leopards, elephants, deer, and several bird species, making it a haven for safari enthusiasts and birdwatchers.Corbett National Park allows tourists to experience its natural beauty and witness wildlife in its natural environment through various activities, including jeep safaris, elephant safaris, bird watching, and nature walks. Jim Corbett is a living memorial to Jim Corbett's dedication to safeguarding India's magnificent wildlife and stands as a tribute to the value of conservation thanks to its rich history, breathtaking landscapes, and tremendous biodiversity.
Where is Jim Corbett National Park situated?
The Corbett National Park is situated in Ramnagar, Uttarakhand.
Why is Jim Corbett National Park famous?
Jim Corbett National Park is famous for Bengal Tigers' preservation and various other flora and fauna. It is also famous for safaris.
When was Jim Corbett National Park established?
It was established in 1954 as Hailey National Park and was later renamed Jim Corbett National Park in honour of British conservator Edward James Corbett.
What is Jim Corbett National Park's new name?
The government of Uttarakhand has recently proposed changing the park's name to Ramnagar National Park.