The cold Spiti Valley Cold Desert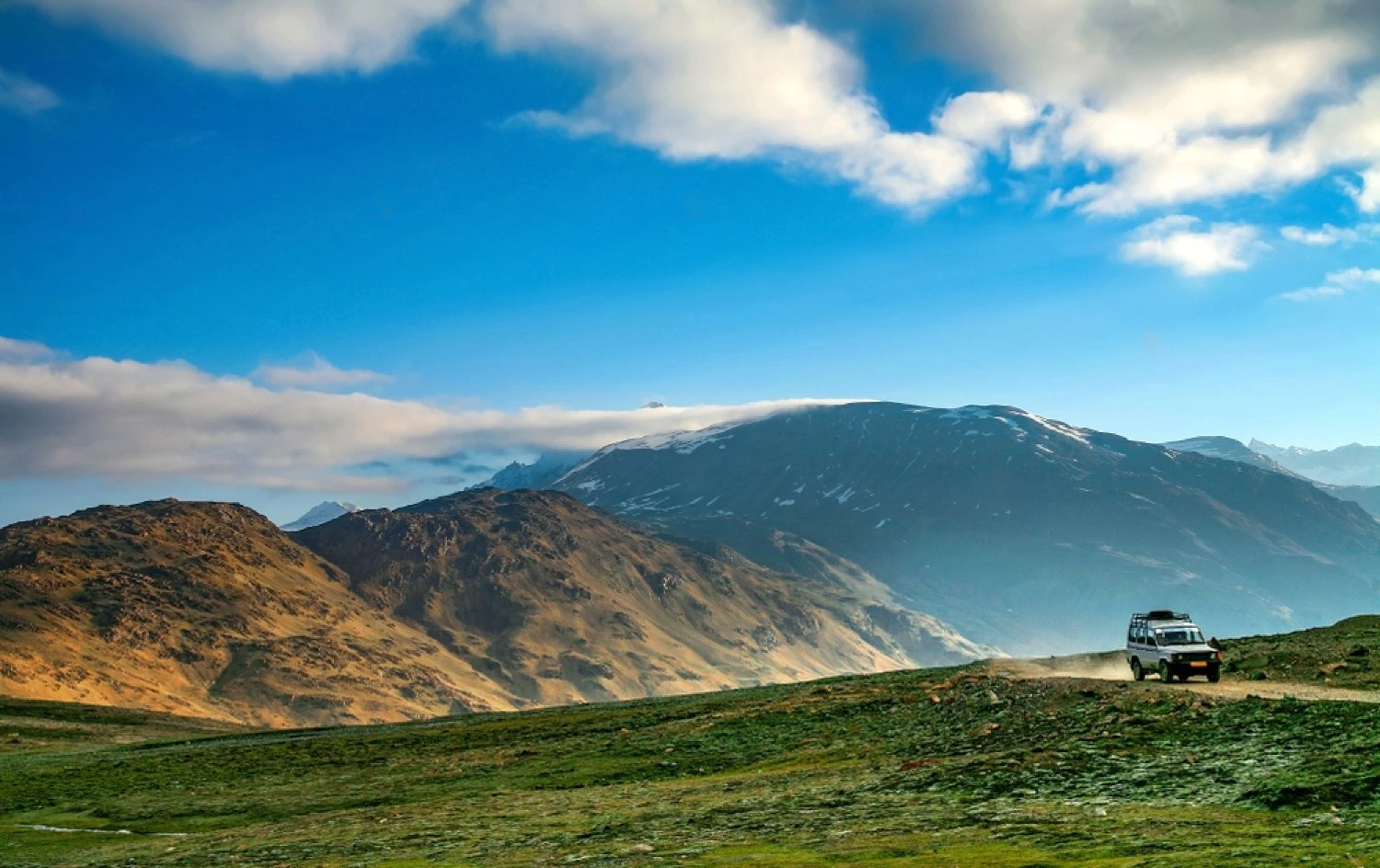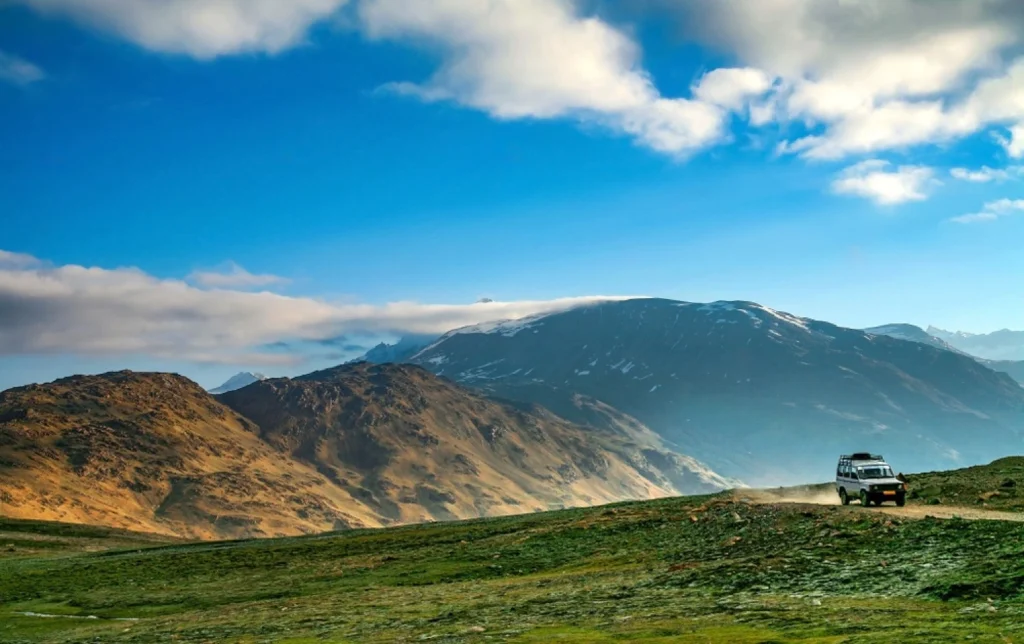 Cold Spiti Valley Desert belongs to the Himalayas, which is serene and helps us realize inner peace. We always see the Himalayas meant lush-green grass covering our earth and attracts us to feel the fascinating environment around us. On another side, if we talk about our nature's desert side, it is magnificent and can draw every living creature on this earth.
If you are a nature lover and want to see our nature's dazzling beauty, then there is a place that can make you feel nature's gracefulness. Here, we are talking about "SPITI VALLEY COLD DESERT," whose literal meaning is 'the middle land' –meaning the land between India and Tibet. That amazing valley is situated on the India-Tibet border. A stumble trip to Spiti valley, India, would change that outlook. Valley is located crossways of the main range of the Himalayas, which is full of barren hills, exposed mountainsides, and more like a desert. When you visit this place, you will get to know that you only want to listen to your heartbeats sitting and watching this heartwarming valley view with your naked eyes.
In this Blog- you will get to know about this beautiful Spiti valley cold desert where it is located, the history, livelihood of people, cultures, and rituals of this valley.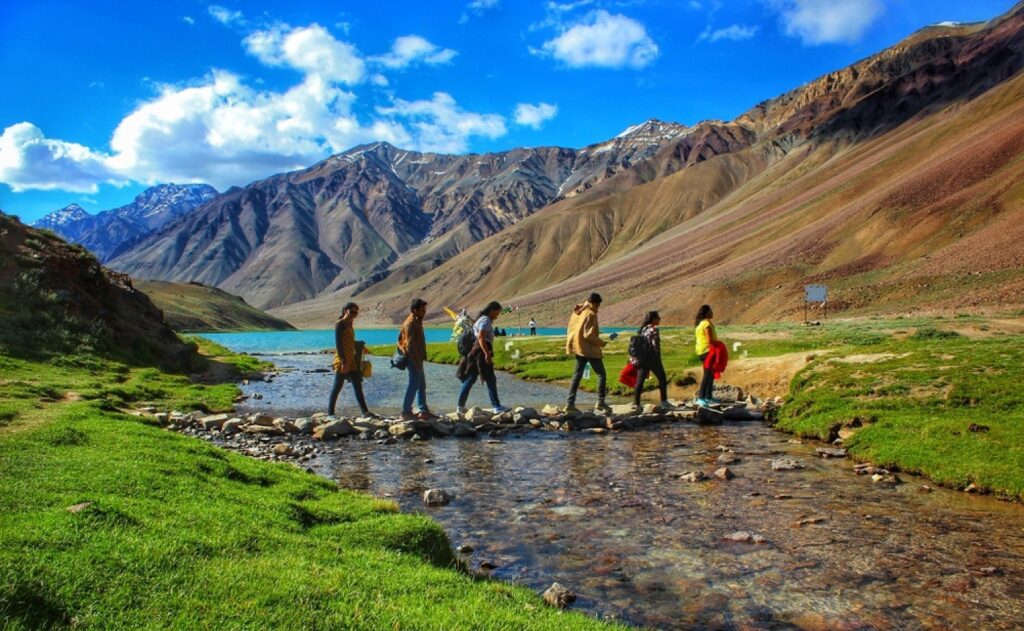 Location
Spiti valley is positioned high in the Himalayan region in the northern part of India in Himachal Pradesh. The valley originates high from the "Kunzum Pass" at a high altitude of 1600 feet.
How to reach the Spiti Valley Cold Desert
We can travel there utilizing transport like Bike rides, by car, by train according to our comfort.
Geography Cold Spiti Valley
Spiti valley's geography is an attraction because it has different and beautiful climatic changes that attract us towards this graceful view of barren hills covered by snow and feels like heaven on earth. This view has magic in their surroundings we can feel the happiness and peace inside us that we are searching for this feeling of calm. We can see several natural beauty types like waterfalls, barren hills, rivers with crystal clear water flowing, crossing small and big rocks, and mountains covered by the cap of milky white snow, which is very eye-catching. We want to see this magnificent view again and again.
So, if you want to spend some memorable time with your family and friends and make them feel happy, you can visit here without thinking of any second thoughts because after visiting there you will surely change your perception of this place. However, most people don't know about this place and miss the opportunity to see God's creation on this earth. The people here live and survive with a glimpse on their faces after facing many issues facing climate change.
Cold Spiti valley is situated in the shade within clear boundaries. Hence, there is no little rain as the valley excludes mountains from the seasonal monsoon.
Factors make Spiti Valley special
People living in this valley have faced much hardship due to heavy snowfall, roadblocks and cut-offs, and many more reasons, but they always have smiles on their faces because they can find peace there and be brave all the time, working diligently to earn their shelter.
Spiti valley is often known as the "land of lamas." It means that they believe it is the land of Buddhists. And the people who live there worship the God Buddha and believe in God that innocence makes you feel emotional and happy, giving you a positive vibe.
From a Tourist's point of view
Languages spoken by the people of Spiti valley are Hindi, Sanskrit, Bhoti, and English. Bhoti is the local language of the people living there, which is similar to its neighborhood Ladakh's language. Tourism and traveling are there the main sources of earning their shelter. cold Spiti valley makes us emotional and can make us feel connected with the people who are living there.
The best time to visit this place is mid-May to mid-October when we can see the natural beauty of the snow-capped mountainside and the valley covered by the barren hills and feel the vibe of our nature's magnificent view. Spiti valley is an adventure and famous for trekking and safari because the cold Spiti valley villagers feed the yaks, which means their earnings survive. So, if you want some experience and peace, you will have to visit there for sure.