Ujjain "The Mahakaleshwar Nagari"
Mahakaleshwar Temple, Do you believe in positive energy? In India, there are many places that are amazing to see, and those are holy, also. In India, people are so faithful and believe in god. That is why you can see many places in India related to a god. It is assumed that those places are also the born place of those gods, and god also visited many places. Now people worship of those places like Kedarnath, Ujjain, Rameshwaram and many more places which are related to god and every place has a unique history which tells us many things like Amaranth where Lord Shiva used to do austerity here like this there are many places in India which are related in India.
Ujjain is one of those places which are related to Shiva. It is assumed that Ujjain is the home of Mahakleshware, which is another name for Lord Shiva, and that is why Ujjain is known as a holy place in India and one of the most visitable places in India. It is an ancient city situated on the Shipra River's eastern bank in the Malwa region of Madhya Pradesh. In India, there are four places selected for Kumbh Mela, and It is where Kumbh Mela is held. Let us know more about Ujjain, so please stay with us till the end.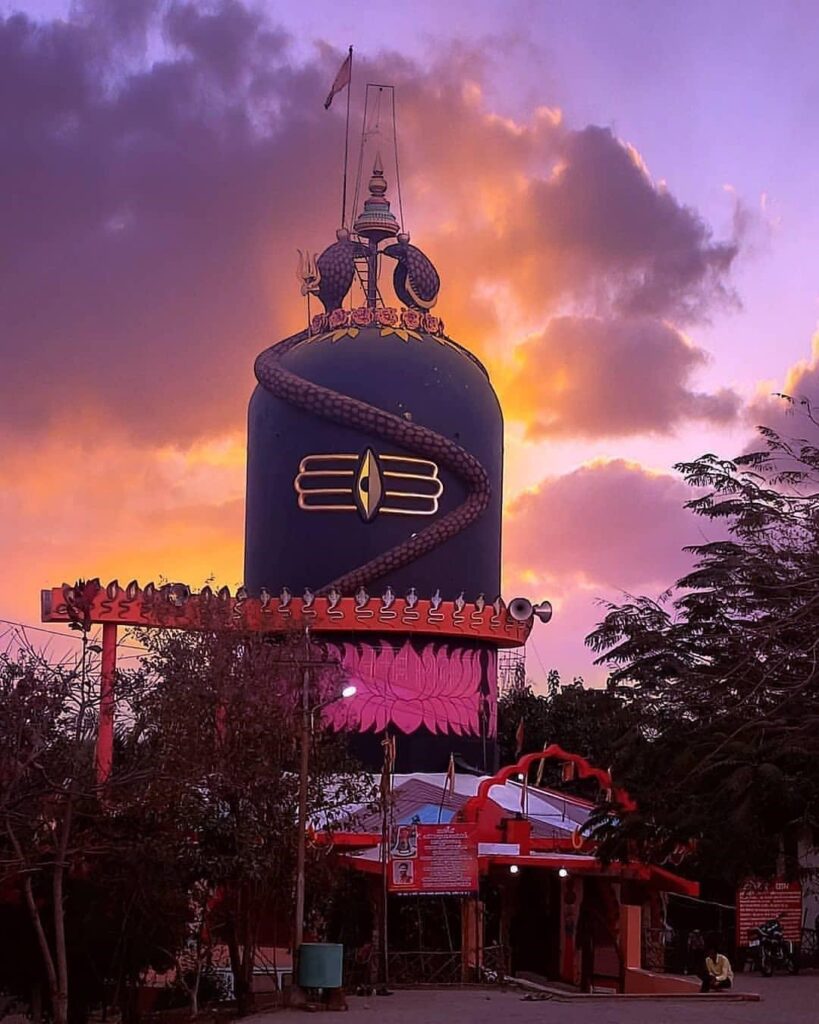 https://www.instagram.com/p/CMWu-3GhUqe/?utm_source=ig_web_copy_link
Why is Ujjain so famous in the world?
Ujjain is a very important part of the Hindu Pilgrimage. It is also home to the Mahakleshware Jyotirlinga, one of the twelve Jyotirlinga shrines to India's god Shiva. Ujjain is one of India's ancient cities, which is fully filled with history and is also known as an education hub for various students. It is so rich in architecture. Not only Indian, as well as foreign travelers also come a lot here to see the jyotirlinga of Shiva.
It was the capital of Avanti and the king Vikramaditya so you can see many temples of an old and unique architect. It is located on the bank of the river Shipra. When the king of Ajodhya Dashrat died, and as per the Pinddaan ceremony, lord ram came here to complete the ceremony, and that is why one part of the river is known as Ramghat. That is why it is a very important part of the point of view of a spiritual place.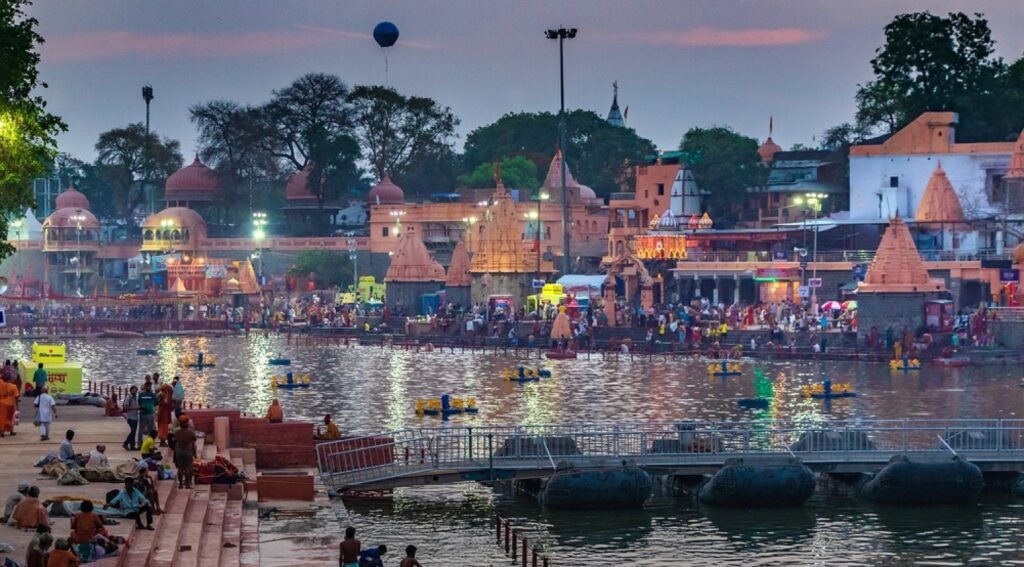 Places to visit in Ujjain?
There are many places in Ujjain that are visitable, and everyone must visit if anyone visits; Ujjain lets us see one by one of them.
●       Mahakaleshwar Temple: –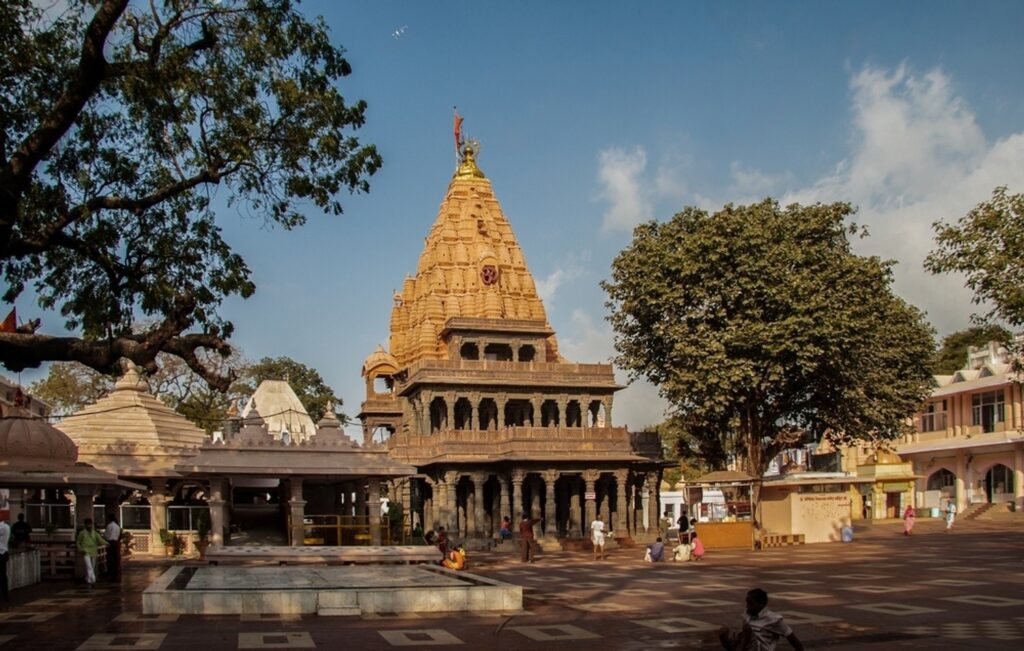 This is the most important part of the Ujjain. This temple is dedicated to Lord Shiva. In India, there are 12 lings of Lord Shiva, and it is in one of them. As per the visitors, it is a very good place which will provide you with positive vibes. Mahakaleshwar is also one of the 18 Maha Shakti Peethas in India.
●       Kal Bhairav temple: –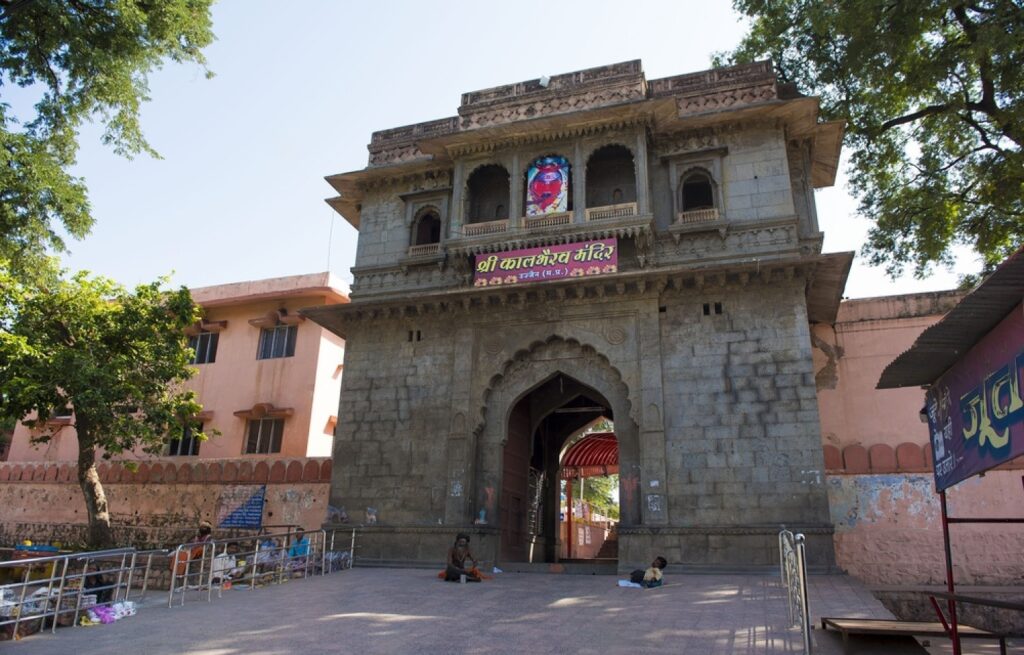 Kal Bhairav is the most important part of all 8 Bhairav. Kal Bhairav is assumed to be related to the Tantra cult, a secret religious sect that thrived upon black magic. There is a Shivalinga in this temple which, during Mahashivratri, attracts thousands of visitors to this holy site.
●       Harsiddhi Temple: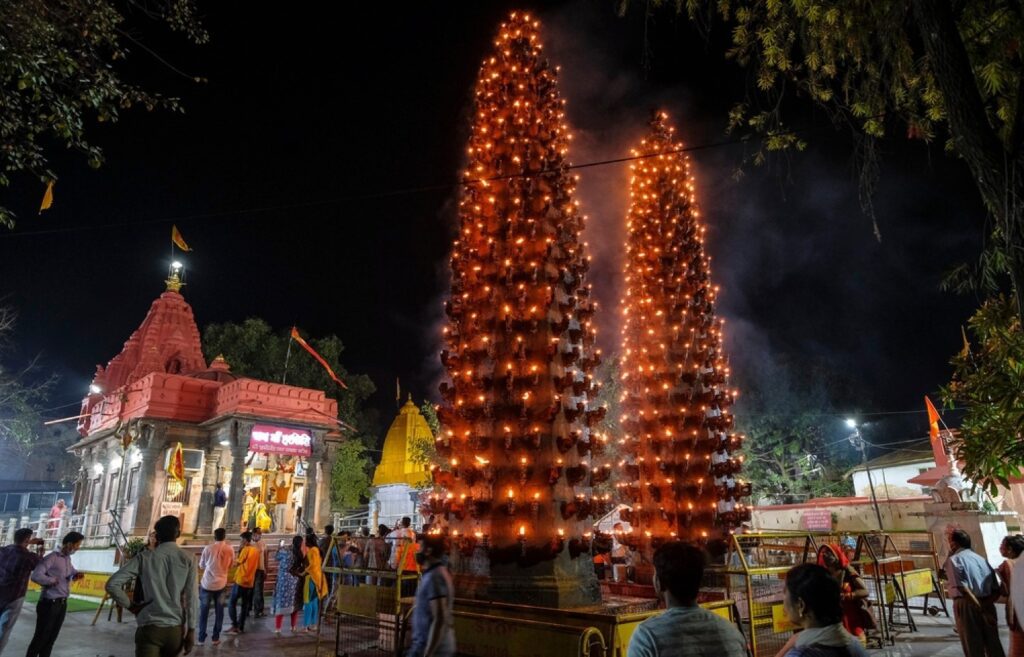 It is a very amazing temple known for its Annapurna painted in dark red color between the idols of Mahasaraswati and Mahalaxmi. That is why it attracts people.
●       Ram Ghat:
It is the place in all places where the Kumbh Mela is held every 12 years. It is also known for the oldest bathing ghat, which is connected with Maha Kumbh, and for watching the sunset from the Ram Mandir Ghat, which provides an enriching experience.
What is the best time to visit Ujjain?
The best time to visit Ujjain is during the winter months of October to March when the weather is cool and good for visiting the whole day, and thousands of people take a dip in the holy rivers at the same time. Still, people used to come here an entire year so that you can see the rush here even in the summers, but it is advised not to go during the monsoon season, and apart from monsoon, people can visit at any time.
How to reach Ujjain?
Ujjain is a big and very famous city in Madhya Pradesh, so it is well connected with all the major cities of India via public transport and via road. The visitor can reach here without any problem. It has a railway junction so the visitor can book the tickets online and sever bus services also so that visitor can go for bus tickets again online or offline.  You can also take a flight to reach here the nearest airport is in Indore.