Matheran: India's smallest hill station
Matheran is India's smallest hill station. The distance from Mumbai to the location is 100 km. The height of this hill station is about 2600 feet above sea level. Matheran means "overhead forest." This hill station is considered the smallest in India due to its small size. Despite this, it is popular with tourists. Lush green hills surround this station, and its pollution-free environment is enough for tourists to visit this place.
Matheran is a fascinating place for nature lovers. Like other hill stations, Matheran has its value. While visiting this station, one can enjoy the captivating view of the Sahyadri mountain range. It is an excellent place to trek. The lush green mountains and a wide view of the sunset sunrise make the mind captivating and heart-touching.
PLACES TO VISIT IN MATHERAN 
LOUISA POINT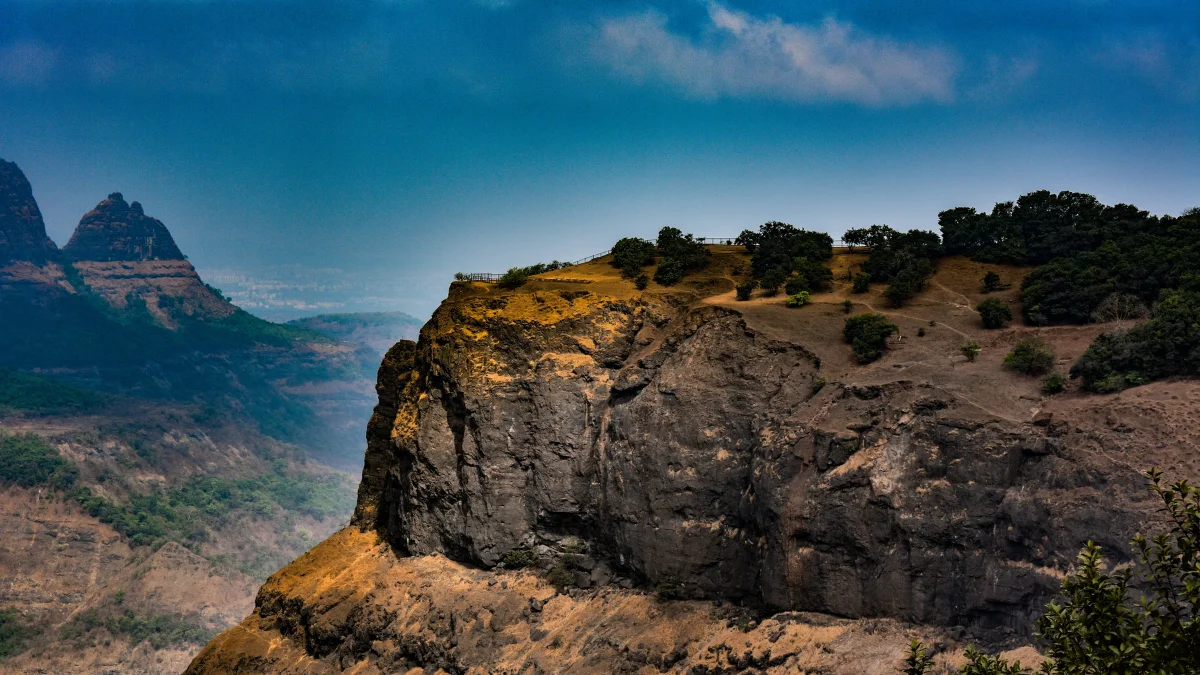 Louisa Point is just one of the famous locations of the Matheran. From the Louisa point, it appears that the mountain is touching the sky and offers heart-touching and panoramic views when looking down from the valley. Louisa Point is located 1.5 km from the main market. It is also easily accessible on foot. The panoramic view of the city can be enjoyed from Louisa's point of view.
Charlotte lake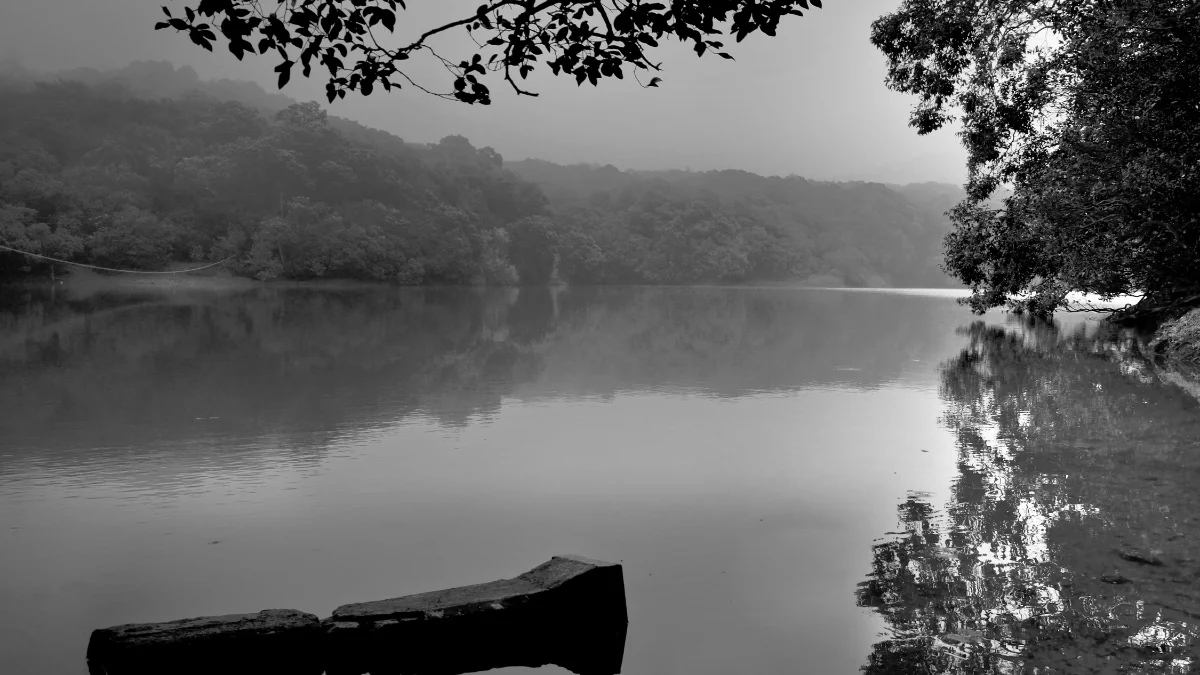 Charlotte Lake is one of the most famous places in Matheran. This lake is for nature lovers and people looking for peace in life; this is a great place for them. It is a panoramic and ideal place for a picnic. Birdwatching is a popular activity here. Sunset and Sunrise are the best time to visit charlotte lake. It offers a wonderful view of the sunset. On one side of the lake is the ancient temple of Lord Shiva. This temple is known as Pisarnath Mahadev Ji. Charlotte Lake is a natural source of fresh drinking water for the Matheran population. This lake is near the main market and easily accessible on foot.
Monkey Point Matheran
Matheran monkey point is a unique tourist destination of Matheran. The beautiful views of its deep mountains and valleys are delightful and heart-touching. The monkey point often sees a gang of monkeys. Various types of monkeys and langurs are found here. These monkeys can be invasive. We should take care of this while visiting this place. The monkey point area has an abundance of indigenous flora and wildlife.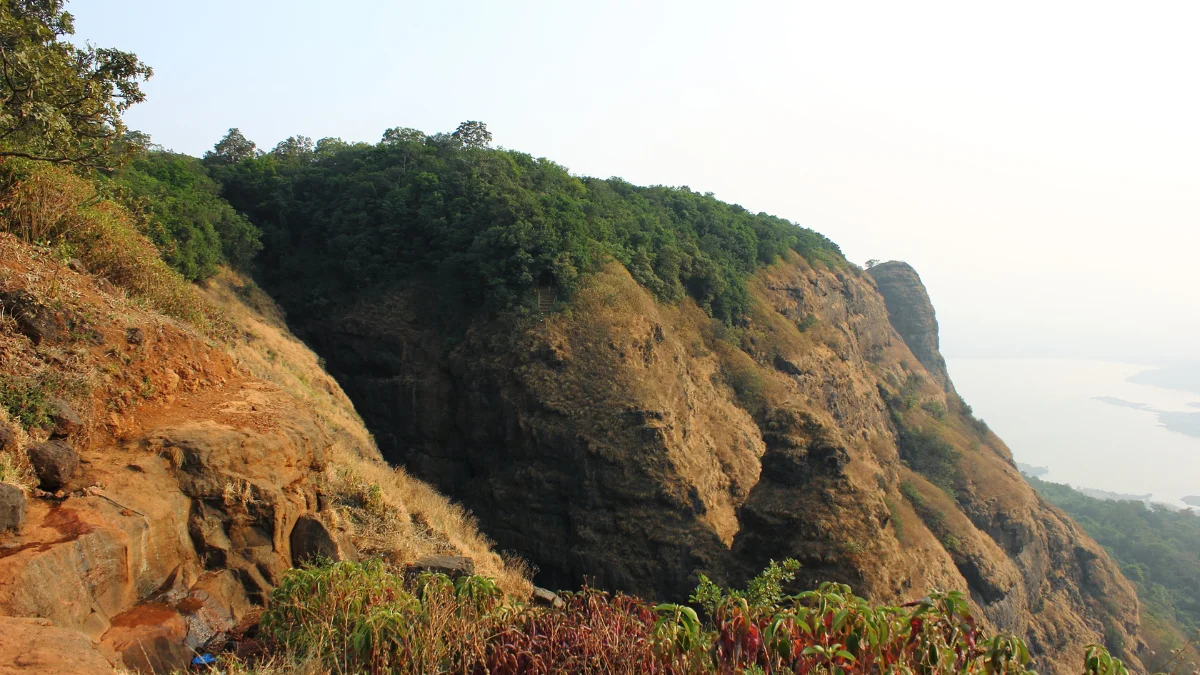 Shivaji ladder
Downhill from the point of view of one tree hill, Shivaji's ladder is a ladder. It is one of the popular trekking points on the famous side of Matheran. It is said that Chhatrapati Shivaji used this route for his hunting trip. It is one of the quietest places with natural greenery. This place is a perfect place for nature lovers.
Panorama Point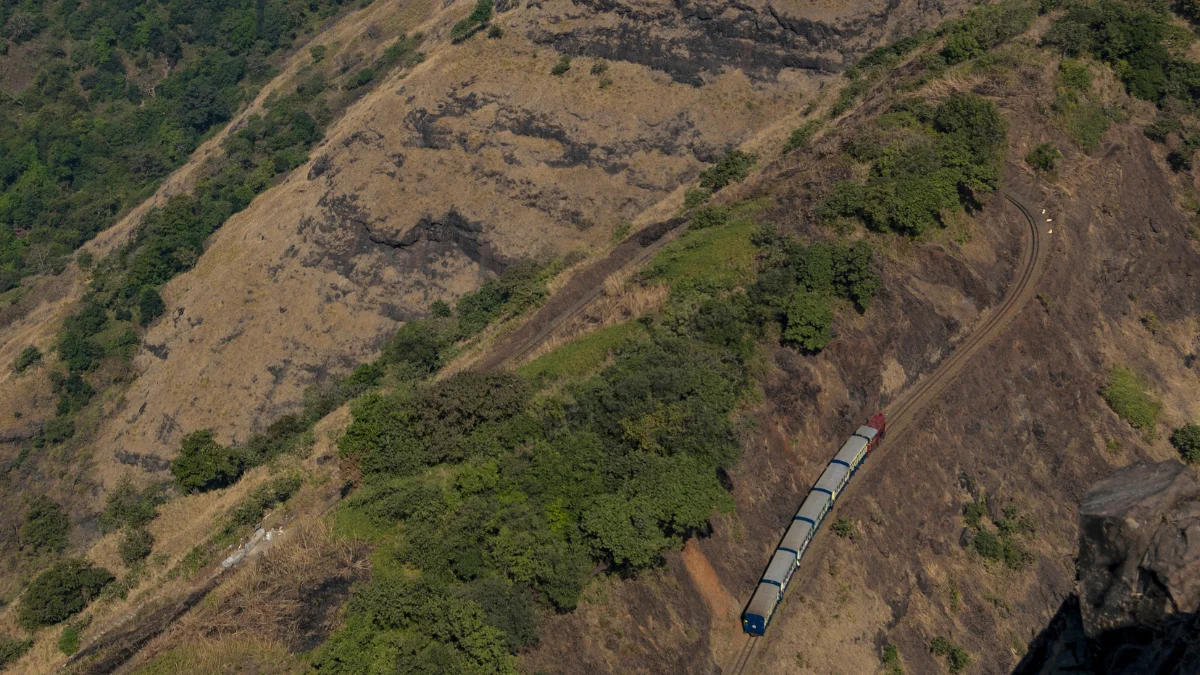 Panorama Point is one of the famous and picturesque places of Matheran. It is the least crowded place. It is one of the famous and popular tourist destinations of Matheran. This area is a perfect place for trekking. It is located at a distance of 2 hours from the city. The panorama point is a centre of attraction for people and photographers participating in official activities. It offers delightful views of the sun rising, sun-drenched, lush green hills and valleys. It is located at a distance of 7.5km from the city's main market. Vehicles are banned here. Hence it can be reached by riding a horse or on foot here.
ONE HILL TREE POINT
One tree hill point is one of the famous scenic spots of Matheran. It is called one tree hill station because a tree is planted on the hill's top. The forest tree hill point offers panoramic views of the deep valleys and lush green hills. This strange view of nature is pleasing to the mind. This place is popular for trekking. This place is a perfect place for nature lovers. It is a quiet place to relax amidst nature.
Ambarnath Temple
The Ambernath temple is an ancient historical Hindu temple dedicated to Lord Shiva. This temple was built in the year 1060. The annual festival of Maha Shivaratri is celebrated in this temple with great enthusiasm.