Adventure seekers and environment lovers will find paradise in Himachal Pradesh, tucked away in the shadow of the magnificent Himalayas. With its picturesque landscapes, snow-capped peaks, and vibrant culture, the state offers many experiences for every traveller. In this article, we will explore the top 7 visiting places in Himachal Pradesh, showcasing the breathtaking beauty and diverse attractions that make it a must-visit destination.
Best Places in Himachal Pradesh for Your Next Trip!
1. Shimla – Queen of the Hills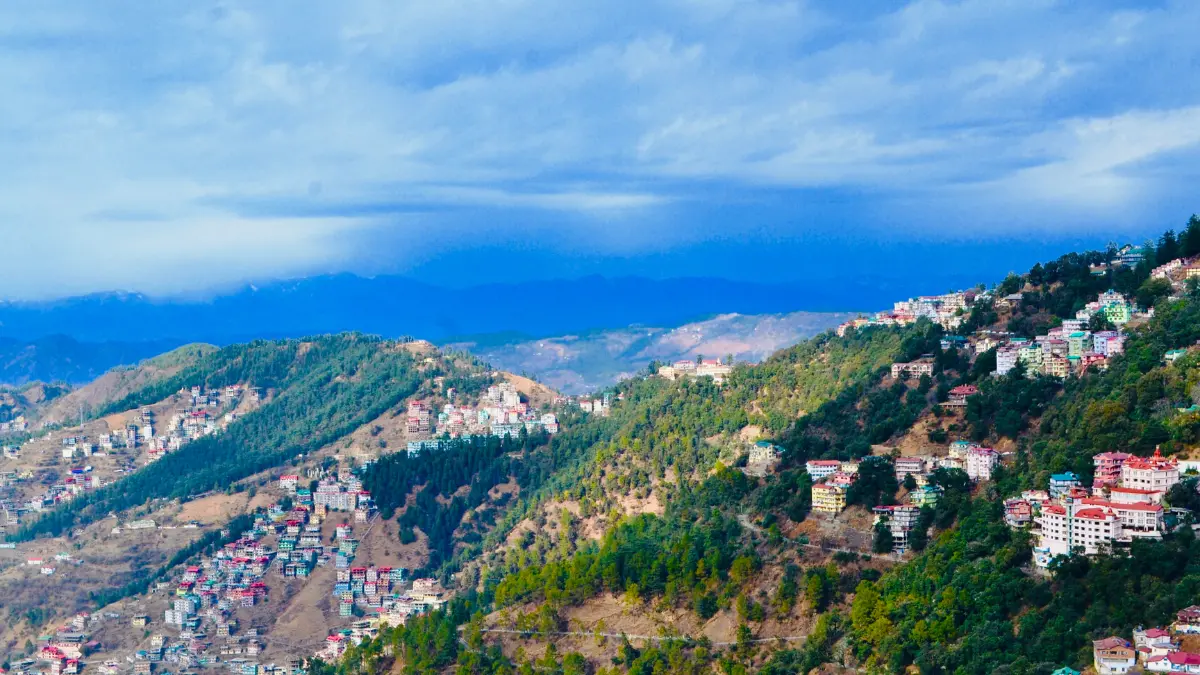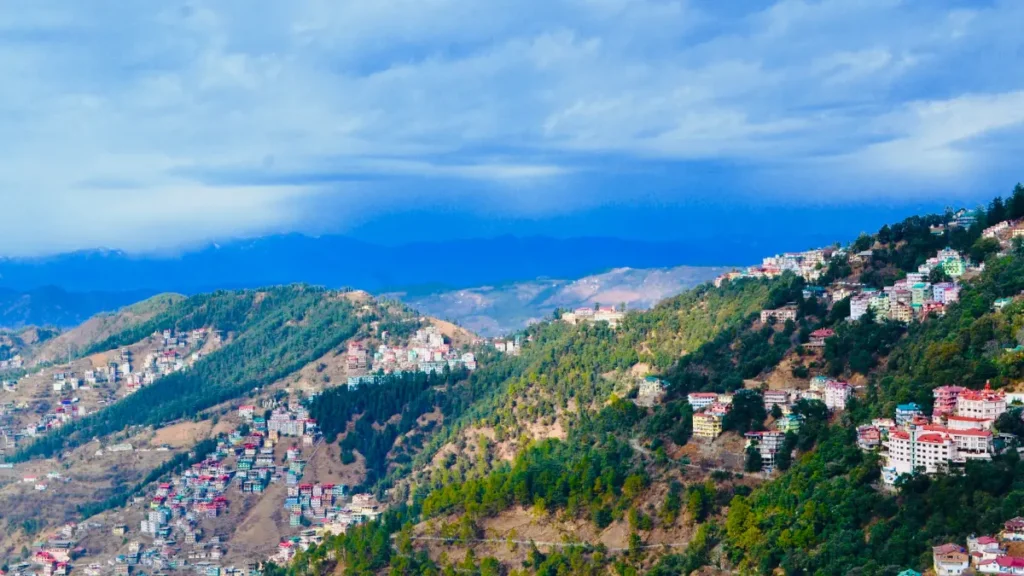 Shimla, the capital city of Himachal Pradesh, invites travellers into a realm of timeless beauty and colonial grandeur. Reverently titled the "Queen of the Hills," its architecture, Mall Road strolls, and the Ridge create a nostalgic ambience reminiscent of the British era. The Jakhu Temple, dedicated to Lord Hanuman, offers breathtaking panoramic views atop the town. Meandering through lush greenery reveals treasures like the Christ Church and the Viceregal Lodge, echoing tales of a bygone era. To elevate your Shimla sojourn, consider opting for kullu manali package ensuring a curated experience that seamlessly blends exploration, relaxation, and the essence of Himachali hospitality. These packages are designed to offer a seamless itinerary, catering to various budgets, ensuring every moment in this Himalayan haven becomes a personalized exploration, a rejuvenating escape, and an authentic embrace of Himachali warmth and hospitality.
2. Manali – A Himalayan Gem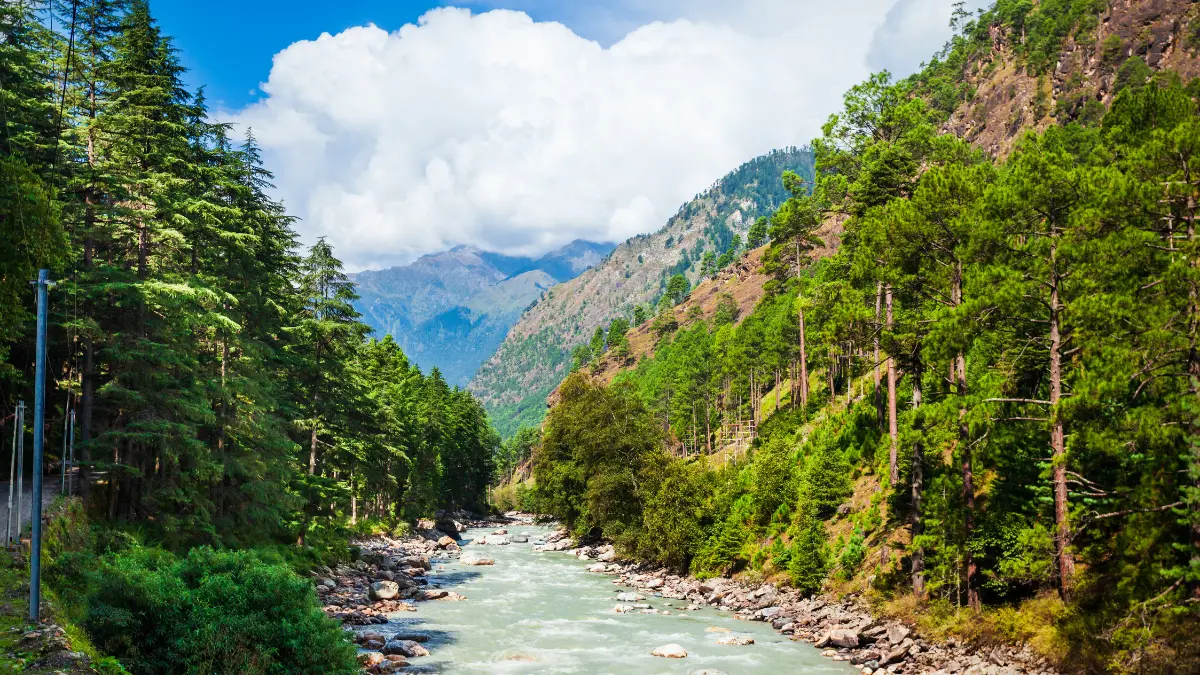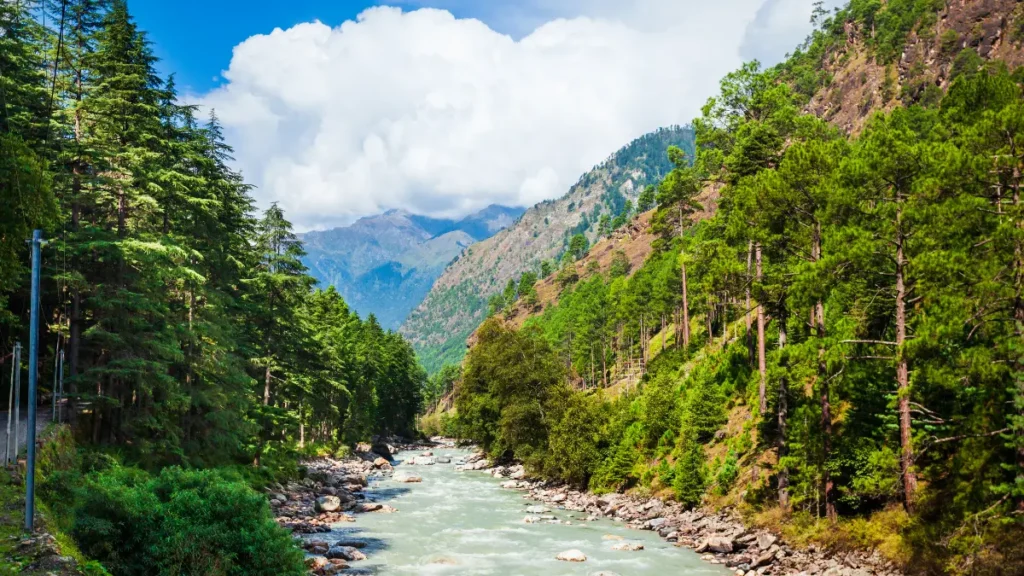 Nestled on the banks of the Beas River, Manali stands as a true Himalayan gem, weaving a spellbinding tapestry of natural beauty and adventure. Its snow-clad peaks, verdant valleys, and crisp mountain air create an idyllic setting that beckons travellers from across the globe. The iconic Rohtang Pass, a portal to the ethereal Lahaul and Spiti Valley, offers panoramic views that leave an indelible mark on the soul. Meanwhile, the Solang Valley transforms into a playground for adventure enthusiasts, inviting them to partake in thrilling activities like paragliding and skiing against pristine snow. Beyond its landscapes, Manali whispers tales of cultural richness, with ancient temples, bustling markets, and warm local hospitality. Whether seeking solace in nature's embrace or chasing adrenaline-fueled escapades, Manali, with its Himalayan allure, remains where every traveller finds their piece of paradise. When planning your Manali trip, it's essential to factor in the Manali trip cost, which includes accommodation, transportation, and activities.
3. Dharamshala – Abode of the Dalai Lama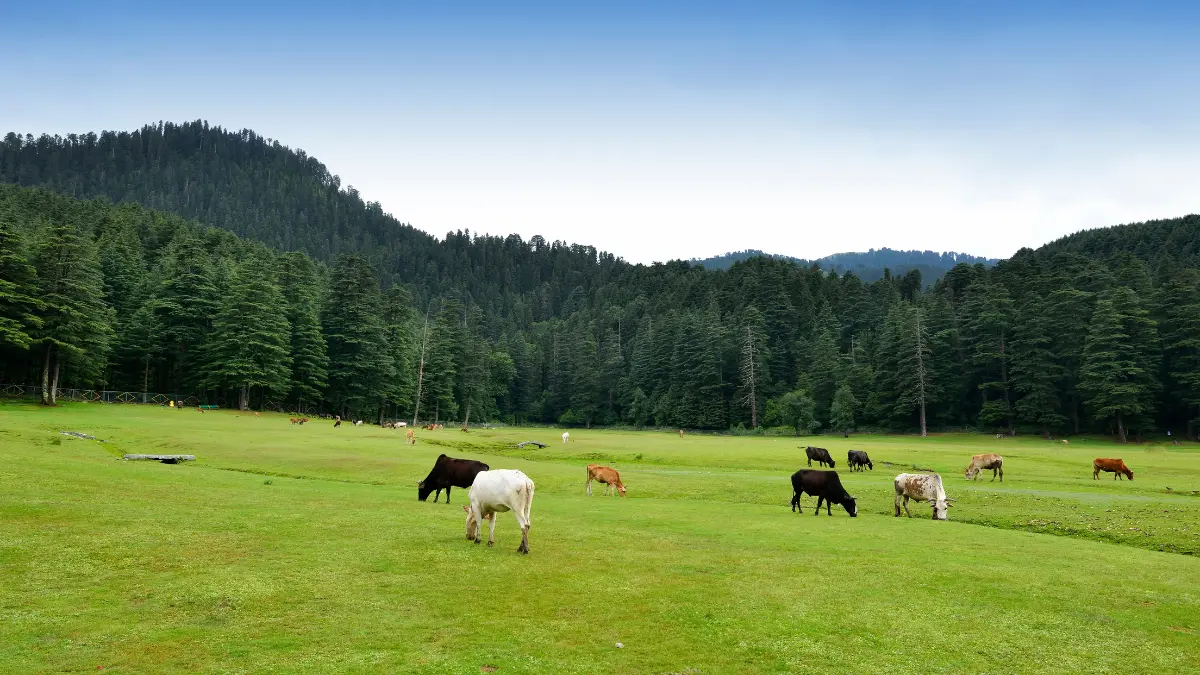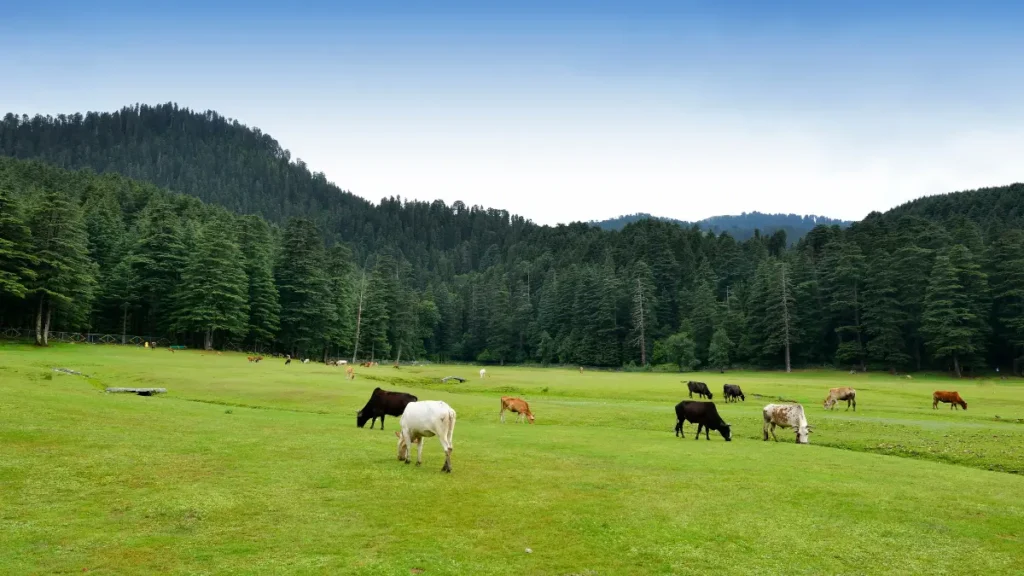 Dharamshala, a sanctuary for spiritual seekers, embraces the serenity of being the residence of the 14th Dalai Lama. The adjacent McLeod Ganj radiates vibrant energy with Tibetan culture infused into every nook. The Tsuglagkhang Complex is a spiritual nucleus, housing the Namgyal Monastery, Dalai Lama's abode, and the Tibet Museum—a treasure trove of Tibetan history. Nature lovers can revel in the Bhagsu Waterfall's beauty and embark on the enchanting Triund Trek for panoramic views. For a comprehensive exploration, consider seeking travel packages that seamlessly incorporate Dharamshala, ensuring an immersive and holistic journey through the heart of Himachal Pradesh.
4. Kullu – Valley of Gods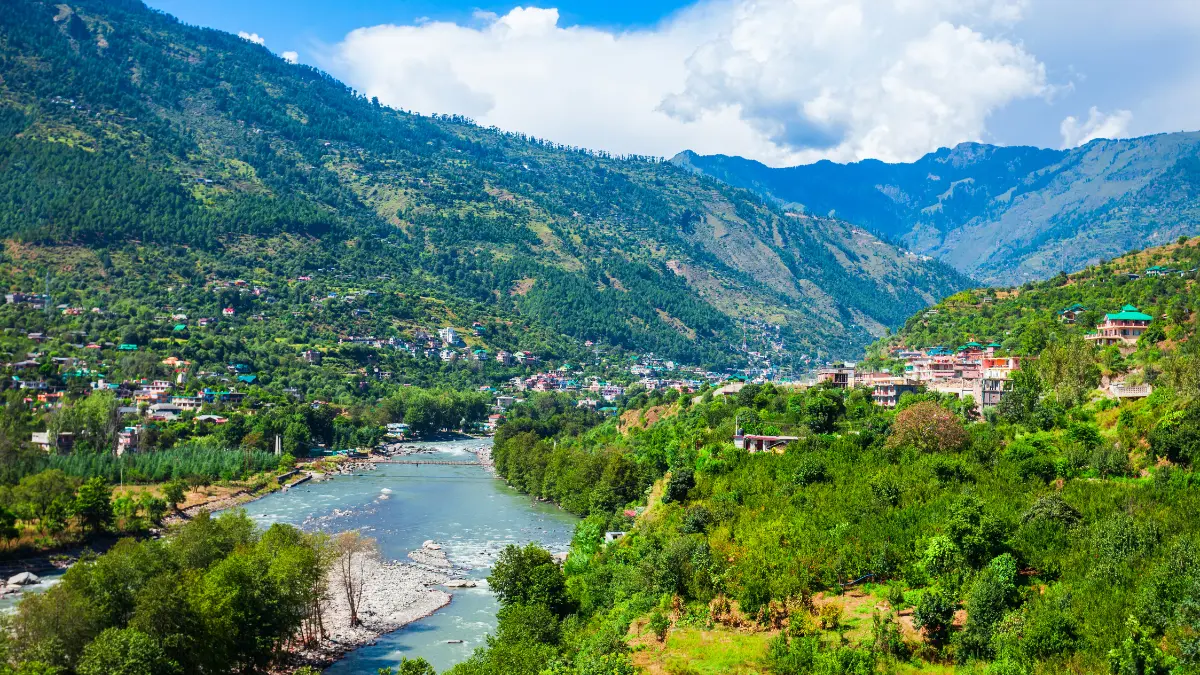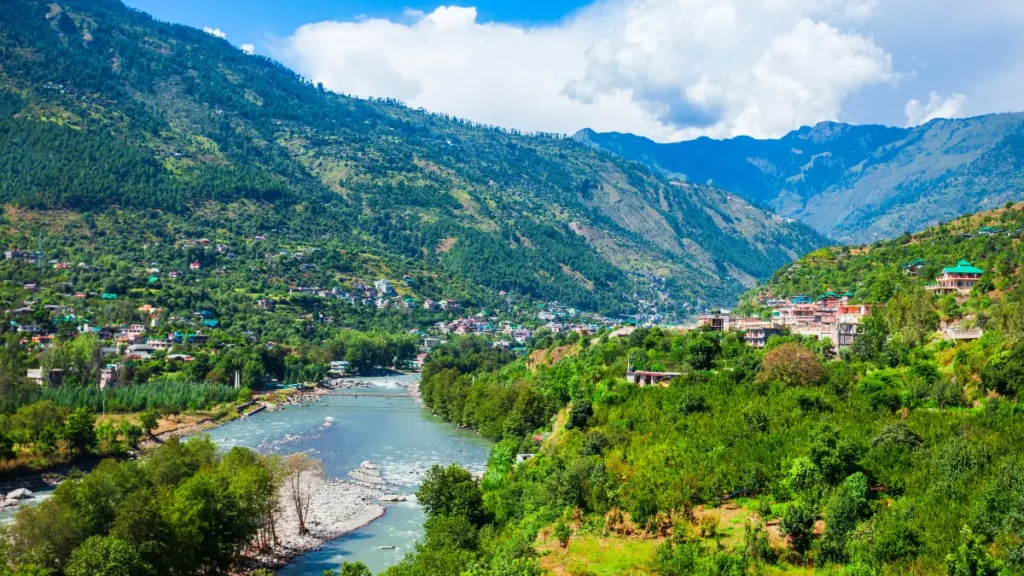 Kullu, the enchanting "Valley of Gods," unfolds a tapestry of cultural richness and natural splendour. Beyond its famed festivals and crisp apples, the scenic Kullu Valley beckons with an irresistible charm. A UNESCO World Heritage Site, the Great Himalayan National Park becomes a sanctuary for biodiversity, captivating trekking enthusiasts with its pristine trails. The Raghunath and Bijli Mahadev Temple are revered cultural landmarks embodying centuries of tradition and spirituality. Whether immersing in the festivities, savouring the local produce, or exploring the sacred temples, Kullu invites travellers to a harmonious blend of cultural heritage and breathtaking landscapes.
5. Dalhousie – Serenity in the Hills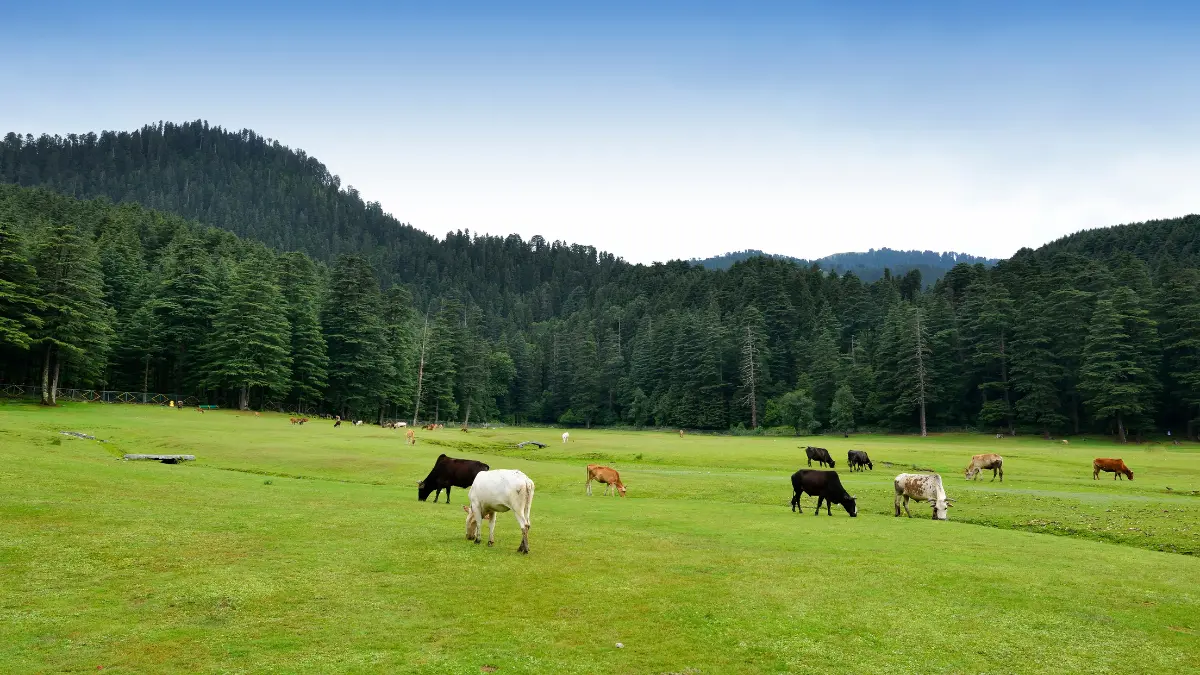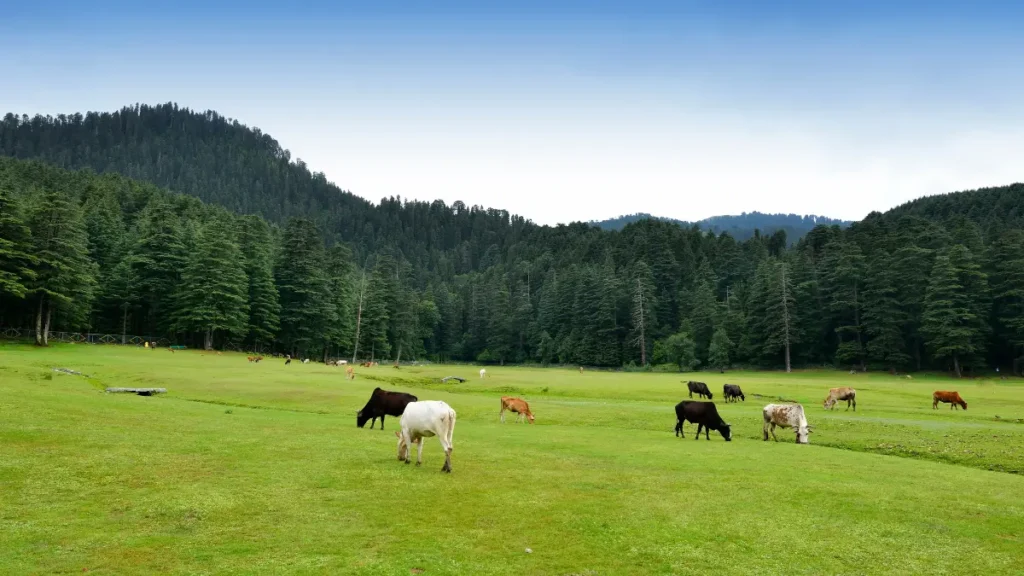 Dalhousie, a tranquil hill station named after Lord Dalhousie, unfolds amidst the embrace of pine-clad mountains, creating a serene retreat. A stroll through Subhash Baoli reveals colonial-era architecture, whispering tales of a bygone era. The Satdhara Falls cascade gracefully offers a soothing melody for those seeking nature's tranquillity. Wildlife enthusiasts find solace in the Kalatop Wildlife Sanctuary, a diverse flora and fauna paradise. Meanwhile, Khajjiar often hailed as the "Mini Switzerland of India," enchants with its lush green meadows, completing the idyllic charm of Dalhousie. Each corner of this hill station promises an escape into nature's embrace and a journey through the pages of history.
6. Kasol – Mini Israel of India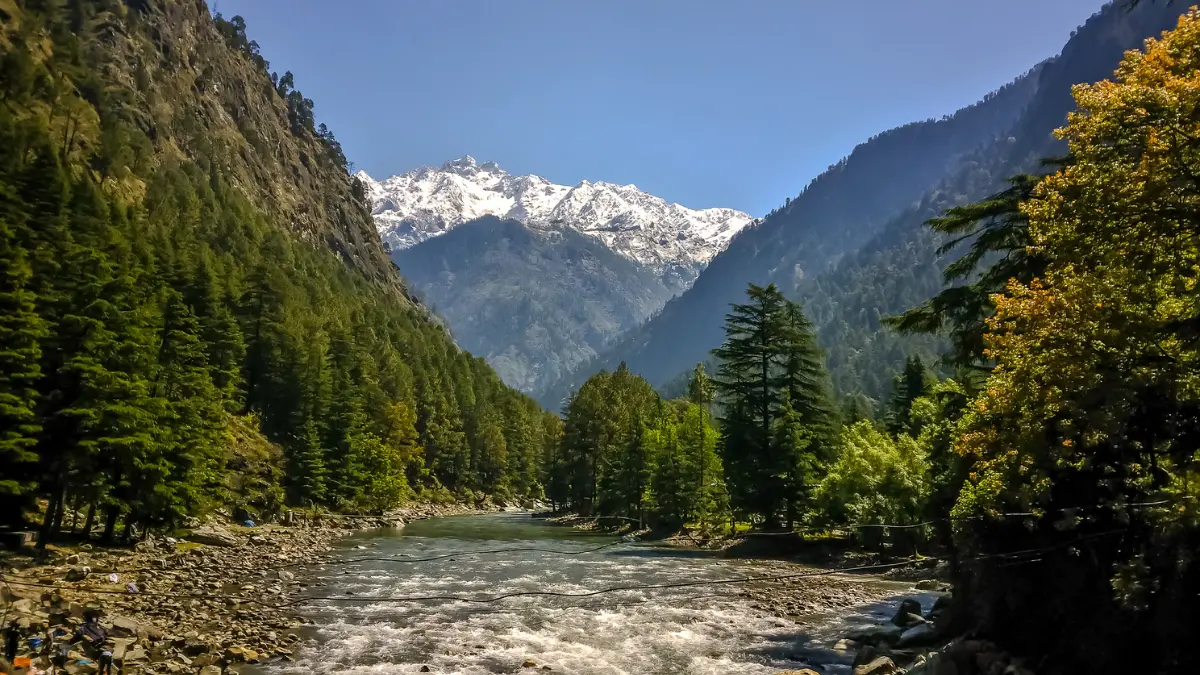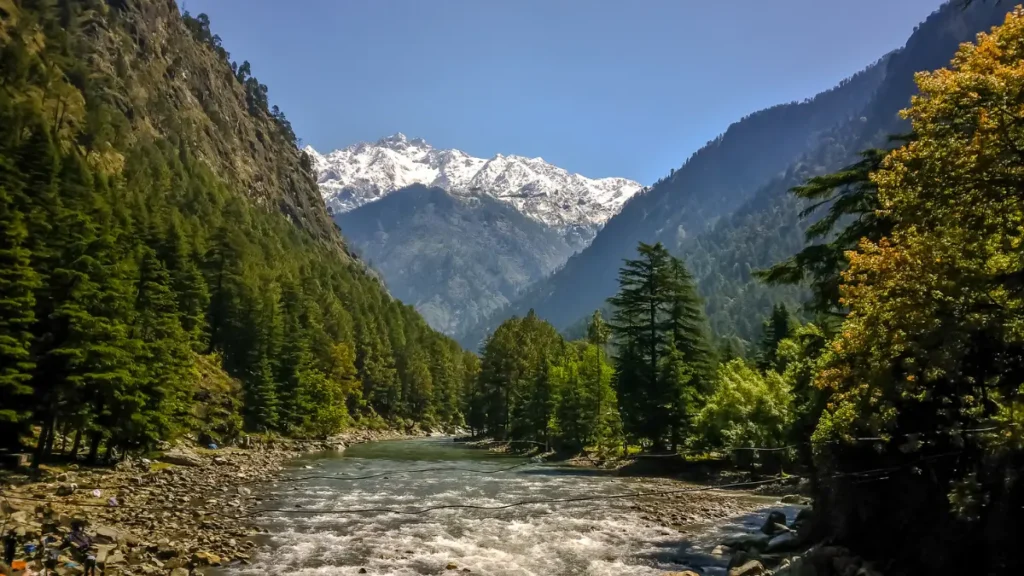 For those seeking an offbeat experience, Kasol is a small village nestled along the Parvati River. Known as the "Mini Israel of India," Kasol attracts a diverse crowd with its vibrant hippie culture and scenic landscapes. The trek to Kheerganga emerges as a highlight, a popular pursuit that leads to natural hot springs and rewards adventurers with panoramic views of the surrounding peaks. Kasol, with its unique blend of cultural diversity and natural beauty, stands as an undiscovered gem for those craving an authentic and unconventional travel experience.
7. Spiti Valley – Land of Lamas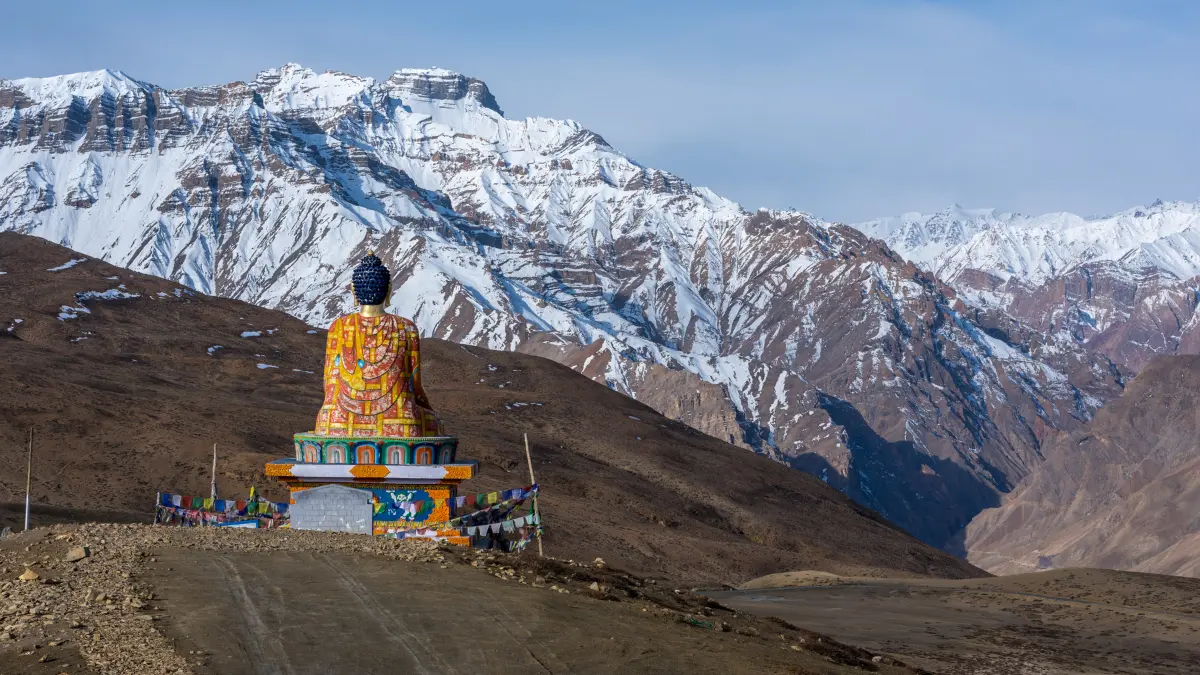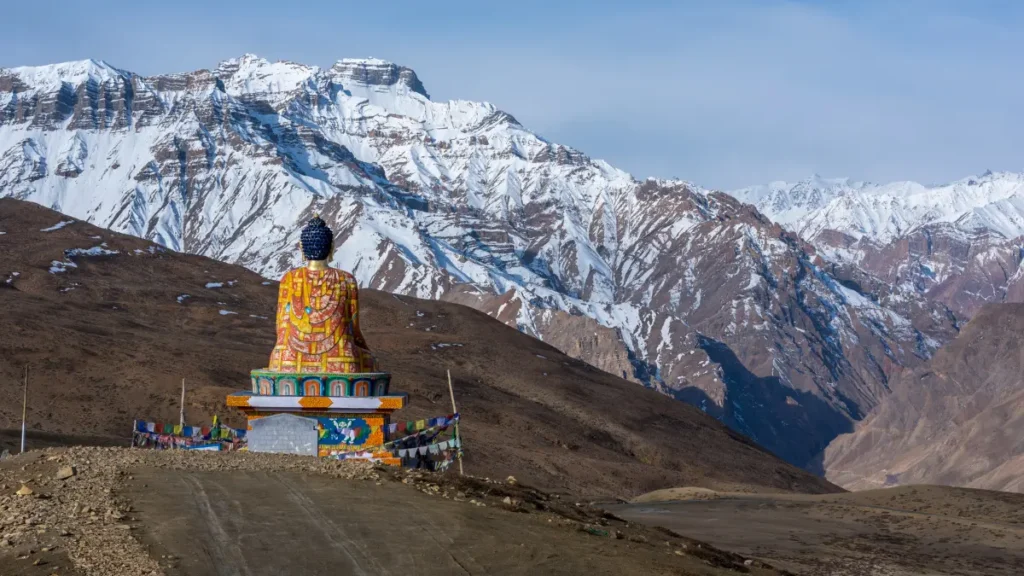 As our journey ends, the mystical Spiti Valley unveils its surreal beauty, a high-altitude desert between Tibet and India. Affectionately referred to as the "Land of Lamas," Spiti enchants with ancient monasteries, time-forgotten villages, and stark, barren landscapes that echo tales of a bygone era. Highlights like the Key Monastery, Tabo Monastery, and the Ethereal Chandratal Lake add to the allure, creating a tapestry of cultural richness and natural grandeur. The challenging terrain of Spiti Valley beckons seasoned travellers and adventure seekers, promising an unforgettable expedition into the heart of this Himalayan marvel.