Due to its stunning scenery and breathtaking vistas, offbeat places in Himachal Pradesh are a top choice for vacationers, nature enthusiasts, and visitors. Additionally, the state offers several locations for travellers searching for peace outside crowded and commercialised tourist areas. Tourists unspoil these remote locations and offer the ultimate peace and tranquillity. They are just waiting to be discovered. There are a variety of unique locations here that are great for hiking, adventure sports, skiing, paragliding, or just relaxing vacations.
Popular Tourist Destinations in Himachal Pradesh
Many sightseeing destinations in Himachal Pradesh are popular among travellers, like Manali, Shimla, Kasol, Dharamshala, and more. They are all extremely beautiful and worth a visit. But – their drawback is that they're crowded most of the year, and you won't find the peace you're looking for at these locations if you visit them during peak season – and this brings us to explore the unexplored destinations of this beautiful state.
Why visit offbeat places in Himachal Pradesh?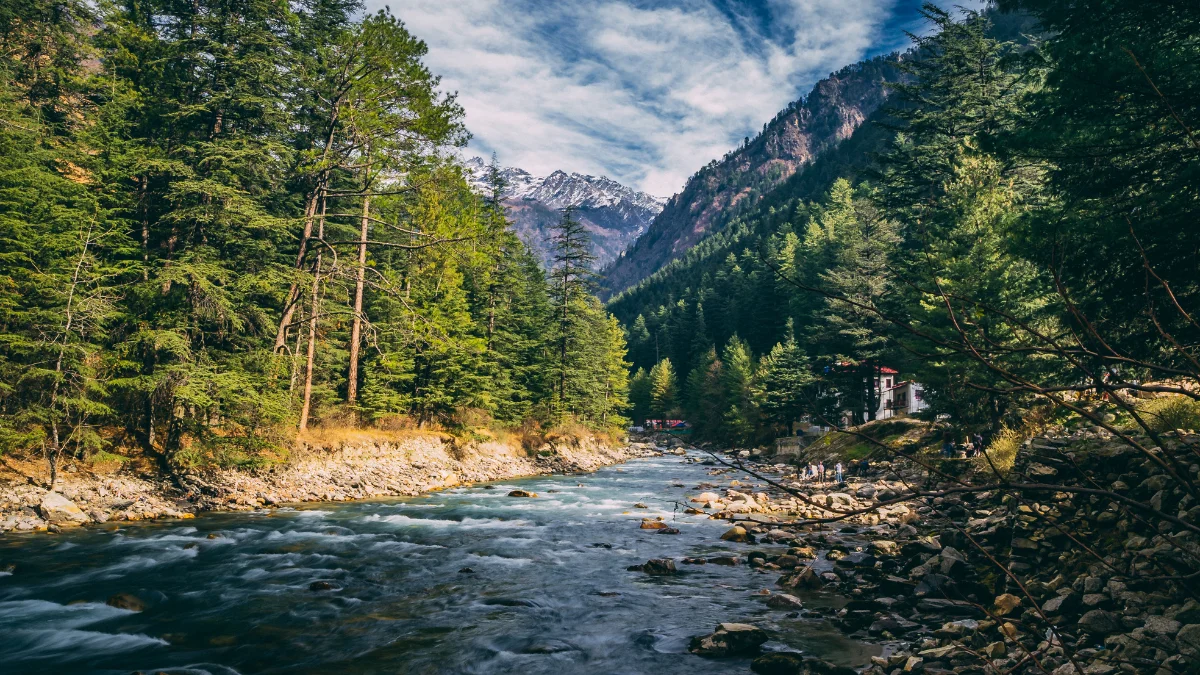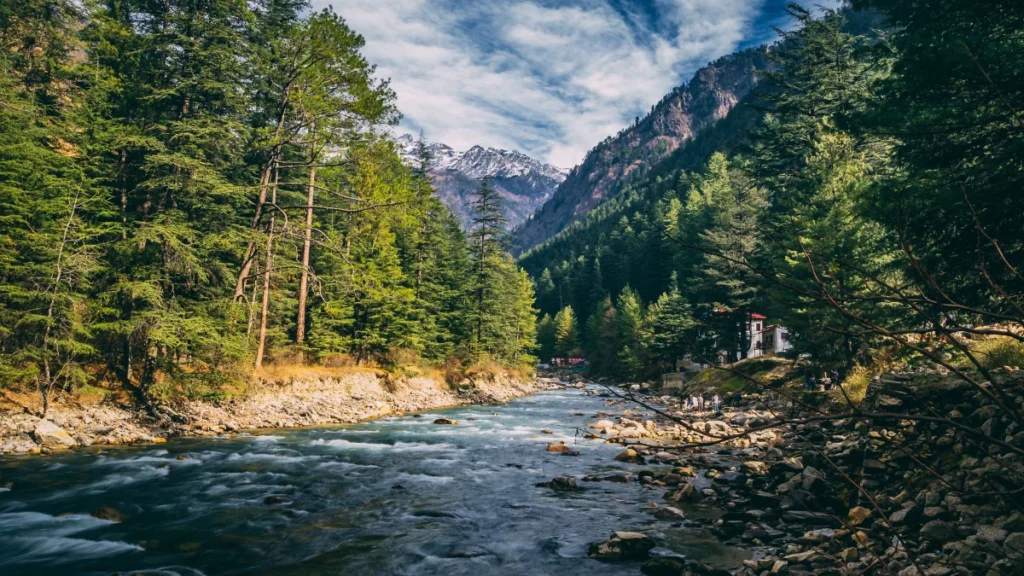 Off-the-beaten-track locations offer an individual the solitude they're seeking. These places are undiscovered by most of the tourism sector and, hence, are peaceful. Commercialisation still hasn't made its home in these places, thus preserving their beauty and integrity. If you're an introvert or looking for peace after a hectic work life, these offbeat places in Himachal Pradesh are a must-visit.
Offbeat places in Himachal Pradesh
1. Malana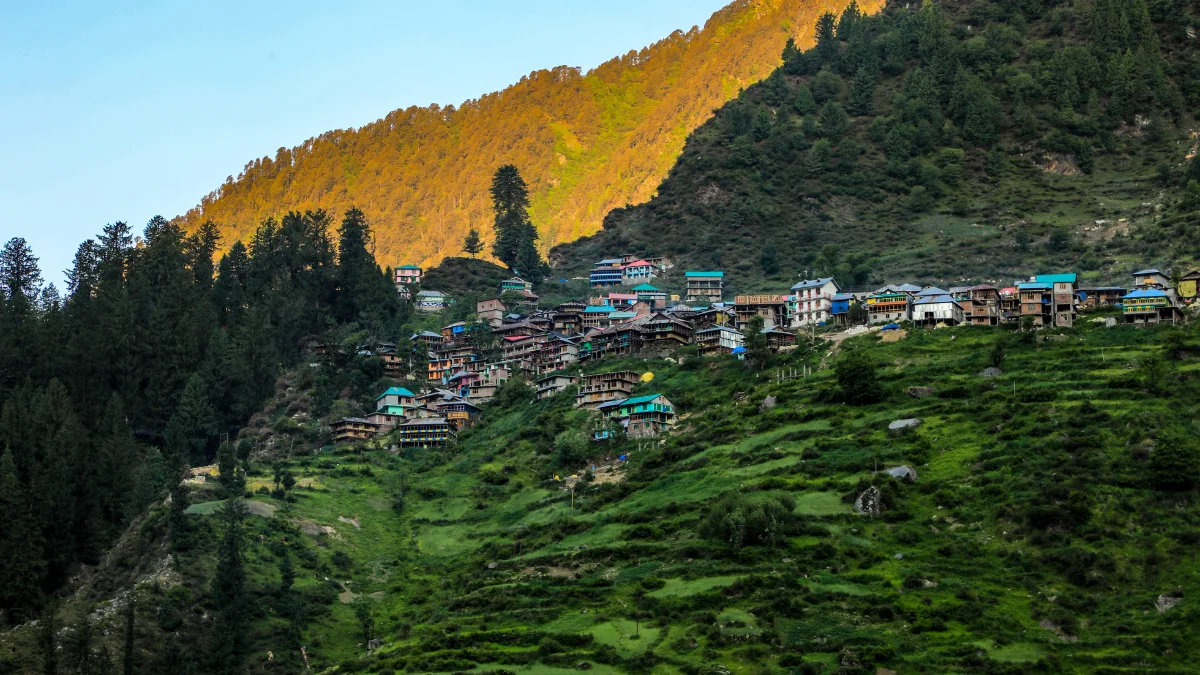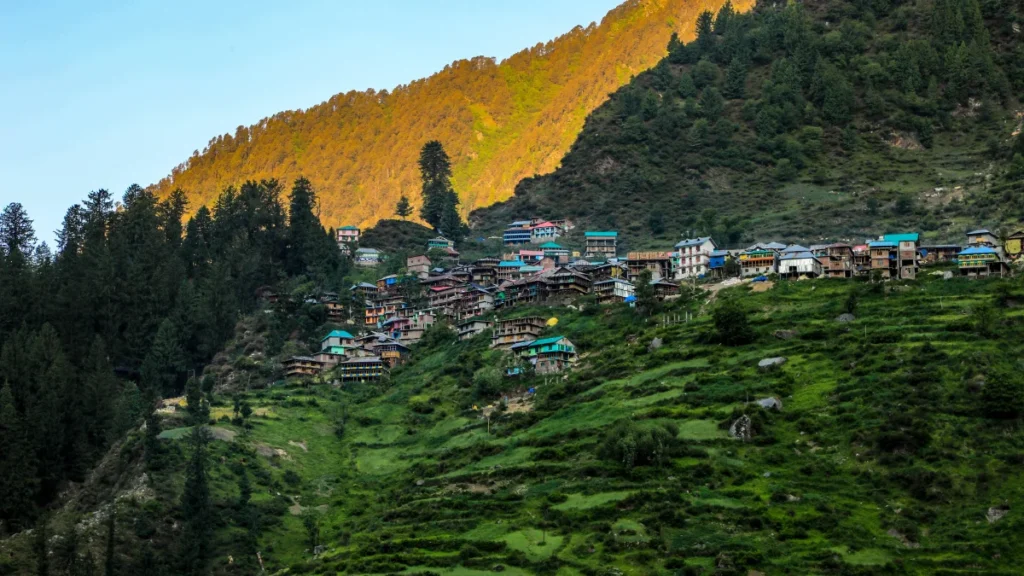 One of India's most picturesque villages is Malana. There are many tales about this stunning location. It has been mentioned in several Malana folklore for years. A few families have lived here for a long time, and it is situated in the Valley of Parvati.
The most intriguing thing about this one of the best offbeat places in Himachal Pradesh is that it is said that the people who reside there are the straight descendants of the great Alexander. Additionally, this location has administrative laws and rules that closely resemble the Greek management style, culture, social setting, and sense of purity.
2. Barot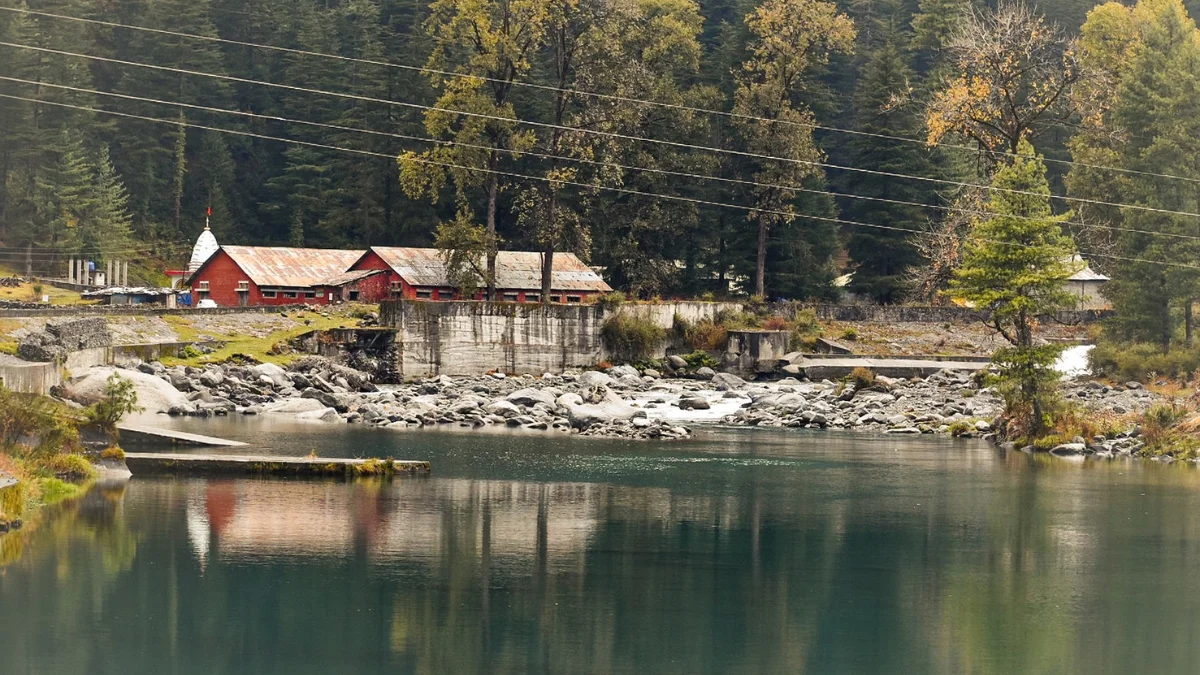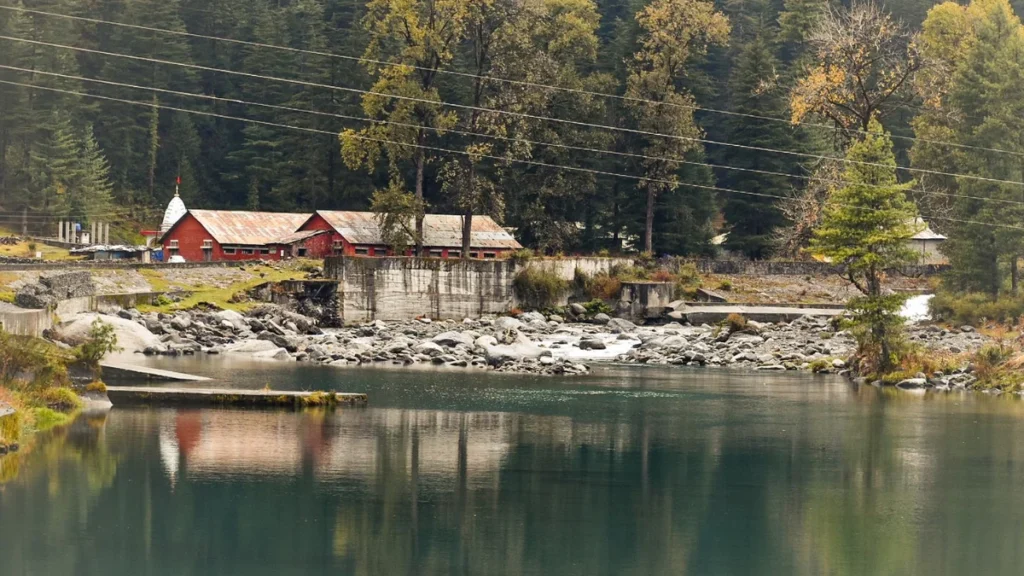 Not only is Barot a lovely location, but it also has a variety of outdoor activities. The Uhl River, which flows through this area, benefits locals and animals and is also well-known for hunting since it is a trout spawning ground with a few fish farms. The Himalayan goral, a member of the goat family, many pheasants, and Himalayan black bears may all be found at the Nargu Wildlife Sanctuary across the river Uhl. Through the Shelter, a road leads to Kullu. Deodar trees grow in the evergreen woods that surround them. Numerous hiking paths can be found here, making it a well-liked place for tourists and hikers.
3. Kheerganga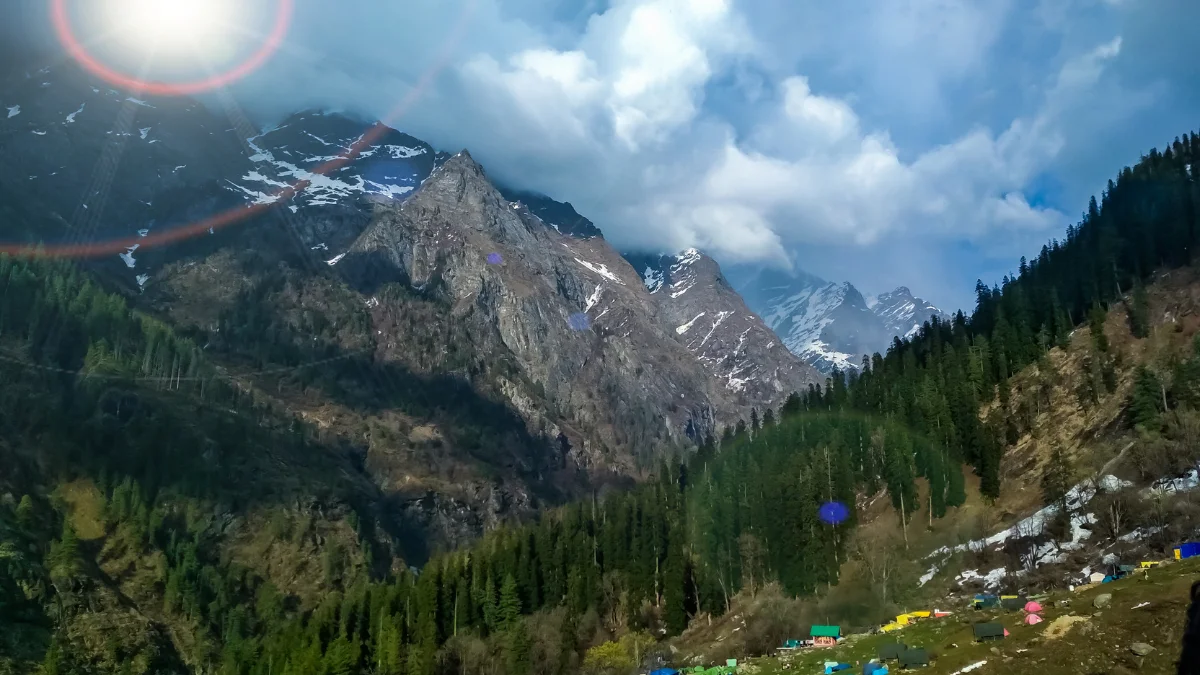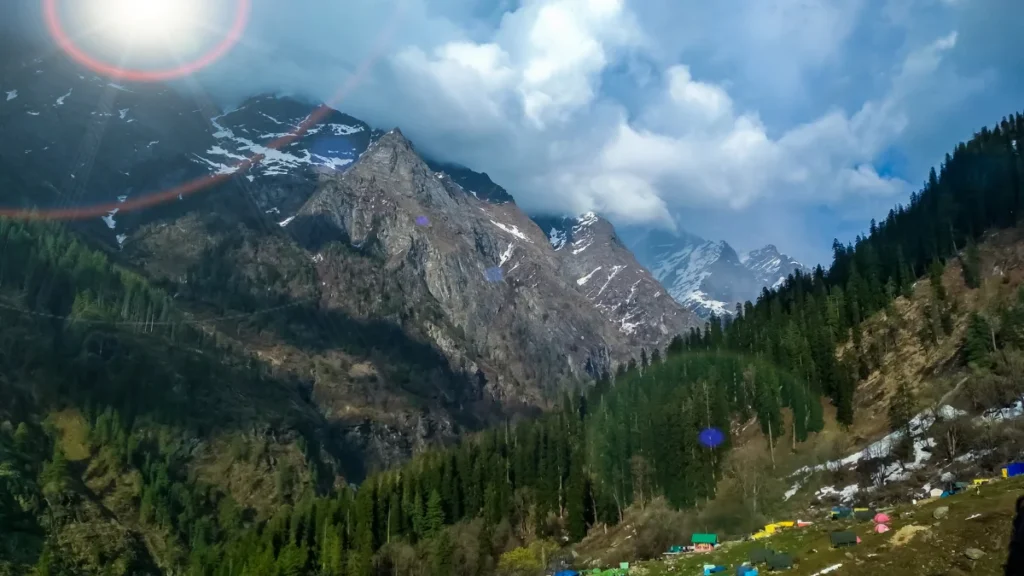 One of the most stunning and distinctive locations, Kheerganga, lies in the picturesque Parvati Valley in the Kullu district. To reach here, you must ascend to Barsaini, from where you must go for four hours to Kheerganga. If you enjoy adventurous activities, consider adding the Kheerganga hike to your itinerary so you may discover one of the most beautiful offbeat places in Himachal Pradesh.
4. Kangra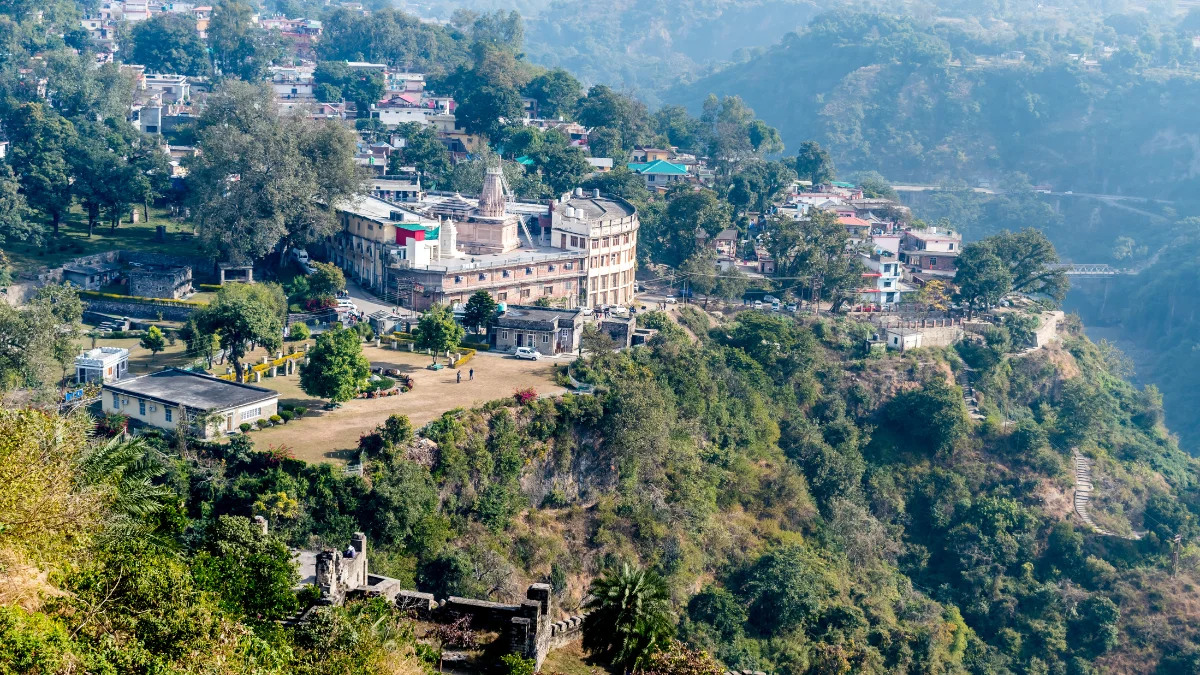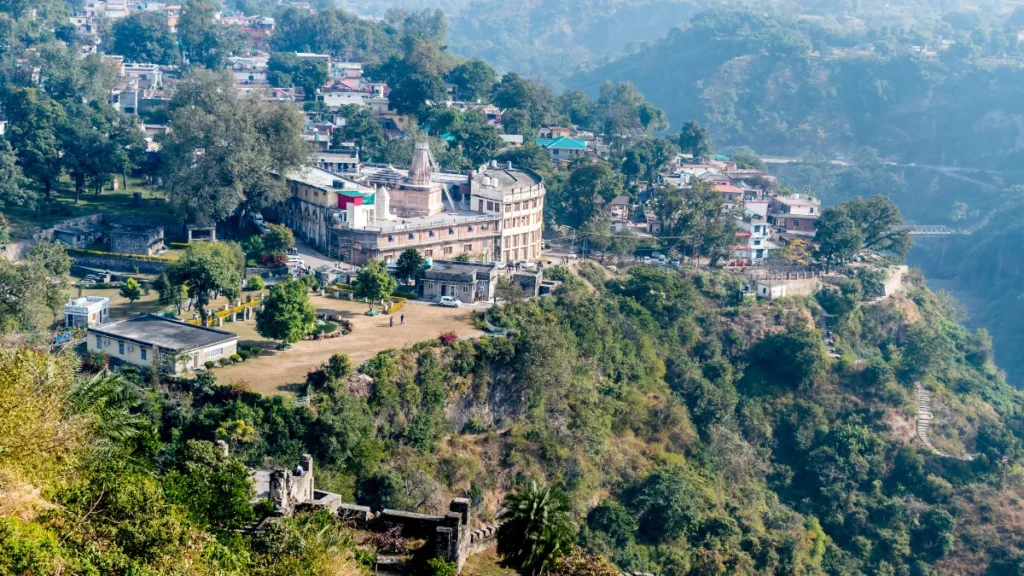 Kangra is one of the greatest offbeat places in Himachal Pradesh to visit if you're looking for a spiritual retreat to help you find inner peace, with the mighty Beas rushing through a beautiful green valley. Kangra is referred to as "Devbhumi," or the "Land of the Gods," due to the Beas River that runs through it and the numerous times the Valley is mentioned in sacred Hindu literature. People of all ages may enjoy the majestic majesty of Kangra and the panoramic pleasures in the Valley.
5. Bhunter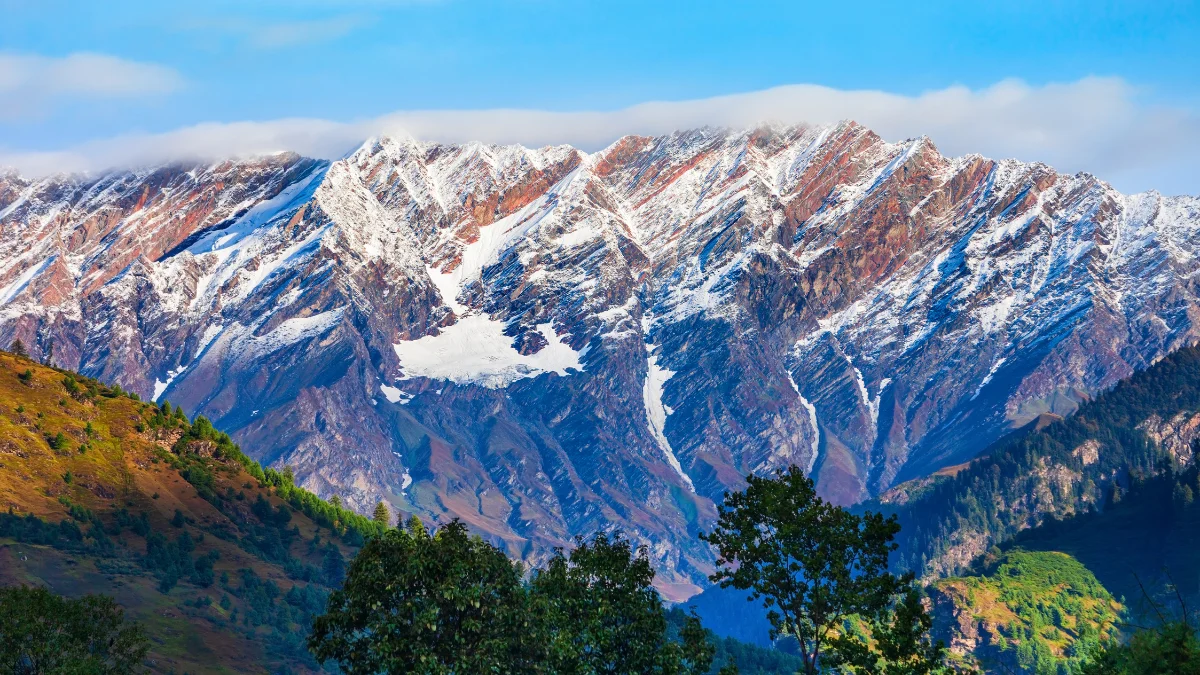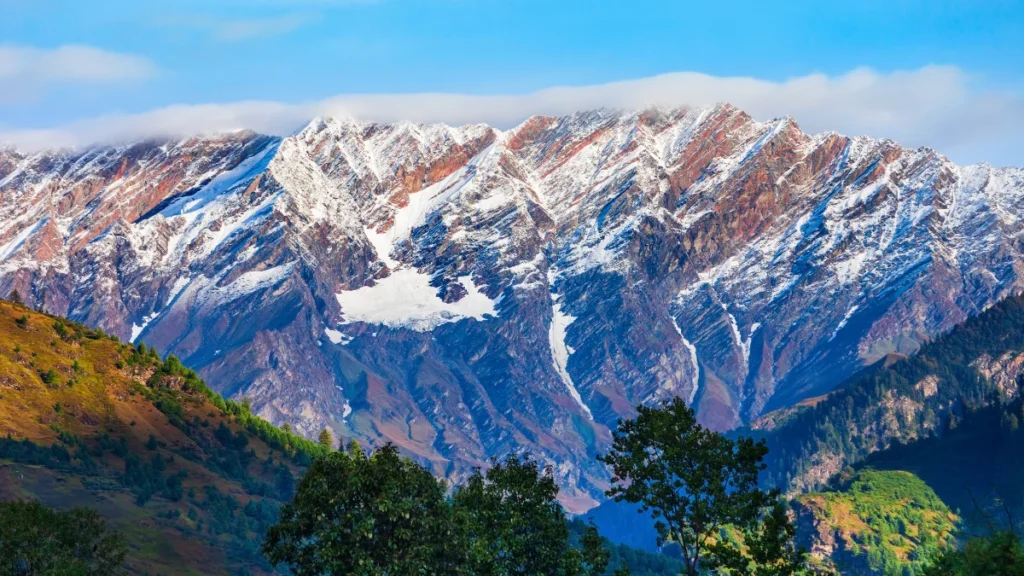 Adventure seekers must visit this town in the Kullu district. Bhunter is one of the greatest offbeat places in Himachal Pradesh if you're searching for a calm escape from the city. In addition to white water rafting on the Beas River, you may also visit a few holy temples. Enter this charming village for a once-in-a-lifetime adventure.
6. Gushaini
Gushaini, located in Kullu's picturesque Tirthan Valley, is well-known for its exhilarating hikes and breathtaking scenery. Away from the crowded hikes in the Kullu-Manali valleys, the area is excellent for hiking and camping. Gushaini also has settlements beyond the area that are worthwhile seeing. Above all, a sight to behold is the roaring Tirthan River rushing through the winding mountain paths!
7. Gulaba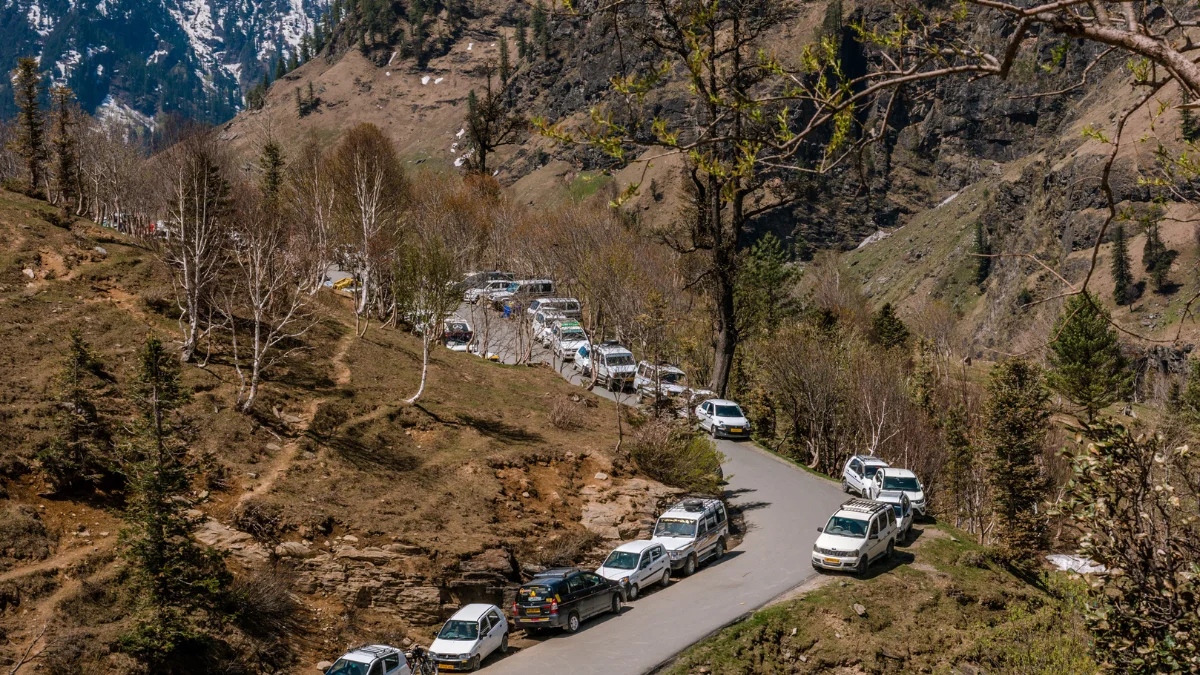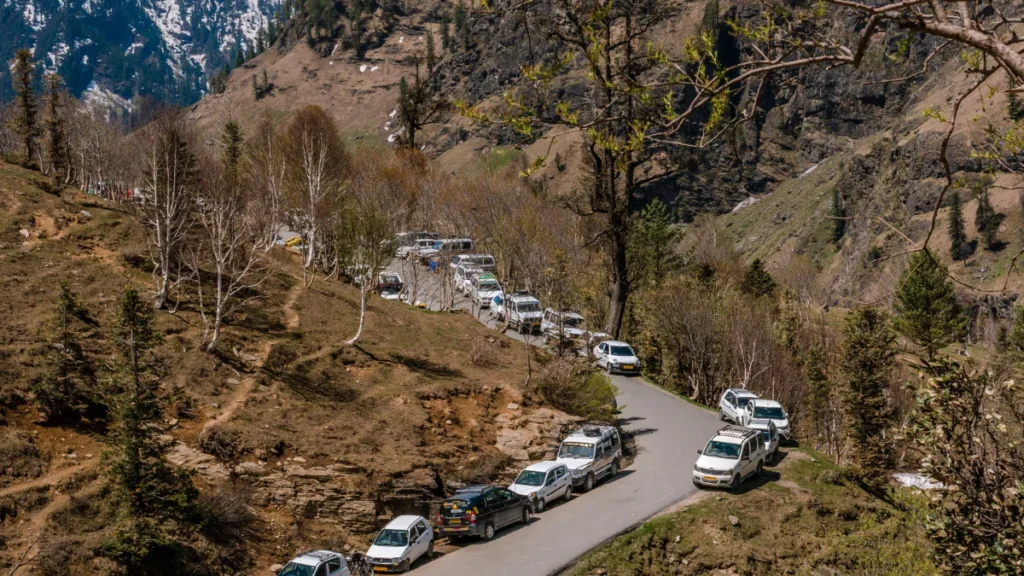 A lovely village called Gulaba may be found not far from Manali. On the route to Rohtang Pass, it is. The lovely community is well-liked by those who enjoy outdoor activities. You can go hiking, paragliding, trekking, and riding a snow scooter. Visit one of these top offbeat places in Himachal Pradesh and take in the scenery. If you're seeking the most off-the-beaten-track locations, take advantage of this amazing getaway from your busy life.
8. Parwanoo
Since this region is rich in culture, the growing metropolis and the surrounding natural beauty may be seen. One of the most stunning vacation spots for anyone looking to discover offbeat places in Himachal Pradesh. One can partake in various activities, such as hiking over a terrain or touring apple orchards.
9. Kaza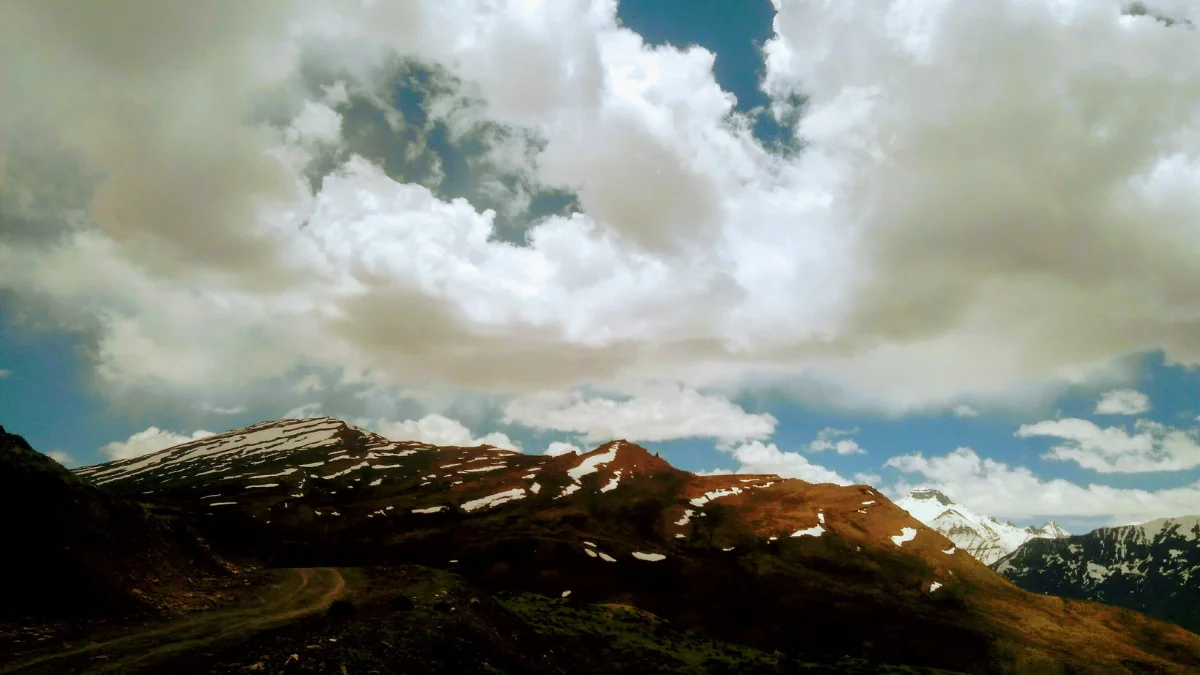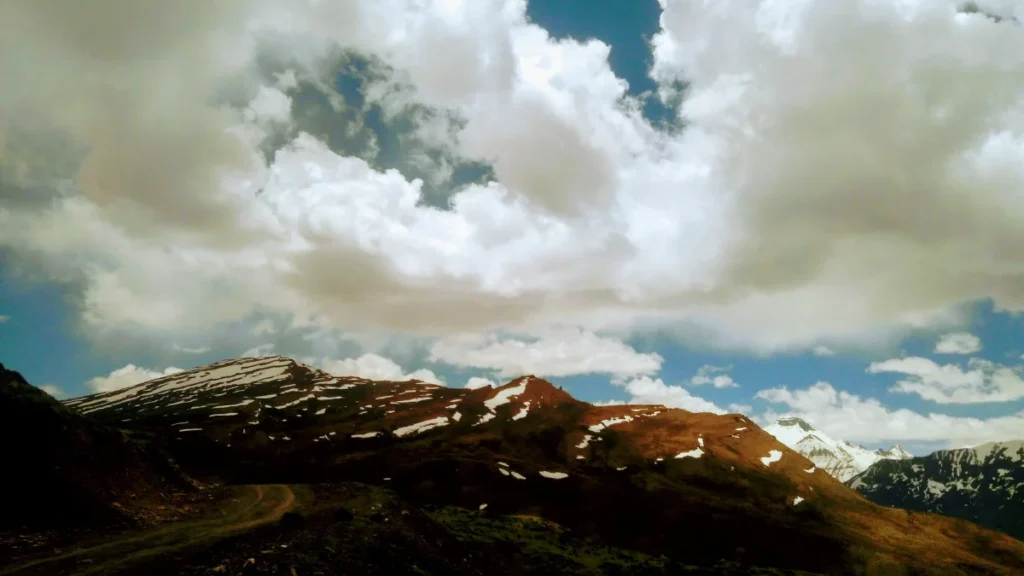 Kaza is a peaceful retreat on the Spiti River plains, tucked away in a corner of this state. Kaza is one of the most alluring offbeat places in Himachal Pradesh, encircled by imposing mountains draped in snow, flowing and bubbling rivers and streams, and stunning bleak terrain with sporadic patches of green.
10. Chitkul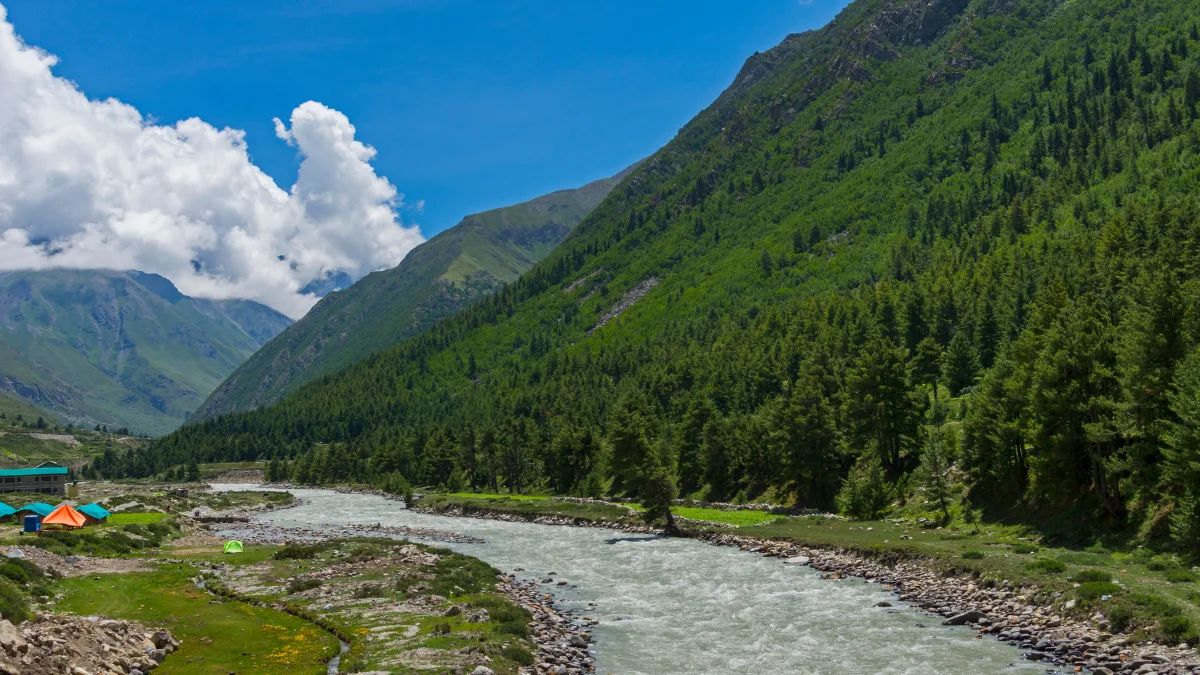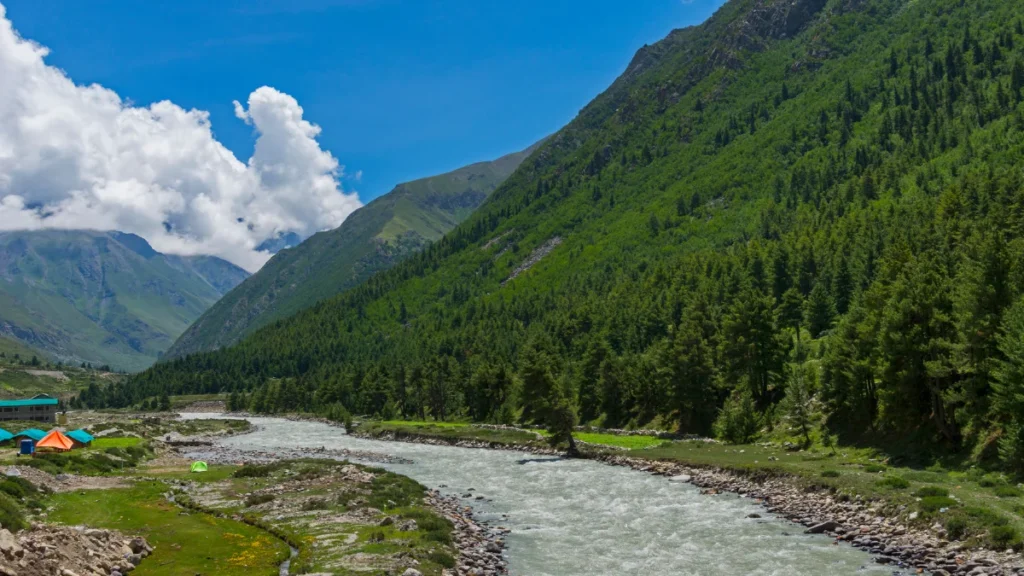 It is a little hamlet tucked away in the Kinnaur district. At a height of 3450 metres, it is the final village with a population close to the Indo-Tibet border and the last place in India where you may enter without a visa. Travellers often stay at Sangla and prepare for Chitkul the next day. The river Baspa is a common travel companion on this route from Sangla. Like the rest of the state, the area is surrounded by snow-covered hills and many hues of apple orchards, mustard fields, and flora. The Valley is renowned for its high-quality potatoes and peas. The weather may be abrasive, icy, and erratic.
11. Fagu
Fagu is a tranquil village covered in snow at a height of 2500 metres. Fagu is one of the most ideal offbeat places in Himachal Pradesh to escape the bustle of the city, nestled amid the gorgeous Himalayan Ranges. This region is usually covered in snow and fog and appears wonderful. Sometimes, it seems you are walking on clouds because the clouds are so close to the ground.
12. Kasauli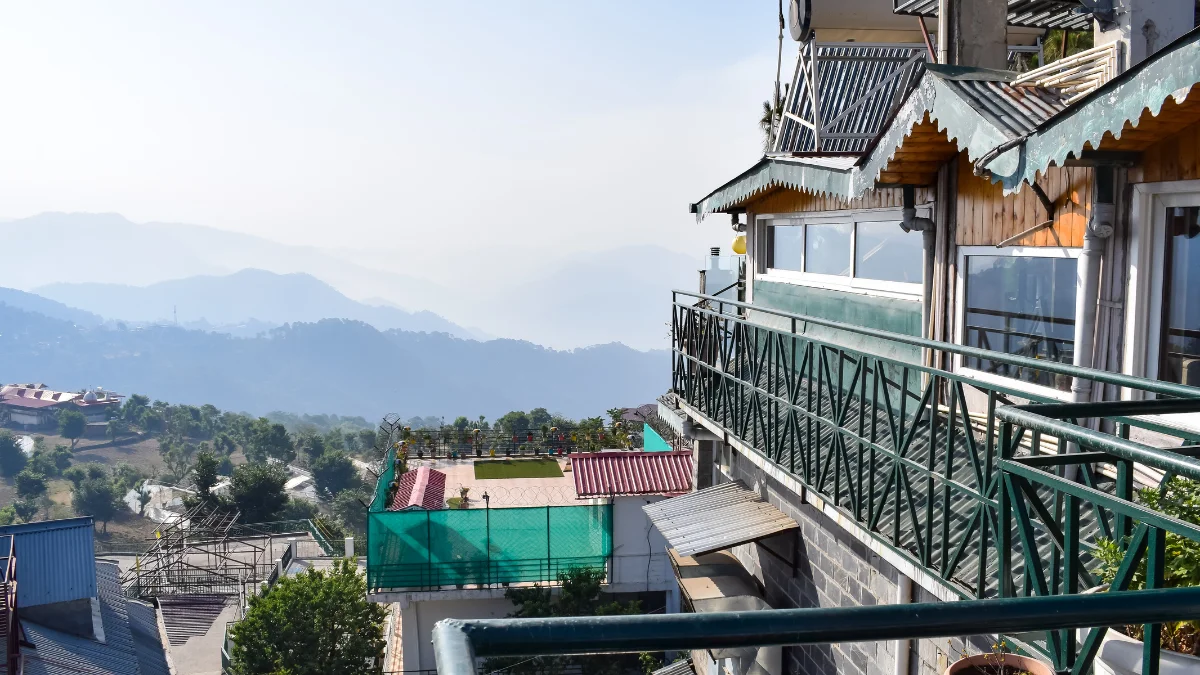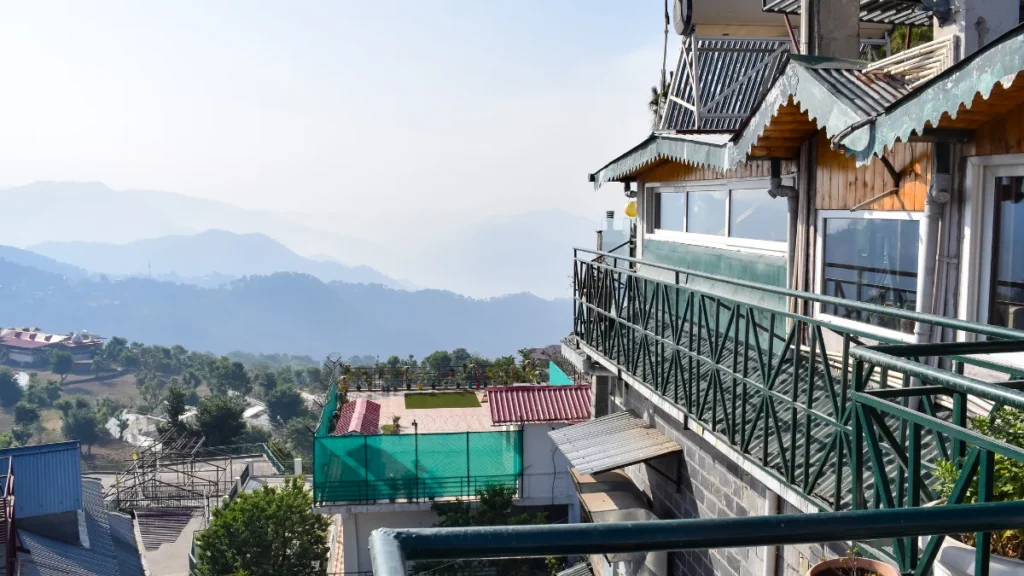 Kasauli, a steep cantonment town from Chandigarh to Shimla, is a calm getaway destination away from the crowds. In the southwest of this state, among the comparatively lower Himalayan peaks, lies one of the most peaceful offbeat places in Himachal Pradesh called Kasauli. Kasauli, surrounded by lovely pine and cedar forests, owes its ethereal and peaceful atmosphere to the opulent Victorian structures that the British people who once lived here erected.
13. Solan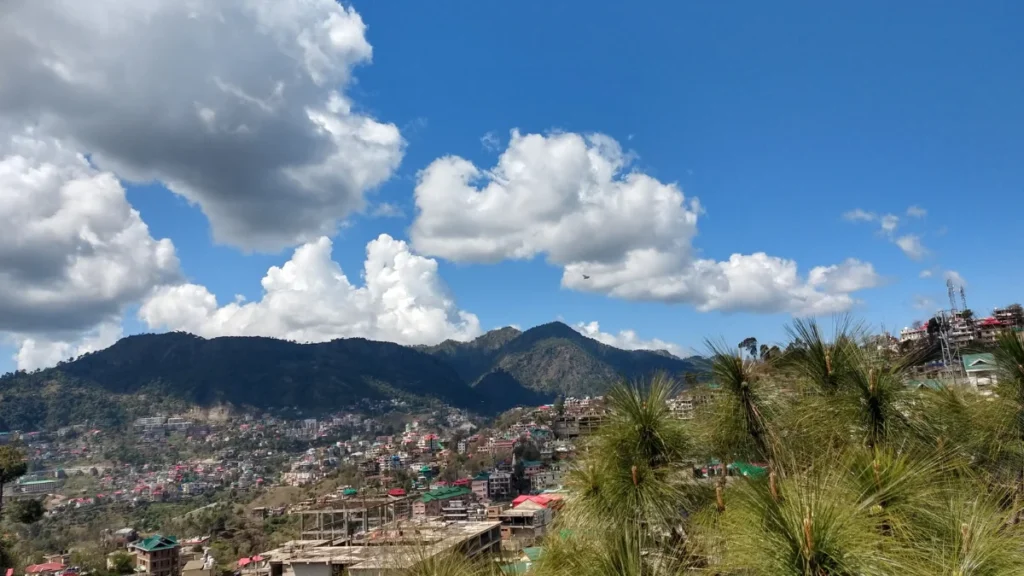 Solan, a larger industrial town with several enterprises, is situated on the Punjab Border in the lower Himalayan foothills. Solan is a relatively low-key hill resort for tourists searching for only a short break from the hustle and bustle of the city. Solan, one of the loveliest offbeat places in Himachal Pradesh, is home to numerous pilgrims and tourists visiting its historic temples and monasteries yearly. The gorgeous hills surrounding these places of worship contribute to their charming simplicity.
14. Tosh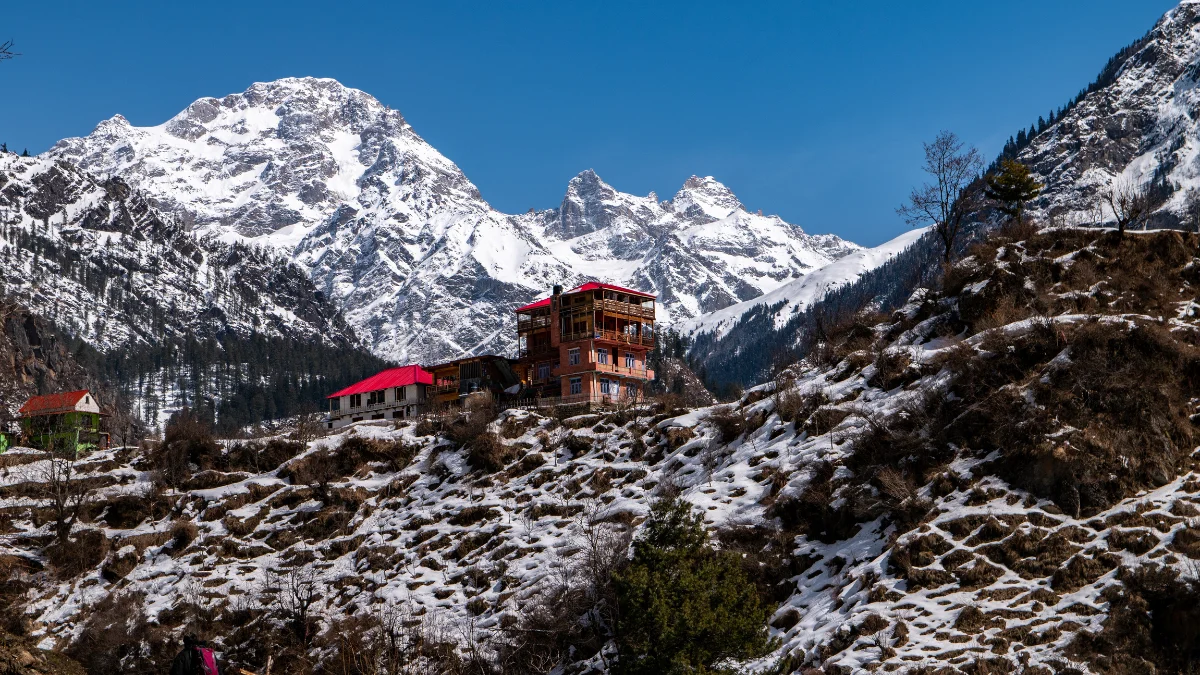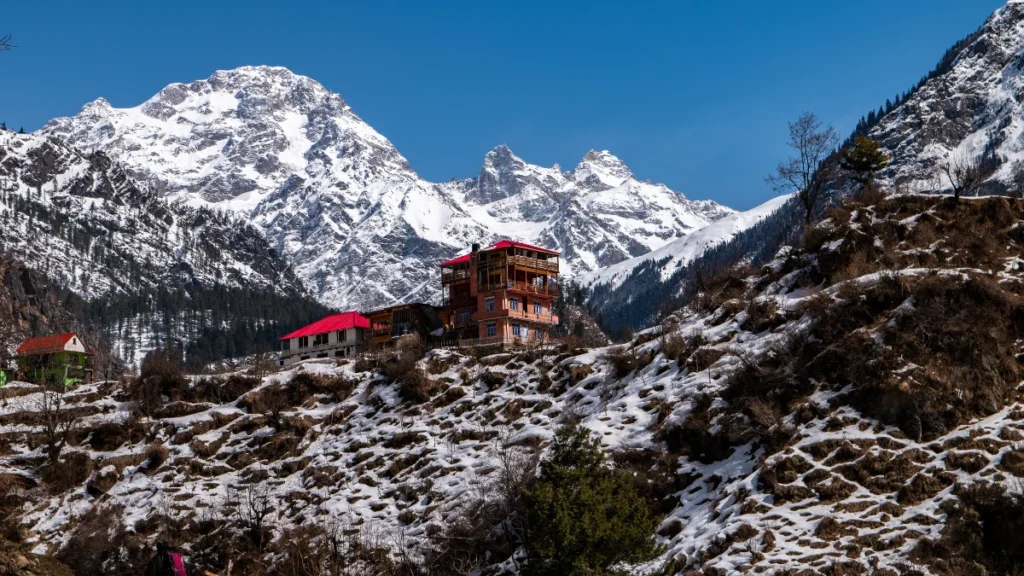 The serene village of Tosh, known for its lush surroundings, is another illustration of the unmatched natural beauty that the state is home to. Tosh, which sits at the other end of Parvati Valley, has yet to be affected by modernisation or a fast-paced lifestyle. The Tosh trek is the preferred excursion for all adrenaline enthusiasts due to its progressive terrain and the river Parvati that runs through its heart.
15. Narkanda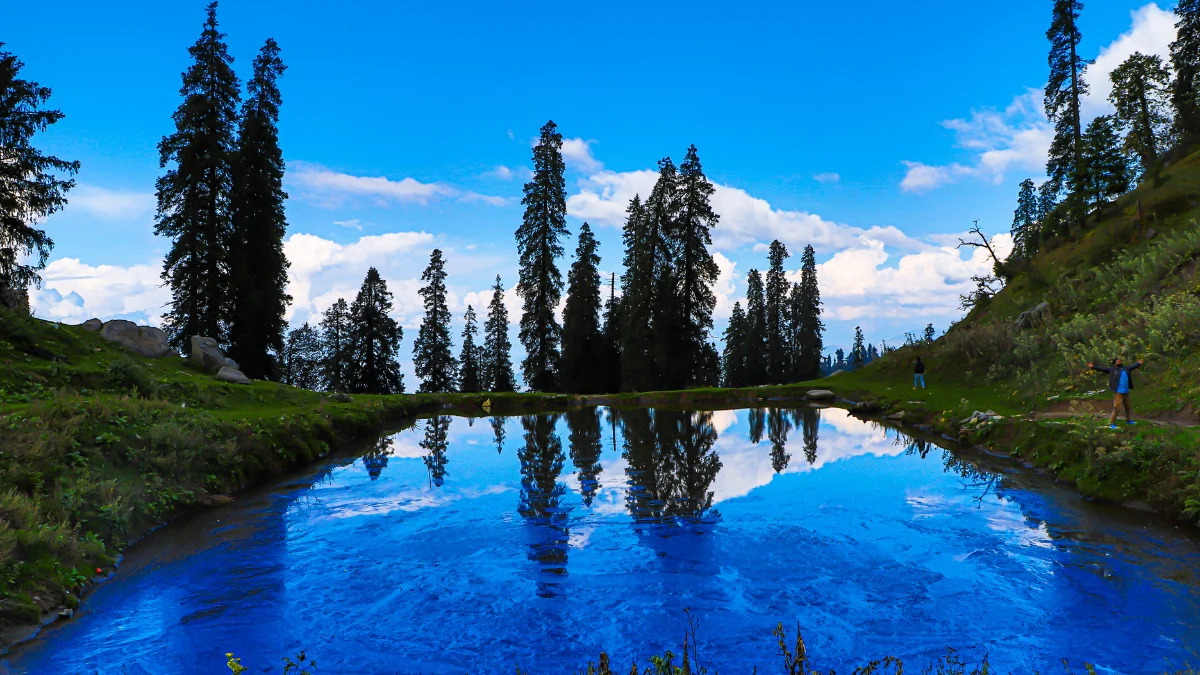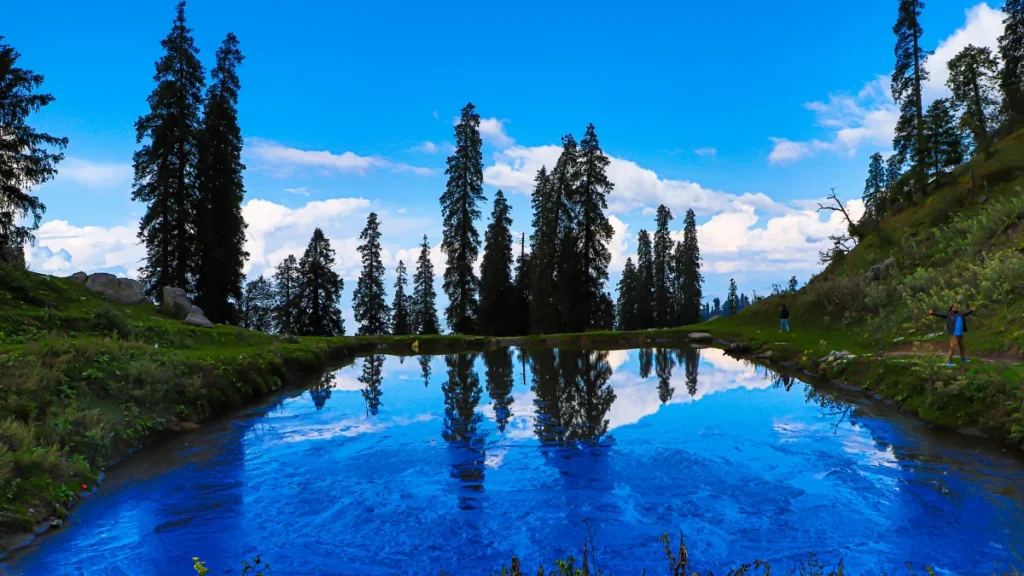 Narkanda is one of the offbeat places in Himachal Pradesh that is praised for its luxuriant foliage. If you wish to try skiing, this town can be a wonderful choice. The entire sight is made memorable by the tropical vegetation. This tourist spot is picturesque in every nook and cranny.
16. Mashobra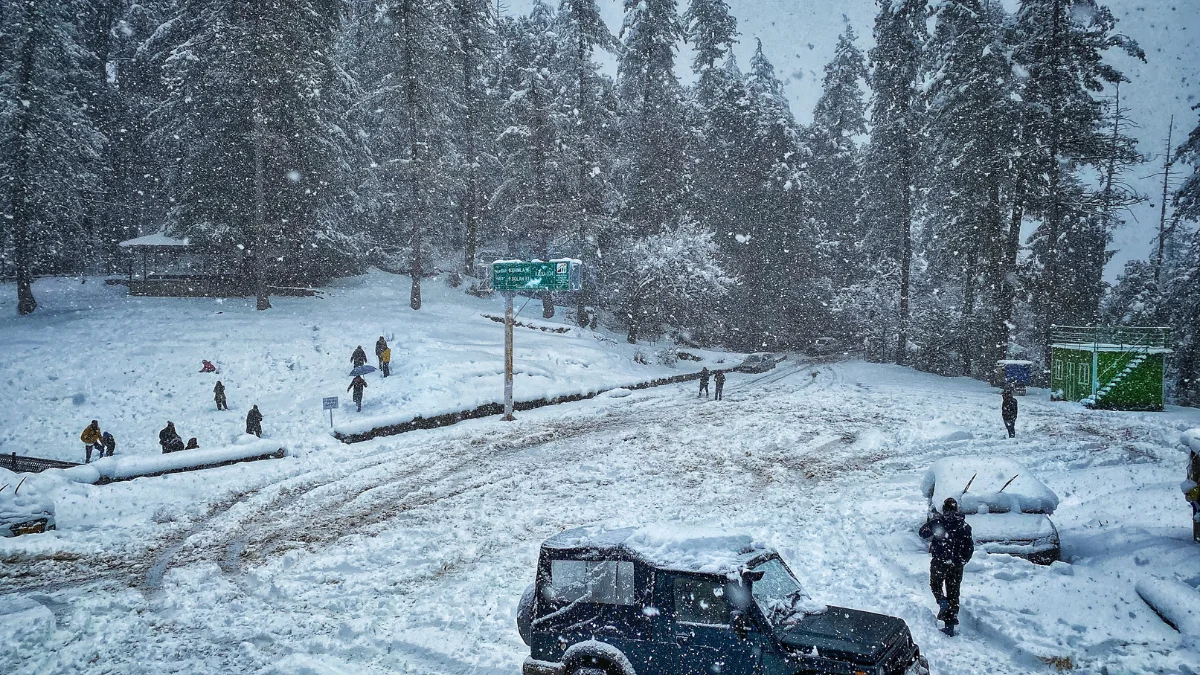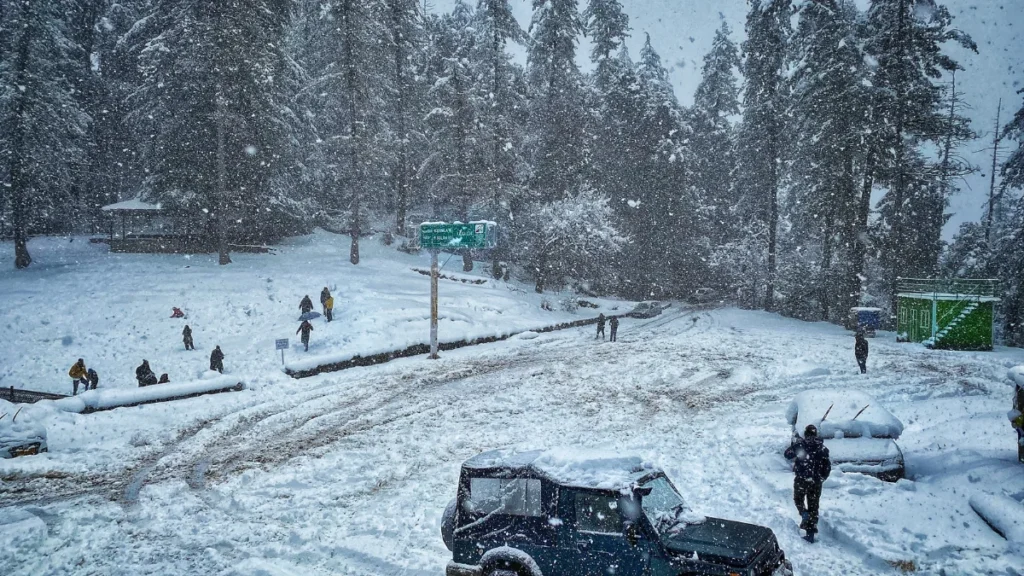 Mashobra is one of the few places here that are admired for their beautiful greenery. This town is a great option if you want to experience skiing. The tropical greenery enhances the overall sight. Every nook and corner of this place is gorgeous.
17. Tirthan Valley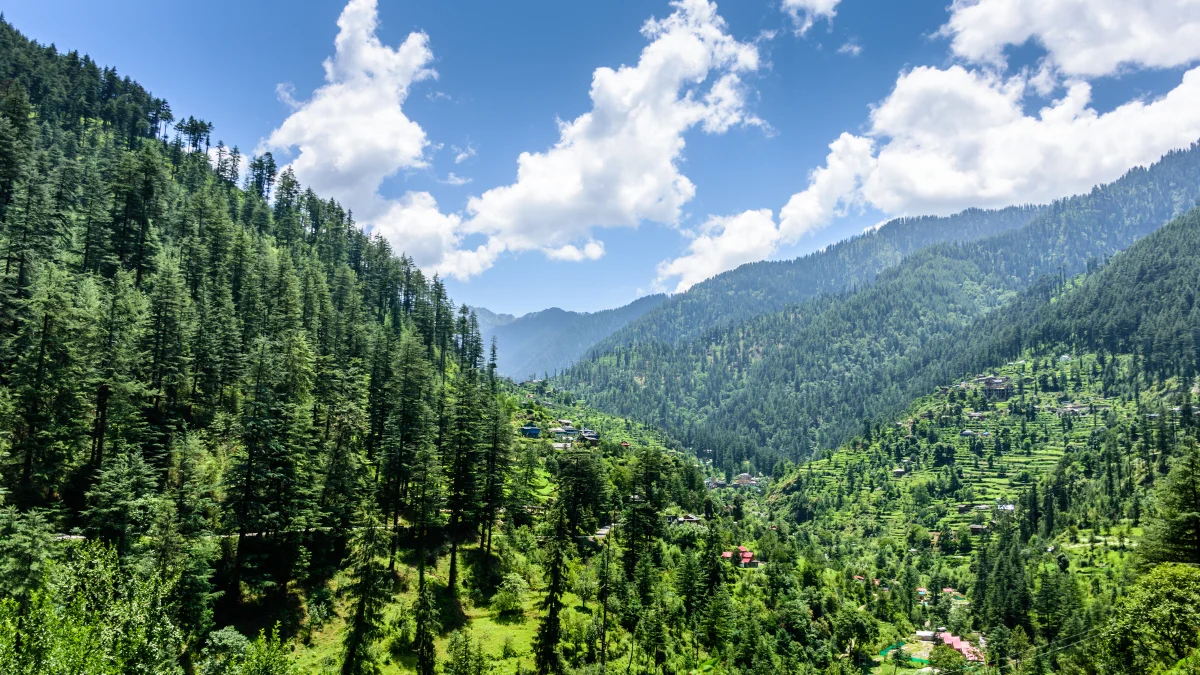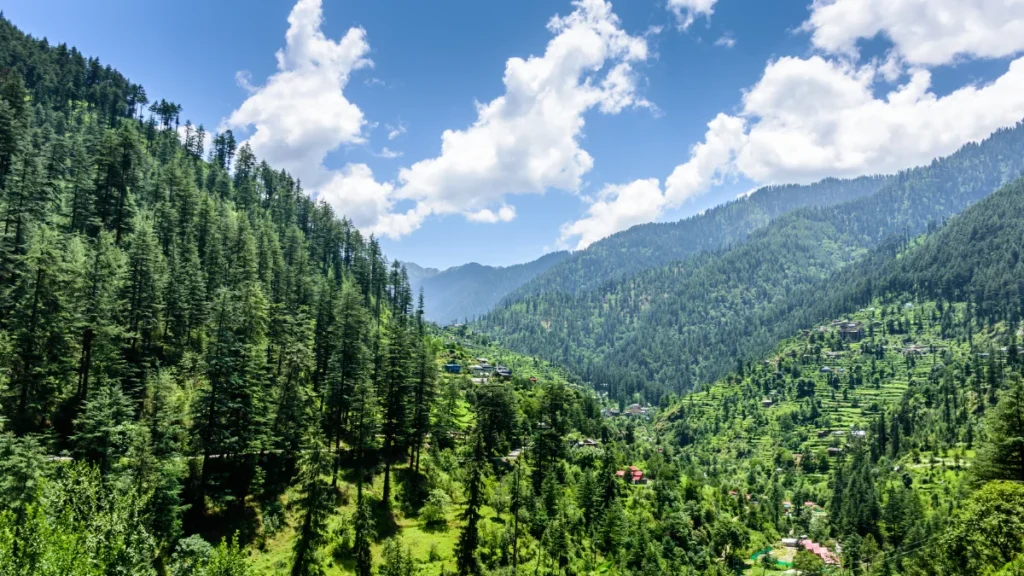 To comprehend nature in its most unadulterated state, one must travel to the Tirthan Valley. One of HP's hidden beauties is this lovely Valley near the Tirthan River, which surrounds the Great Himalayan National Park. It's the ideal spot for unwinding in the beauty of nature. It is at the top of everyone's list of offbeat places in Himachal Pradesh.
18. Chail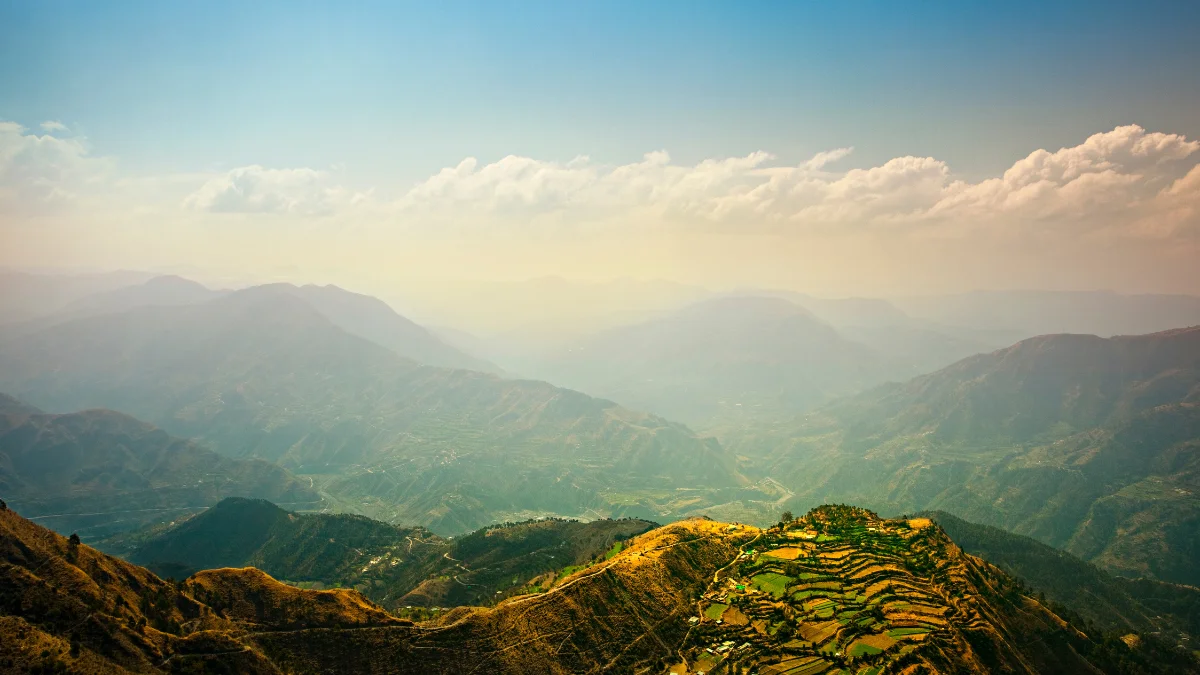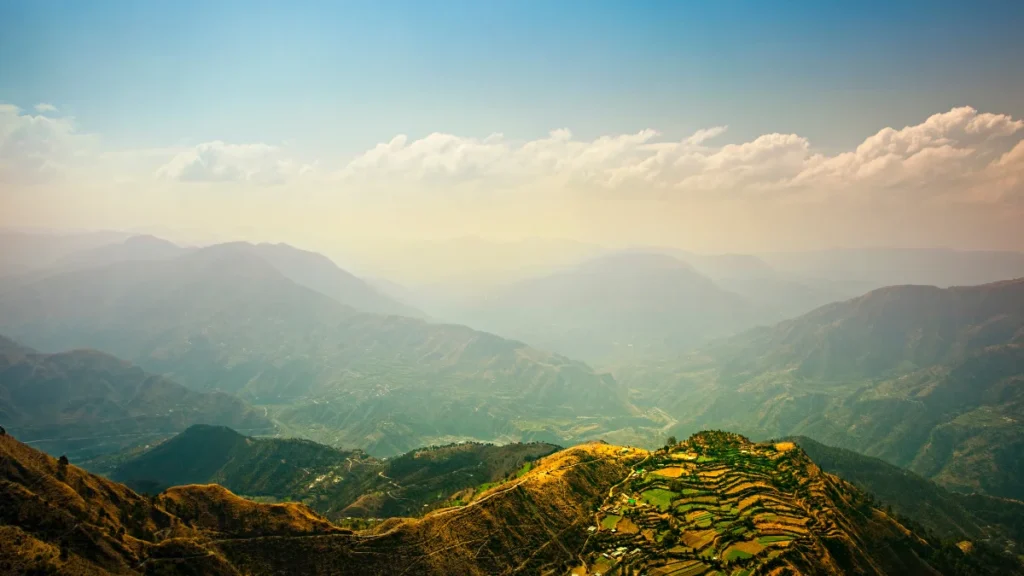 The world's highest cricket pitch is located at Chail, a serene hill village adjacent to Shimla, and the Chail Palace is a historic hotel set between pine and deodar trees. Chail is recognised as a hiker's paradise and is surrounded by lush flora, providing visitors with mesmerising views from a great height and a wonderful travel experience.
19. Kalpa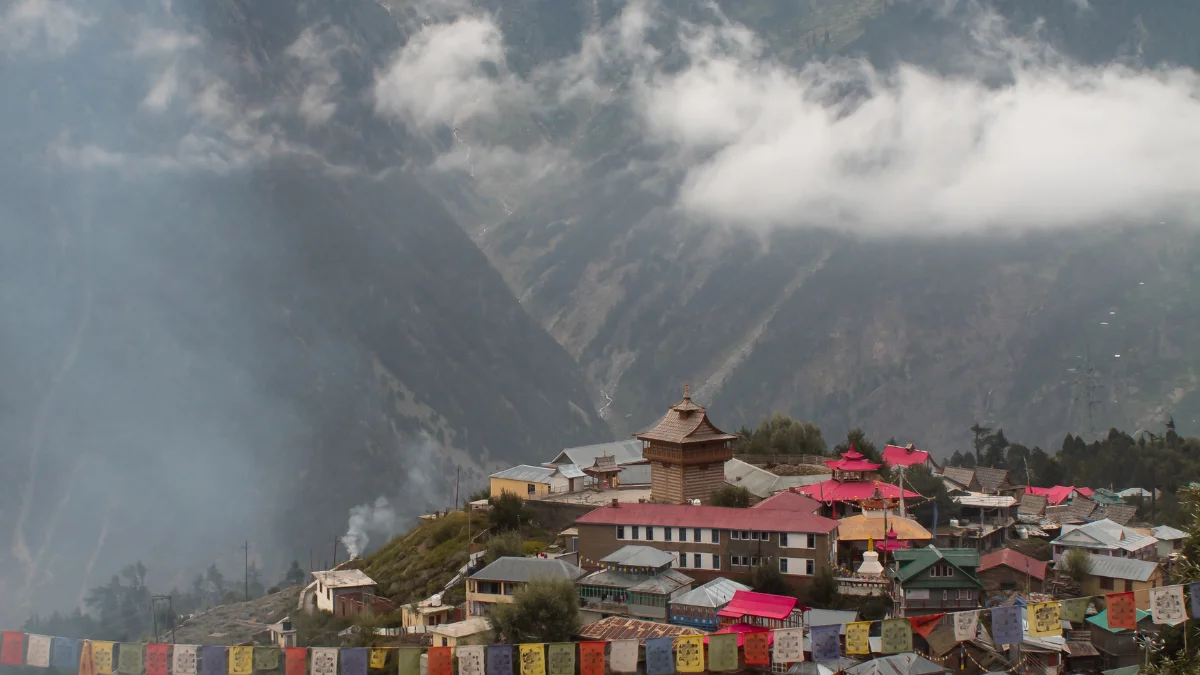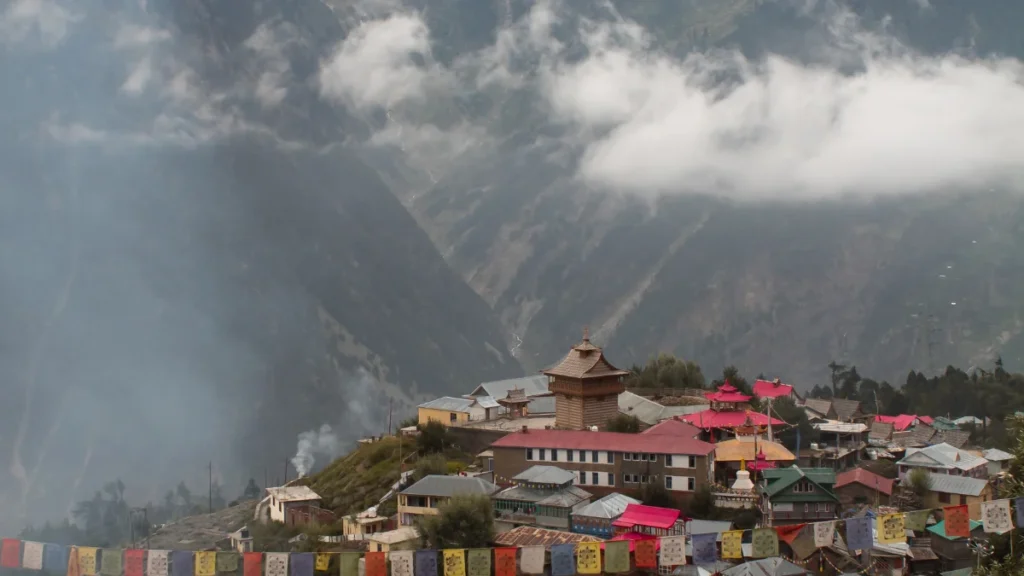 This well-known town in Kinnaur was built as a section of the Sutlej River Valley. You will always remember visiting this village's several breathtaking temples and monasteries. This settlement, with the Kinnaur-Kailash range as its backdrop and the Sutlej River as its foreground, will enthral you with its picturesque surroundings.
20. Keylong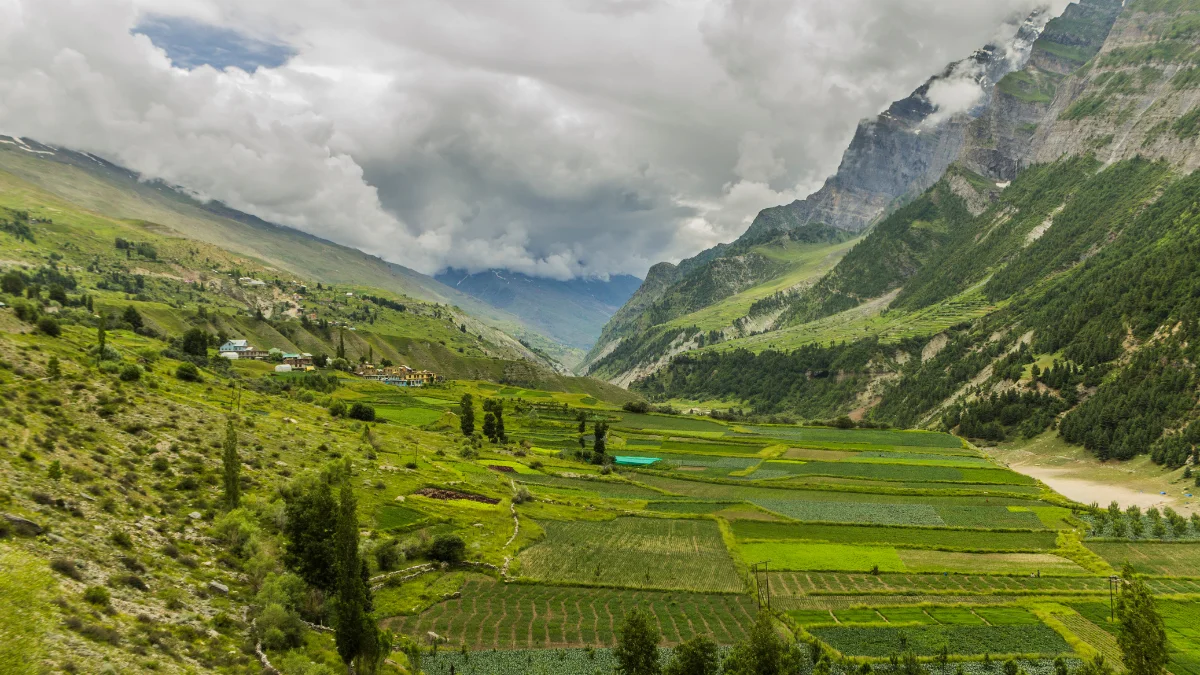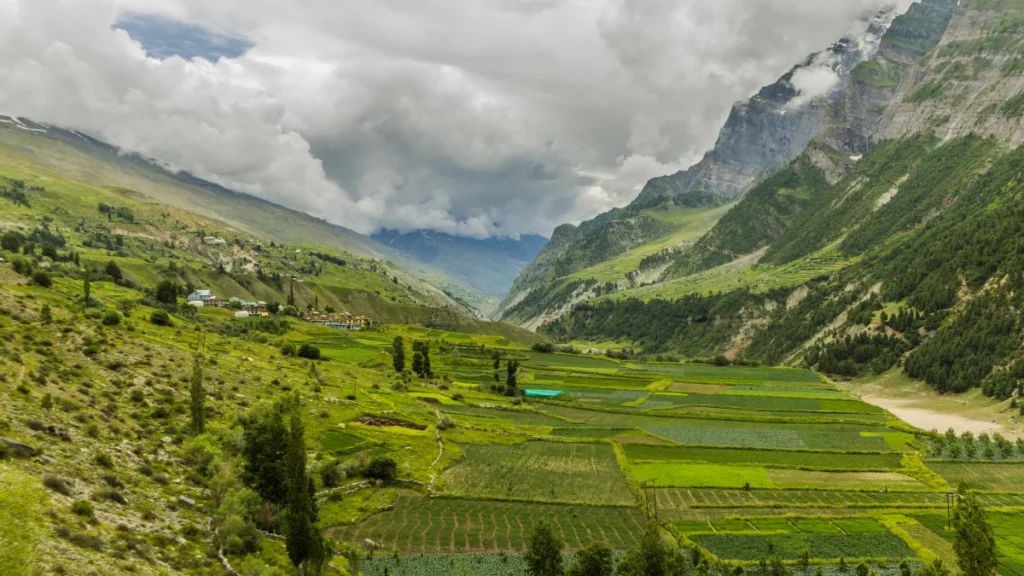 Keylong, in the state's Lahaul and Spiti region, is a tranquil location ideal for a trip to rest. The area is not very green due to the dry, chilly weather, but the mist-covered, snow-covered mountains are beautiful. Keylong, which has a 3080-metre elevation, also has a vibrant culture.
Things to do in offbeat places in Himachal Pradesh – Trekking, Camping, Wildlife Safari
1. Camping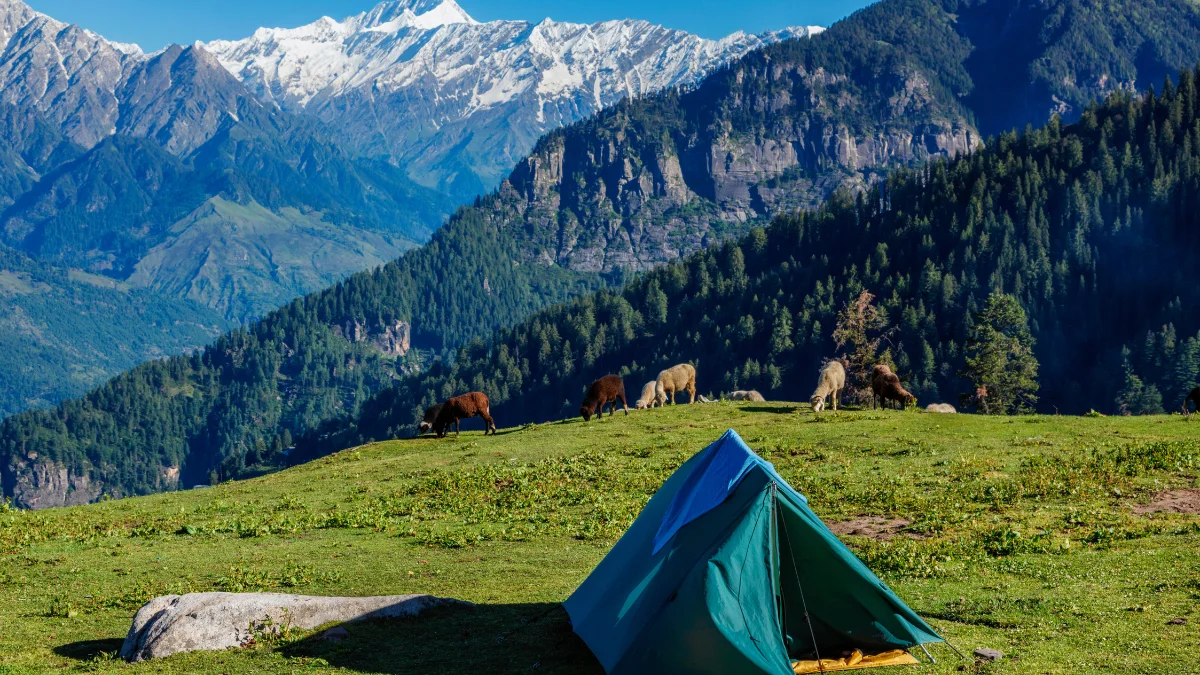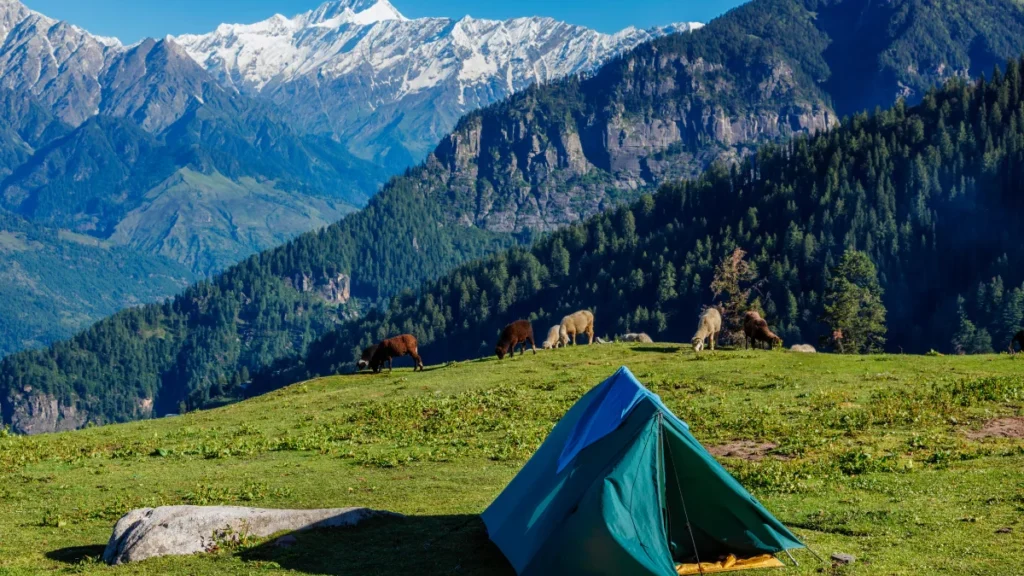 Camping is a popular activity in Himachal Pradesh among youngsters and solo travellers. You can trek at most of the offbeat places in Himachal Pradesh or even in those popular destinations that are near them. 
2. Skiing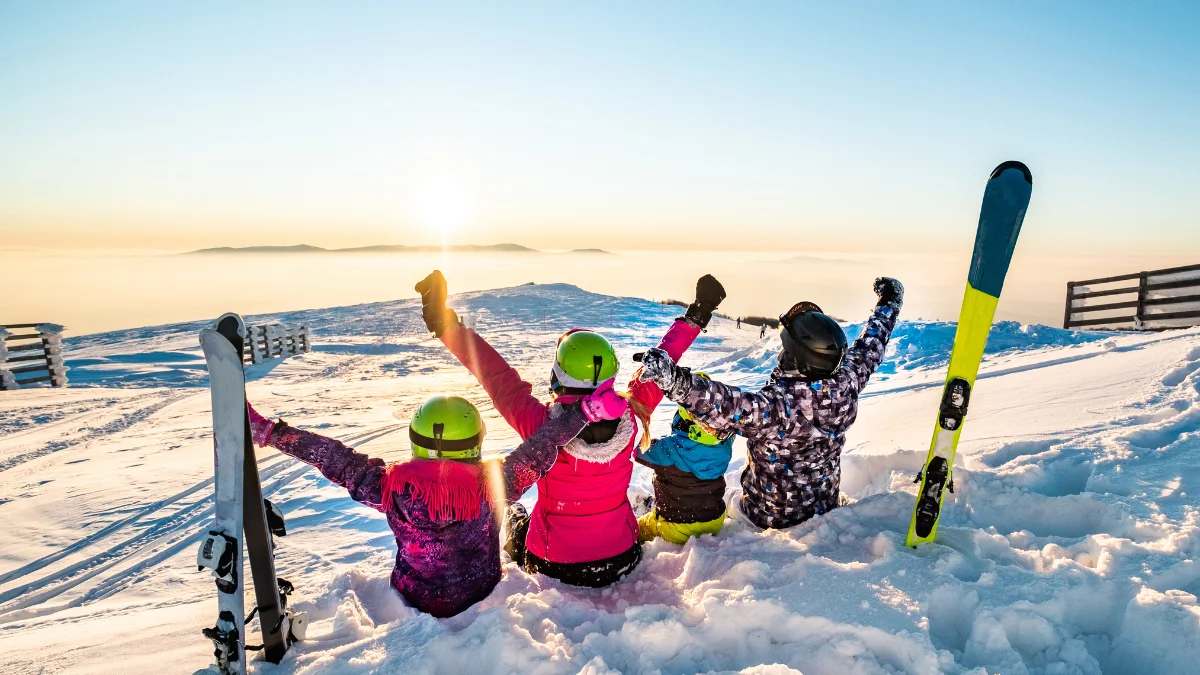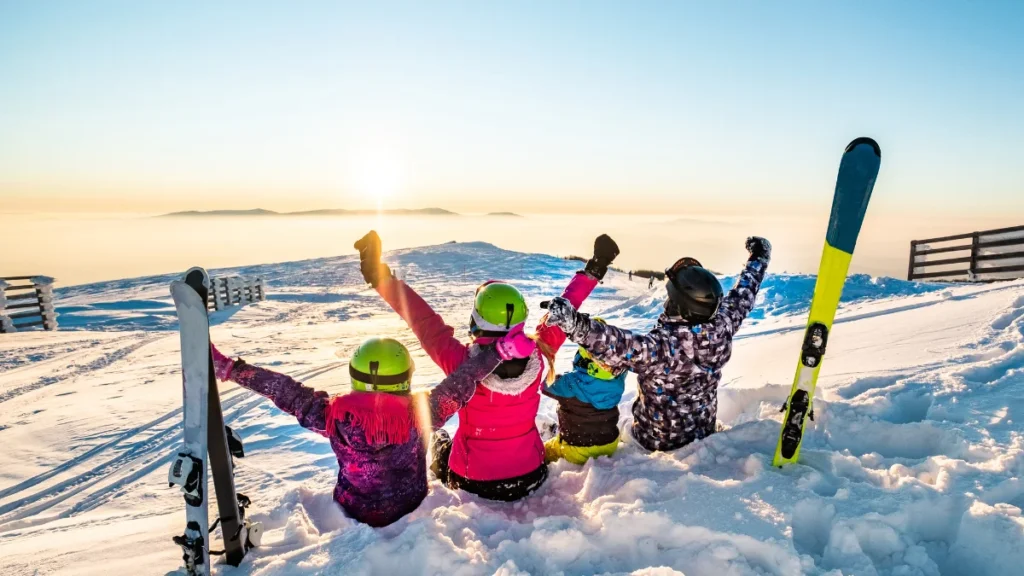 Skiing is popular during winter when the mountains and the valleys are covered in snow. You can rent skiing equipment from rental shops at the offbeat places in Himachal Pradesh.
3. White Water Rafting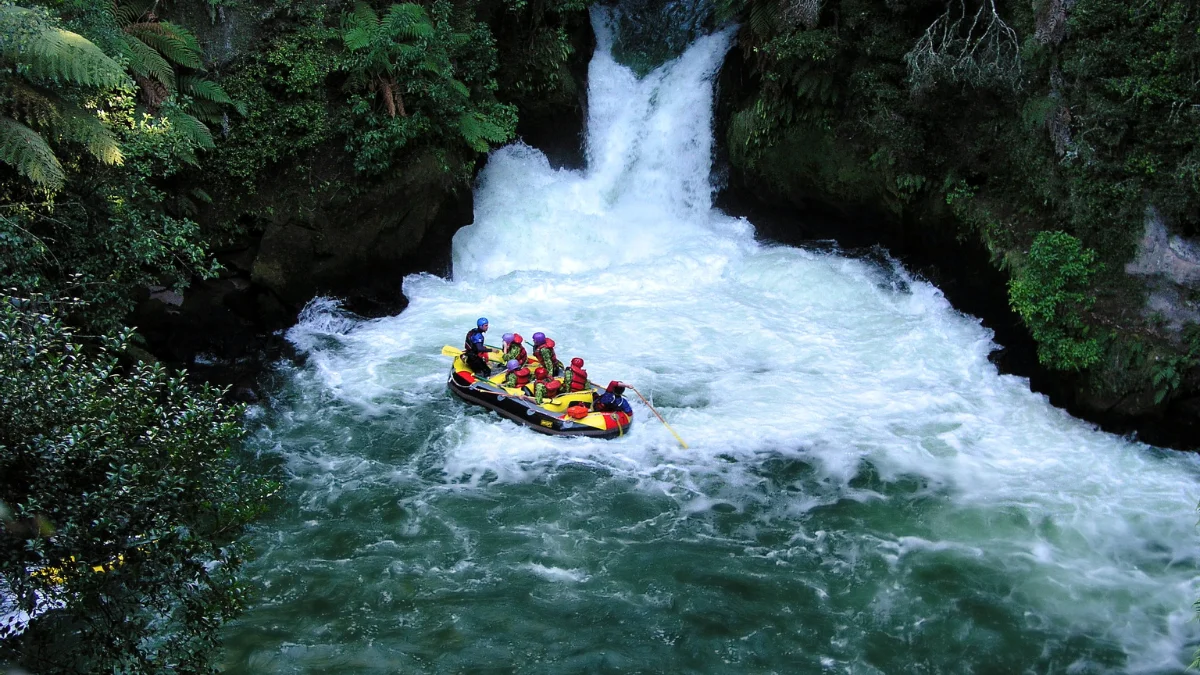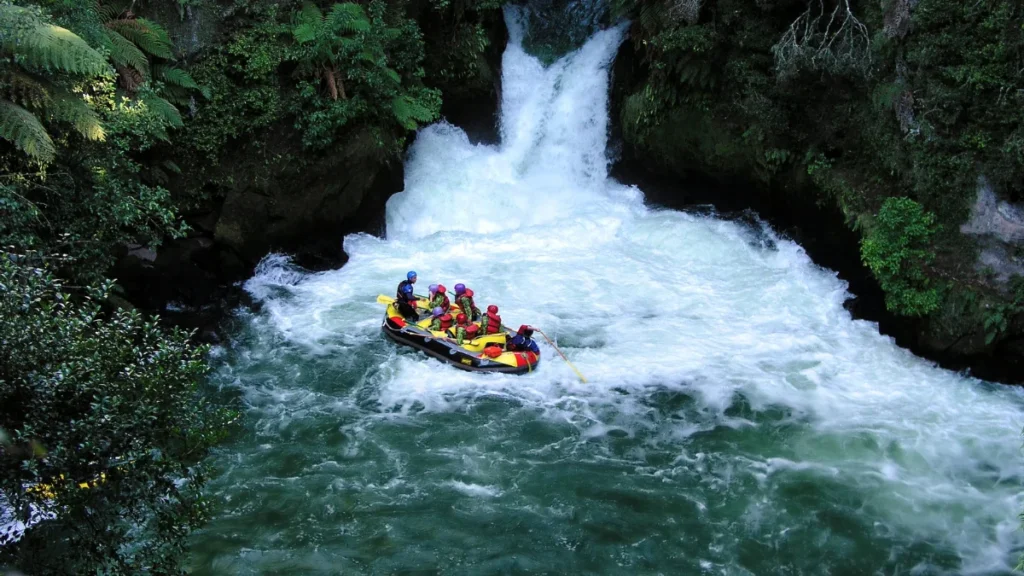 Rafting is an adventure sport that adults love to engage in. As the state is full of valleys, many rivers are winding through the hills. You can engage in this amazing sport here during all seasons except monsoon.
4. Wildlife Safari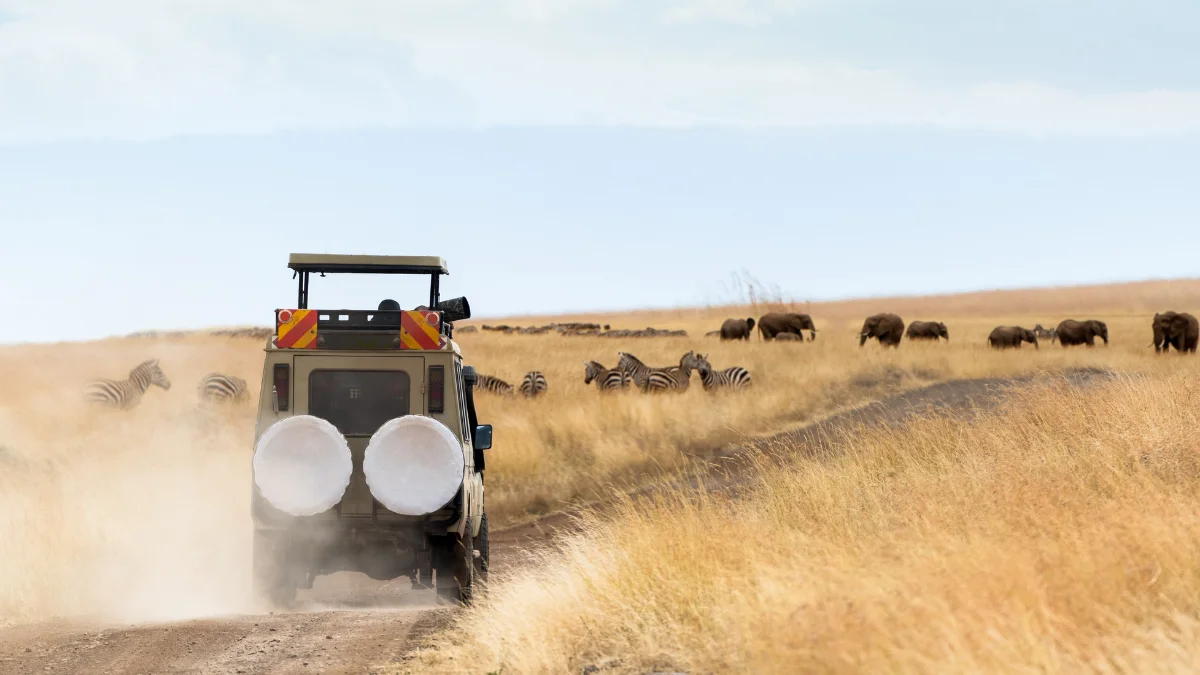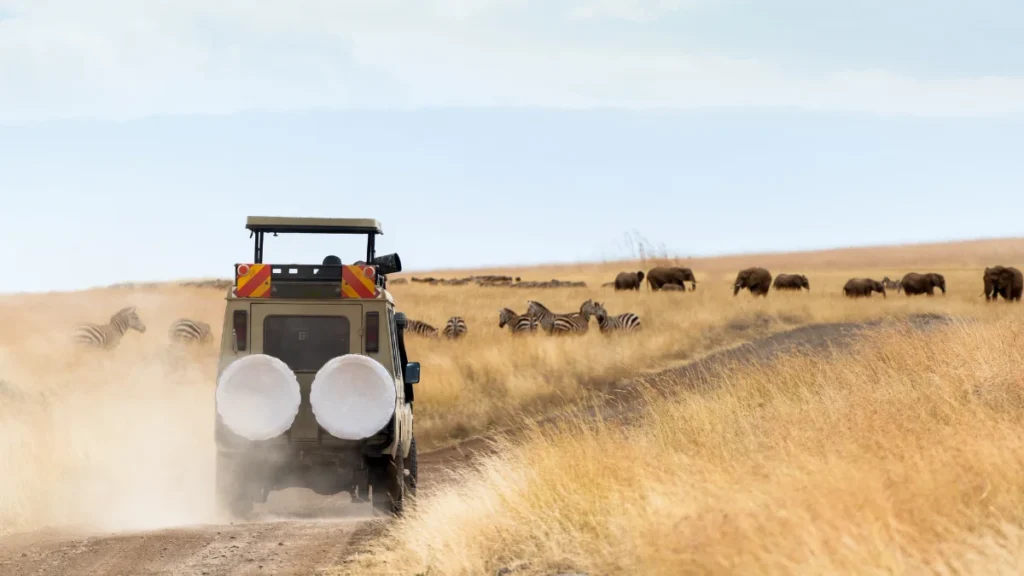 The multifarious flora and fauna contribute to the many zoological parks here. You can choose a jungle safari during your visit here to watch birds and animals and be closer to nature.
5. Trekking and Hiking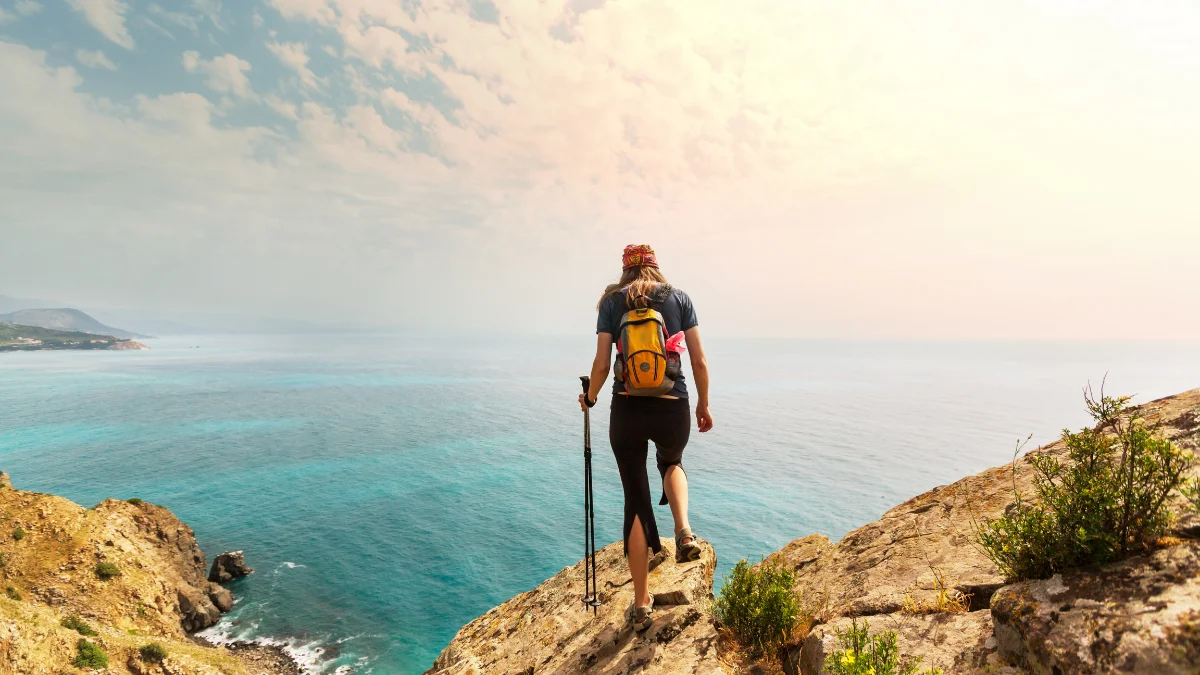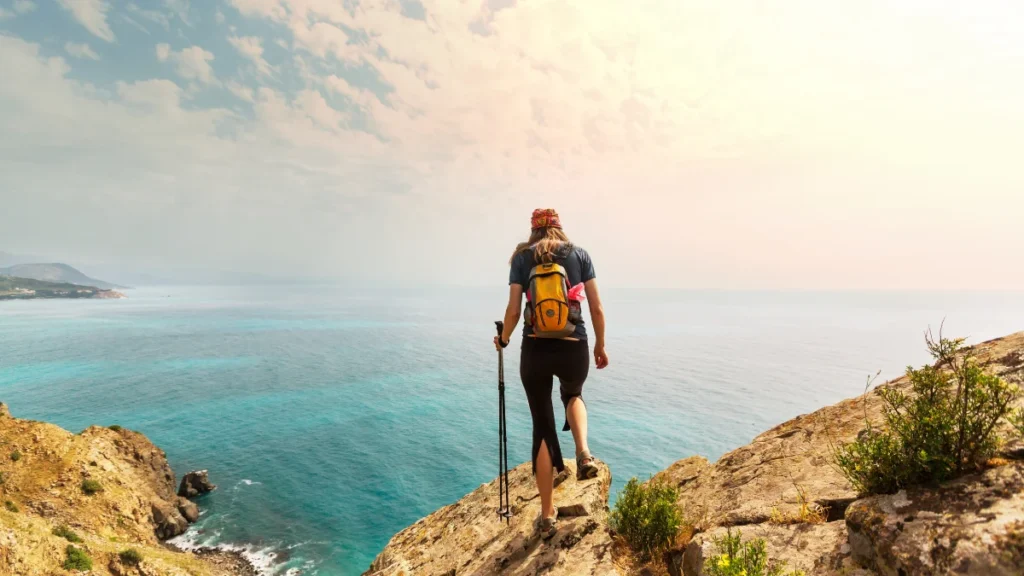 Trekking is the most sought-after activity. Adventure lovers love to come out here to trek and hike through various trails and upon various bills. Many trek packages are available online as well as offline. 
6. Paragliding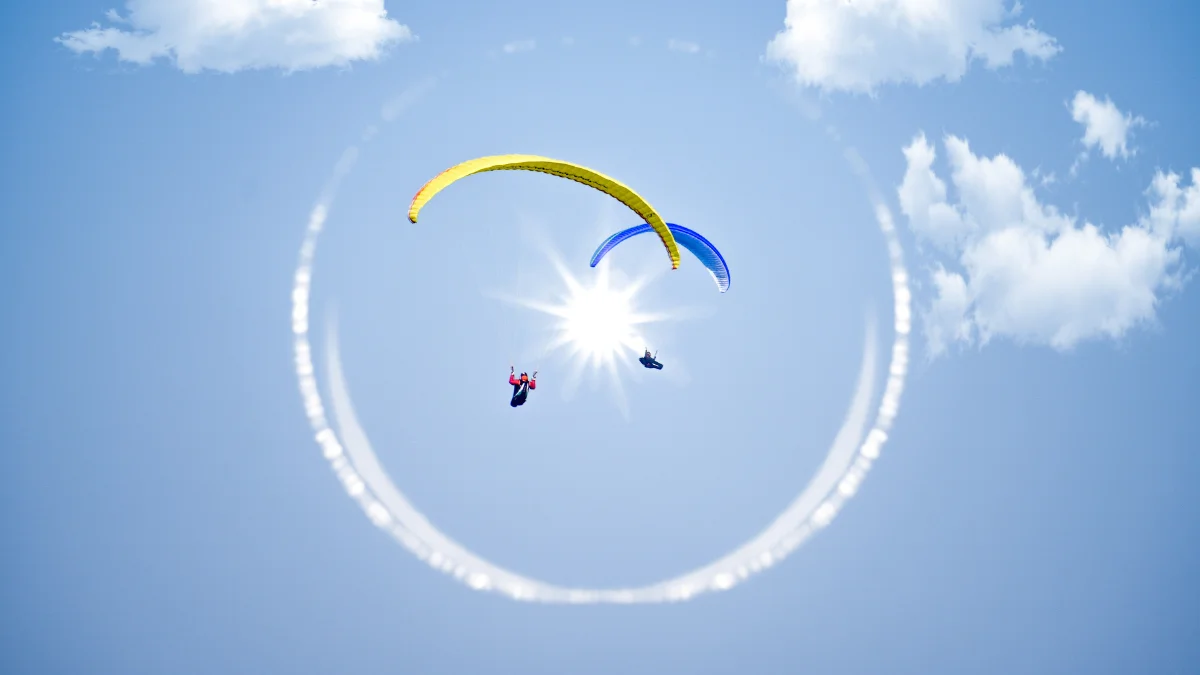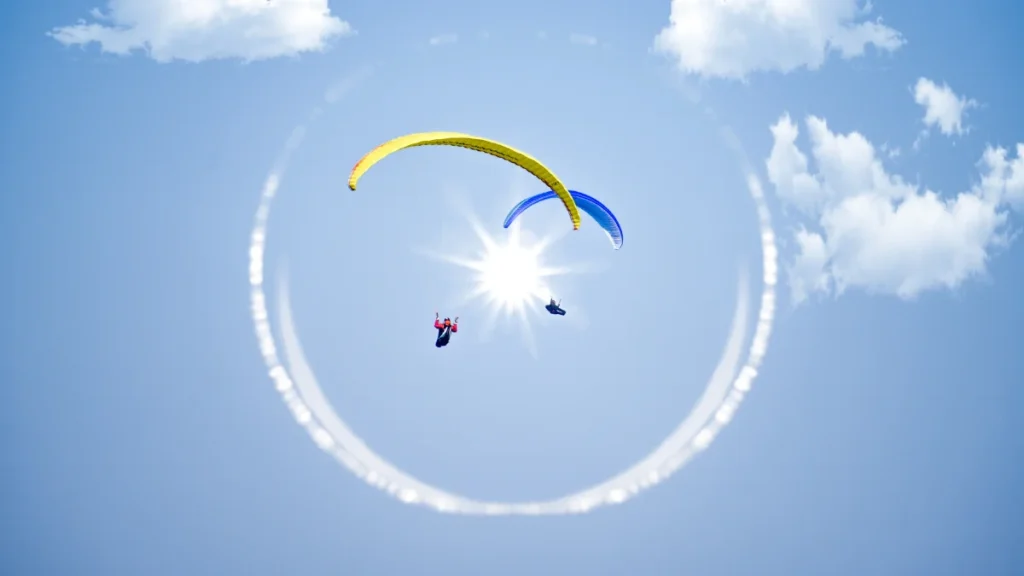 Paragliding is a new sport here, with few places offering it at the time. The places offering it have magnificent heights that feel like you're touching the sky. Paragliding can give you a thrilling experience as you marvel at the bird's eye view of the amazing destinations you're flying over. The terrains, valleys, and rivers look mesmerising from up in the sky. 
How to reach offbeat places in Himachal Pradesh?
Most offbeat places in Himachal Pradesh are close to the major tourist destinations of Manali, Shimla, Kullu and Kasol. You can reach all three of them easily from Delhi and then take a taxi or bus to your chosen off-the-beaten-track location.
From Delhi, take a flight to Kullu Airport. From there you can get cabs and buses for your ride. Manali and Solan have train stations that pass on the Delhi route if you wish to take a train. Buses also ply from Delhi to the popular places.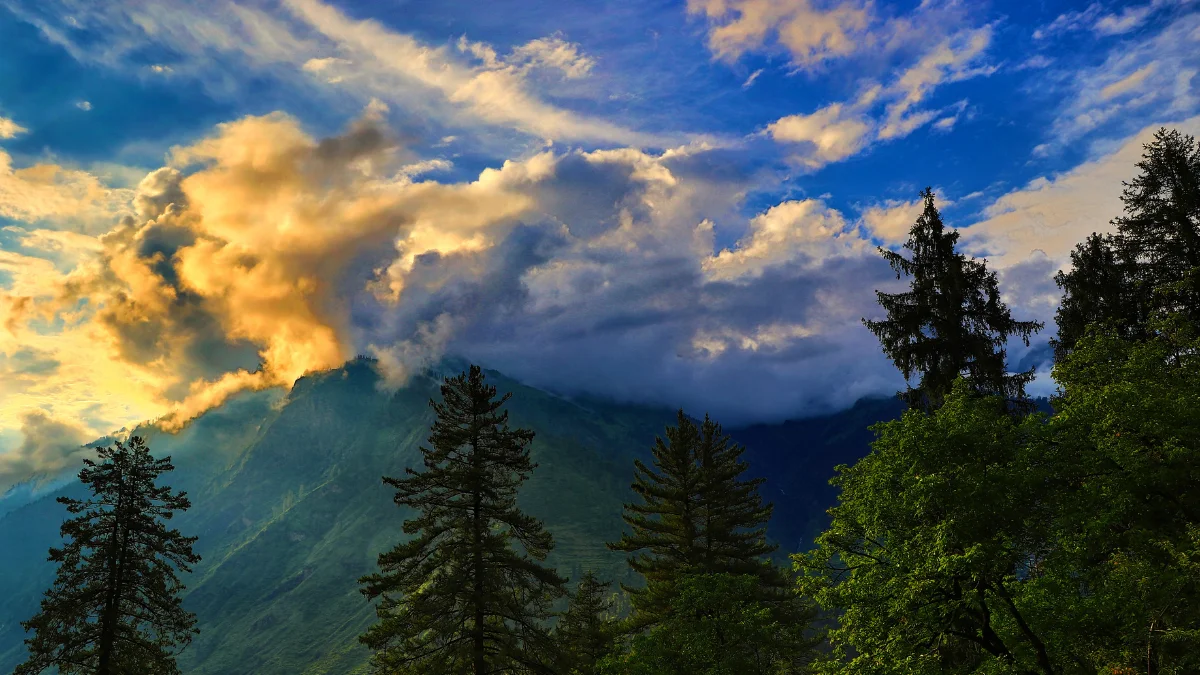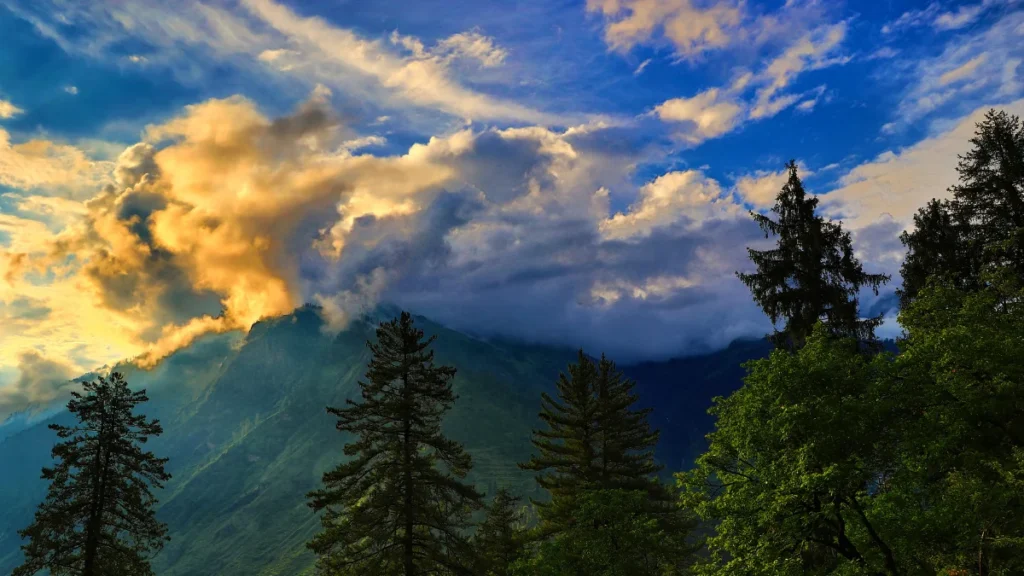 Where to stay in offbeat places in Himachal Pradesh?
There are many options to stay in the beautiful state of HP. If you're looking for luxury, you can find many 5-star and 4-star hotels and resorts in Manali, Kullu, and more. Although the offbeat places in Himachal Pradesh do not have such luxurious stay options, you can choose to accommodate guest houses, homestays, hostels and dorm rooms that you can find at the place. It is advisable to check beforehand with the providers to ensure room availability. As the places are still unexplored by tourists, tourism hasn't grown much, and you can find a lack of rooms or facilities. You should pre-book over calls or websites if the hotel has one.
Conclusion
Himachal Pradesh is a traveller's favourite state and has been explored extensively by tourists worldwide. But being such a vast state in the valleys, there is yet a lot to be explored. There are so many offbeat places in Himachal Pradesh that you can visit for a peaceful trip if you're looking for some solace from the hustle of the daily grind. Pack your bags right away to explore these unexplored places!