Sula Vineyards is one of the most beautiful vineyards in the country that makes wines that are loved worldwide. Founded in 1999 by Rajeev Samant on the banks of the Gangapur Lake in Nashik, Maharashtra, the winery produces India's finest grapes and wines. It is the first-ever winery to be established in India. As a result of its ideal climate for cultivating grapes, Nashik is dubbed the "Wine Capital of India" with good reason. Sula now also has a winery in Bangalore!
Spread over 1800 acres, Sula Winery in Nashik has ample opportunities to explore the world of wines. This blog will explore the beauty of the winery and all the details about it, from entry fees to staying there.
Sula Vineyards Nashik
The winery of Nashik is situated on the banks of the Gangapur Lake, 25 kilometres from the main city of Nashik. The brand produces more than 30 variants of wines in India and is the topmost wine distributor in the country. The area is ample for grape production and wine processing. You can visit this place for wine-making tours, tasting, stomping, and more. The campus is vast and offers a lot of fun activities to do.
Things to Do at Sula Winery
There are so many things to do here that you will need a whole day to get through all of them! A Sula Vineyard one-day trip is a perfect getaway for the weekend. If you wish to stay there for the weekend, Sula got you covered!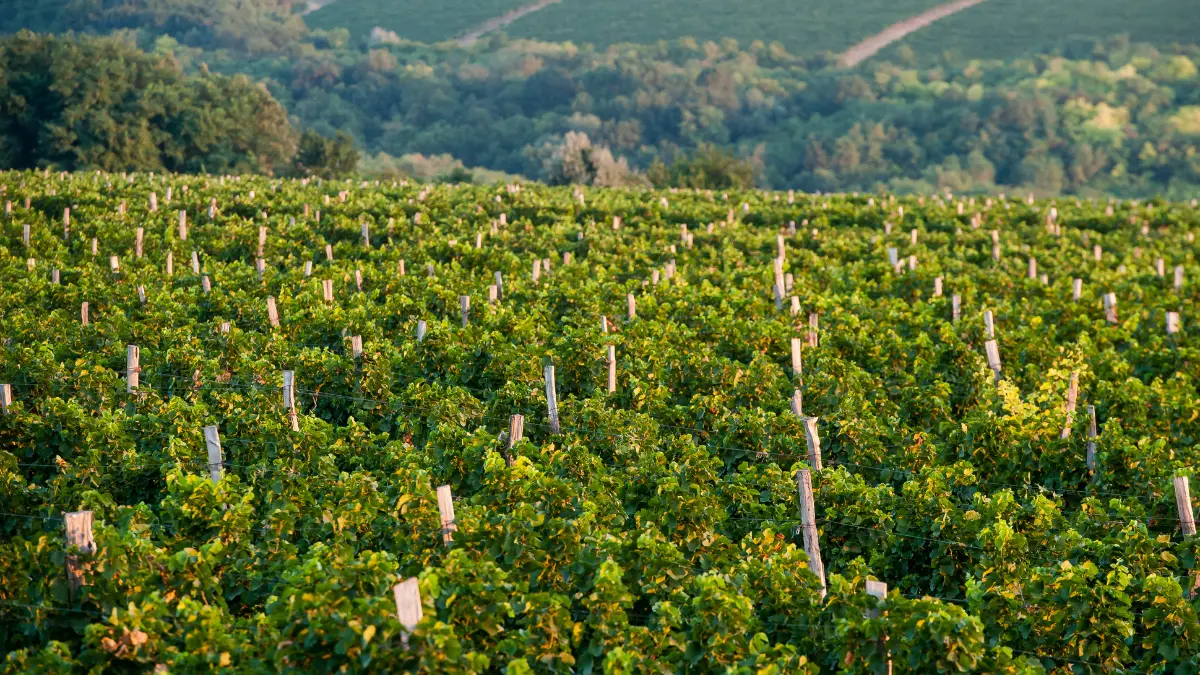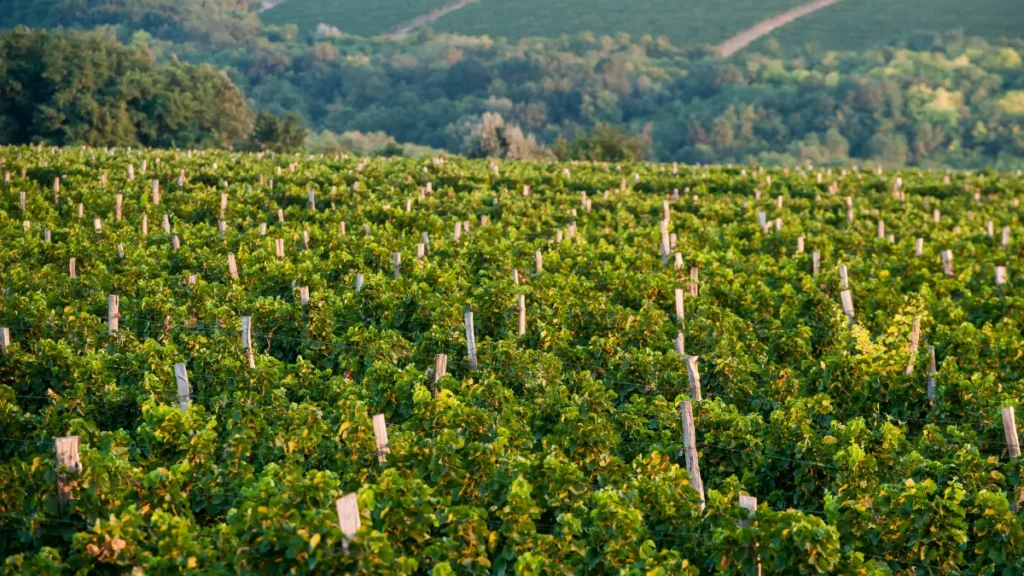 Wine Making Tour
Get a tour of the entire winery. Learn how grapes are grown destemmed and crushed with machines to process the juice. You will also be given a tour of the barrel rooms where wines are stored for fermentation before being transferred to the bottle.
Wine Tasting
The wine-tasting sessions are the focus point of every trip to this beautiful winery. You may embark on a sensory exploration voyage with the assistance of skilled sommeliers. Sula provides a wide selection of wines to suit every palette, from the crisp and reviving Sauvignon Blanc to the powerful Cabernet Shiraz. The experience is enhanced because the tastings are frequently done in a calm environment, such as the lovely Tasting Room or the airy open-air balcony.
Wine tasting is a popular activity here. You can try 4-6 of their wines and learn how to drink them. Sula offers 2 types of wine-tasting experiences – a group tour and a personalised/private tour. In a group tour, you'll have a tour of the winery and taste 6 of the finest wines of Sula. In a private tour, you'll get a personalised tour from a wine expert of the winery, along with a tasting of some of the best wines available with a cheese platter and views of the luscious Gangapur Dam. You'll also learn to pair foods with various wines to enhance the drink's taste.
Grape Stomping
Grape stomping is a Greek tradition of stomping grapes with bare feet to juice them. Sula provides this activity at their winery for groups of people during the harvesting season, around January through March.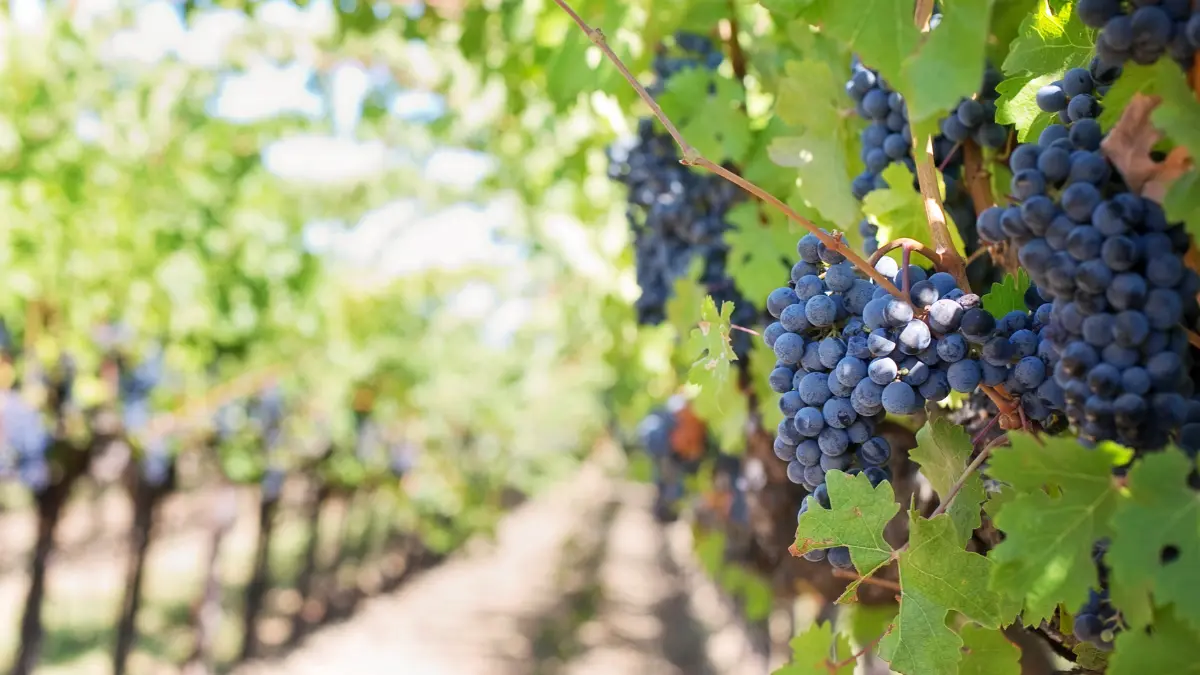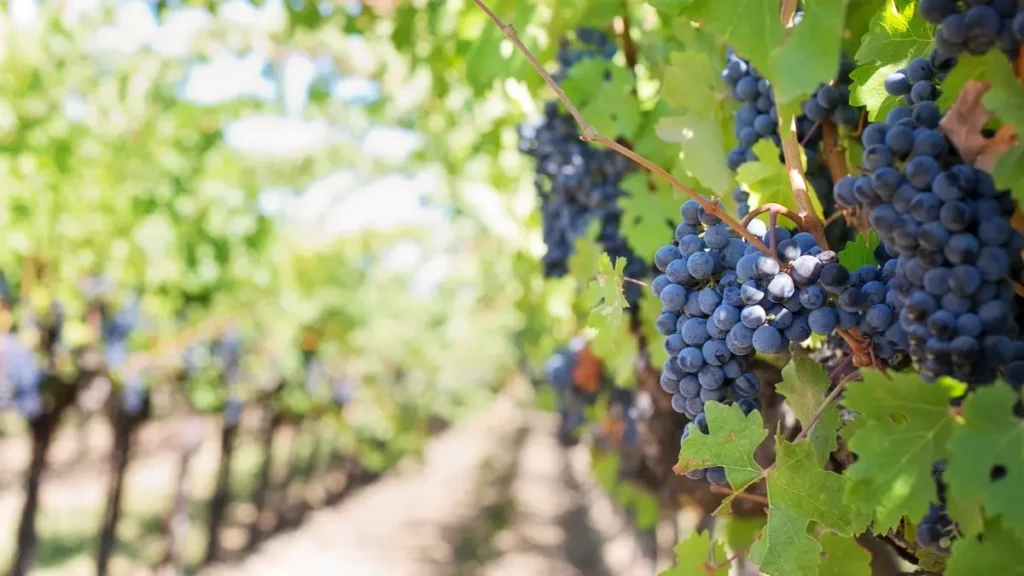 Lunch at Little Italy
Inside the premises, Little Italy is an Italian restaurant serving lip-smacking pizzas and various kinds of pasta to satiate your hunger. You can also have wine with your food by glass or a bottle. Bottles are more feasible than glasses.
Traditional Indian Food at Rasa
Rasa is another vineyard restaurant that offers traditional Indian food like butter chicken and paneer tikka masala. Quench your thirst for wines here with delicious food.
Gift Shop
A gift shop inside the campus sells various products like wine glasses, keychains, wine chocolates, shirts and more for you to buy. You can buy them as souvenirs or as gifts for your loved ones.
Wine Shop
A store here sells all the wines produced at the Sula Vineyards that you can take home. Buy some of the supreme wines from here.
Sula Fest
Sula hosts a yearly music festival in February to celebrate wine-making in India. You can participate in this and engage in grape stomping activities, drinking, fun, frolic, and more. Sula routinely holds events, such as grape stomping celebrations and music festivals. These occasions bring large audiences from all over, converting the vineyard into a vibrant centre of culture and entertainment.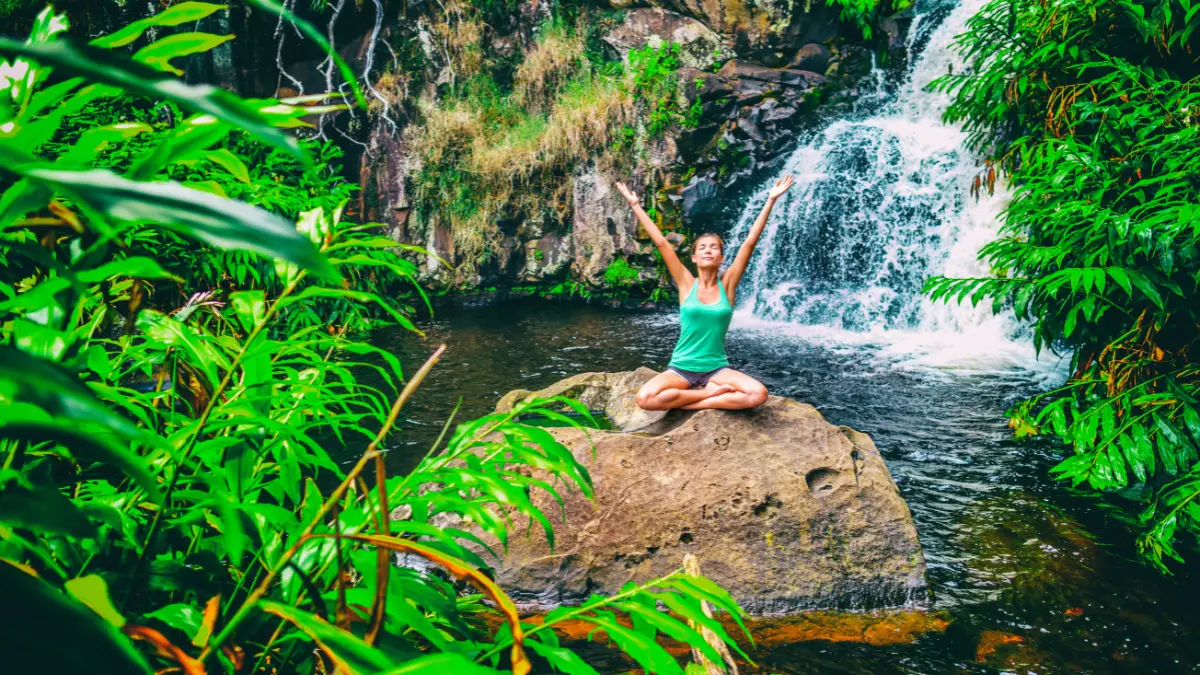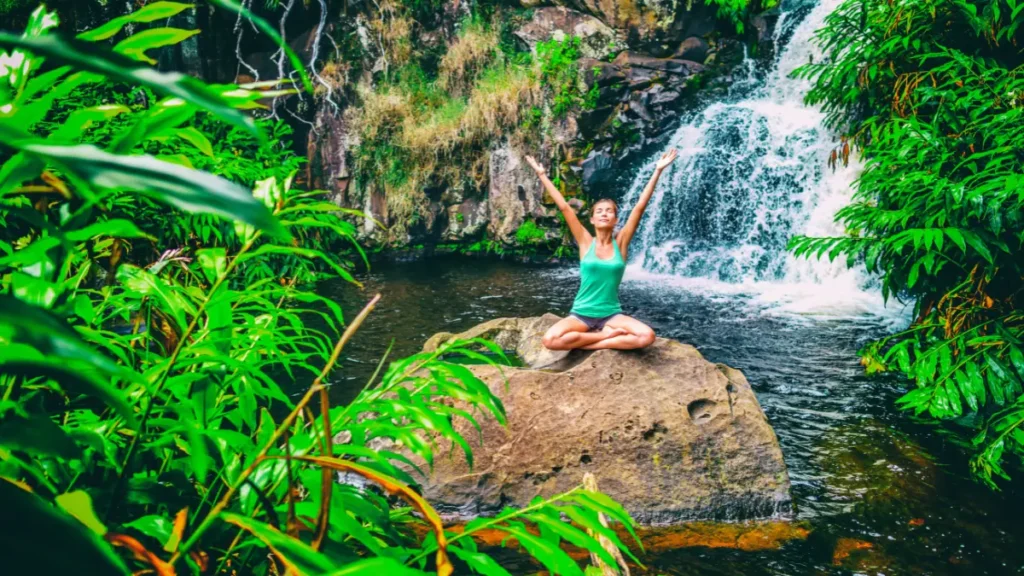 Yoga Retreats
Yoga and wellness retreats are periodically held here, allowing visitors to revitalise their bodies and minds in a peaceful environment.
Sula Vineyards Resorts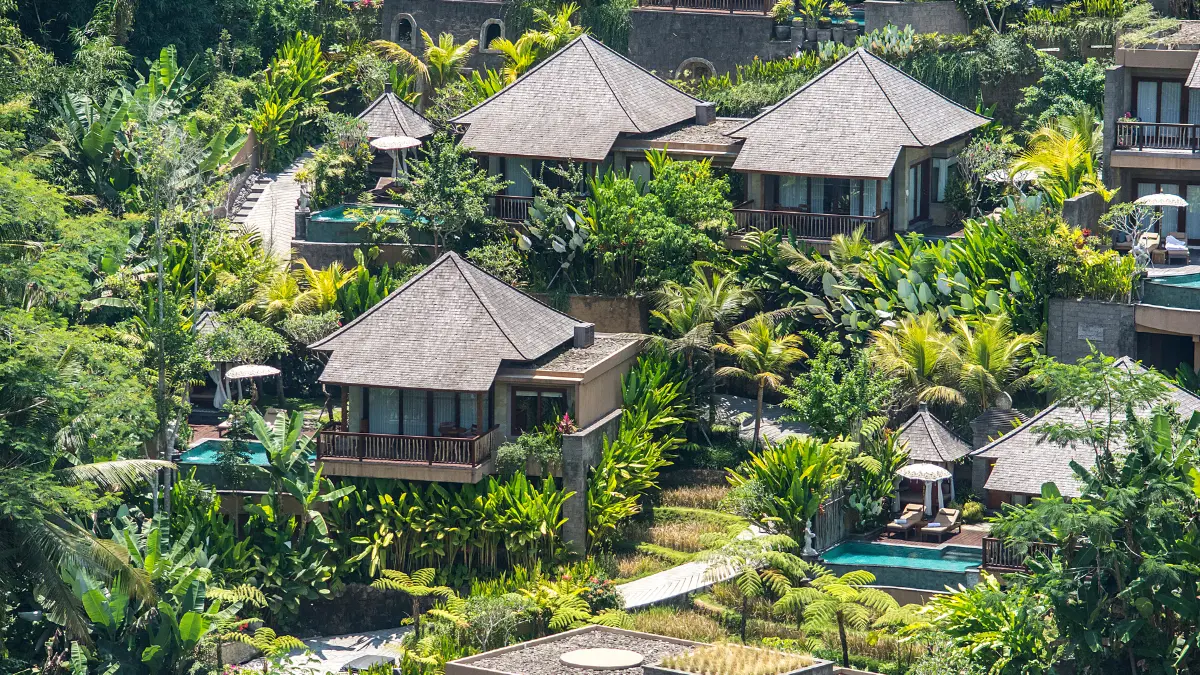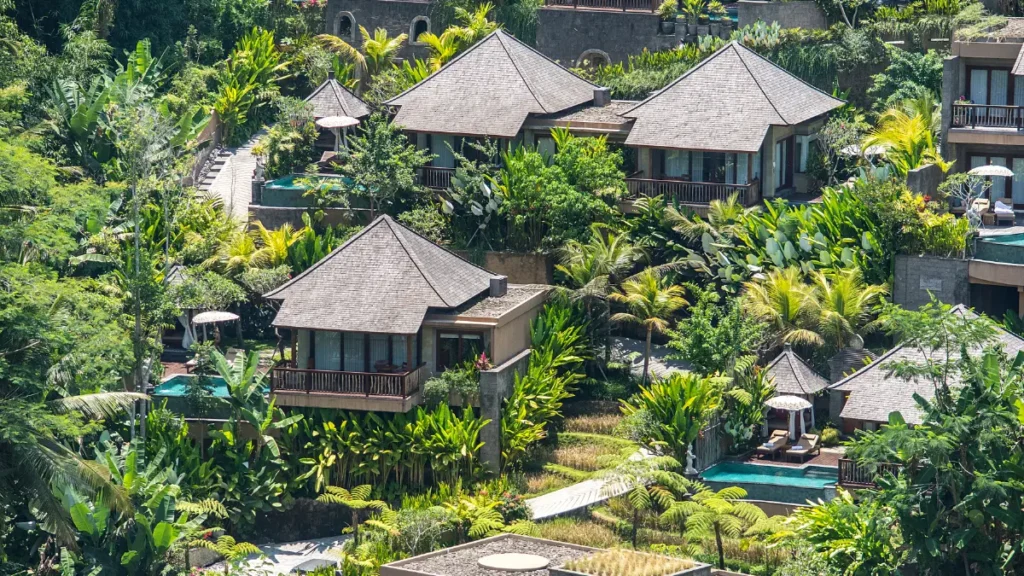 Consider reserving a hotel at Beyond or The Source by Sula, a small resort on the estate, if you wish to stay longer. Take pleasure in the peace and comfort of staying on-site.
Stay at Sula Vineyards
Sula offers a luxurious stay among the finest vineyards of India. You have two options to choose from – The Source and Beyond. You can plan an easy weekend here with your loved ones or yourself.
The Source by Sula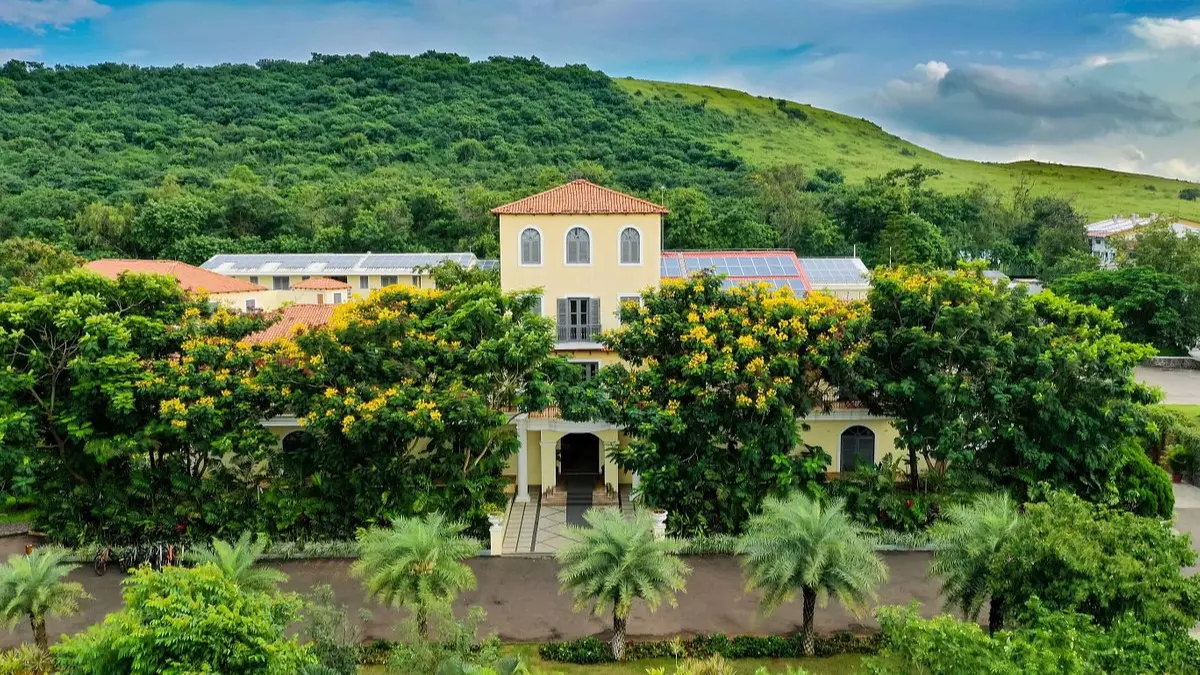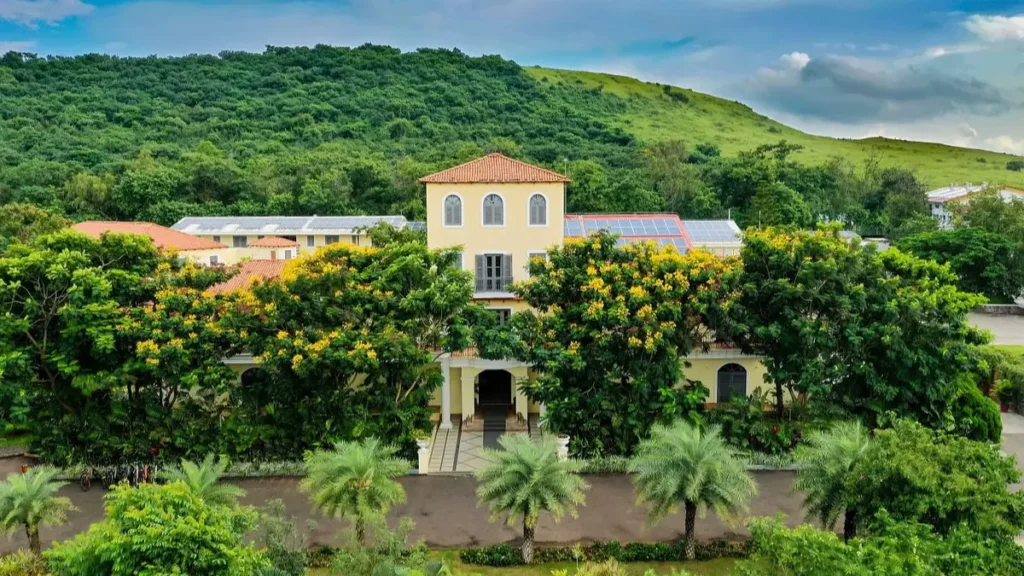 You can stay in a lavish suite or even a tree house here! The Source is a resort with a Tuscan design that is located in a stunning winery in Nashik with views of Gangapur Lake. Beautiful rooms are available during the stay, whether in a treehouse, a luxury room with a garden view, or one of the more intimate courtyard rooms. The property is located inside the Sula Vineyard and is the ideal backdrop for a romantic getaway or bachelorette party.
They offer a spa, a gym, a tennis court, and a cycling path around the vineyard on the property. However, as it is a winery, feel free to pull up a deck chair, read a book, and channel your inner Tuscan!
Room tariffs start from INR 6,500 and go up to 18,000 per night for two, including breakfast. The famous tree house is for 7,500 a night. Approximate rates are as follows:
· Courtyard Room – 6500
· Vintage Room – 6,500
· Tree House – 7,500
· Vintage Grand Room – 10,000
· Grand Cru – 10,000
· Tree House with a View – 10,000
· Tower Suite – 12,000
· Vineyard Suite – 12,000
· Hermitage Suite – 18,000
Beyond by Sula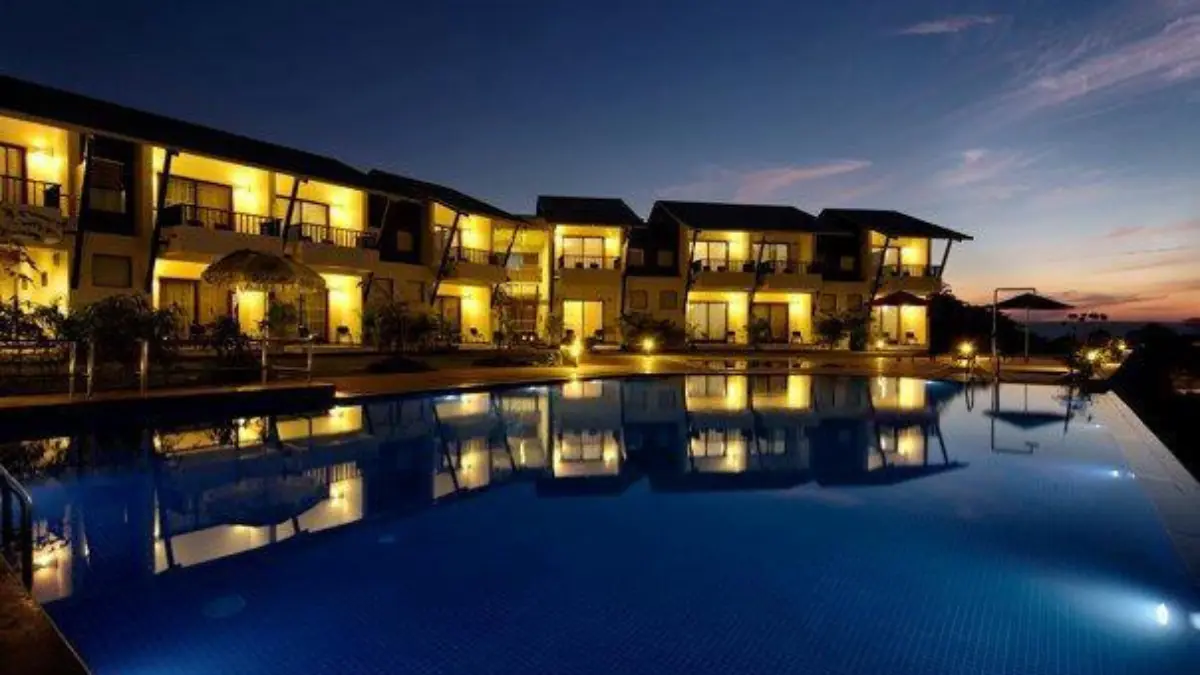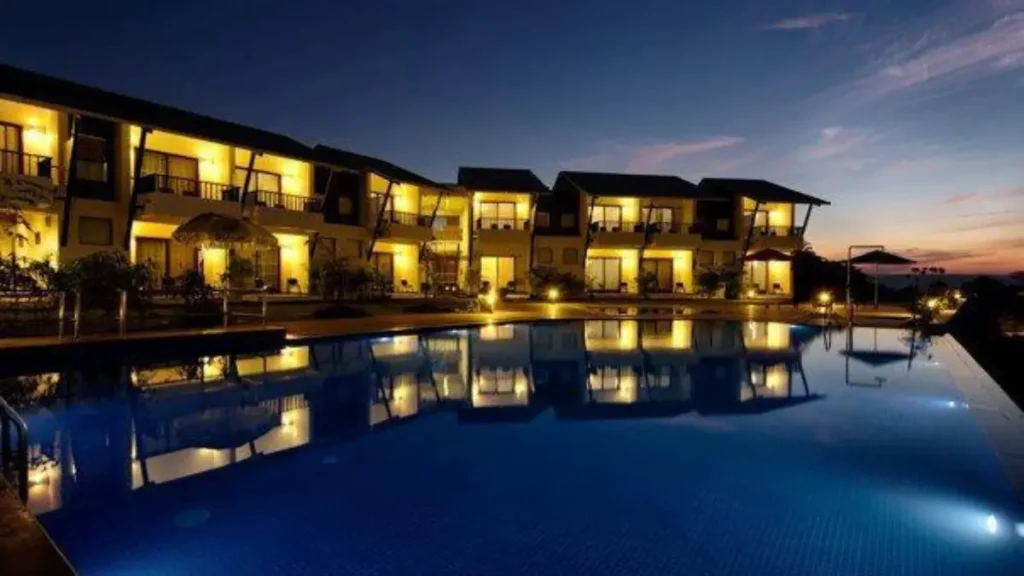 Each of the 35 rooms at Beyond by Sula's retreat resort has its balcony and a stunning view of a lake or hill. Standard Rooms, Deluxe Rooms, Sky Villas, Lake Villas, and Hill Villas are among the accommodations at the resort that provide breathtaking vistas and a comfortable stay. You can rent out the villas for families and groups.
The rooms with WiFi, TV, air conditioning, and other contemporary conveniences provide a cosy stay in beautiful vegetation.
Delicious cuisine is served at the resort, and the staff is courteous and hospitable. The all-day eating establishment, appropriately named Café Rose, offers a variety of à la carte cuisine that focuses on serving you wholesome, nutritious meals. Their chefs hand-pick many of the items from Sula's organic farms. A poolside bar beside the Infinity Pool serves delectable wines in the ideal setting.
Garden View Room – 6,500
Lake View Room – 6,500
Sky Villa (3 rooms – 6 pax) – 30,000
Earth Villa (4 rooms – 8 pax) – 30,000
Air Villa (4 rooms – 8 pax) – 30,000
Sula Vineyards Timings
The winery is open from 11.30 A.M. to 07.30 P.M. on weekdays and till 08.30 P.M. on weekends.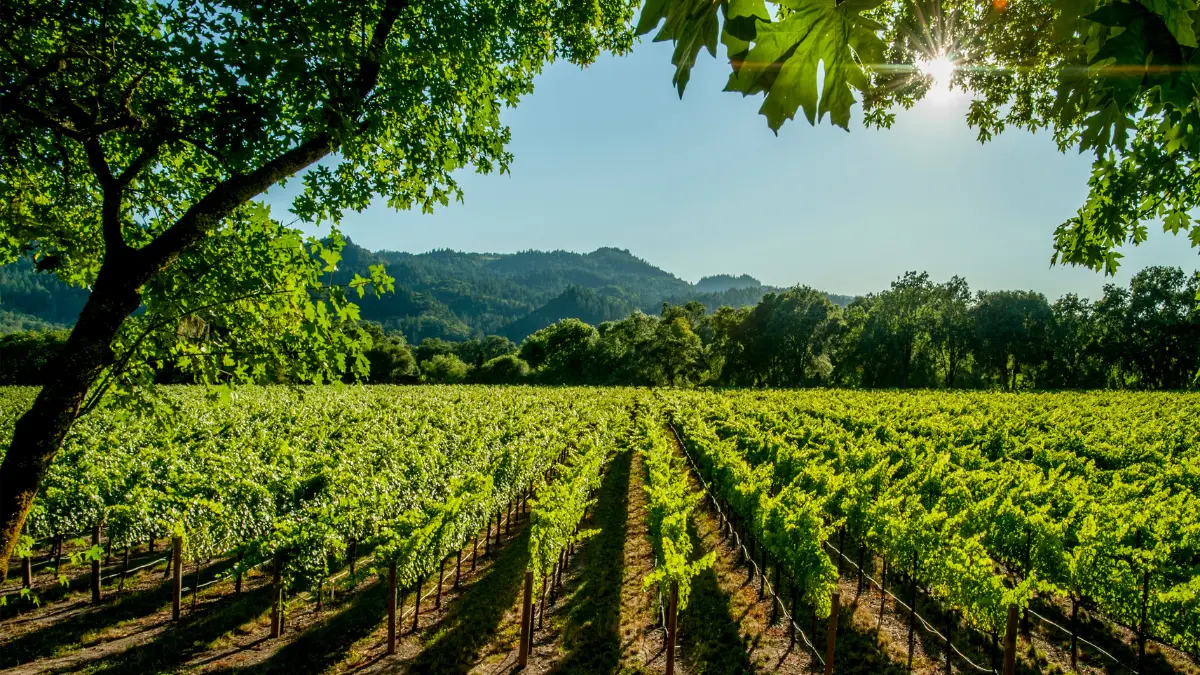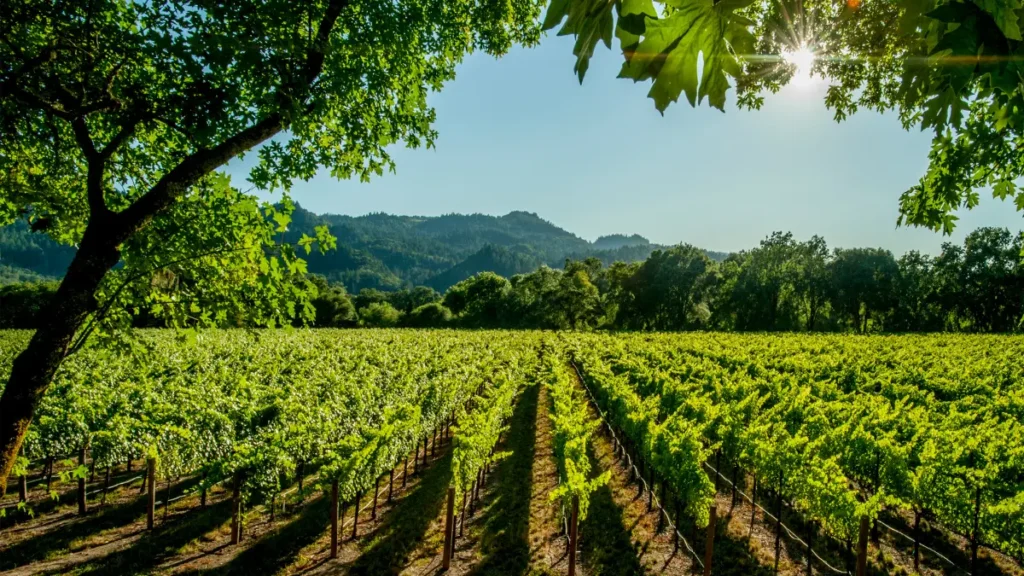 Sula Vineyards Entry Fee
Nashik's winery's entry fee is INR 600 on weekdays and INR 1000 on weekends. The price is redeemable at the gift and wine shops inside the premises.
A group tour costs INR 600 per person, while a personalised tour costs INR 1500. The cost includes wine tasting. If you don't wish to try wines and want a guided tour of the wine-making process, it costs INR 200.
Best Time to Visit
The perfect time to visit the Wine Capital of India would be from January to March. During this time, the grapes are ready to be harvested. Many stomping activities take place here when grapes are harvested. In February, you can also participate in the Sula Fest.
How to Reach
The place is well-connected by air, rail, and road.
Air: Nashik has an airport that you can take a flight to.
Rail: Nashik also has a railway station connected directly to major cities such as Delhi and Kolkata.
Road: Mumbai is 200 kilometres away from Sula Vineyards, while Pune is 227 kilometres. You can travel by your car.
Buses: Buses also ply on this route from Nashik. From the Central Bus Station, take a bus to Gangapur Village. From there, take an auto rickshaw to the destination.
Conclusion
A nice diversion from the stress of daily life is a trip to Sula Vineyards in Nashik. It provides a chance to see Nashik's countryside's splendour and a taste of India's developing wine culture. So, whether you're a wine enthusiast or just looking for a quiet escape, these vineyards promise to be a once-in-a-lifetime experience. You'll take the taste of their wines and the memory of a serene and restorative tour through India's wine region as you depart from this wine paradise.