Nestled amidst the breathtaking landscapes of Himachal Pradesh, Manali stands as a quintessential destination for families seeking an enchanting retreat. Surrounded by snow-capped peaks, lush greenery, and many activities, Manali caters to diverse interests. This comprehensive guide unveils the eight essential family-friendly attractions in Manali, ensuring a memorable sojourn for travellers of all ages.
Attractions in Manali for a Family-Friendly Visit to the Mountains
1. Manu Temple – A Spiritual Sojourn: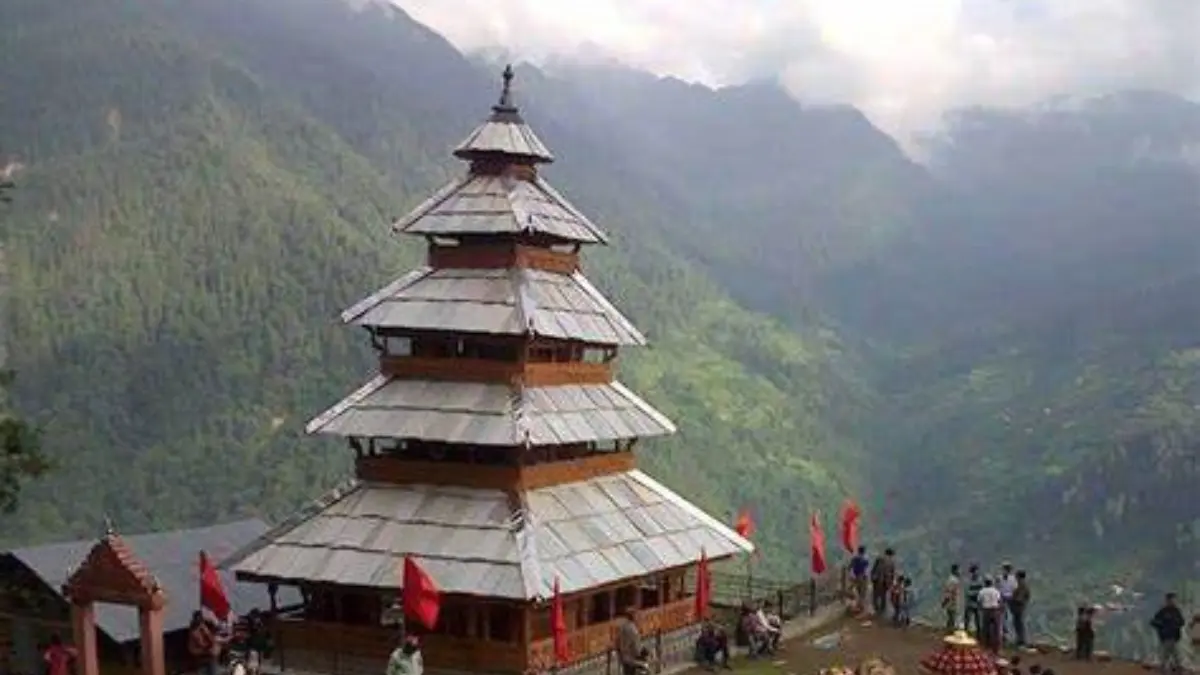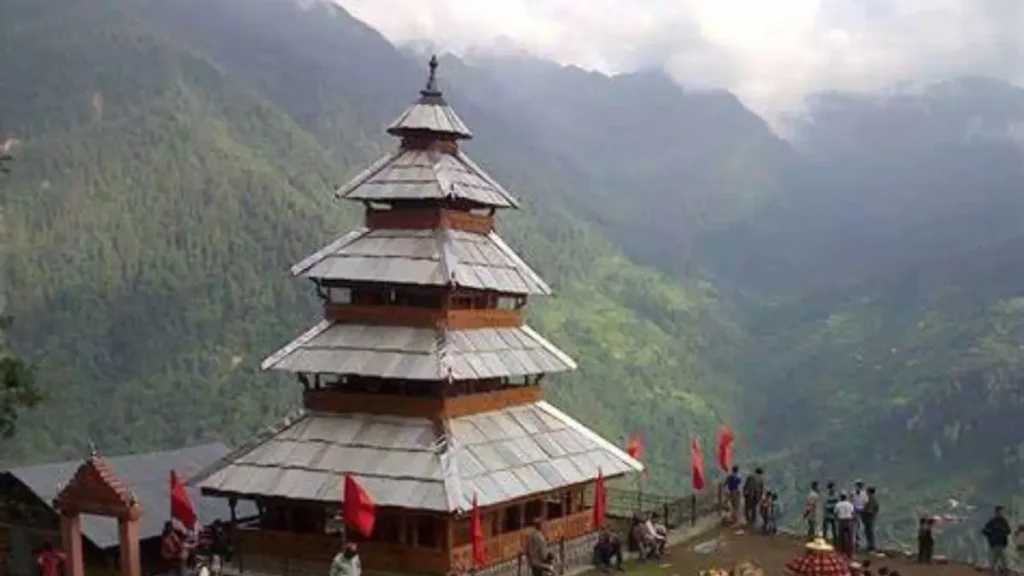 Tucked away in Old Manali, the Manu Temple offers the perfect escape from your daily grind. Dedicated to the revered sage Manu, this ancient marvel radiates an enduring serenity, cradled within the lush embrace of deodar forests. Families embarking on a Manali trip from Delhi embark on a journey beyond geographical bounds; they venture into the heart of history and spirituality. As they unravel the intricacies of local culture and architecture, the temple's elevated location unfolds as a natural balcony, presenting families with captivating panoramic views of the majestic mountains, enriching their Manali experience with a touch of divine grandeur.
2. Solang Valley – Thrills Amidst Nature: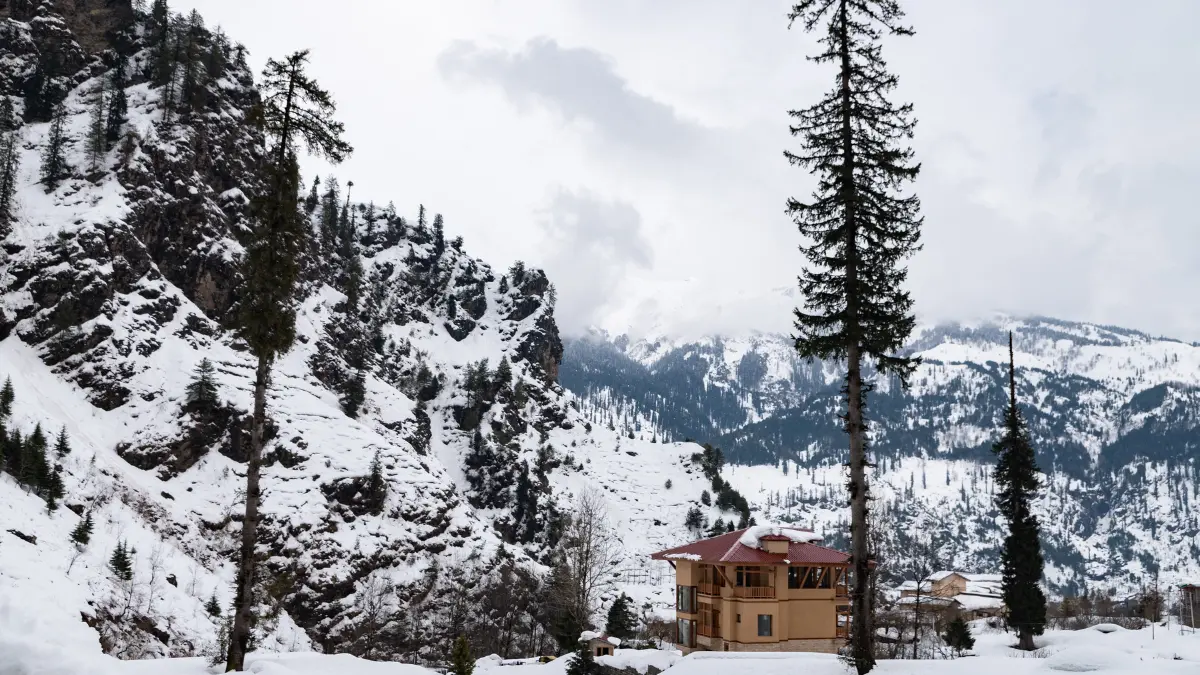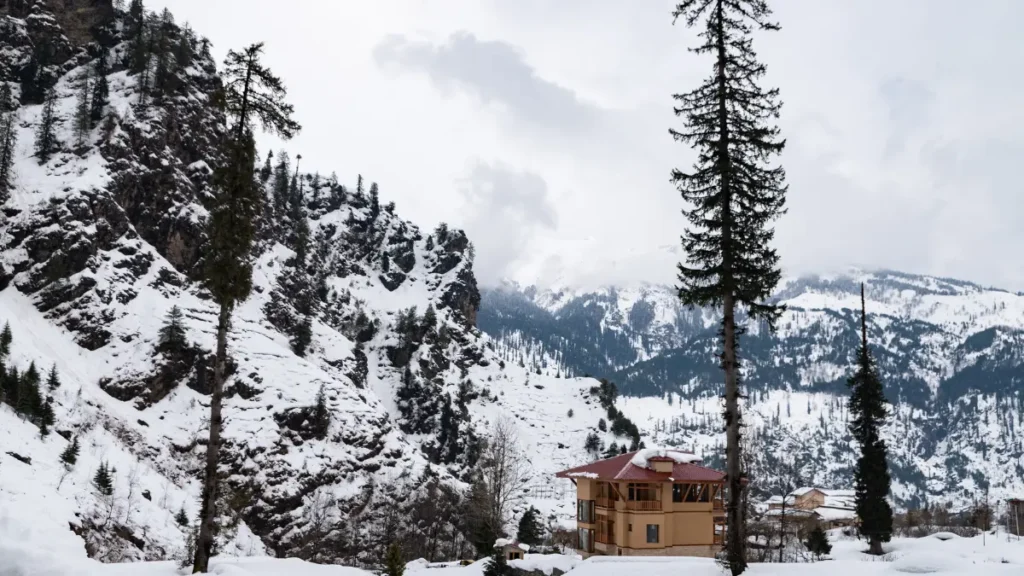 Solang Valley, just a stone's throw from Manali, unfolds as an enchanting playground tailor-made for families with a penchant for adventure. Soaring high above the valley in a paragliding escapade unveils a bird ' s-eye view of the breathtaking landscape, a moment that becomes an indelible part of family lore. The Solang Ropeway elevates the thrill, offering a panoramic journey with snow-draped slopes below, creating memories that transcend the ordinary. Families planning their Manali trip from Mumbai find both exhilarating experiences and a diverse array of activities, from zorbing and skiing to heart-pounding ATV rides. This dynamic adventure is integral to the broader consideration of the Manali trip cost from Mumbai, providing families with a wholesome and unforgettable experience.
3. Rohtang Pass – Gateway to Adventure: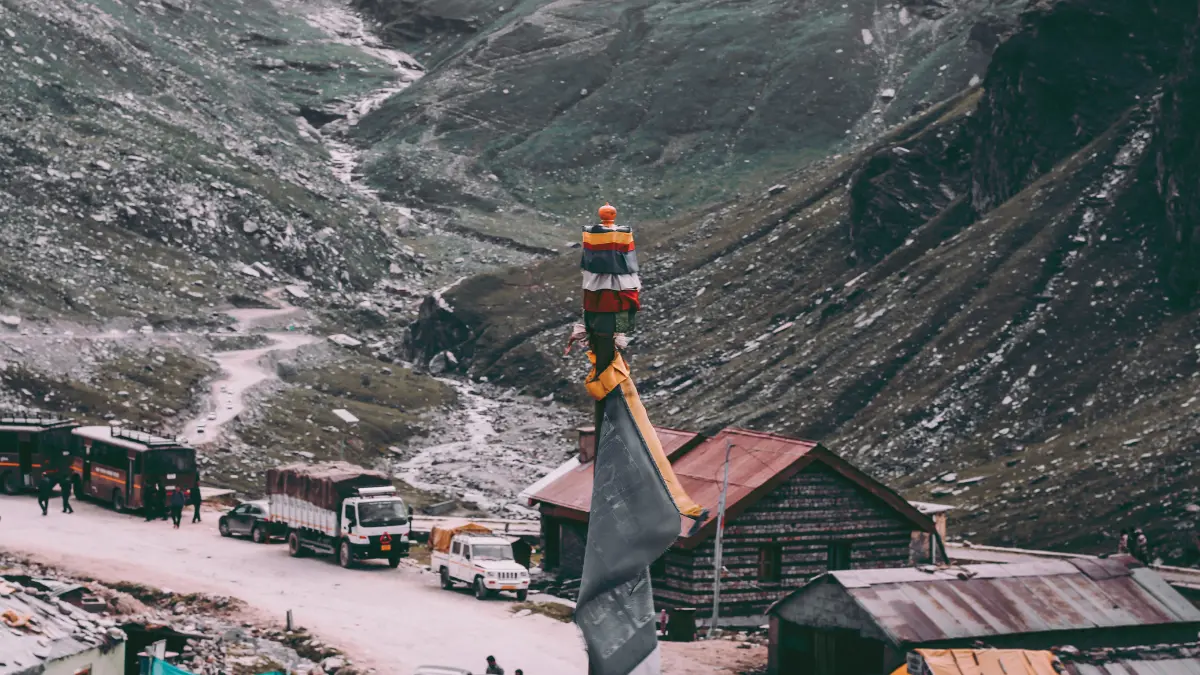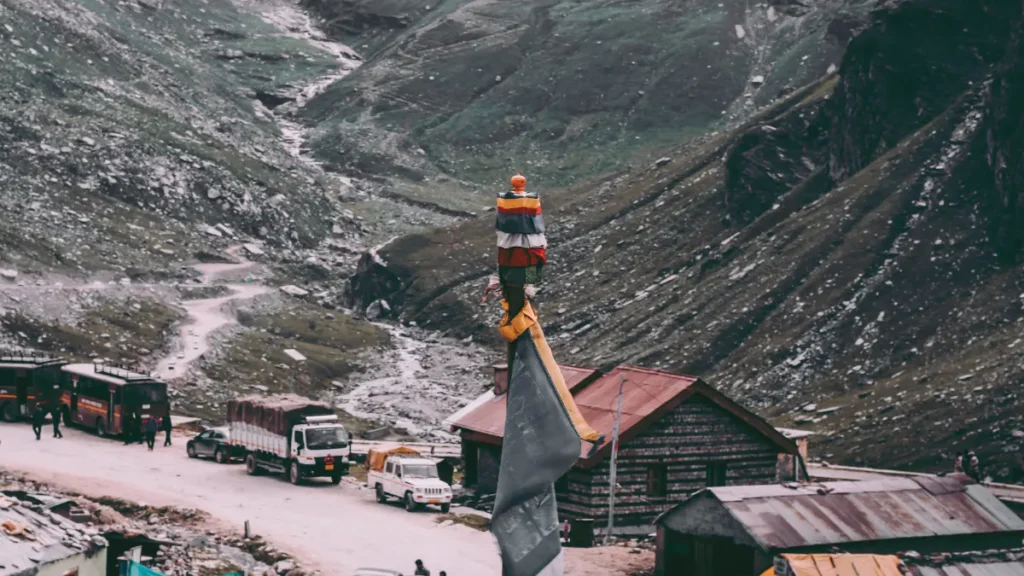 The journey to Rohtang Pass, the iconic gateway to Lahaul and Spiti Valley, unfolds like a mesmerizing tale of natural wonders. As families ascend, the landscape transforms from lush greenery to a majestic snow-clad panorama, offering an enchanting visual narrative. Surrounded by towering peaks, Rohtang Pass beckons adventure enthusiasts with promises of exhilarating activities. Families can engage in friendly snowball fights, experience the thrill of skiing down pristine slopes, and partake in the timeless joy of building snowmen. Beyond the adventure, the journey to Rohtang Pass becomes a cherished experience, a symphony of changing landscapes that adds a poetic touch to the family expedition.
4. Hadimba Devi Temple – Architectural Marvel: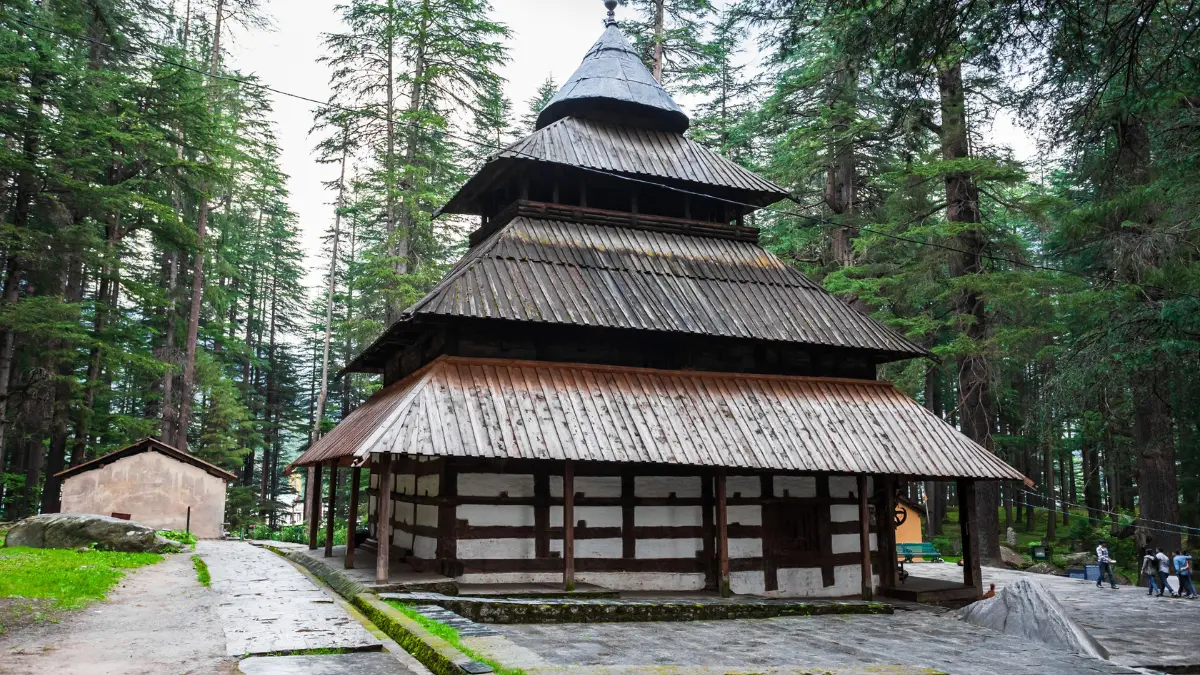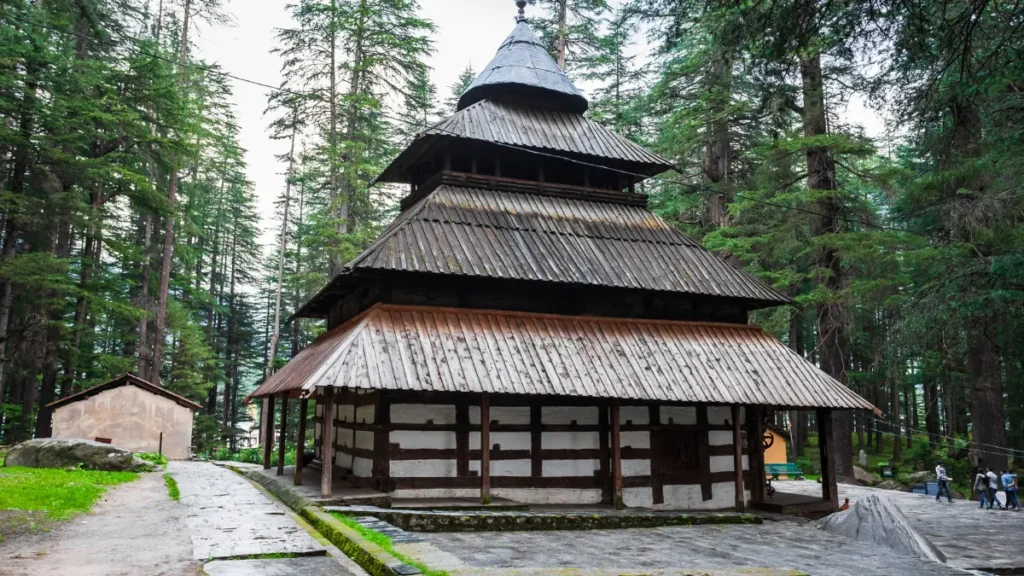 The Hadimba Devi Temple is a testament to the region's rich heritage. A true architectural marvel, this wooden sanctuary, nestled within cedar forests, is a dedication to Hadimba, Bhima's wife from the Mahabharata. Families can delve into the intricacies of the temple's carved structure, each detail reflecting ancient craftsmanship. The tranquil surroundings amplify the spiritual aura, creating an immersive experience where spirituality intertwines seamlessly with historical narratives, offering families a unique blend of reverence, architectural wonder, and a glimpse into the mythical tales of the Mahabharata.
5. Vashisht Hot Water Springs – Relaxation Unleashed: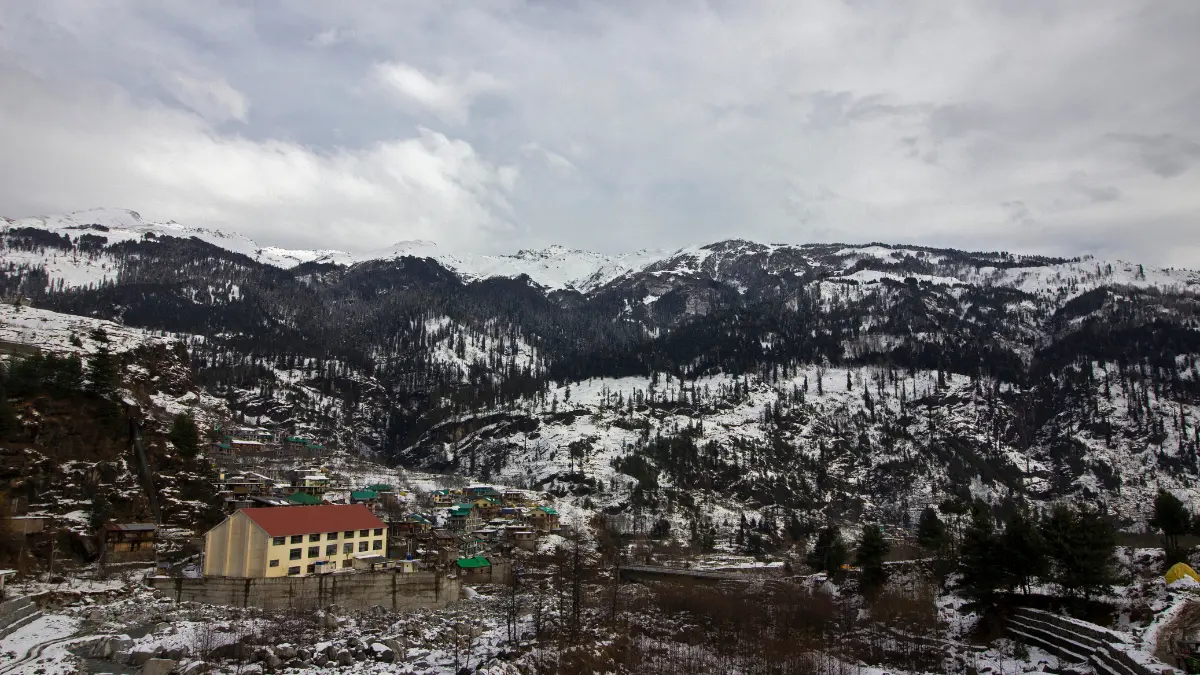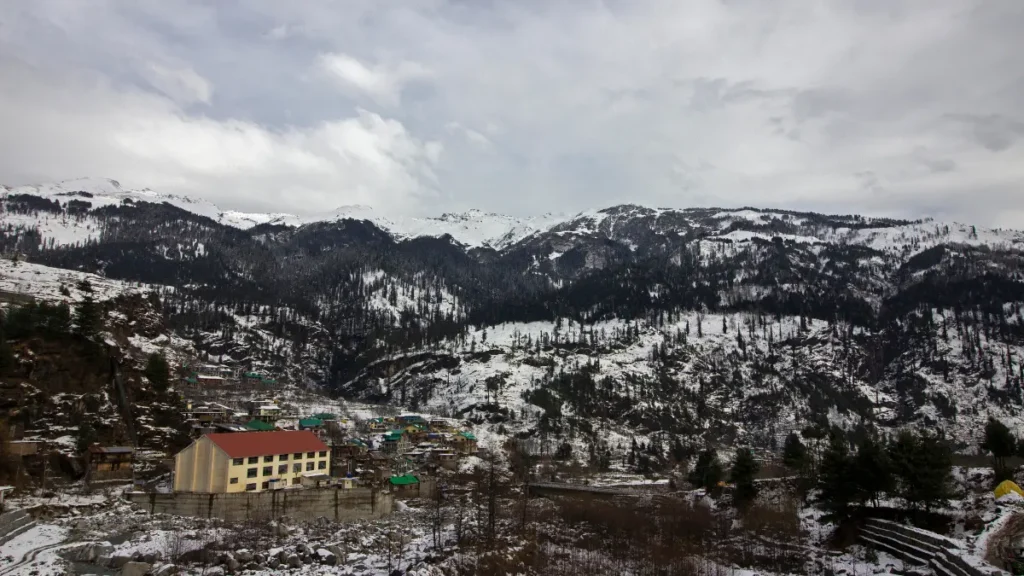 Nestled on the banks of the Beas River, the Vashisht Hot Water Springs extend an invitation to families seeking adventure and relaxation. As a therapeutic haven, these natural springs offer a serene retreat amidst the mountains, where the soothing warmth rejuvenates both body and spirit. After a day of exploration and excitement, families can bask in the tranquil embrace of these warm waters, creating a harmonious balance that transforms the Vashisht Hot Water Springs into a sanctuary where the energies of adventure and relaxation seamlessly converge, leaving families refreshed and revitalized.
6. Nehru Kund – Nature's Elixir:
Situated along the scenic Manali-Keylong Highway, Nehru Kund is a natural marvel named after India's first Prime Minister, Jawaharlal Nehru. Glistening with pristine mountain waters, this tranquil spring provides an idyllic setting for a family picnic. Engulfed by lush greenery, Nehru Kund offers a refreshing pause from the bustle of sightseeing, fostering moments where families can intimately connect with nature and each other. The enchanting ambience and crystal-clear waters make Nehru Kund not just a stopover but a cherished interlude, inviting families to create lasting memories in the lap of Himachal's natural beauty.
7. Old Manali – Bohemian Vibes and Cafes: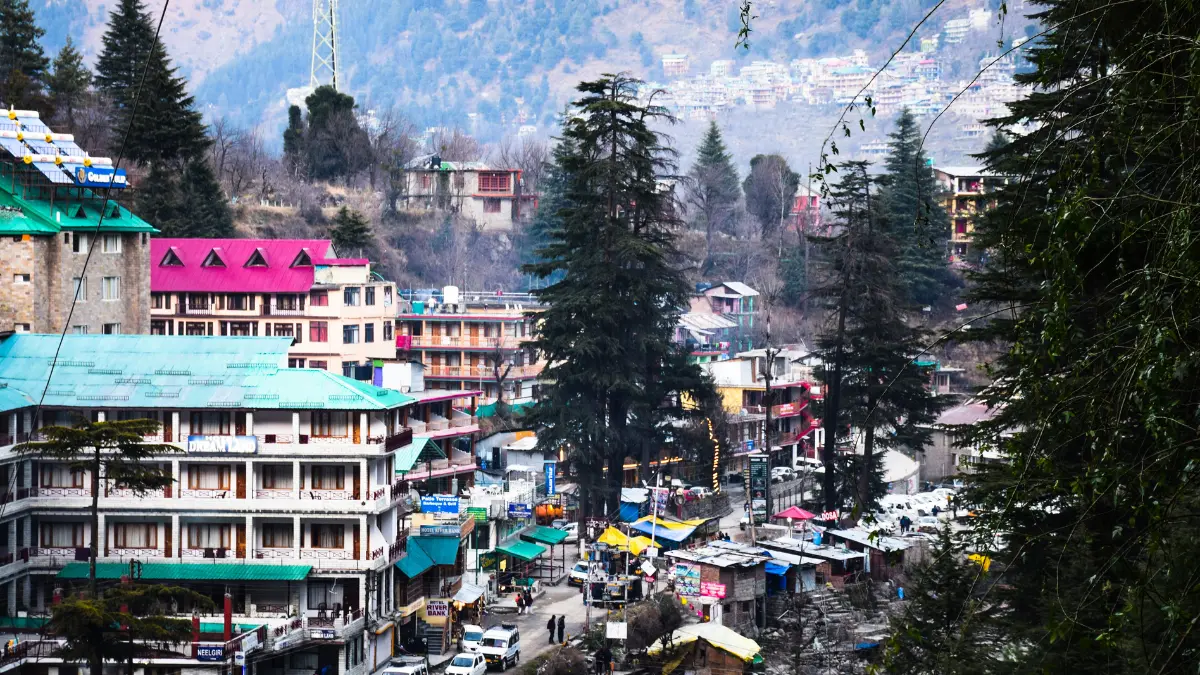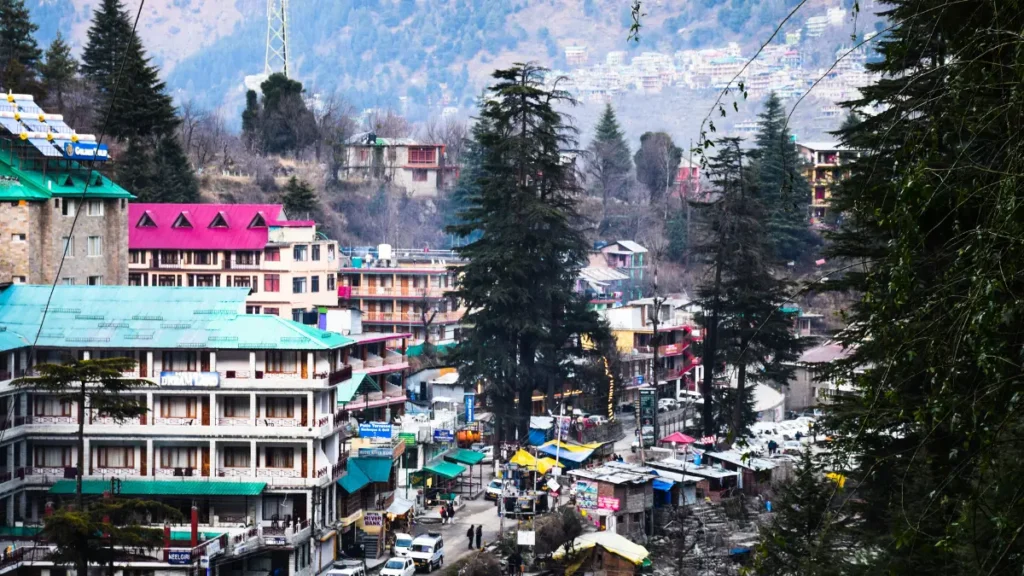 With its enchanting narrow lanes and vibrant atmosphere, Old Manali unfolds as a Bohemian haven for families seeking a unique escape. Beyond its charming lanes, the area has quaint cafes, bustling markets, and a tapestry of artistic expressions. Families are invited to delve into Old Manali's distinctive charm, where every corner holds a hidden gem waiting to be discovered. The heart of Old Manali, the Manu Market, beckons families to shop for local handicrafts and souvenirs, creating an immersive experience that weaves the essence of Himachali culture into the family journey.
8. Great Himalayan National Park – Biodiversity Extravaganza:
Concluding our exploration is the Great Himalayan National Park, a distinguished UNESCO World Heritage Site. A sanctuary for nature enthusiasts and families alike, the park unfolds a tapestry of biodiversity, showcasing a rich array of flora and fauna against the awe-inspiring backdrop of majestic mountains. Tailored for family adventures, the park provides trekking trails catering to various skill levels, ensuring everyone can enjoy the immersive experience. Whether capturing glimpses of Himalayan wildlife or trekking through pristine landscapes, the Great Himalayan National Park is a testament to Himachal's untouched natural beauty.