Munnar Adventure Vacation: 11 Thrilling Activities to Try in 2023
Munnar, with its lush green tea plantations and meandering streams, is a traveller's paradise. Apart from its breathtaking scenery, this popular destination in Southern India is also known for its thrilling adventure sports. Adventure enthusiasts from around the world flock to Munnar to indulge in a wide range of exhilarating activities. So, if you're planning a vacation in Munnar in 2023, make sure to try out these exciting adventure sports that the region has to offer.
1. Mountain Biking: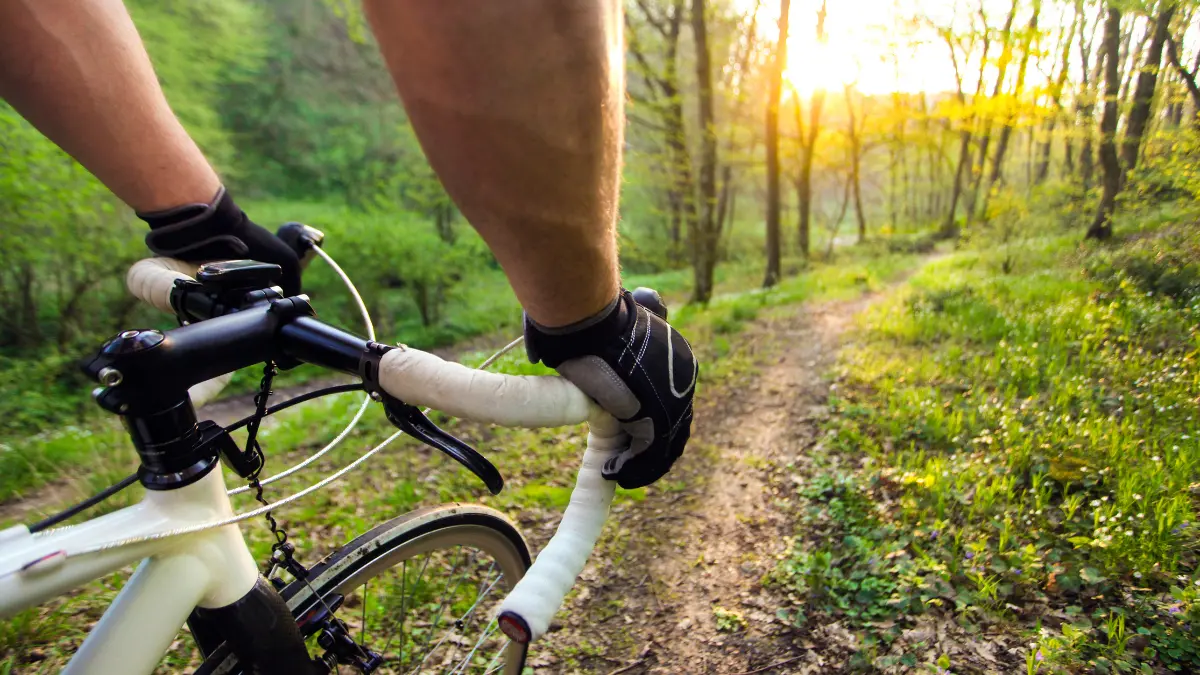 For cycling enthusiasts, Munnar's tea estates provide the perfect terrain for mountain biking. Areas like Suryanelli, Kandala, Vandanmedu, and Marayoor offer thrilling mountain roads where you can rent bikes and embark on an adventurous ride. Safety gear and equipment are provided by the organizers, ensuring a safe and enjoyable experience.
2. Rock Climbing: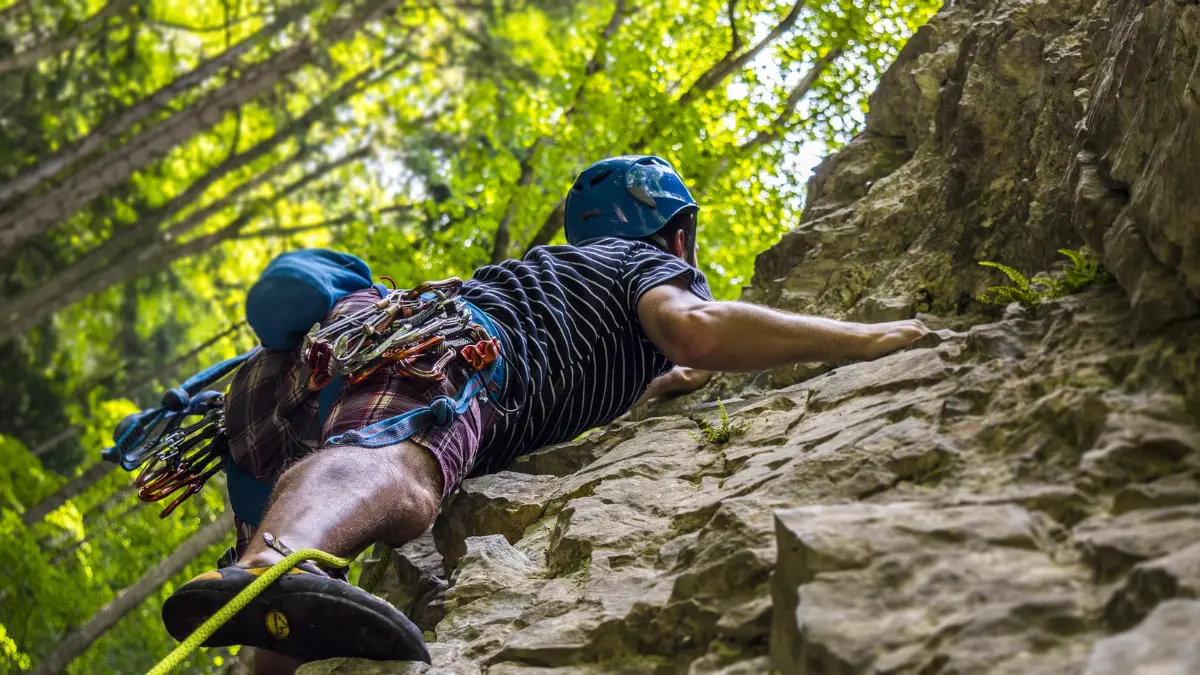 Surrounded by majestic hills, Munnar is an ideal destination for rock climbing. The hill landscape offers ample opportunities for rappelling and rock climbing activities. Trained professionals provide guidance and safety gear to ensure a secure climbing experience. Fun Forest Adventure Park is a popular spot for indulging in various adventure activities, including rock climbing.
READ MORE:- Bhangarh Fort: (Rajasthan) – Most Haunted Place in India
3. Trekking: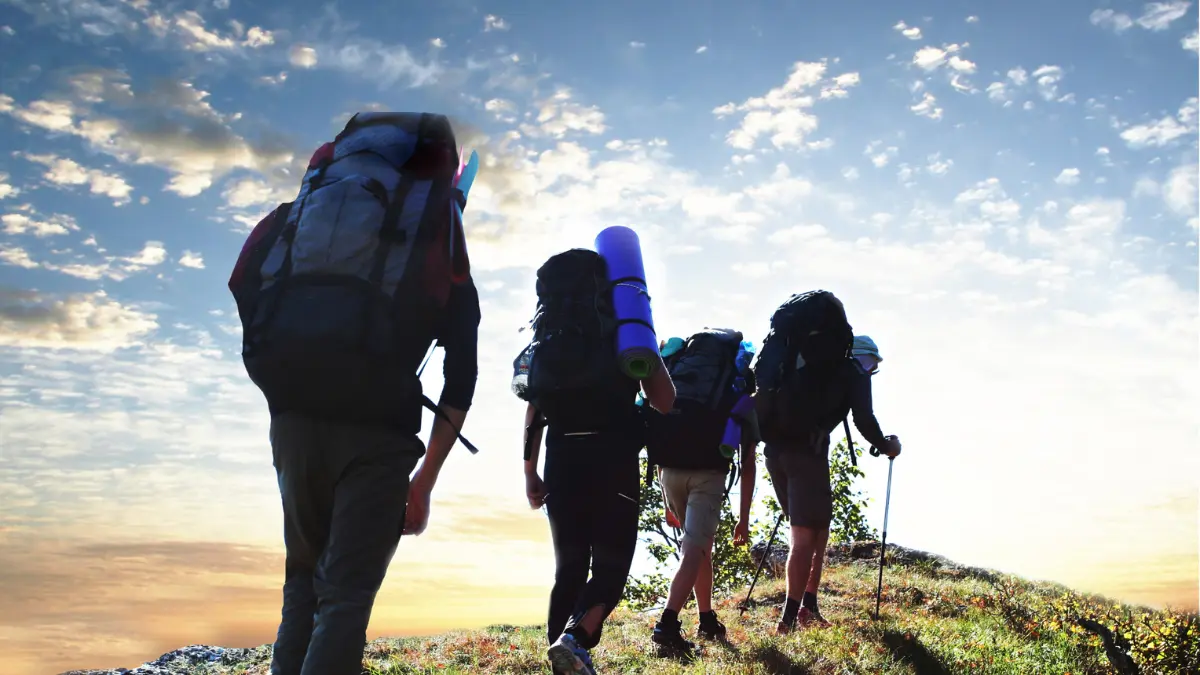 Munnar's beautiful mountains and stunning landscapes are perfect for trekking. Explore the scenic beauty of Munnar by trekking to popular destinations like Anamudi Peak in the Eravikulam National Park. Trekking in the early morning allows you to witness the beauty of the surroundings as the sun rises.
4. Bamboo Rafting: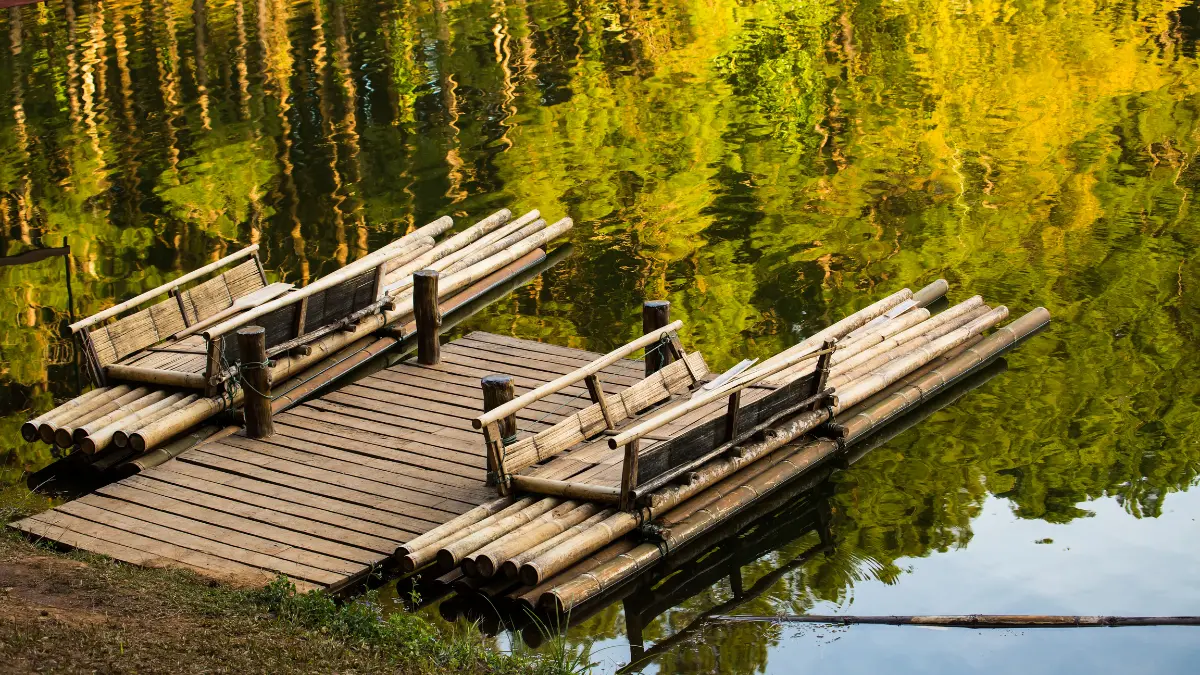 With numerous river streams flowing through Munnar, bamboo rafting is a favoured water sport in the region. Periyar Tiger Reserve offers bamboo rafting experiences, where trained experts guide you through the basics of rafting. Floating on the water surrounded by nature's beauty provides a rejuvenating experience.
5. River Crossing: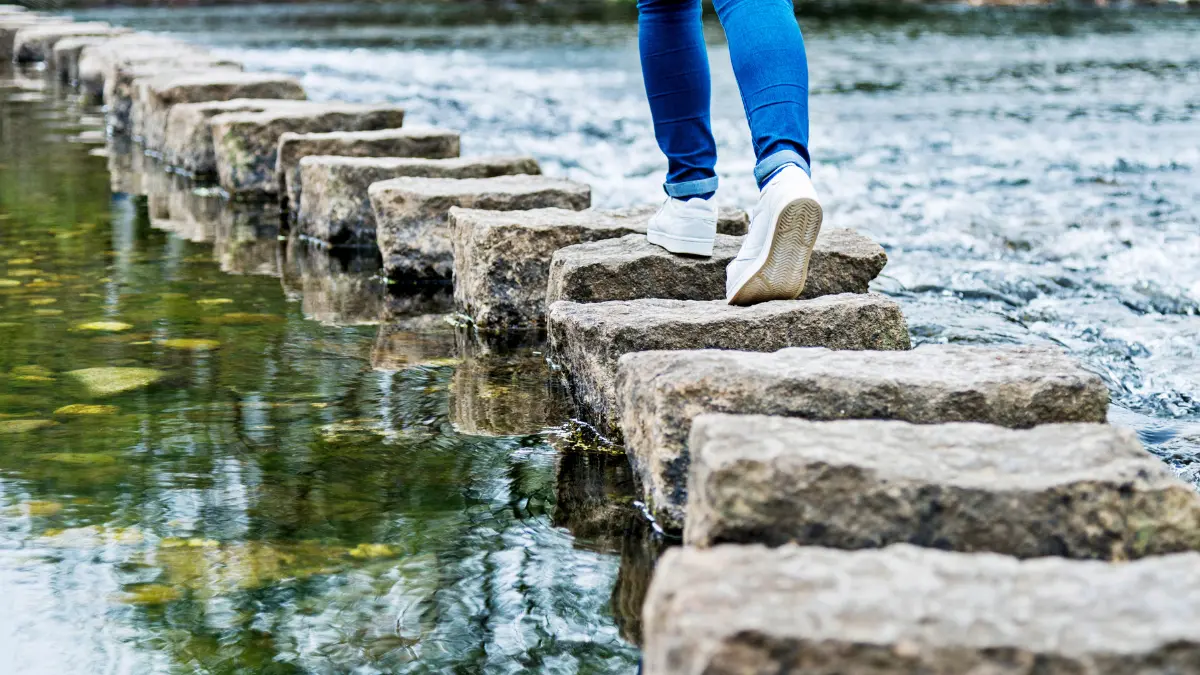 Indulge in the thrilling activity of river crossing and explore the stunning beauty of Munnar. Participants are harnessed to a safety rope and must carefully cross the river while holding onto the rope. It's an adrenaline-pumping activity that offers a sense of accomplishment.
READ MORE:-  Munnar Kerala |  Tourist Places, Hotel, | Best Time To Visit (2023)
6. ATV Bike Rides: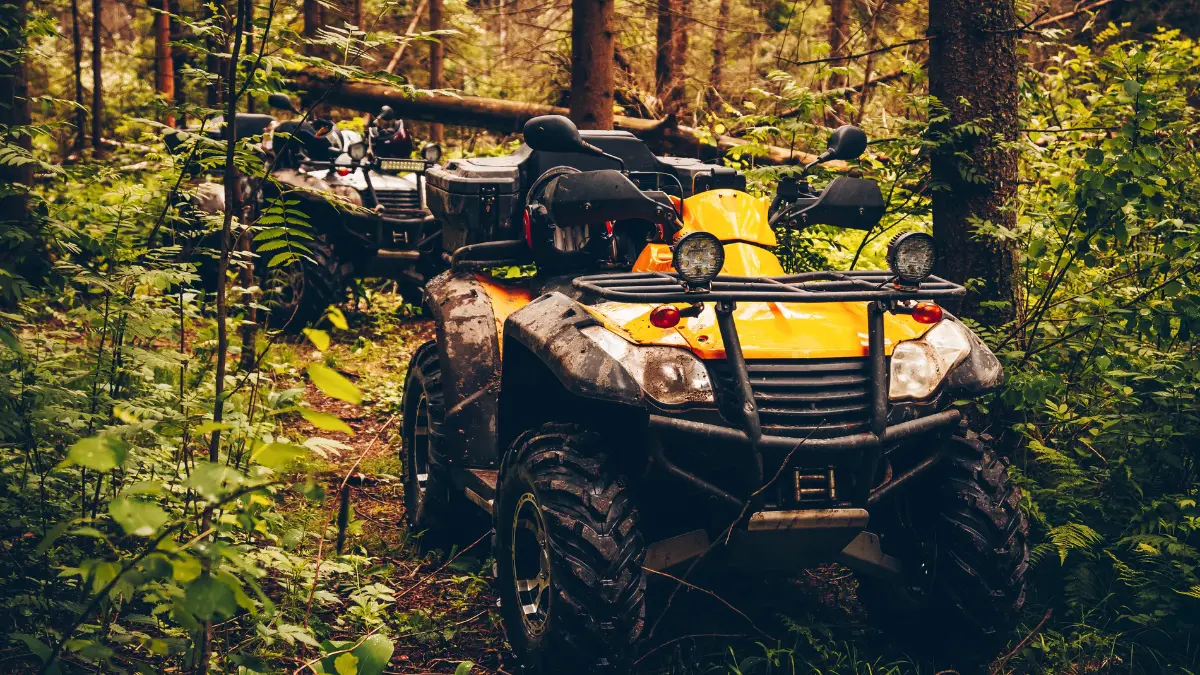 Experience the unique thrill of riding an ATV bike on Munnar's tricky hill terrains. The rides enhance your reflexes and instincts while providing an adrenaline rush. You can also try ziplining, which adds to the excitement and allows you to enjoy the scenic beauty of Munnar.
7. Jeep Safari: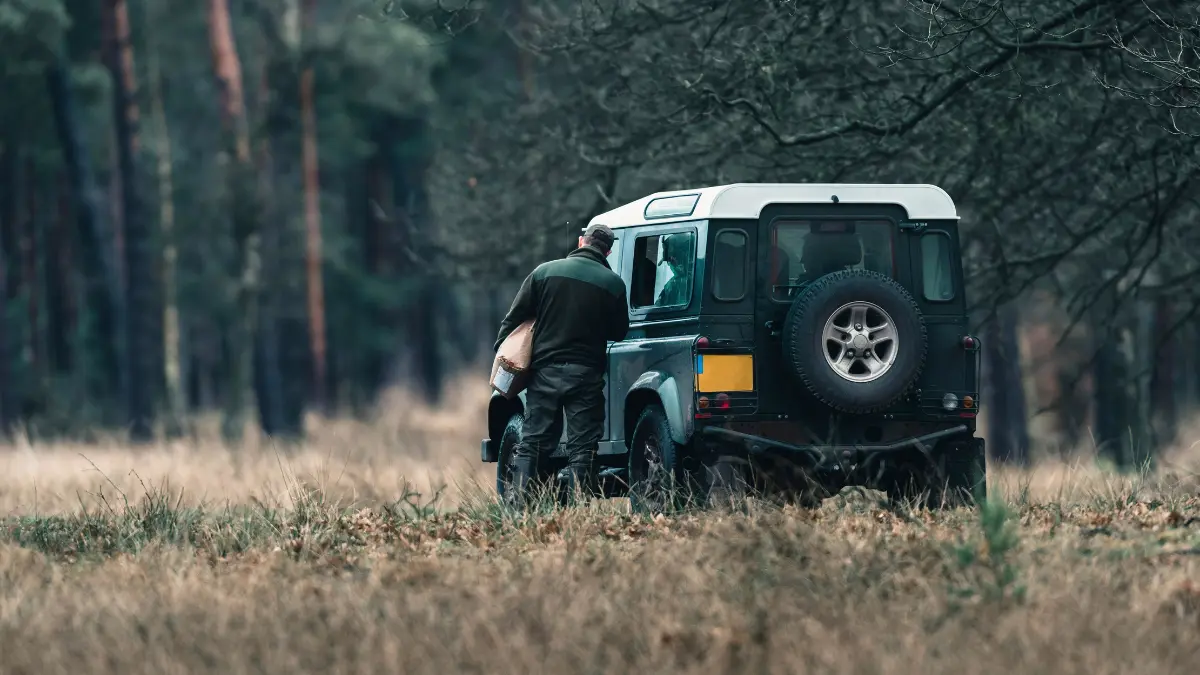 Explore Munnar differently by embarking on a thrilling jeep safari. The off-road drive covers popular tourist spots like the Ripple waterfall, hanging bridge, and Kerala Powerhouse. It's a great way to spend quality time with family and friends while enjoying the beauty of Munnar.
8. Camping: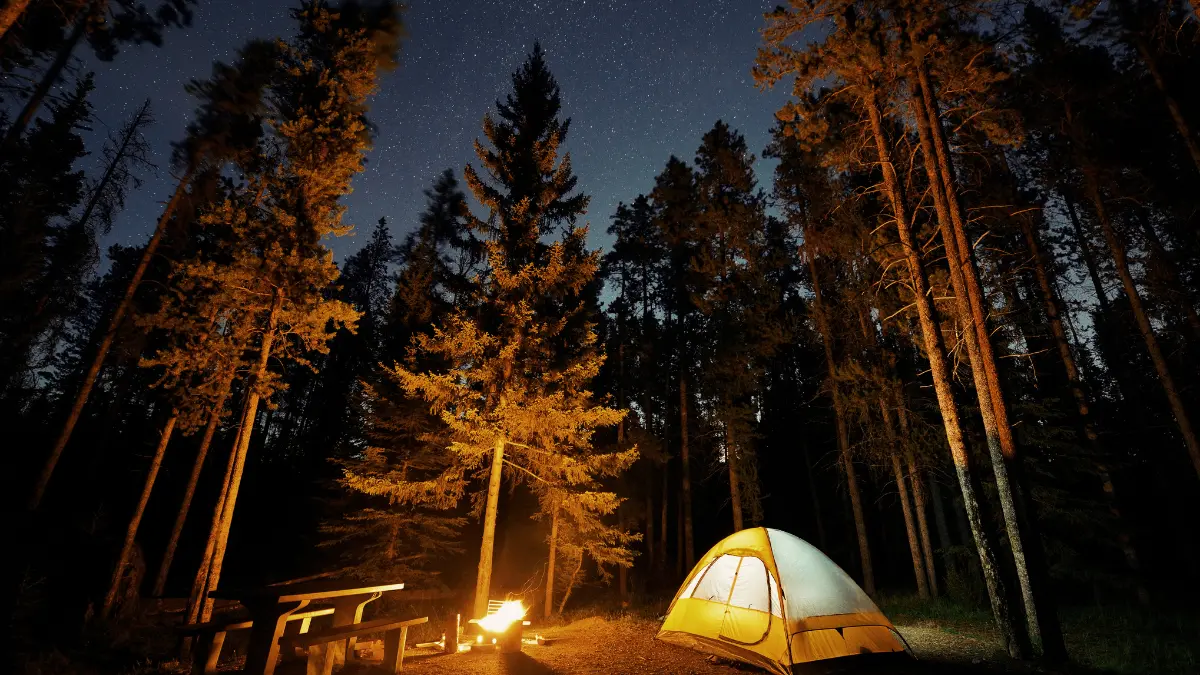 Escape the hustle and bustle of city life by camping amidst the tea plantations of Munnar. Enjoy outdoor activities, sit around a campfire, and savour delicious meals while gazing at the starlit sky. Camping allows you to experience nature up close and create unforgettable memories.
READ MORE:- Tourist places in Kerala Best 7 Places to visit in Kerala
9. Rappelling: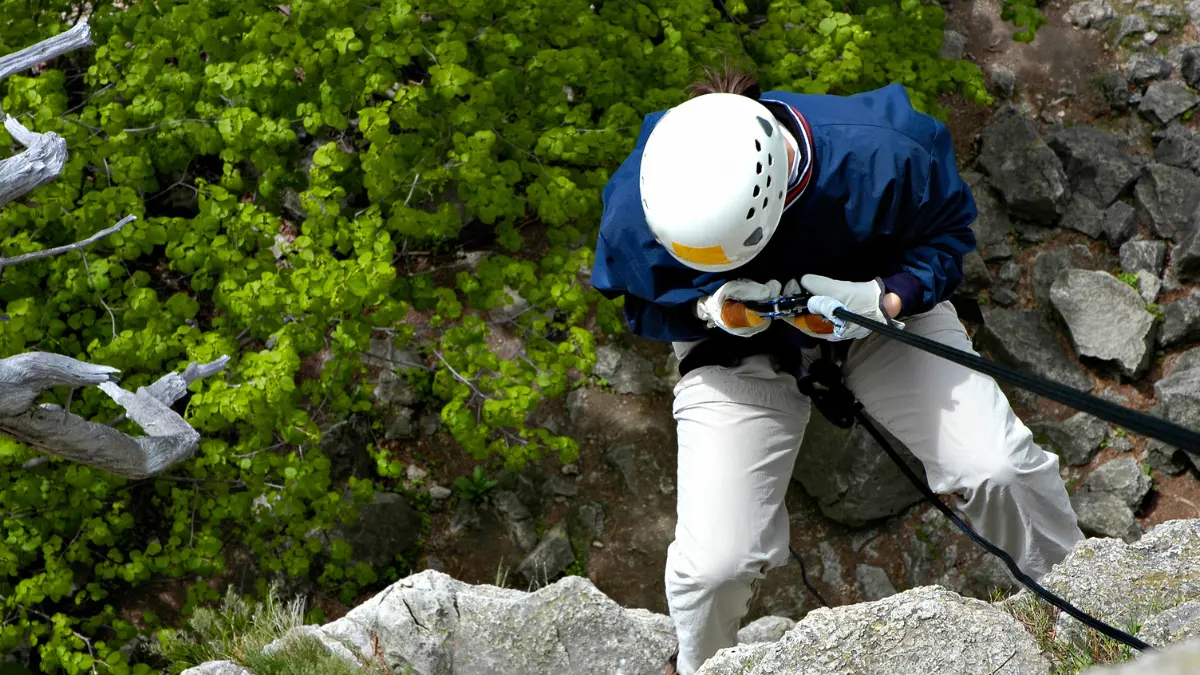 The captivating mountain landscape of Munnar offers a perfect setting for rappelling. Experience the thrill of descending the mountains under the guidance of trained professionals. Fun Forest Adventure Park and various rappelling sites in Munnar provide opportunities for this exciting adventure sport.
10. Elephant Safari: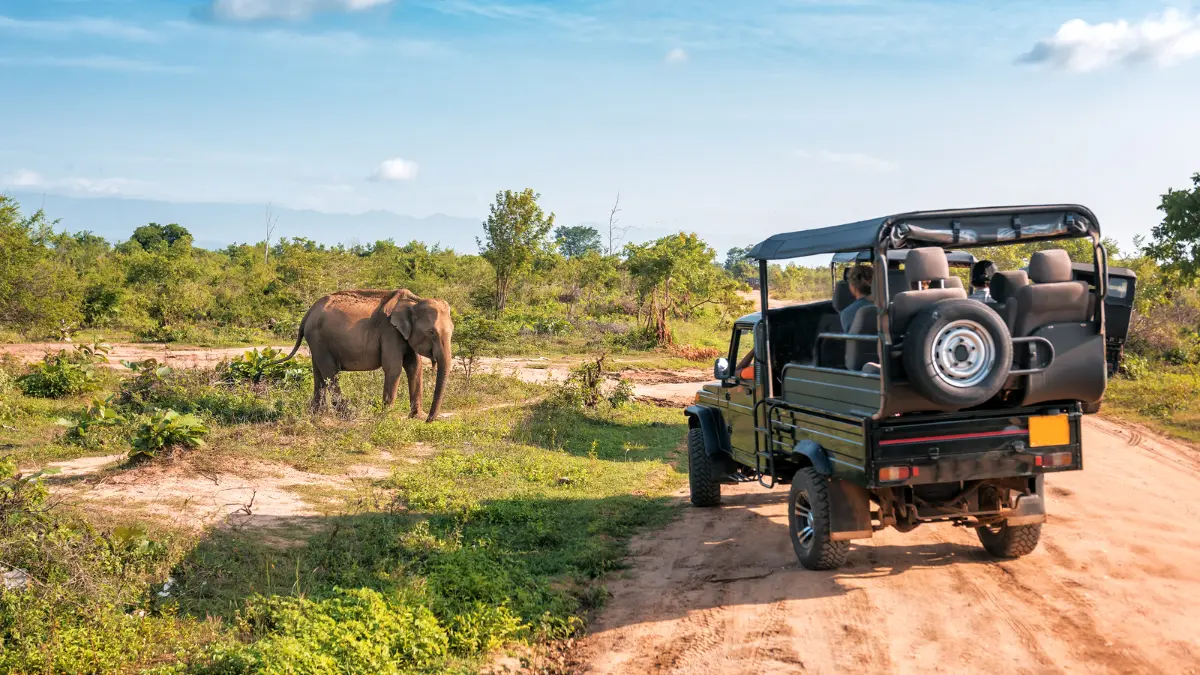 Embark on an elephant safari and explore the scenic beauty of Munnar. The majestic elephants take you on a tour of the tea plantation town, offering a unique and memorable experience. Capture the outstanding beauty of the surroundings as you ride atop these gentle giants.
11. Boating: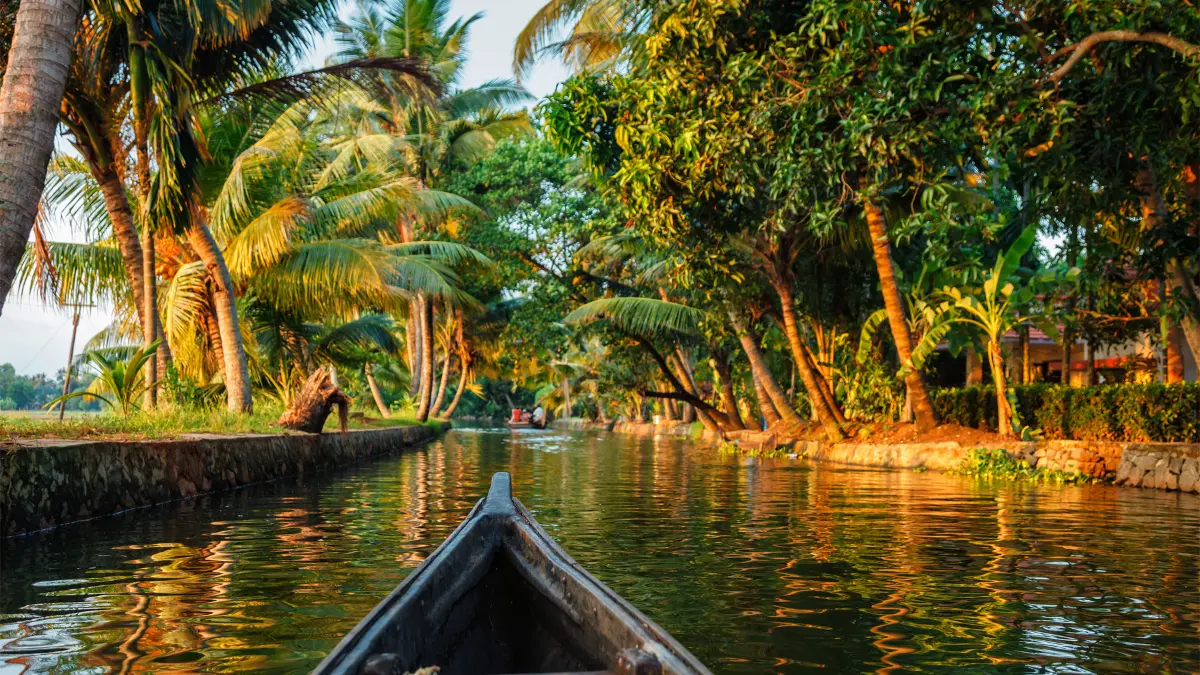 Enjoy the tranquillity of Munnar's waterfalls, lakes, and rivers through boating activities. It's a delightful way to relax and reconnect with nature. Anayirankal Dam is a popular location for boating, where you can immerse yourself in picturesque surroundings.
Plan your trip to Munnar in 2023 and make sure to try out these adventure sports for an exciting and memorable vacation.