Places to Visit in Coorg Karnataka, The Scotland of India
The Western Ghats of Karnataka is home to Coorg, which is thought to be the most picturesque hill station in all of India. The town has a population of almost 545,000 people. Coorg is situated in a hilly area with a 4102 km square area. The lowest elevation is 120 meters above the sea. It is mainly famous for its coffee plantation, varied wildlife, austere sights in Karnataka, and most agriculture. Raja's Seat is the name given to its capital town, Madikeri. It is a simple town overlooking forests and rice paddies.
How to reach Coorg
Tourists can reach this Place through all transportation methods like air, train and bus. The nearest Mangalore airport is situated 160 km away from Coorg. By way of the road, buses are run daily from Bangalore, Mysore, and Mangalore cities. Karnataka State Road Transport Corporation provides these buses. By train, Mysore junction is the closest one and is situated around 95 km away from Coorg.  
Coorg destination is only accessed by road. Some buses, like government or private buses, go to Coorg from the city of Karnataka. This Place does not have a railway station. The nearest railway station is Mysore (120km). And the closest airport at Mangalore (152km), from where tourists can take a bus or taxi to Coorg.
Coffee Plantations in Coorg
Coorg is also known as Kodagu, India's second-most coffee production region. Tourists consider this Place for its three wildlife sanctuaries and one national park in Coorg. Through coffee plantations, it has become one of India's richest districts with its coffee revenue. The coffee beans from Coorg are famous all over the world. 
Due to no rain from March to June, the weather is pleasant for tourism. The beauty of Karnataka, where you can see the coffee plantation. And the eye-catching view of steep hills or countless streams. Coorg attracts the most tourists. Stay facilities are easily available because of its awesome weather and endless natural beauty.
Places to Visit in Coorg Madikeri 
Abbey Falls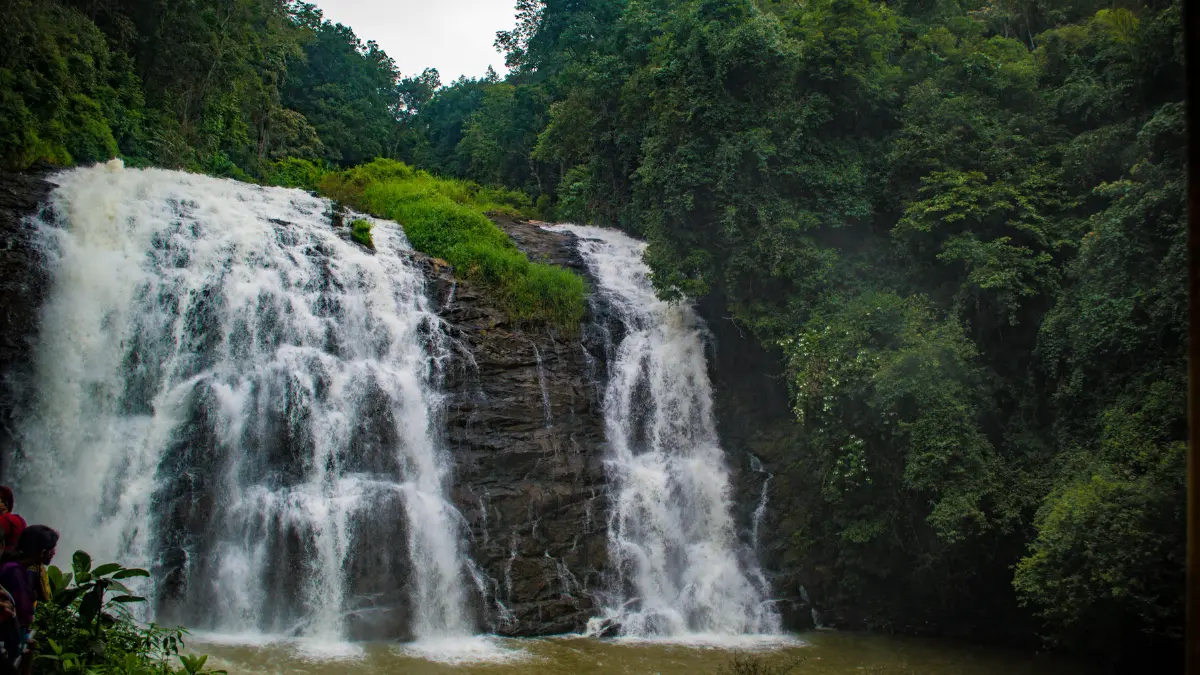 Another name for this fall is Abbi Falls, which is situated around ten kilometres distant from the town of Madikeri. In Coorg, this Place is most popular for tourist temptation. 
This Place is snuggled within the luxurious greenery, which is typical of the outlook of the Western Ghats. The waterfalls here entice hundreds and thousands of people throughout the year, conspicuously photographers and nature lovers. The waterfall is placed between private coffee plantations with squatty coffee bushes. And spice holdings with trees knotted with paper wines. 
There are 200 walk steps around the falls from downward. That grasps you through exotic coffee, pepper, and other spice plantations. With the natural beauty and grace of the world, it is a fanciful opportunity for shutterbugs to capture this. 
Talakaveri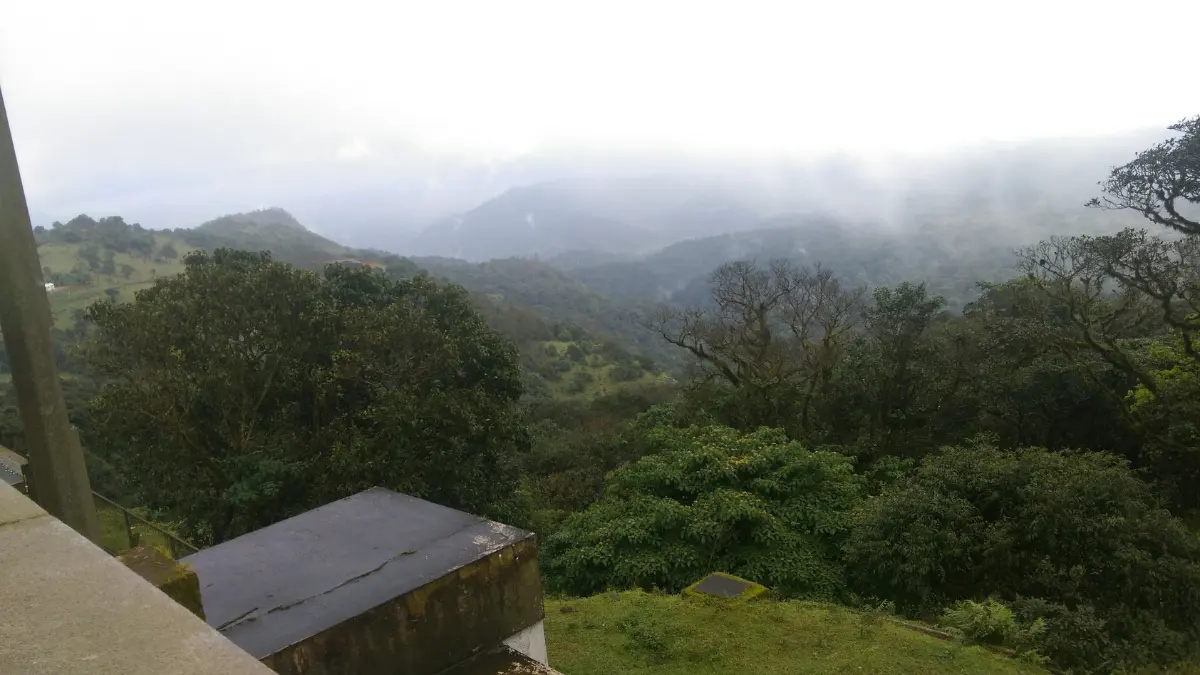 It is situated on Brahmagiri Hill near Bhagamandala in Kodagu District, Karnataka. The Kaveri River's source is located here. This Place has a river. It is believed that this river emerges as a source feeding tank. Or a klondike and flows underground to re-surface as Kaveri some distance away.
This Place also has a temple devoted to the Goddess Kaveriamma is placed next to the tank, and bathing in this tank on a special day or occasion is idealized spiritually. In the rainy season, if anyone visits this Place, they will acknowledge the presence by the hypnotizing glimpse of the emergence of the Kaveri River.
Raja's Seat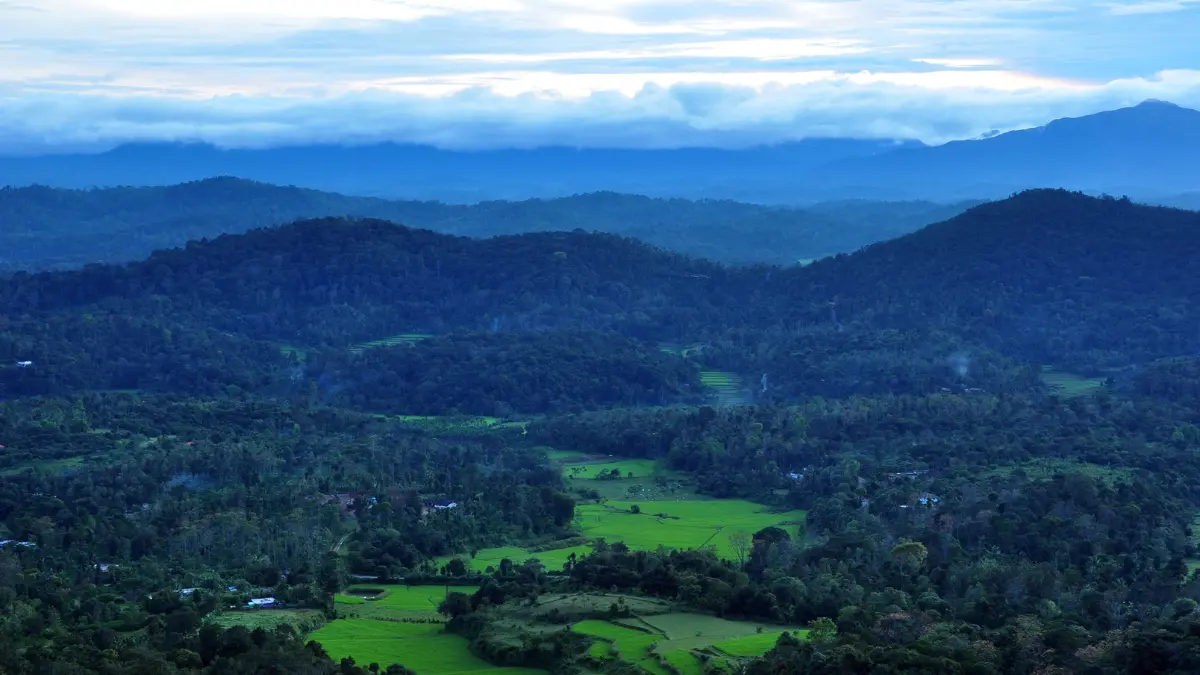 It is a garden with fascinating flowering plants and expertly designed artificial fountains. It is situated in Madikeri in the district of Coorg. This Place was the favourite Place for the kings of Kodagu. The king spent his unforgettable time with his queen, sitting in the garden and watching the beloved sun. Even today, the sun's view is still impressive when sitting in the mountains. This garden is known for its amazing panoramic view, seasonal bloom, and fascinating location for a picture. It makes it a cunning beauty lover's attractiveness.
Adventure in Coorg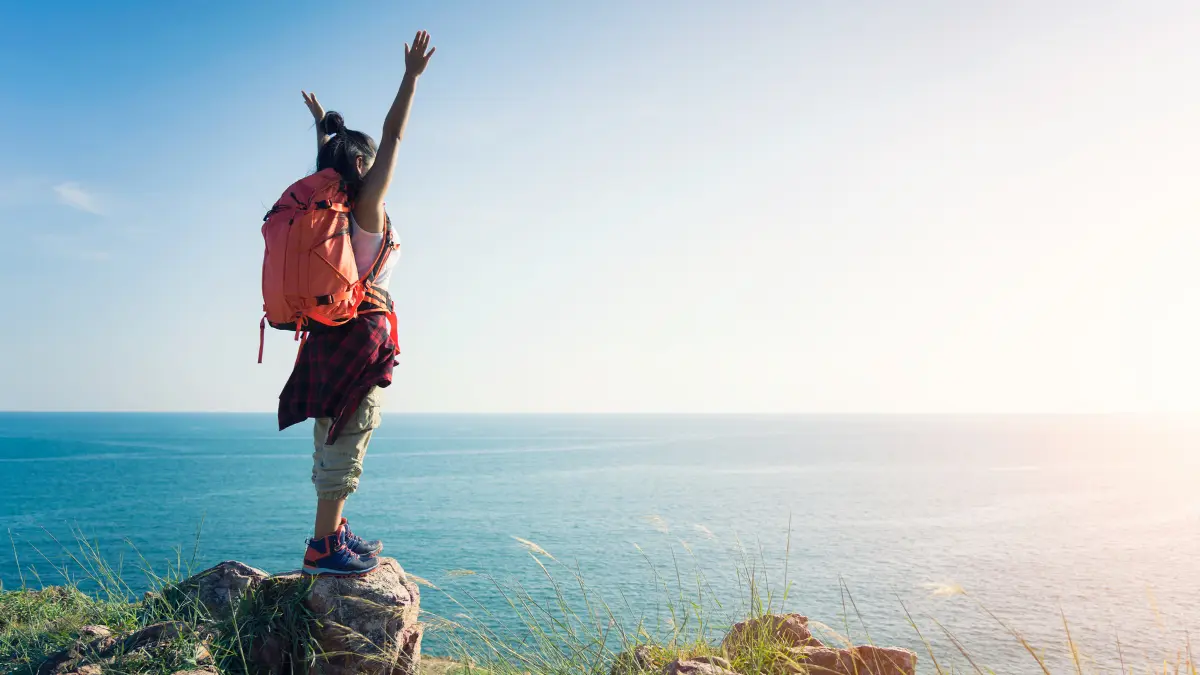 Coorg is also popular for its wildlife activities, where you experience many adventures. For adventure in Coorg, wildlife sanctuaries are the best tourist experience, and the weather is clear. This Place is peaceful, where you must follow your heart and let the air work. That magic for your better understanding and adventures into the wildlife sanctuaries. The best tourist guides are provided for you. Their best services provide the best experiences with the tourists' safety and security in the wildlife sanctuaries. In Coorg, tourists can enjoy interesting activities are Coorg river rafting, Coorg coffee plantation tour, and Offbeat Estate; stay near Karada.