Discover the Best Places to Visit in Rishikesh for Adventure Seekers
Are you planning a trip to Rishikesh in 2023? Place To Visit In Rishikesh and wondering what is the best place to visit in Rishikesh? Look no further! The bustling city of Rishikesh, sometimes known as the "Yoga Capital of the World," It's located along the banks of the famous Ganges River in the foothills of the Himalayas. For its outstanding spiritual and adventurous experiences, travellers from all over the world go here. Everyone may find something to enjoy in Rishikesh, from the historic temples to the exhilarating adventure sports. The top spots to visit in Rishikesh in 2023 will be examined in this post. Whether you're a spiritual seeker or an adventure enthusiast, Rishikesh has much to offer. So, let's get started and explore the hidden gems of Rishikesh waiting to be discovered!
Tourist Places Near Rishikesh
Rishikesh is blessed with natural beauty and a rich cultural heritage that fascinates tourists of all ages. Any of the following well-known tourist destinations in Rishikesh should not be missed:
Triveni Ghat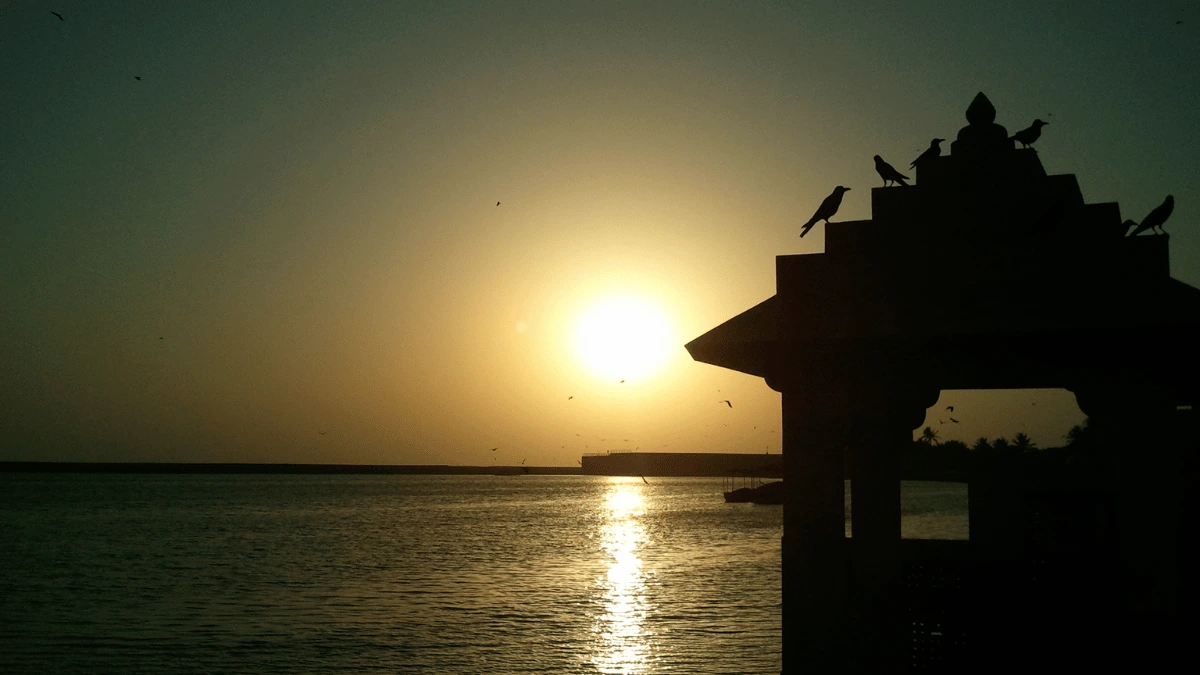 Triveni Ghat is a sacred place where three rivers, the Ganges, Yamuna, and Saraswati, meet. All sins are purportedly erased by bathing in the sacred waters of Triveni Ghat. The Ganga Aarti, held every evening at Triveni Ghat, is a must-see spectacle that attracts many tourists.
Neer Garh Waterfall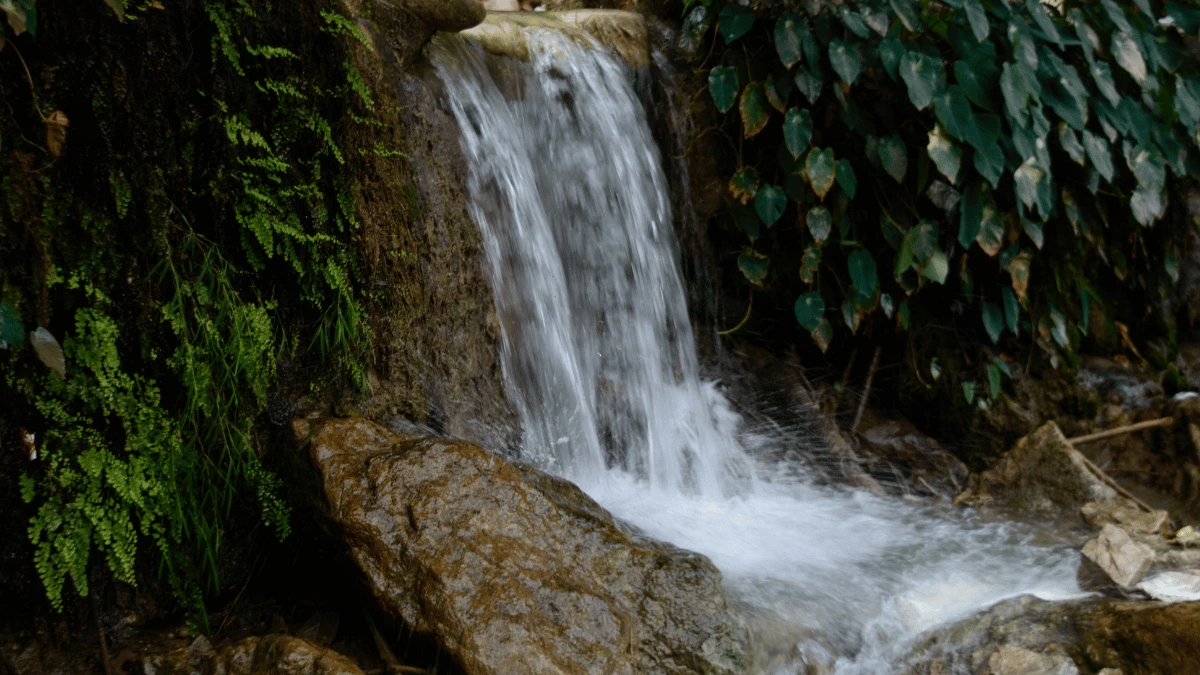 Neer Garh Waterfall is a beautiful waterfall in Rishikesh's lush green forests. It is the ideal spot for individuals who enjoy the great outdoors and exploring new places. Trekking to the waterfall allows one to take in the tranquil surroundings.
Beatles Ashram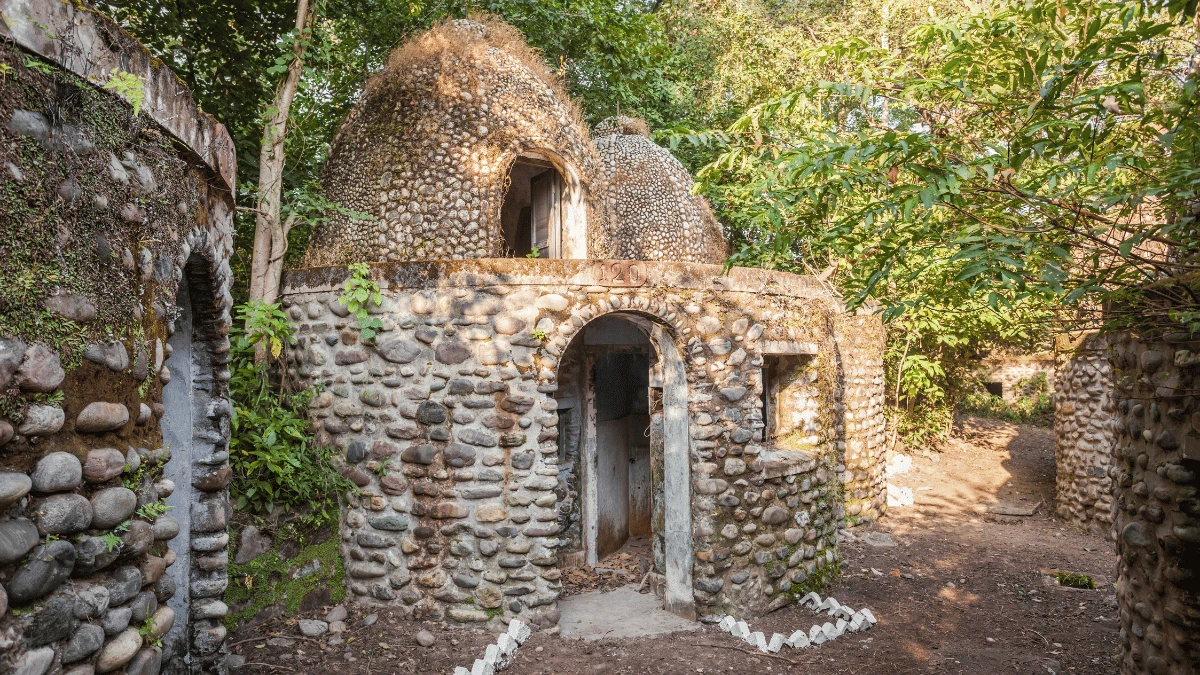 Beatles Ashram, also known as Chaurasi Kutia, was where the Beatles stayed in the late 1960s. It is now a popular tourist spot that showcases graffiti art and murals inspired by the Beatles.
Adventure Activities in Rishikesh
Rishikesh is a hub for adventure sports and activities. You can do the following adventurous activities in Rishikesh:
River Rafting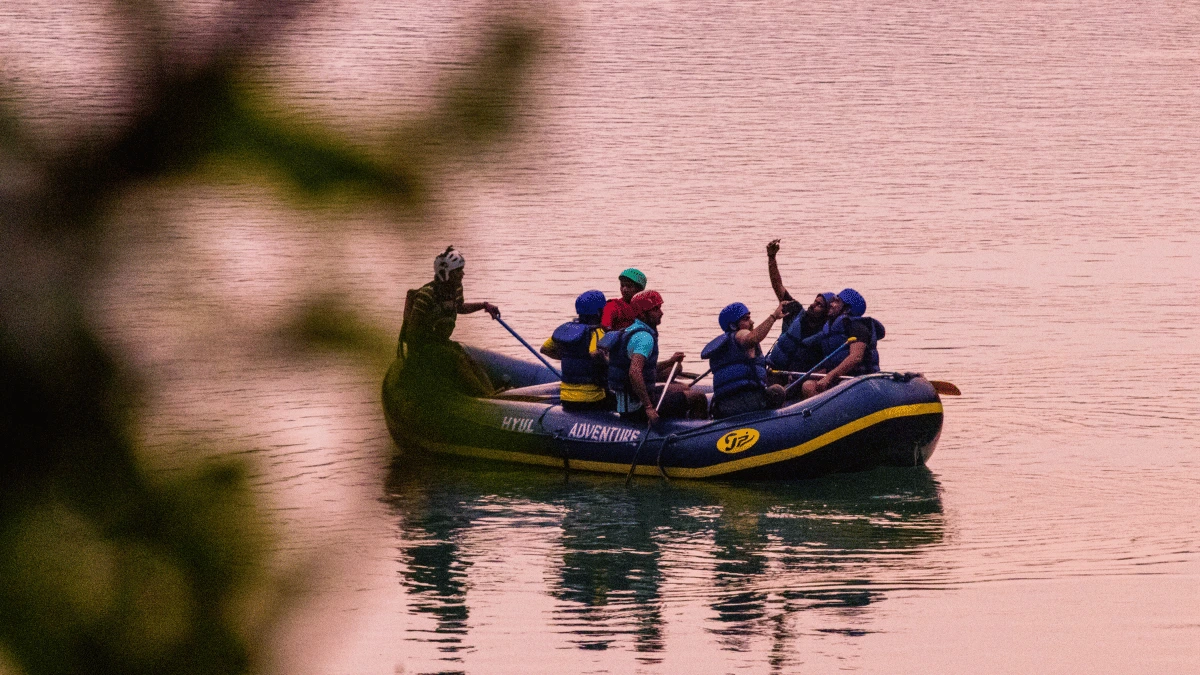 River rafting in the Ganges is one of Rishikesh's most popular adventure activities. Your strength and endurance will be tested throughout this exhilarating and entertaining adventure. The Ganges River's rapids offer diverse difficulty levels, making them appropriate for novices and specialists.
Bungee Jumping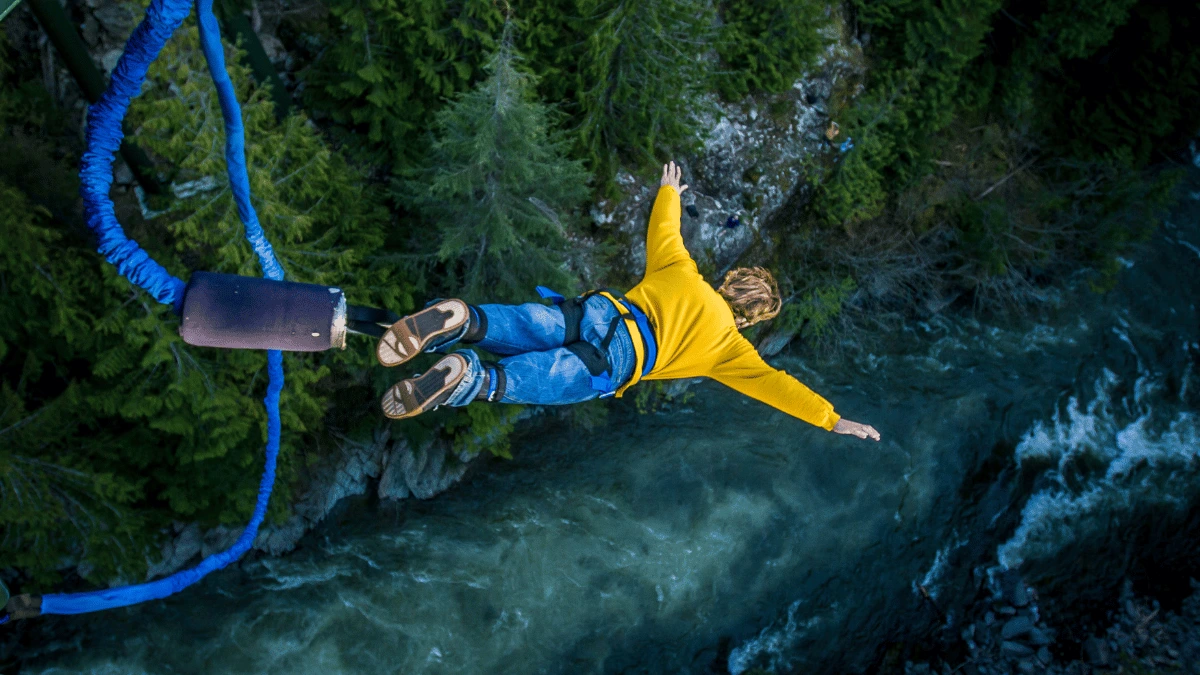 Another well-liked adventure activity in Rishikesh is bungee jumping. The 83-meter jump from a platform above the Ganges is a nerve-wracking experience that gives an adrenaline rush.
Camping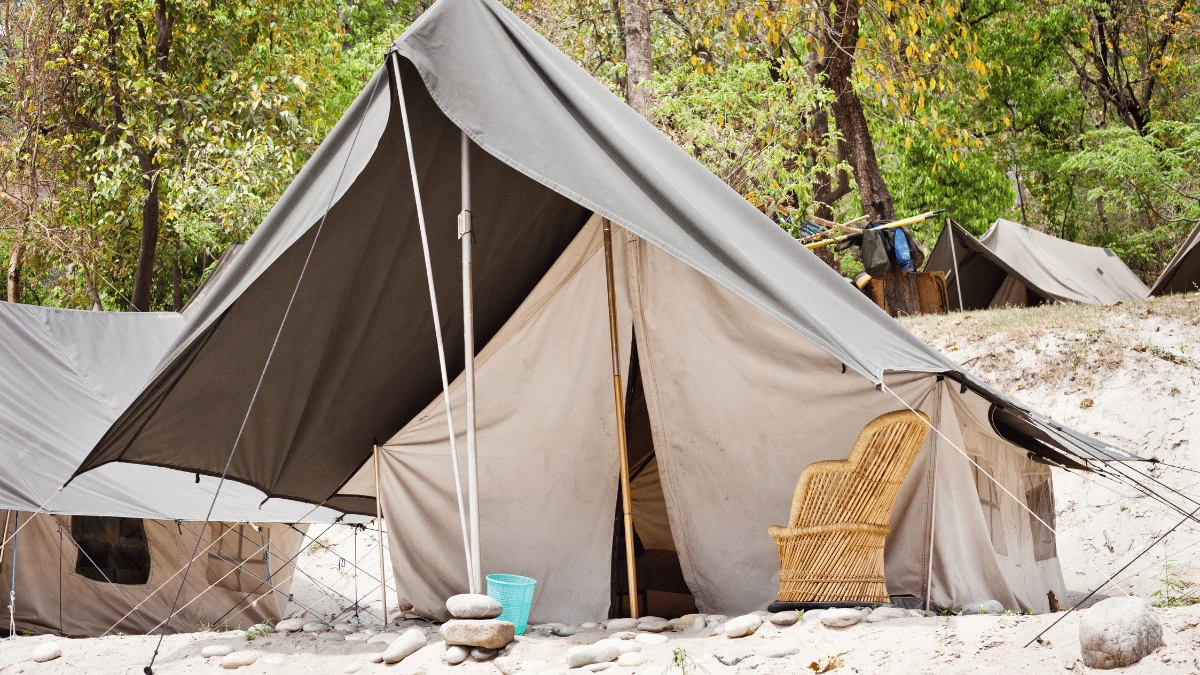 Camping amid nature is a rejuvenating experience that is worth trying. Rishikesh offers many camping sites that provide a serene and peaceful environment.
Best Time to Visit Rishikesh
The best times to visit Rishikesh are September through November and February through May. These months have good weather with temperatures between 15°C and 35°C. Wintertime temperatures, which can fall as low as 7°C, make it challenging to engage in outdoor activities.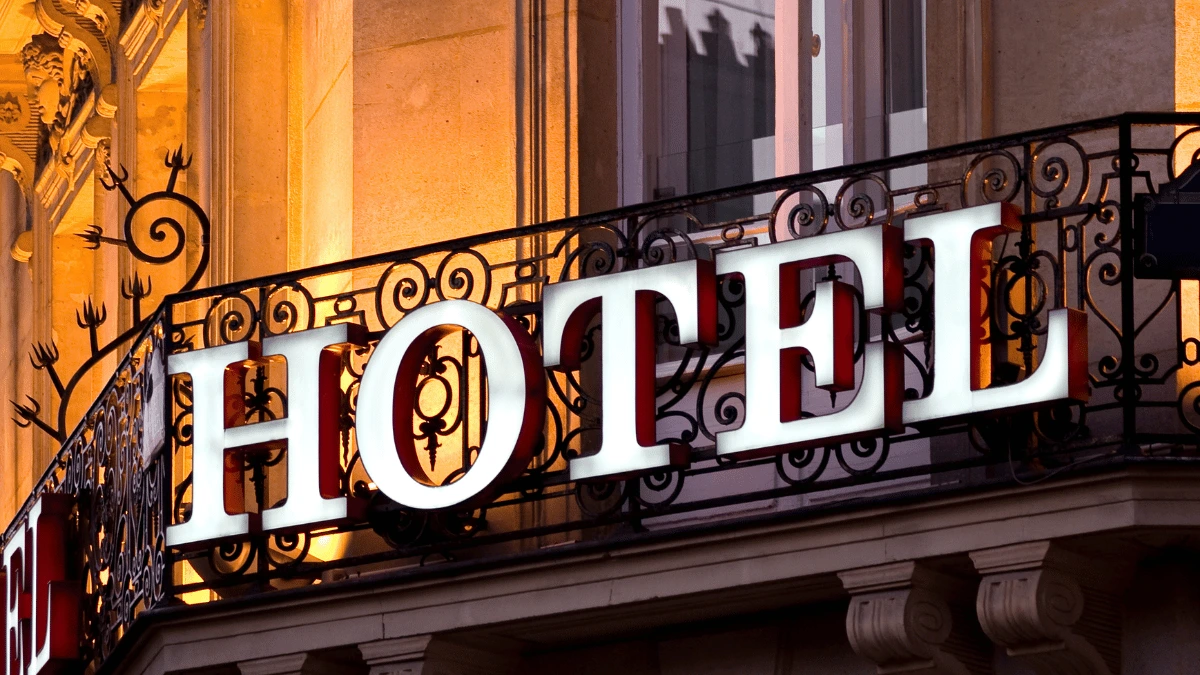 Top Hotel in Rishikesh
Rishikesh has many accommodation options to suit every budget and preference. From budget hostels to luxury resorts, Rishikesh has it all. In Rishikesh, some of the most well-liked lodging options are:
Hotel Ganga Kinare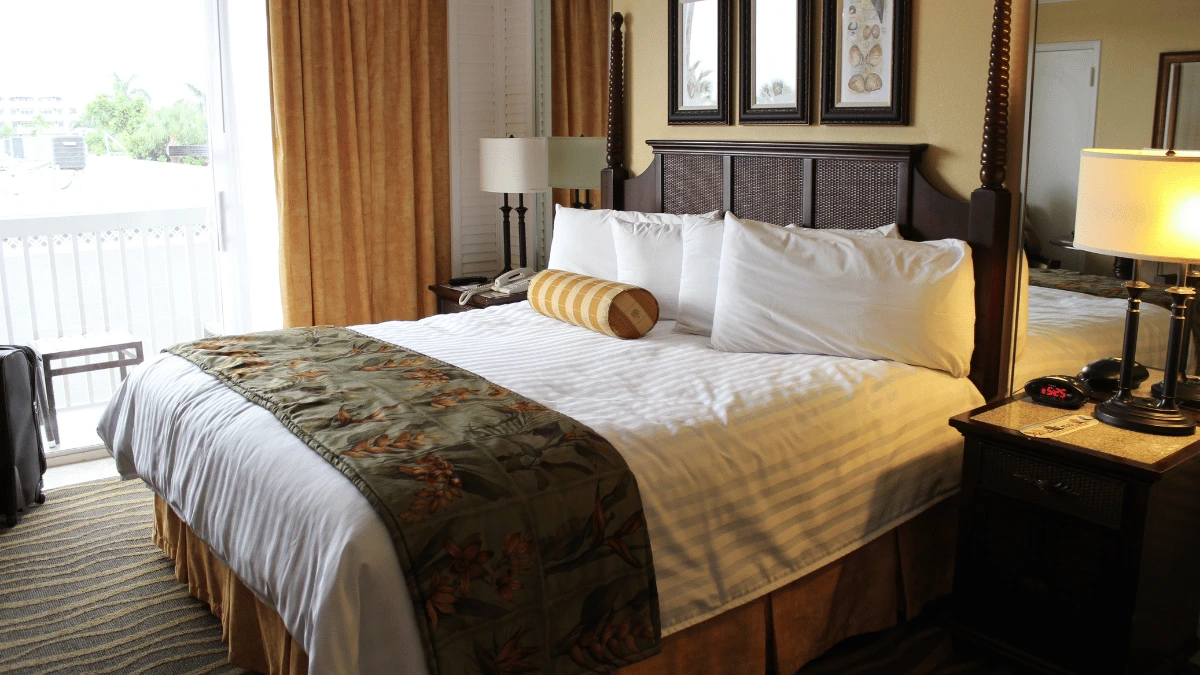 Hotel Ganga Kinare is a luxurious hotel located on the banks of the Ganges. It offers a tranquil environment and modern amenities that make your stay comfortable and enjoyable.
The Bungalows River Front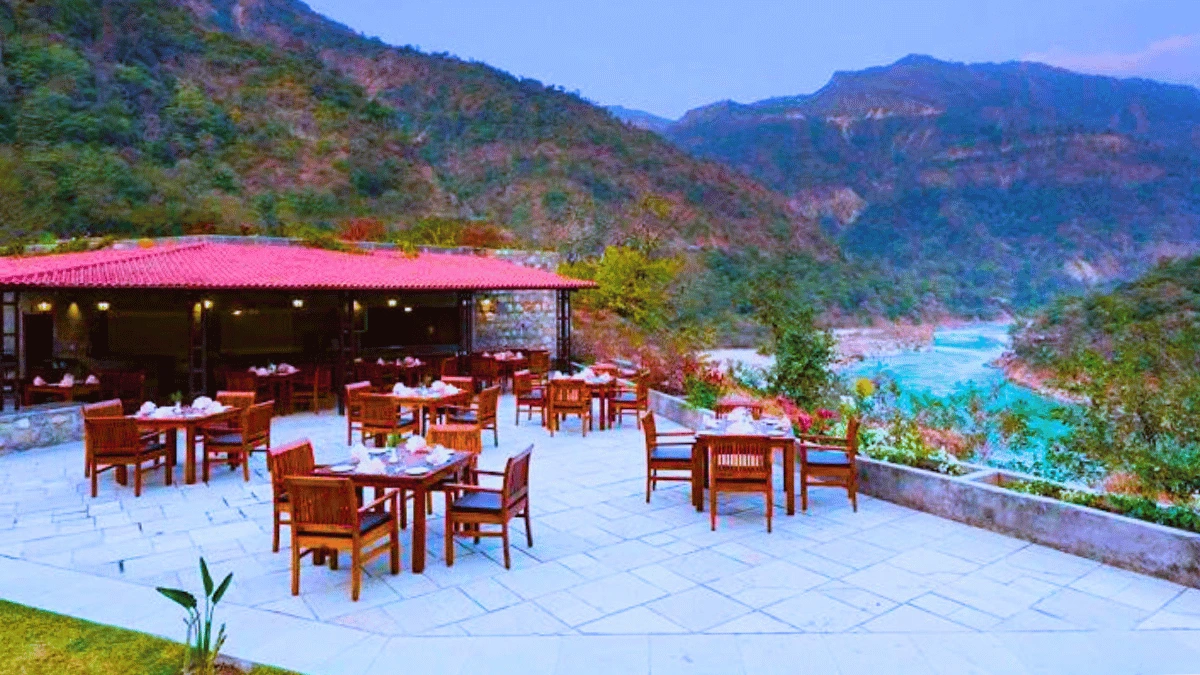 The Bungalows River Front is a boutique hotel located on the banks of the Ganges. It provides a calm and serene atmosphere ideal for a restful vacation.
Zostel Rishikesh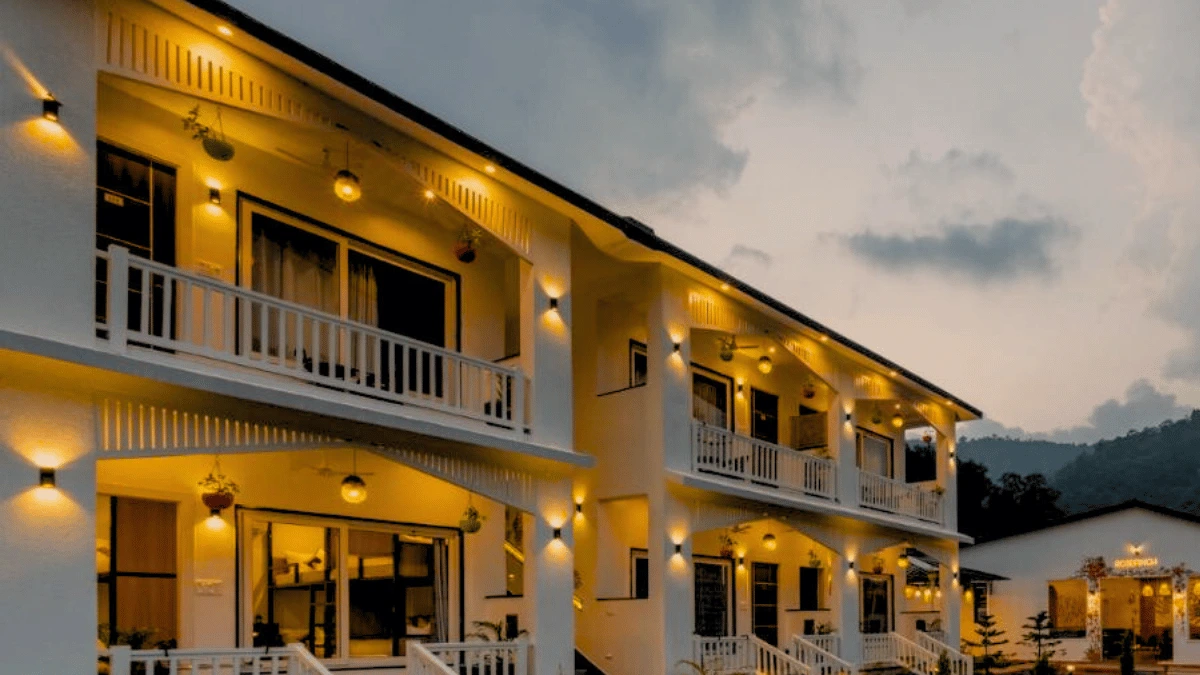 Zostel Rishikesh is a budget hostel that offers comfortable accommodations and modern amenities. Backpackers and lone travellers will love it here.
Local Food and Cuisine in Rishikesh
In addition to being excellent, traditional cuisine in Rishikesh is also very healthful. Some of
the must-try regional dishes in Rishikesh are listed below:
 Aloo Poori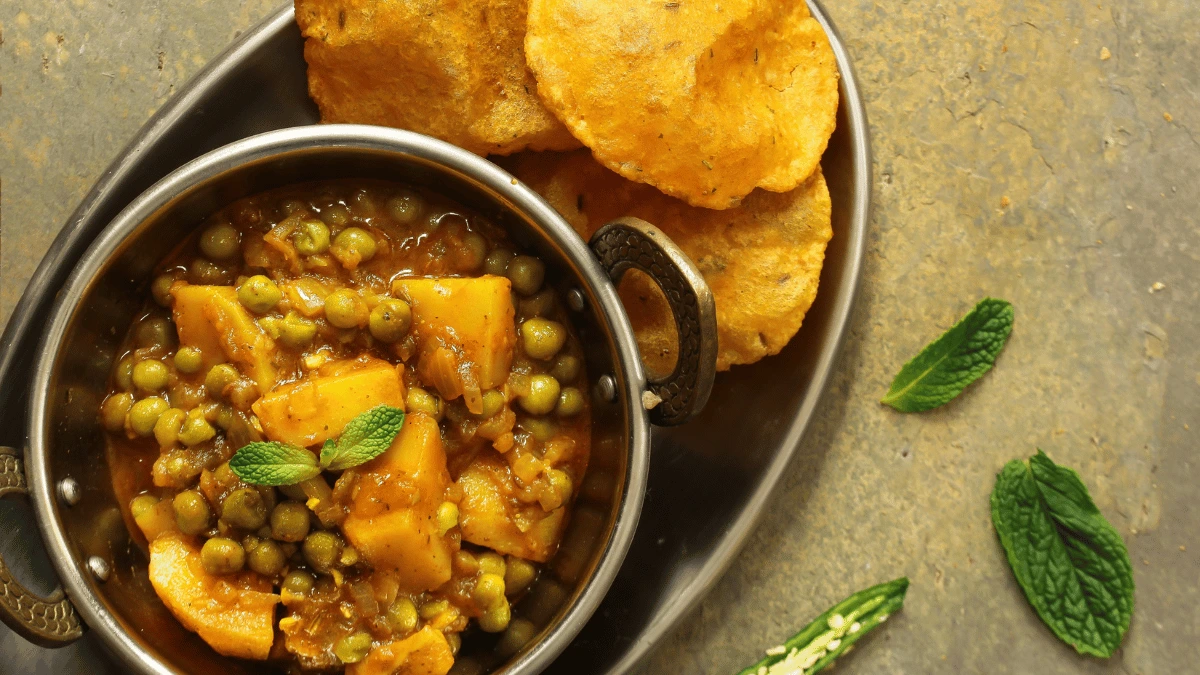 Aloo Poori is a popular breakfast dish in Rishikesh that consists of deep-fried bread (poori) and potato curry (aloo). Both residents and visitors enjoy this dish since it is straightforward but delicious.
Lassi is a refreshing drink made with yogurt, sugar, and spices. It is a popular drink in Rishikesh that is perfect for beating the heat.
Chole Bhature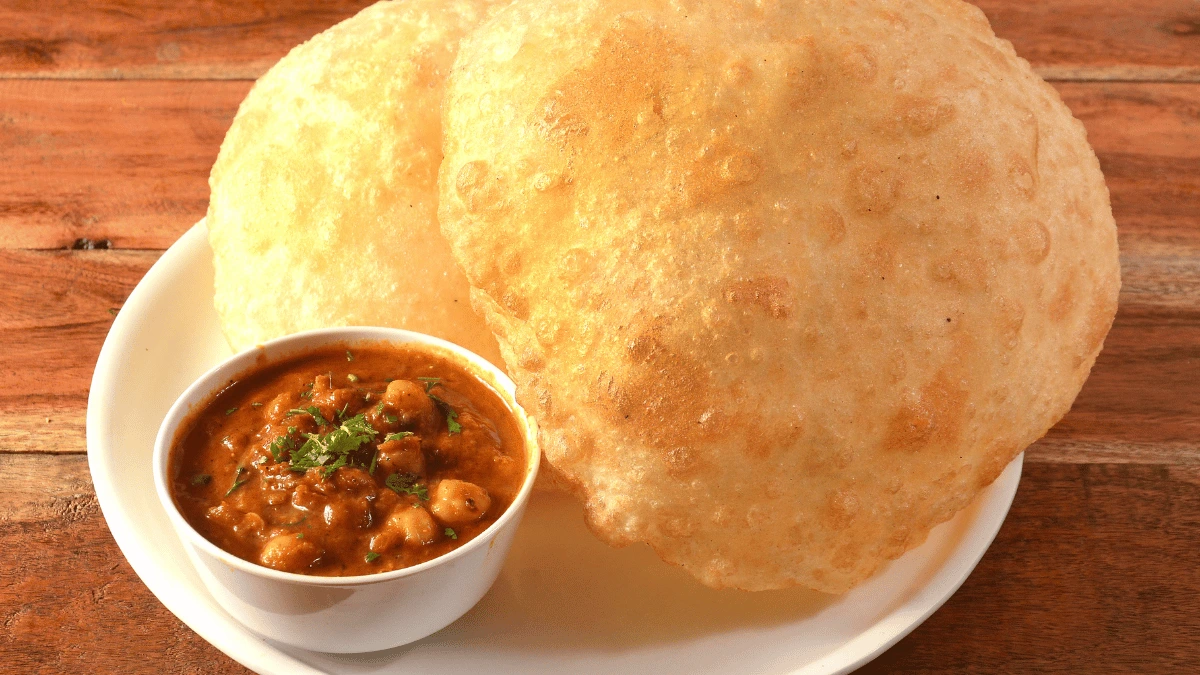 Chickpeas (chole) and deep-fried bread (bhature) are combined to create the spicy and savoury dish known as chole bhature. It is a popular street food in Rishikesh that is worth trying.
Shopping in Rishikesh
Rishikesh has a vibrant market that offers a variety of handicrafts, souvenirs, and spiritual items. Here are a few of the well-liked shopping areas in Rishikesh:
Ram Jhula Market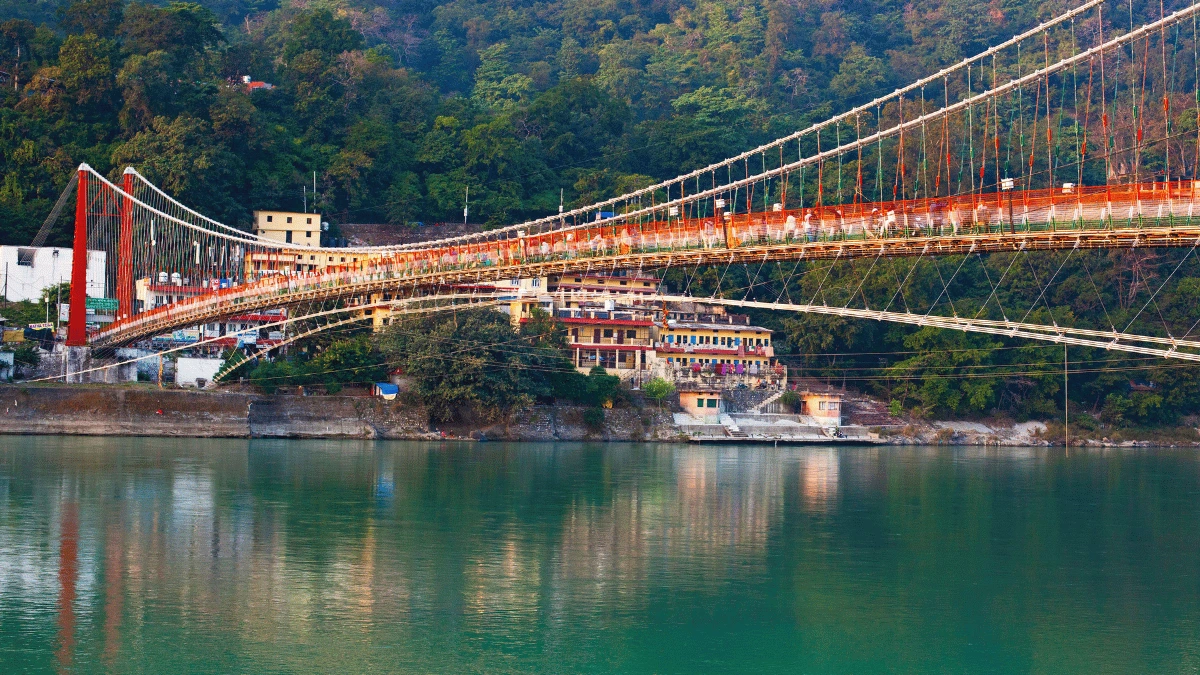 Ram Jhula Market is a popular shopping destination in Rishikesh that offers a variety of handicrafts, clothing, and jewellery. It is also a hub for Ayurvedic medicines and spiritual items.
Laxman Jhula Market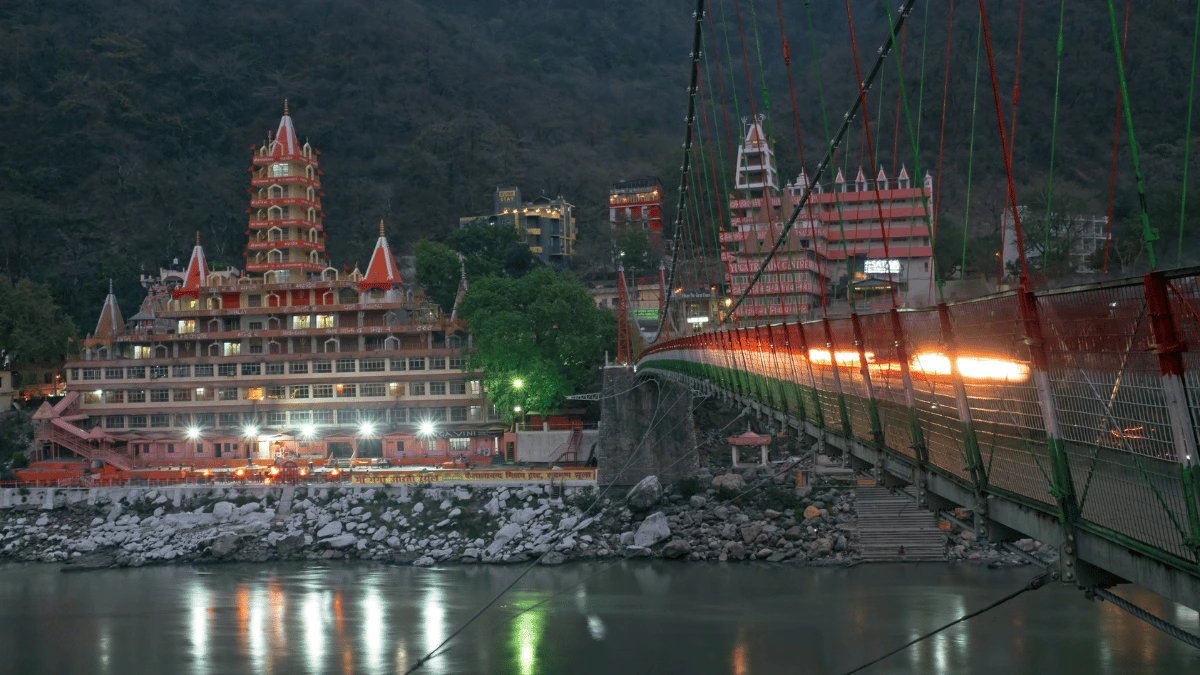 Laxman Jhula Market is another popular shopping destination in Rishikesh that offers a variety of handicrafts, clothing, and jewellery. It is also a hub for Ayurvedic medicines and spiritual items.
Spiritual and Religious Significance of Rishikesh
Rishikesh is a holy city that holds great spiritual and religious significance. Here are some of the popular spiritual and religious places in Rishikesh:
Parmarth Niketan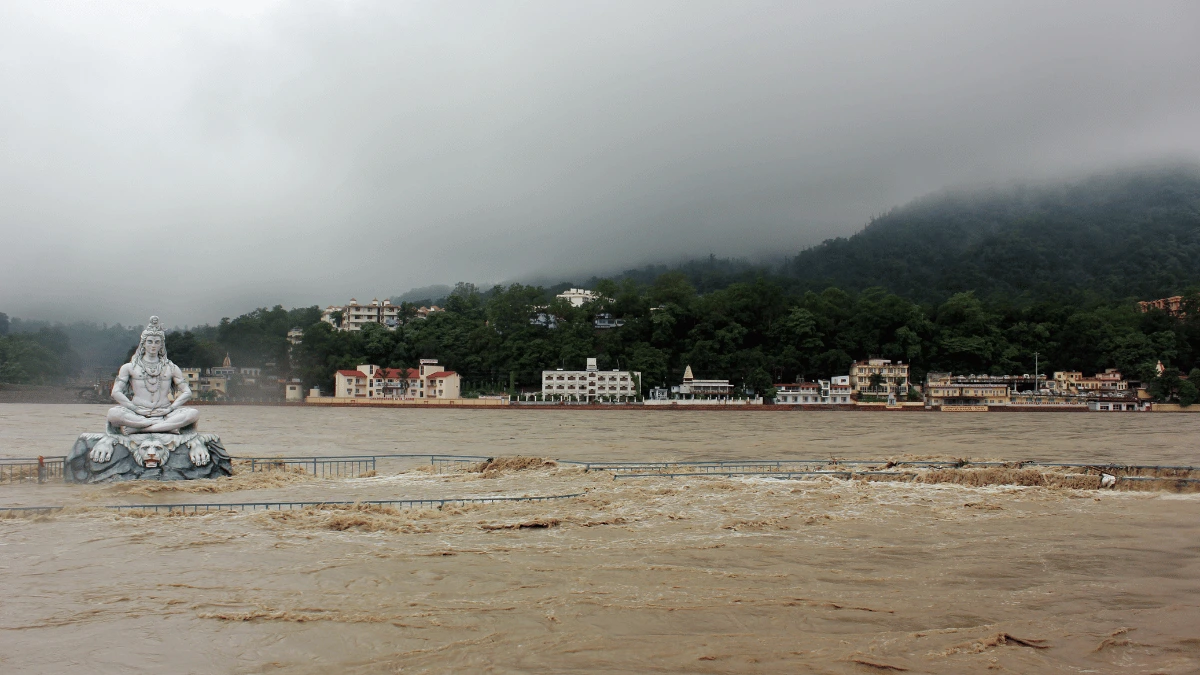 Parmarth Niketan is a spiritual retreat that offers yoga and meditation programs. It is a famous destination for spiritual seekers and yoga enthusiasts.
 Neelkanth Mahadev Temple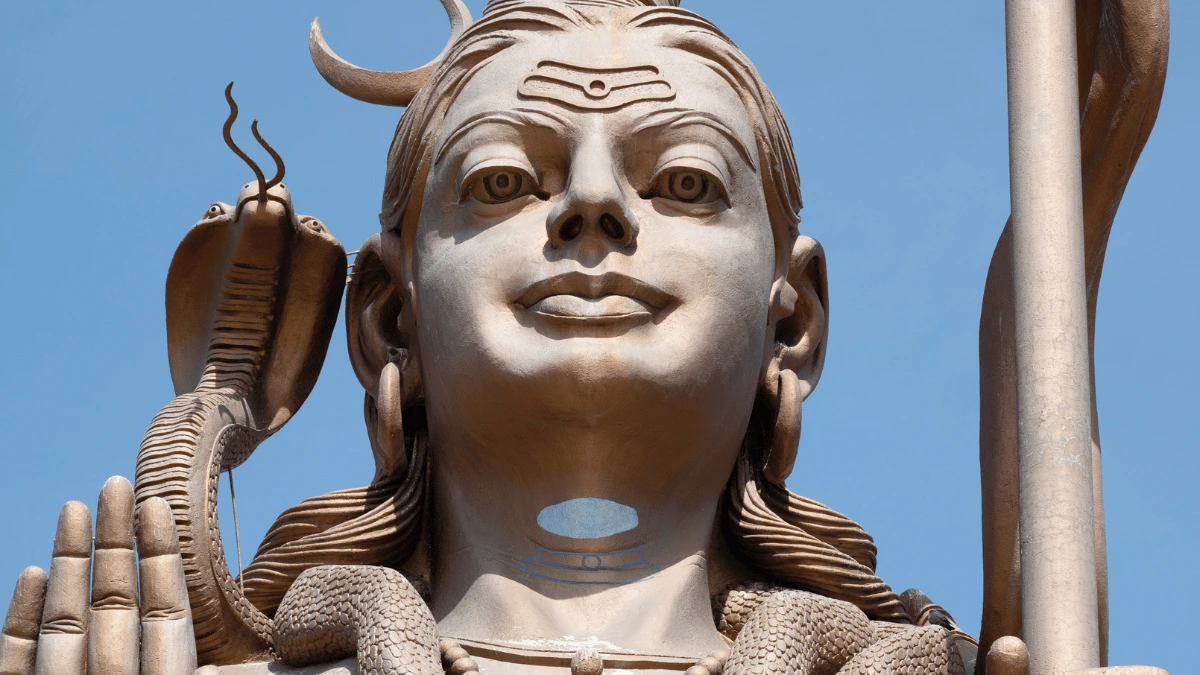 Dedicated to Lord Shiva, the Neelkanth Mahadev Temple is a Hindu temple. The location is on a hilltop, providing a stunning view of the nearby mountains.
Gita Bhawan
Gita Bhawan is a spiritual centre offering visitors free accommodation and food. It also hosts discourses and talks on the Bhagavad Gita.
Getting Around Place To Visit In Rishikesh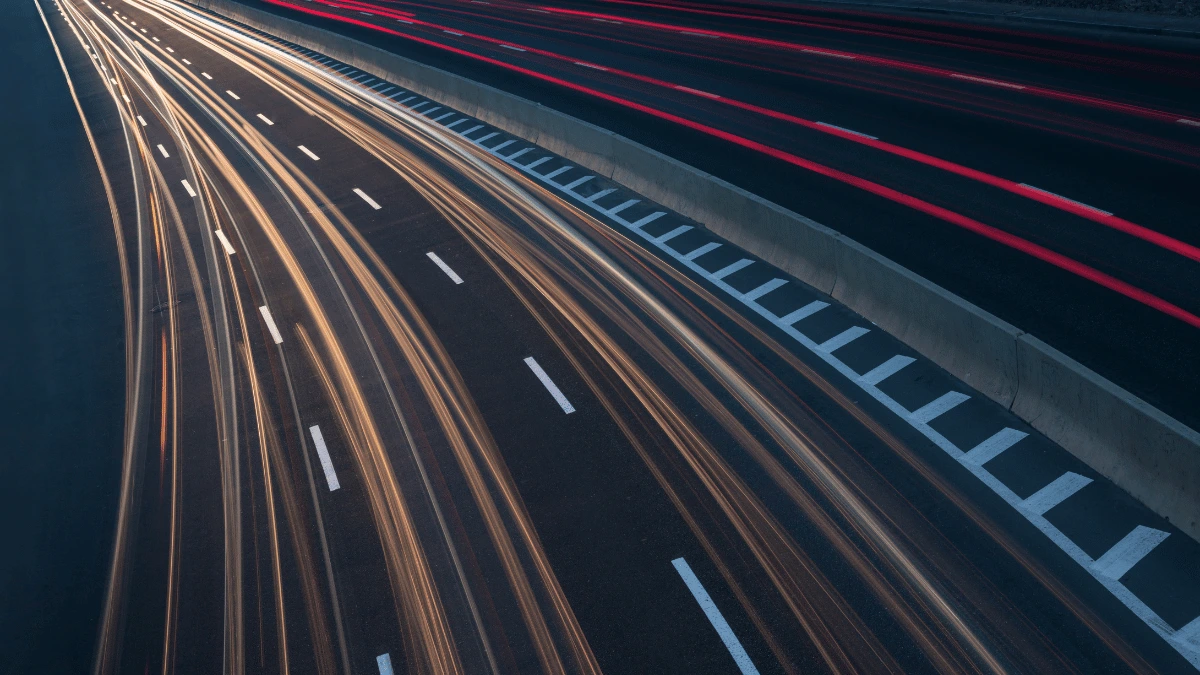 Rishikesh is a small city that can be easily explored on foot or by renting a scooter or a bike. Taxis and auto-rickshaws are also available, but they can be expensive. The best way to explore Rishikesh is by walking and soaking in the local culture and environment.
Conclusion
Rishikesh is a city that offers a unique blend of spiritual and adventurous experiences. From ancient temples to thrilling adventure sports, Rishikesh has something for everyone. This article explored the best places to visit in Rishikesh in 2023. In planning your trip to Rishikesh and learning about this city's hidden attractions, we hope this post will be helpful.