MIRIK HILL STATION: INDIA'S YOUNGEST HILL STATION 
BEST Place To Visit In Mirik, Mirik Hill Station is situated on the banks of the lake in the mountainous region. West Bengal is incomplete without Mirik. Between the Himalayan hills, Mirik has beautiful waterfalls and panoramic views of the mountains. Mirik has a huge lake. Tourists enjoy boating in this lake. This is a great place to have a picnic, and people come here to have a picnic with their family. This well-populated city offers a view of self-observation and the serene moments of traditional Indian markets.
Best time to visit Mirik
March, April, October and November is the best time to visit this beautiful hill station. Mirik experiences a temperate climate with a cold winter and a dry monsoon. The famous sights of Mirik are The Mirik Lake, Pashupati Nagar, Orange Orchards, Bunkulung, Bokar Monastery, and Mirik Tea Gardens.
Place To Visit In Mirik
The Mirik Lake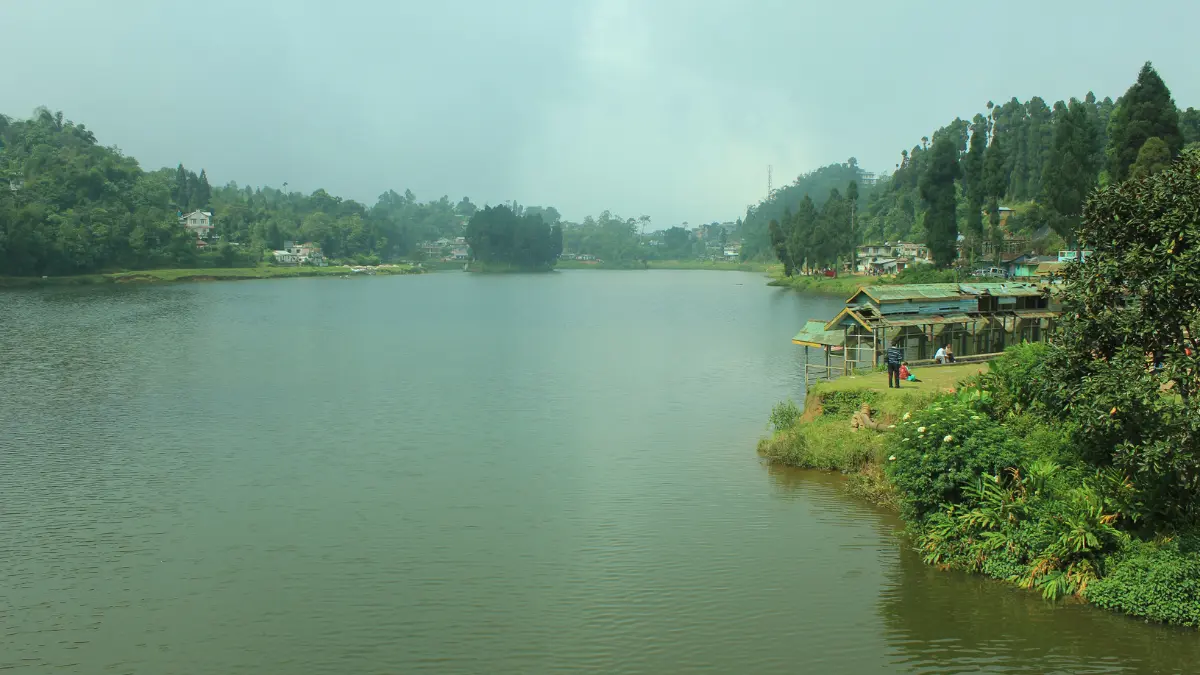 Mirik Lake is also called Sumendu Lake by the local people. Sumendu Lake is one of the most popular and prominent places in Mirik.
It is calm and captivating. A 60-foot bridge is built on this lake. This bridge is made for those tourists who want to visit this lake. Tourists enjoy boating in this lake. Mirik Lake is the perfect place for a picnic. People get to spend time with their families in a natural pollution-free environment. This lake is situated within walking distance of the city.
Pashupati Nagar
Pashupati Nagar is situated at a distance of 15 km from MIRIK. Pashupati Nagar is an interesting market. The revered part of Pashupati Nagar is in the neighbouring country. Pashupati Nagar is on the border of the Indo-Nepali region.
This market is famous for clothes, perfumes, local handicrafts, etc. And it is one of Mirik's main popular markets. There is a strict check at the Indo Nepali check-point in the market because cross-country trade has very strict restrictions in this market.
Orange orchards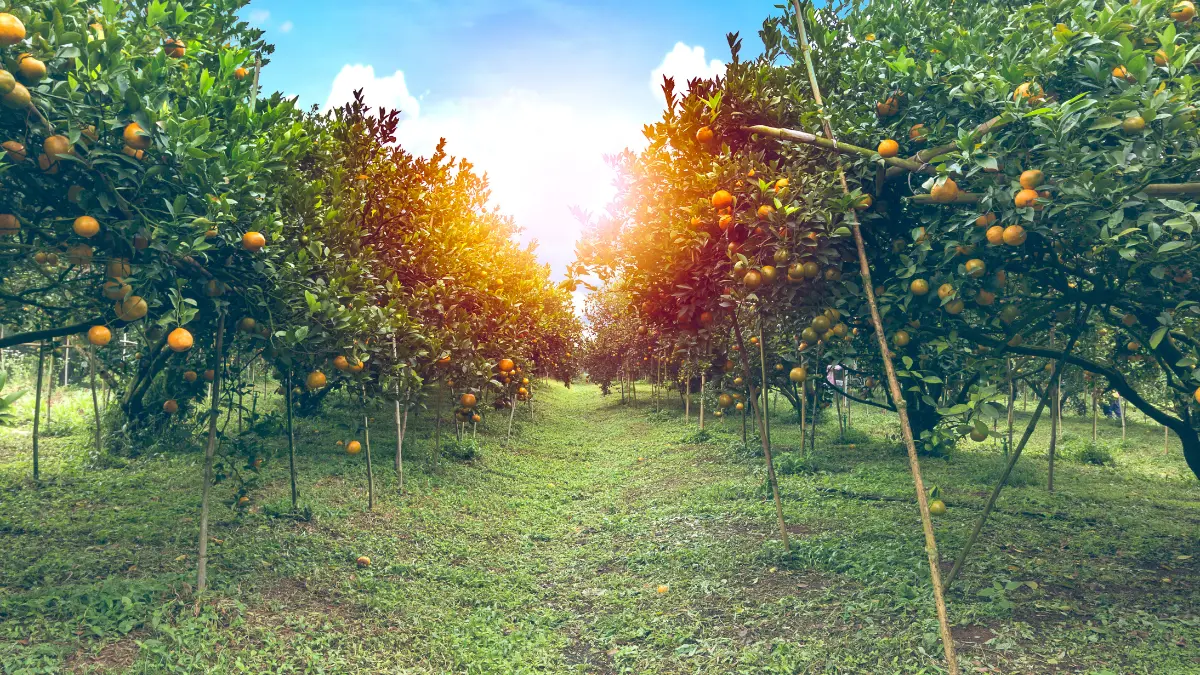 Orange orchids are one of the most beautiful gardens in Mirik. This is one of Mirik's offbeat and unique things.
Bunkulung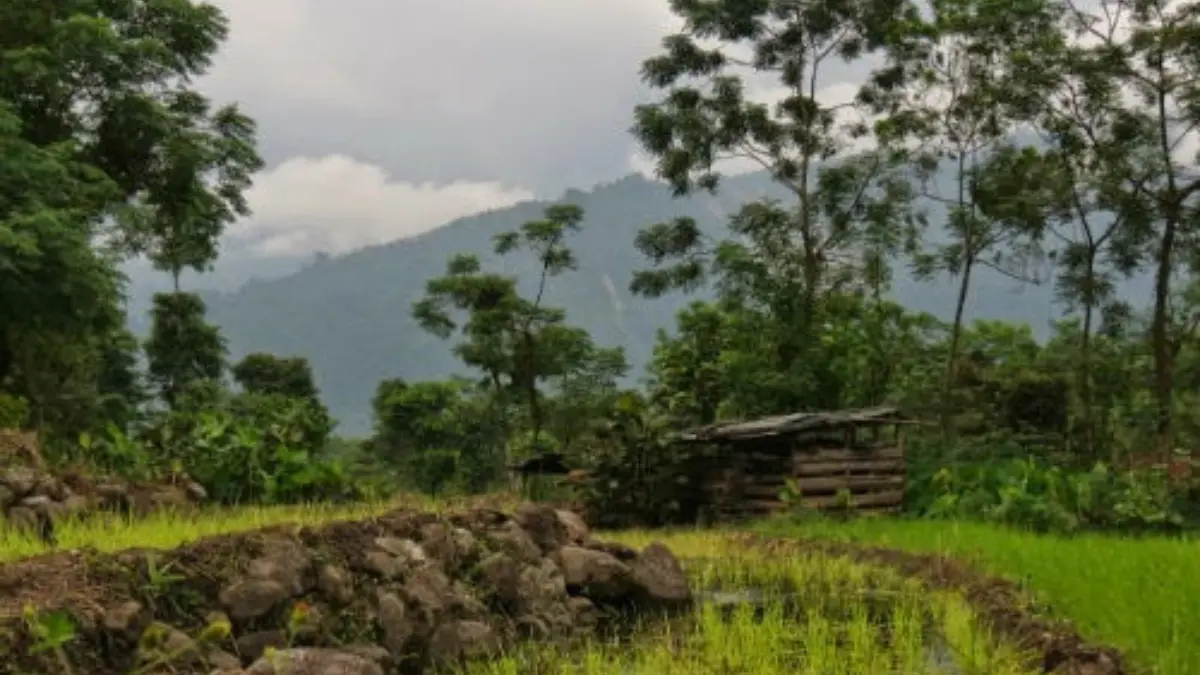 Bunkulung is the agricultural centre of Mirik. Bunkulung is a wonderful place. On foot, we cannot be reached at this location. It can be reached through private vehicles or cabs. It is mainly famous for fisheries and farming. It is filled with empty stretches of land. The views of the hills and valleys of Bunkulung are fascinating. There are many mythological stories related to this place.
BOKER MONASTERY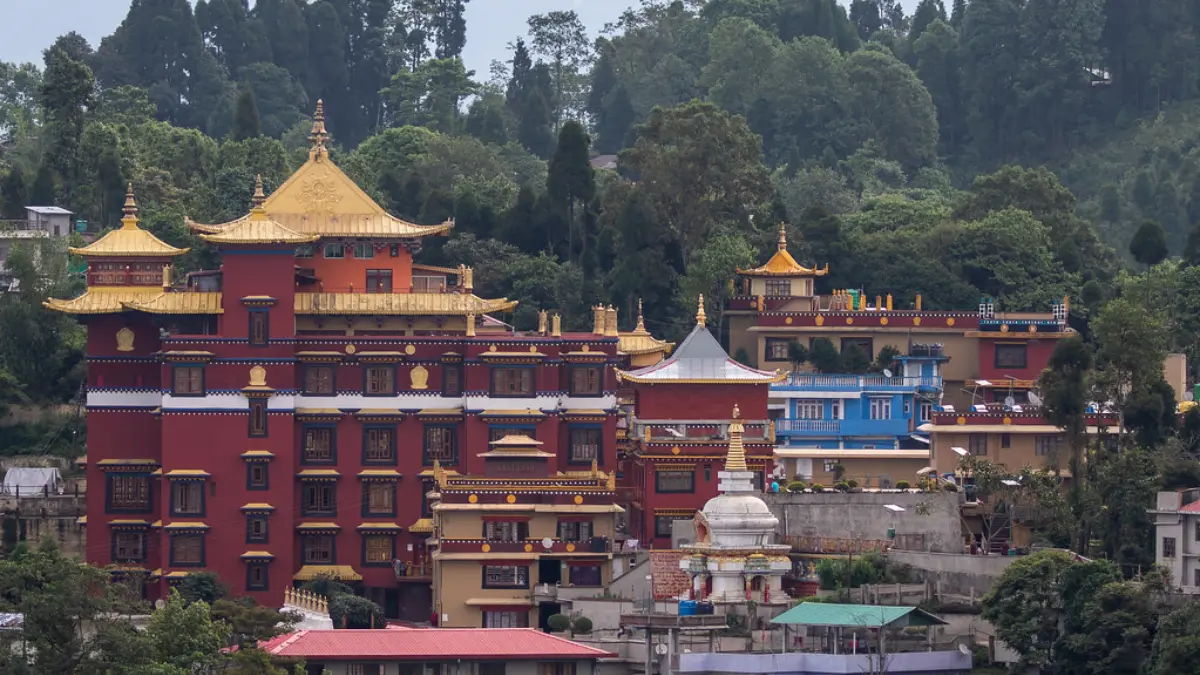 Boker Monastery is one of the best monasteries in India. Boker Monastery has retained the environment and formal recognition from the beginning. The monastery is a symbol of Chinese architecture. This monastery is located a few minutes away from Mirik Lake. This place is a Buddhist religious place for tourists. Boker Monastery is a great place to learn about Bodh Dharma. It is in a pollution-free environment amidst the natural environment.
MIRIK GARDEN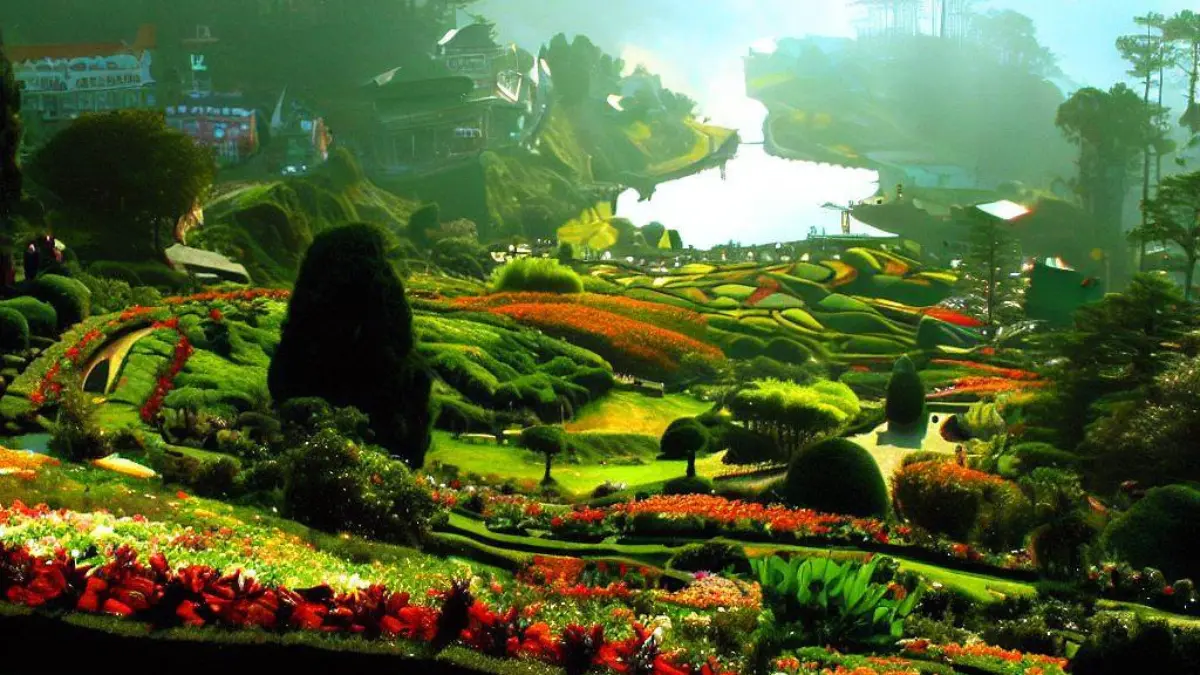 Mirik is famous for the production of tea. Mirik is covered with shoddy tea bushes. Throughout the year, labouring men and women pick tea leaves and water the tea crop. The gardens can be visited without damaging the tea crop. Mirik Garden is the place to spend a full day in peace. The pollution-free environment here and the view of the cliffs covered with tea bushes are captivating.
Rameetay Dhara
Rameetay Dhara is a good place to see sunrise and sunset in Mirik. Rameetay Dhara offers amazing and thrilling scenes with the backdrop of the Kanchenjunga and the valley. Rameetay Dhara is a beautiful place to spend time in the morning and evening.
Mirik church
The Mirik Church is one of the places of worship of Christianity. Due to the grandeur and architecture of the church, Mirik Church has value among other tourist places in Mirik.
Devi Stan
Goddess Stan is one of the famous temples of Mirik. It is an ancient Hindu temple. In this ancient temple, Lord Shiva, Lord Hanuman, Goddess Singhala Devi, Goddess Kali Maa. This ancient temple is situated a short distance from Sumedhu Lake, and the Boker Monastery is also nearby from this temple. This ancient Sundar and wonderful temple are one of the important places of Mirik.