Discover the Blue City: Best Places to Visit in Jodhpur
Jodhpur is the world's 10th and third most attractive tourist destination in Asia. Rao Jodha laid the foundation of Jodhpur in 1459. The population here is more than 36 lakh. And it has also been declared as the great city of Rajasthan. Here the sun spreads its light rapidly throughout the year. Therefore it is also called Surya Nagari.
Along with this, thousands of blue-coloured houses surround the Mehran Garh fort. And because of Isis, it is also called Blue City. Here most of the old city is located inside the fort.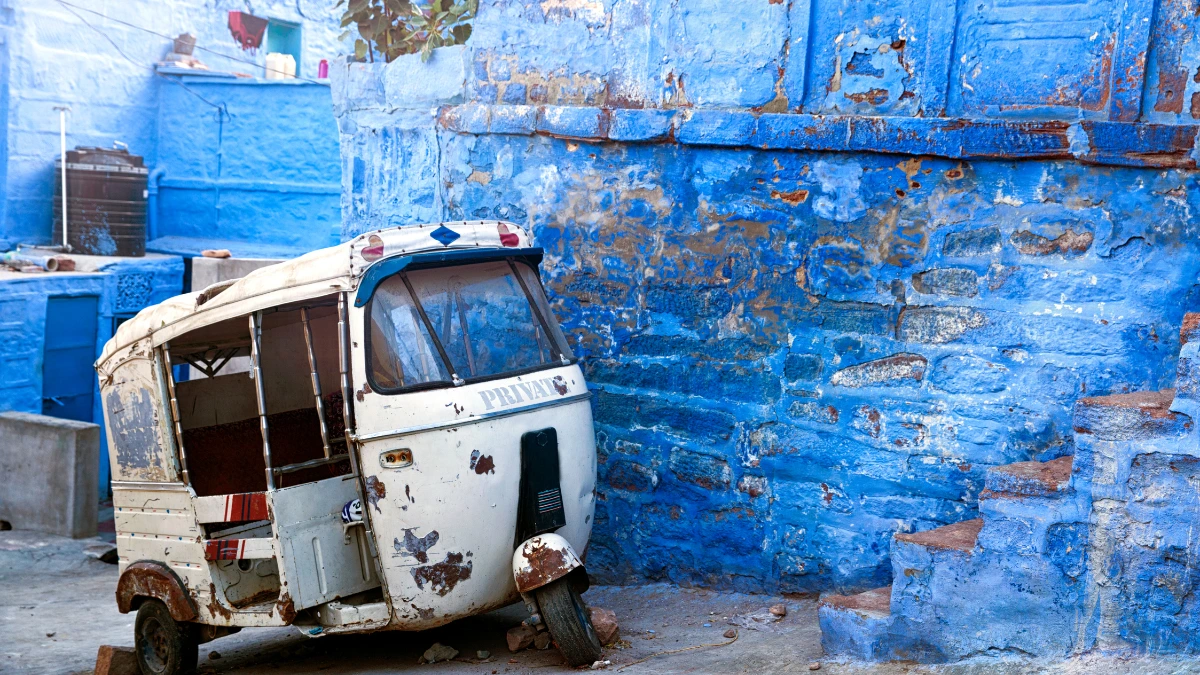 Culture And Trends
Jodhpur, the land of royals, The blue city. The kingdom of Marwar is home to one of the oldest bazaars in India, specialising in tie and dye fabric work, furniture, handicraft items, decorative textile items, and so much more. Jodhpur is a popular shopping destination for people all around the world. And it has a market of over 1700 crores just in handicrafts.
Places to Visit in Jodhpur 
Sardar Market
It is the most famous and colourful market in Jodhpur. The area around Ghanta Ghar in Jodhpur gives many shopping opportunities for visiting tourists. Maharaja Sardar Singh built it, after whom this market was named. Clock Tower gives you a fun eating and shopping experience. The market boasts over 7000 shops, each offering various items.
BABA ART EMPORIUM
Mick Jagger shopped here and there we could buy an indigo block-printed rug. And shopping at baba art emporium is the perfect Jodhpur experience.
SHREE MISHRILAAL HOTEL
This place is famous for killing Lassi. The shop is situated right in front of the clock tower.
LAL JI HANDICRAFT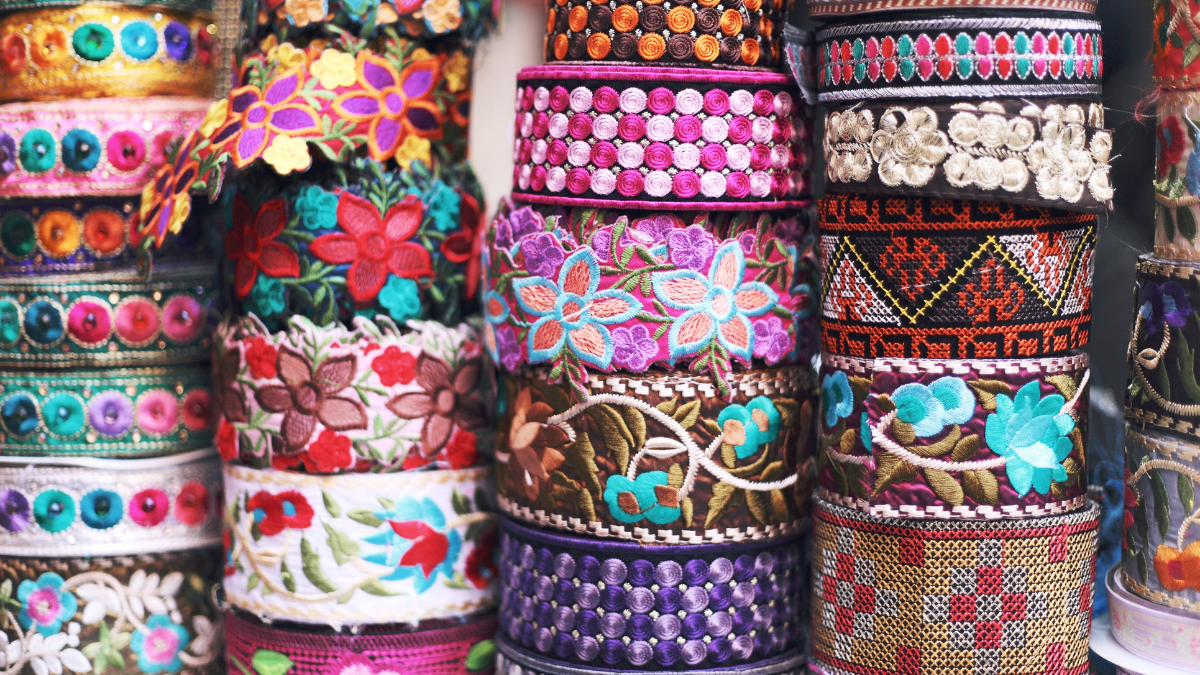 This shop was established around the 1960s, so it's a very old shop with many old and new things. Laal Ji Handicraft has one of the biggest collections of antique and decorative items. Many historical films made their props from here. This place is like entering a magical box, where you all find a new surprise at every nook and corner. This place has everything from a cupboard to decorative pieces to a chest of drawers. The fun fact is that furniture for the Game of Thrones, too, was manufactured here.
SPICE PARADISE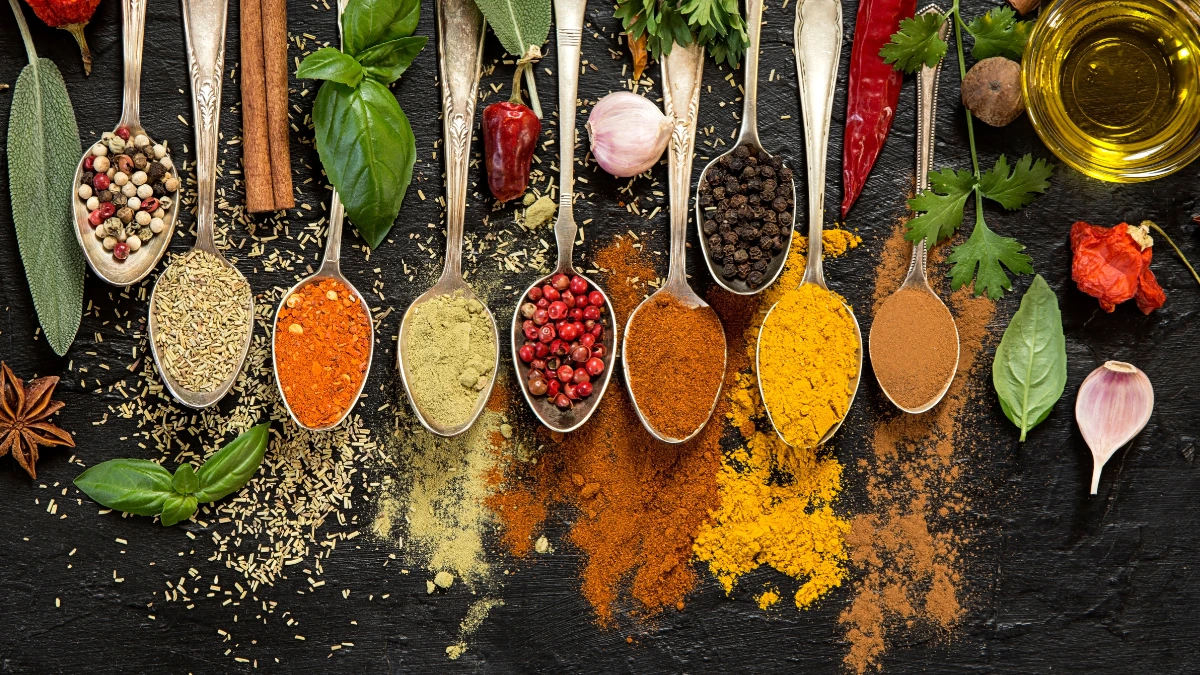 If you are fond of Rajasthani food, then you must come here.
TOOR JI KA JHALRA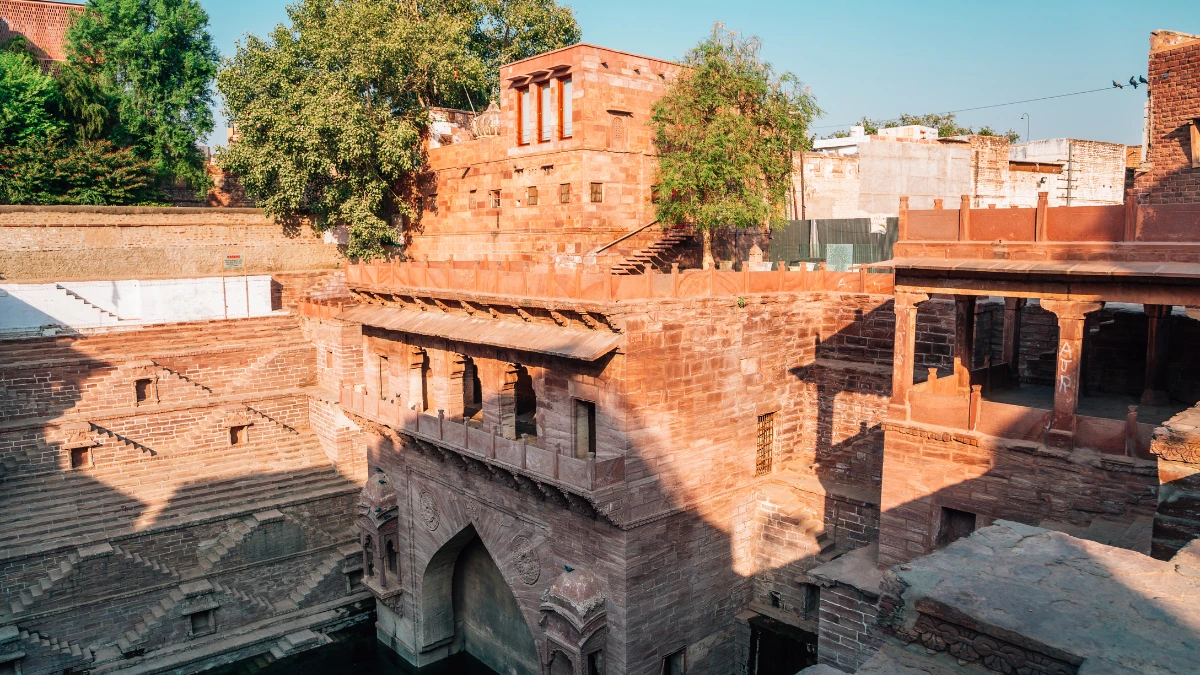 Life in every city is so different .this is Queen Ttawarji built the bang of the middle of Bazar .it in the 1740s, but it was only recently excavated, not many years ago. Jodhpur is wonderful. On this Toorji ka Jhalra, there are many fancy shops. A designer boutique sells clothes, bedding, furniture, decorative items, and you name it.
Sightseeing of Jodhpur
Portside café Furniture studio  
It is a store that does not believe in making things in bulk. But they believe in making standalone statement pieces.
You can buy leather bags, a wallet, luggage bags, and a T-shirt with jhalara prints there.
PUKH RAJ DARI UDHYOG
Discover various crafts at Salawas village for a well-rounded experience.
There you can buy handwoven Durries, camel wool Rugs, Door mates, etc.
The bazaar of Jodhpur provides not only a place to shop but also gives you an experience and stories to take back home.
Umaid Bhawan Place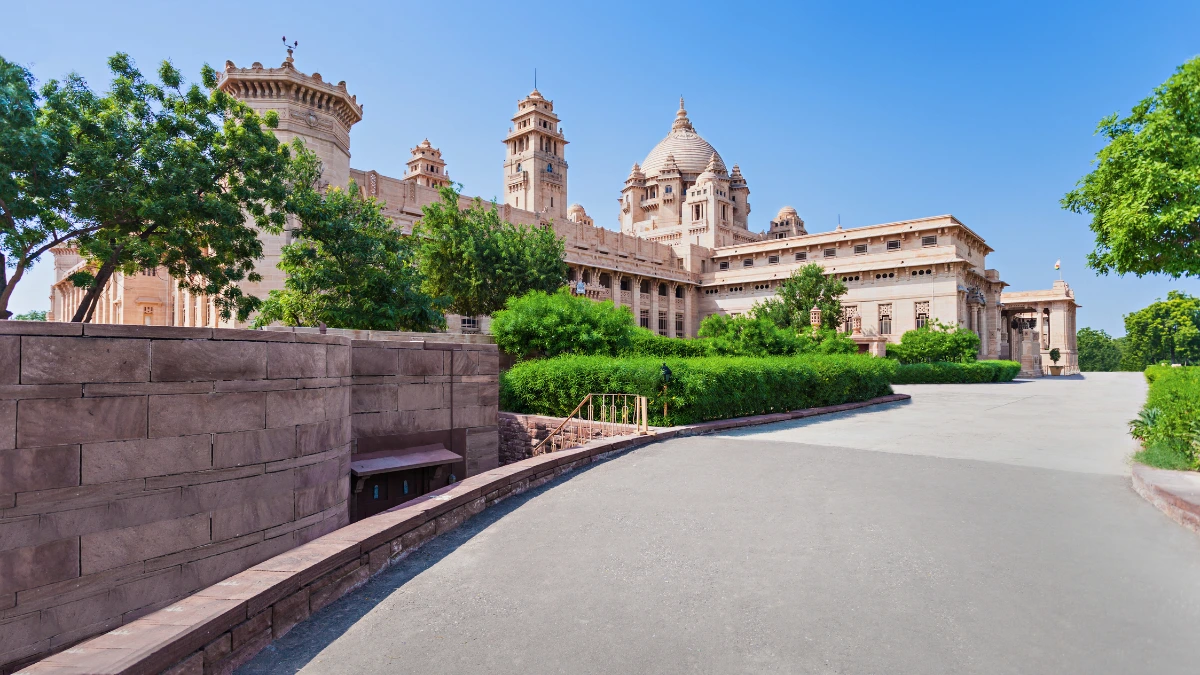 It is one of the most picturesque palaces in Jodhpur. Maharaja Asha Singh built this palace. Today a part of Umaid Bhawan has been converted into a museum and hotel.
Another site of Jodhpur
Jodhpur is fast becoming a stronghold of higher education in India. The most notable are IIT Jodhpur, National Institute of Fashion Technology Jodhpur, National Low University, and All Indian Institute of Medical Science. AIIMS was established in Jodhpur in 2012, and since then, it has been operated under the Ministry of Health and Family Welfare. Dr Sarvepalli Radhakrishnan Rajasthan Ayurveda University of Jodhpur was established in 2003. This is the first Ayurvedic Institute of Rajasthan. And in India, it dispenses medicine to be the second university of its kind.