The Goa Carnival: Mardi Gras India
India's smallest state lies on the western coast. It is well known for its heterogeneous seafood, endless beaches, world heritage-listed architecture, and stellar nightlife. It lies in the Konkan Region and extends across just 3,702 km.
Goa's local people are too friendly towards tourists. And carouse many festivals yearly; the most famous are New Year and Goa Carnival. The state is renowned for being a delight ground for international and national travellers. Here, you can see cheerful crowds just enfranchising themselves to the foolishness in the aura of the festivities. 
How to reach
This city is well connected through all ways of transport. The airport is situated at Dabolim, popularly called the Goa International Airport. It is 29 km away from the Goa capital Panaji. The developed rail route easily connects the city with other cities. In Goa, there is two distinguished railway station. The first is the Vasco-Da-Gama railway station, and the Madgon railway station is at Margao. It operates a train between Panaji and Mumbai. You can use private or public buses to travel to Goa by road. Roads are well maintained. Tourists can also enjoy super deluxe A/C buses from Banglore and Mumbai.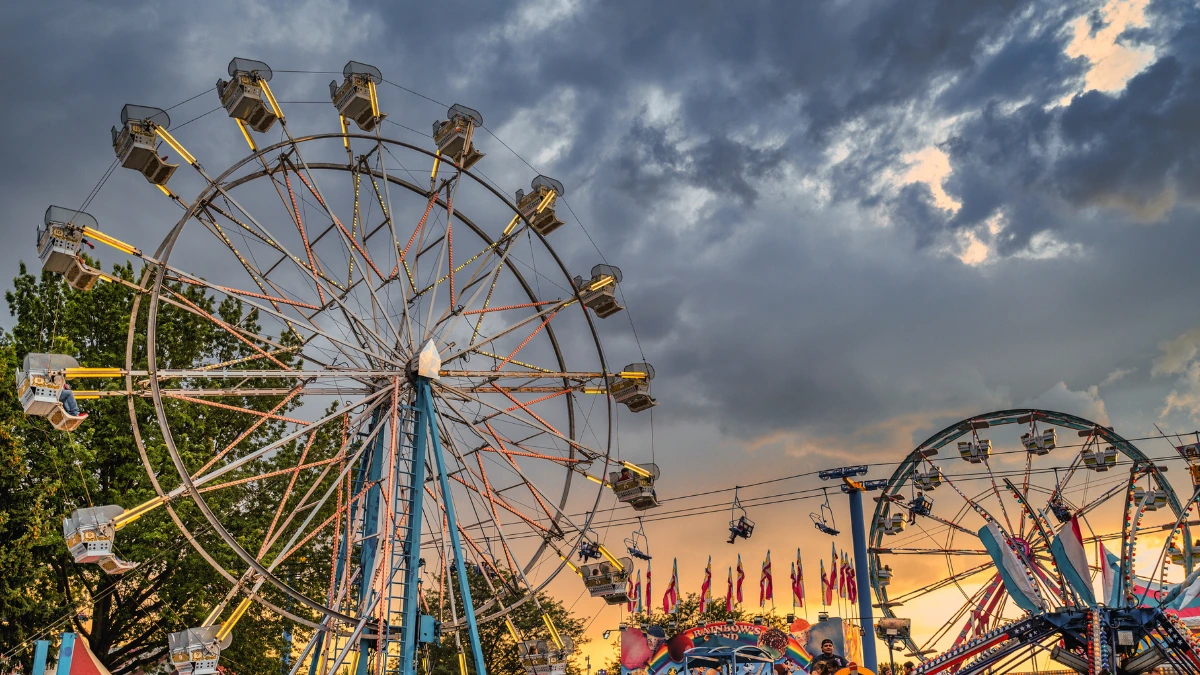 History of the Goa Carnival
This Carnival was brought up to India by the Portuguese throughout the year they ruled here. Around 500 years ago, the first Carnival was coordinated in the state. According to the Goa locals, the Portuguese had no wild spirit celebrations. This festival came from primordial Greece and Rome and eventually spread to Portugal and Spain. Earlier, it had a Portuguese favour. But with the time of this Carnival, celebrations have taken up the essentiality of Goan culture. Therefore at the time of this carnival celebration, many people take part in large numbers.
There are no entry fees for this Carnival. You just came and took part in this Carnival. 
Goa Carnival 
It is the most anticipated event in this state. The fact is that preparation for this Carnival starts in December to make this Carnival a blazing success. Entertainment, music, and dance are the striking features of this Carnival. And besides these, there is a play of short length that depicts the Goan culture and traditions very beautifully.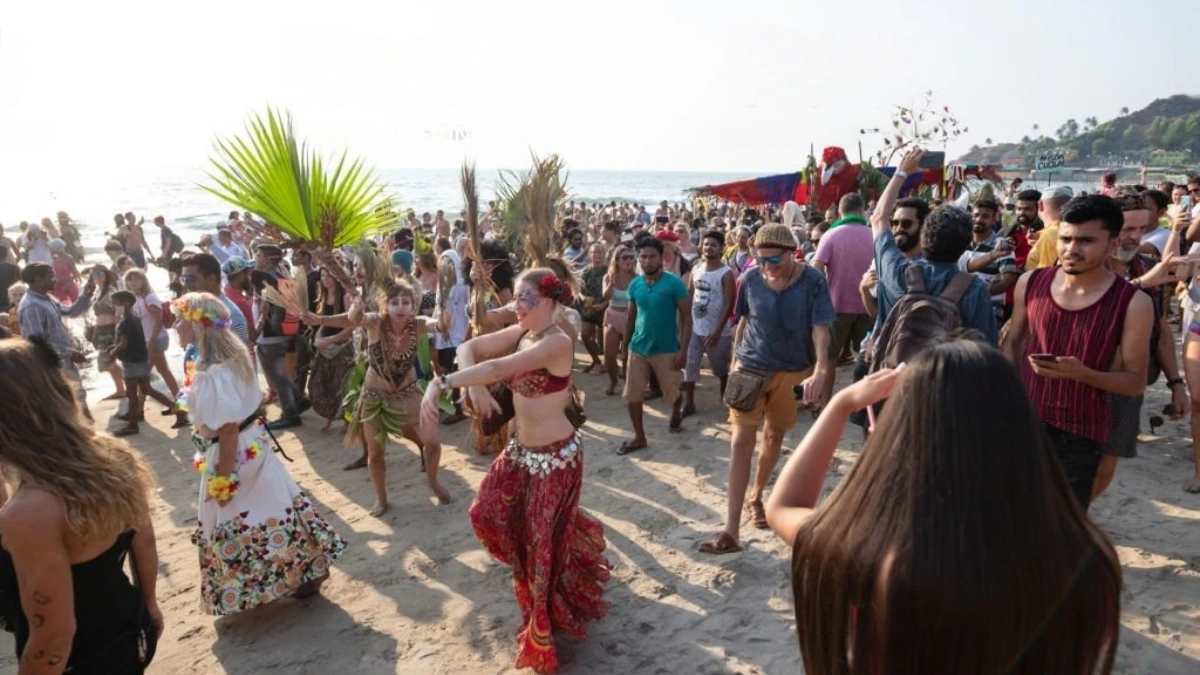 This Carnival starts with great furtherance on the fat Saturday evening. The parade is ruled by King Momo, who sets out with his retinue of clowns, acrobats, and dance. And the other entertainers who spread the message of merrymaking across the state. 
This Carnival's festivities end with the red and black dance. Women and men dress in black and red costumes, the red-coloured upper garments. And black is the lower garments and dancing to bands in beautified procession. 
Cremate Wednesday is the last day of this Carnival when the month of Lent begins.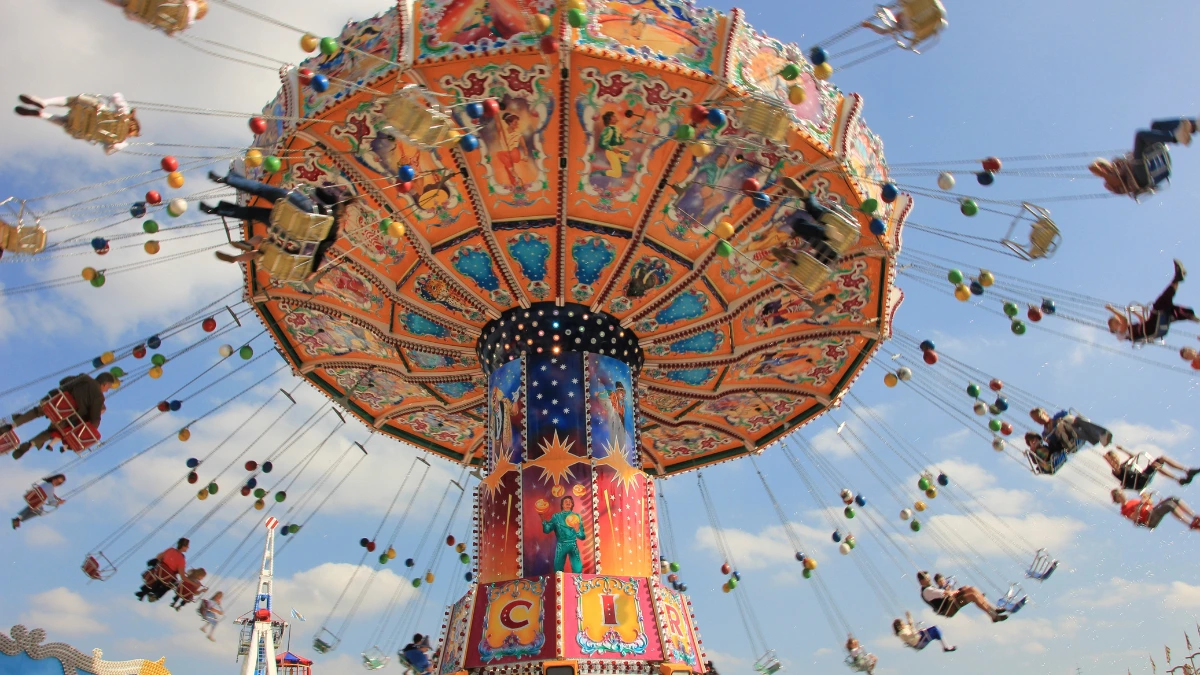 It is important to consider that feeding is a major part of these festivities. Because it is the time for foodie people who love to taste different kinds of food. The best cuisine and wines, and drinks are also here.
The celebration of this Carnival assists many purposes in a single shot. On the one hand, it helps amplify the harmony among the sorted association people residing in the state. On the other hand, it represents Goa as a desirable destination for tourists. 
Goa Carnival Festival Celebrations and Events 
The capital city Panjim is the base of this Carnival, even though celebrations occur anywhere worldwide. 
Parade and the Floats
Panjim seems the greatest of these celebrations with almighty decorated Carnival floats. That is moving around the roads, co-occurred by dancing women and men in bright costumes.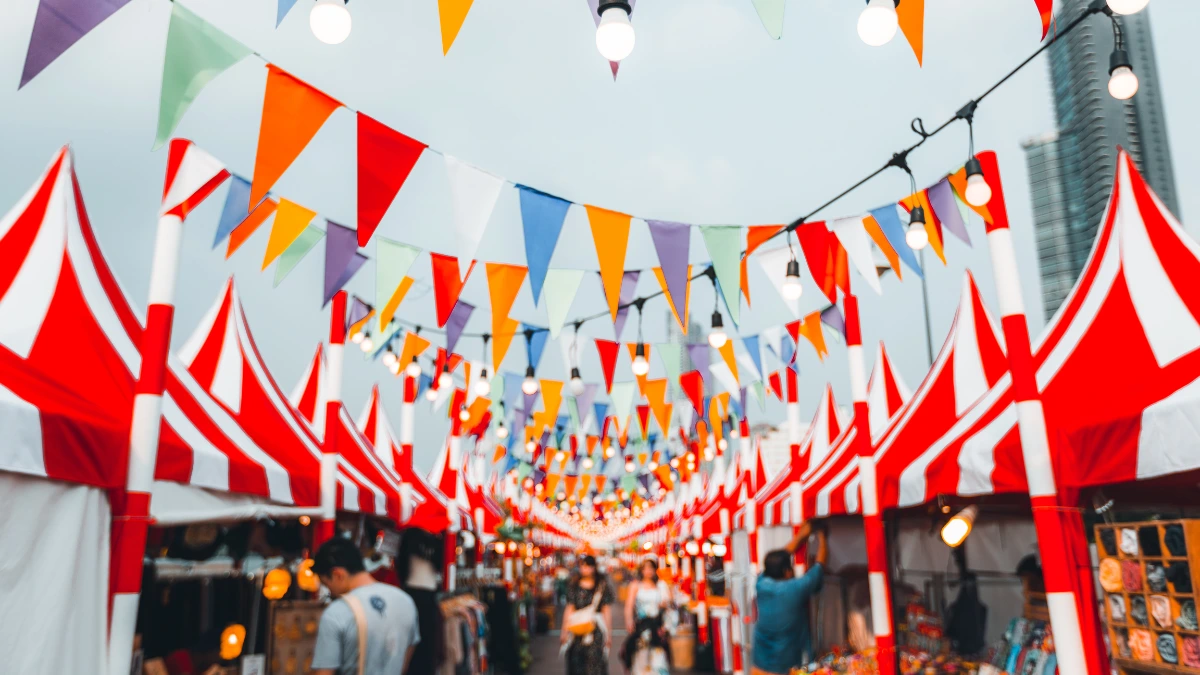 The stalls
It is a short play representing the Goan Culture. There is various kind of musicians found playing their instrument with exceeding entertainment. Here respective artists represent many forms of art. Many food stalls are lining up and providing food for the people to buy.
King Momo
King Momo's name is a purported president. Before the celebrations, he is chosen and is given the charge to the state for rule for four days. For practice all around the globe, predominantly a jolly, fat person is selected. The King Momo Association of dancing men and Women leads this Carnival. To signify the message, drink, eat and enjoy.
Places to visit in Goa 
This Place is divided into two parts: North Goa and South Goa. North Goa is a more touristy place than South Goa. Suppose the Tourist wants to spend some quality time with their partner. Then places to visit in south Goa for them as there is less crowd. 
Baga Beach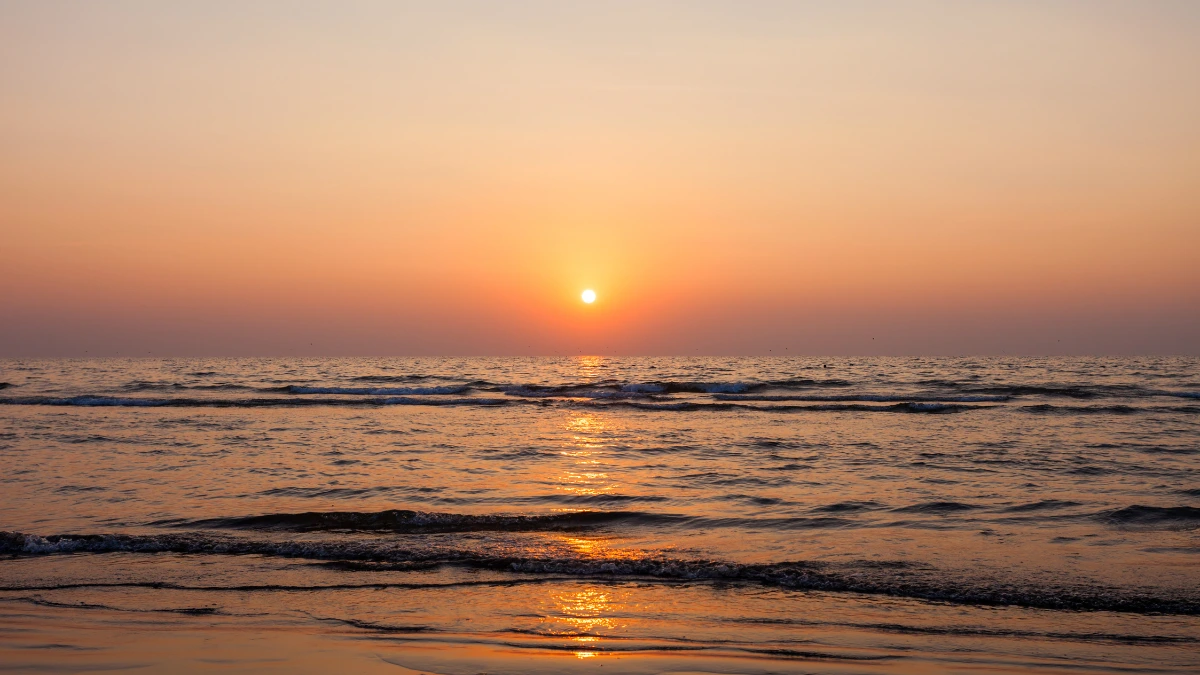 In Goa, it is a famous beach. This hypothetical destination is ideal for water sports activities. Here is the one who can delight Goan exquisiteness and party post sunset. The airport which is nearest to Baga Beach is Dabolim. The timings of the beach will be 6:00 am to 10:00 pm.  
Calangute Beach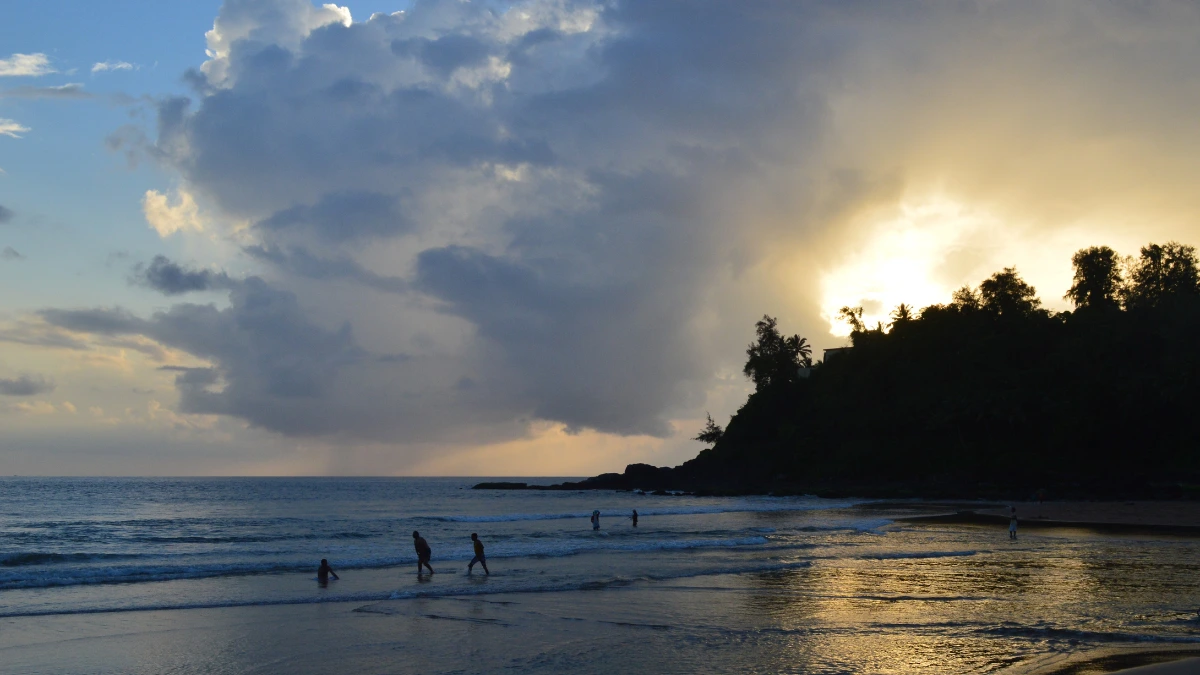 This beach is well known as Queens of Beaches. In Goa, it is the largest beach. In the northeastern part of Panaji, that beach extends. The beach in North Goa is well-known for its sunbathing opportunities. This beach is also a pre-wedding photoshoot destination places in India.
Chapora Fort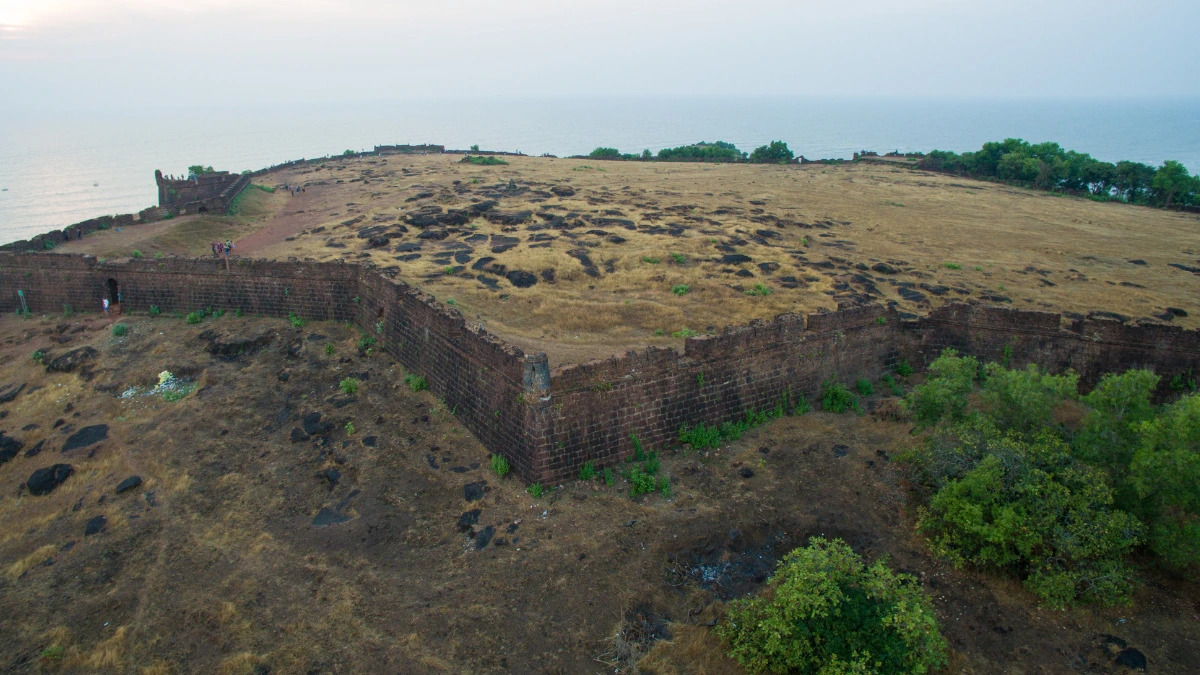 Located at Vagator Beach, this fort is one of the most captivating in India. Its construction using red bricks sets it apart from other forts. The main features of this fort are that it has an underground tunnel. Yet this fort needs to be in better condition, but huge numbers of tourists visited this Place. 
Basilica of Bomb Jesus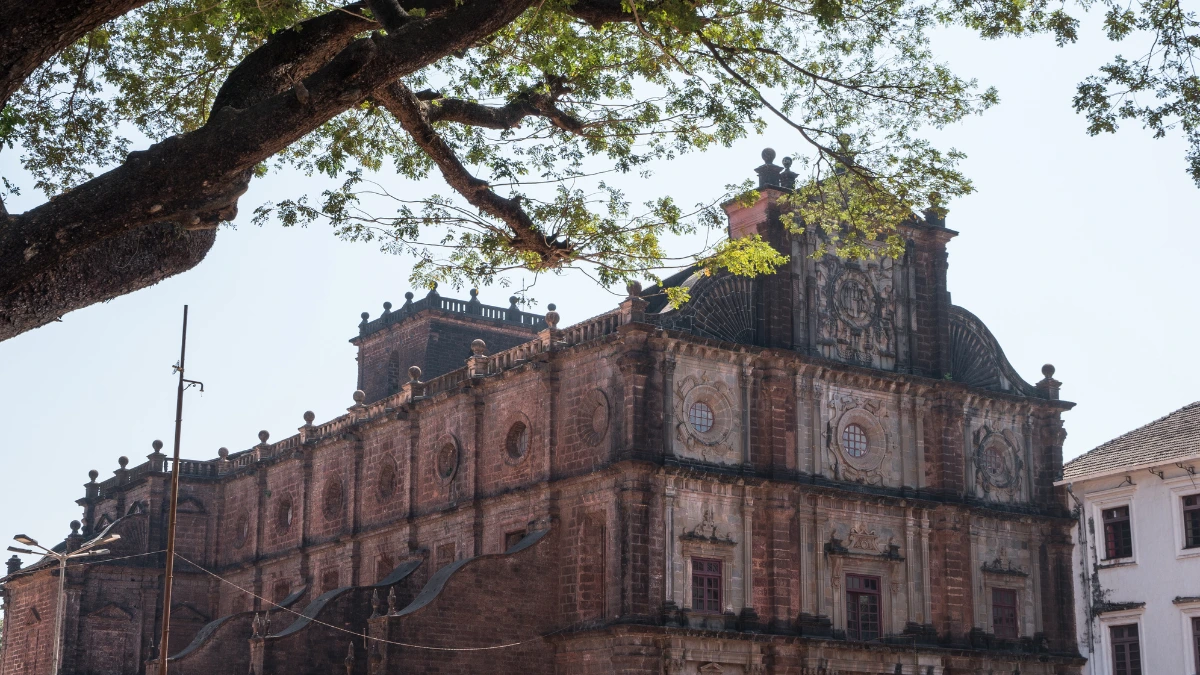 This church has a huge magnitude surrounded by Christians. It possesses 16th-century architecture. It is listed as the world patrimony site. The structure of the church has white marble along with mesmeric frizzes. 
Dona Paula
This Place is home and village to universities, hotels, institutions, and luxury resorts. It attracts more than thousands of people towards it. Sea's rock at Dona Paula gives an eye-catching of the Place. 
In Goa, you can do many activities like rafting, scuba diving, trekking, hot air ballooning, etc.