Gingee Fort has the Longest Walls.
The most potent fort at that time, situated in Tamil Nadu, the Gingee Fort, is made over seven hills, and this is not the fort's only primary specialty. The fort's walls are made so long that the enemy should think 100 times before attacking the fort. Today's three central hills in the limelight are Rajgiri Hill, Krishnagiri Hill, and Chandrayan Durg in the Villupuram district. The walls are of the fort 13 kilometres long. Today in the period of Electric cars, it will take at least 2 hours to reach Darbaar Hall (Meeting Hall). The fort's primary attraction is Rajgiri Hill, where a Pyramid Shaped Palace is known (Kalyan Mahal). Besides this, there are halls, Elephant tanks, and temples on Rajgiri Hill's downside. Shivaji Maharaj, the fort's king, was very fascinated by the fort's safety and security. He believes anyone who wants to win or rule the fort must be patient.
The fort is Located on the top of the hill, and you have to climb 400 steps to reach there. Only patience is the key to getting the fort. The uniqueness of the fort's architecture was so charming that India's government banned photography and videography from ensuring its design's originality. But now that ban has been removed; You can admire the lovely architecture.
How To Reach?
It is situated in the district of Villupuram and is located around 160 km far from Chennai. The place needs better connectivity via train or air. You can only reach here by taking a cab or private bus from nearby locations.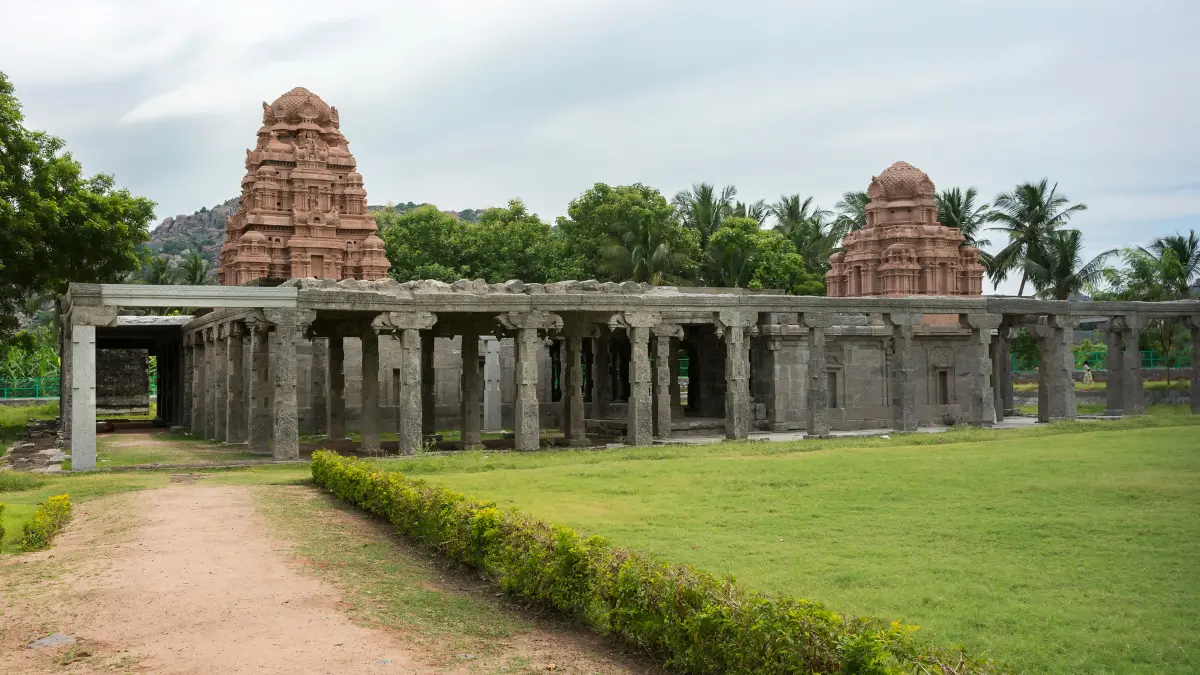 Features and Connections of Gingee Fort
The fort has a Granary to store grains, Gymnasium (Gym) to make the army of the fort fit and fine. A watchtower to watch if there is an enemy around the fort to attack the fort, a few temples named Ranga Natha temple, Hanuman temple, Venkataramanaswami temple, a few tanks Chettikulam and Chandrakulam tanks. There are sculptures of seven virgin goddesses protecting the fort to date. The fort has equal spiritualty respect for all religions; it has Temples and mosques because Mughals and Hindus have ruled there, but no one has headed for a long time.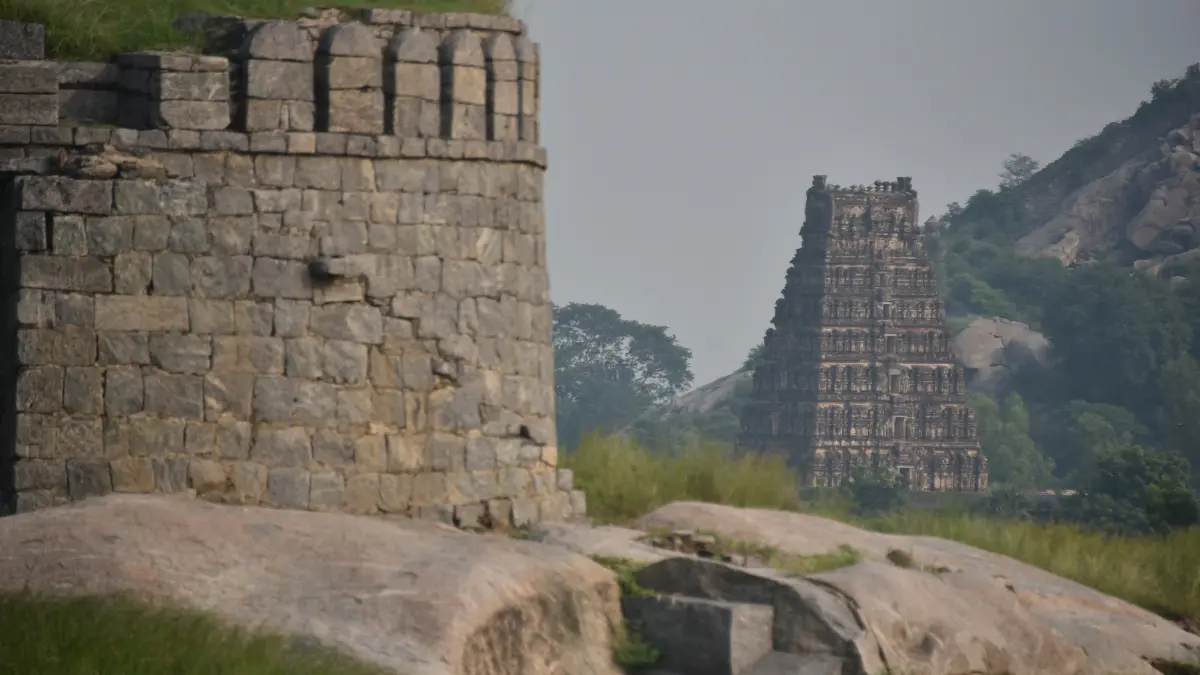 The fort is situated on a hill, so no hotels or restaurants are nearby. You should keep your food with you. To explore the fort, you should hire a tourist guide at the entrance of the fort to fill yourself with a bunch of true knowledge about the fort. The tourist guides are placed there by India's Archeological Survey to guide the tourists and make the tourists aware of India's heritage places. Among other things to remind you are the crazy inhabitants, the monkeys. Be mindful of them or not if you are an animal lover. Just pick up your courage and strong will and visit one of the finest forts of South India.