Bir Billing: The Ultimate Escape from City Life in Himachal Pradesh
Bir Billing is popular for its adventure activities and is located in the North Indian state of Himachal Pradesh. It is a destination for sports adventures such as trekking, paragliding, and many more. But it is also famous for its meditation spirituality. Bir is one of the best towns hosting paragliding sports annually for its tourists. Bir is 70 km away from Dharamshala. So, you can easily reach by road from Dharamshala, Himachal Pradesh. Bir Billing's hills almost touch the clouds, and it is the most stunning Place in Himachal Pradesh.
How to reach Bir Billing
There is no direct rail or flight connectivity at this Place. Tourists can take an overnight private bus from Delhi to Bir. There is a railway station named Ahju railway station, which is only 3 km away from the Bir. The Pathankot vast railway station is nearest to it and 142.2 km away from Bir. 
Dharamshala Airport is 67.6 km from Bir but has limited flight connectivity. This airport is mainly connected to the cities like Delhi and Kullu.
Tibetan culture of Bir
Most Tibetan communities settled in this town in the early times. So, this town's culture is completely adapted from the Tibetan culture. Bir Tibetan Colony, a Tibetan refugee settlement, is located in the Himalayan village of Chowgan. You can have a great Tibetan experience and a thrilling adventure in the Bir Billing hills.
Paragliding: Bir's soul activity: Bir Billing paragliding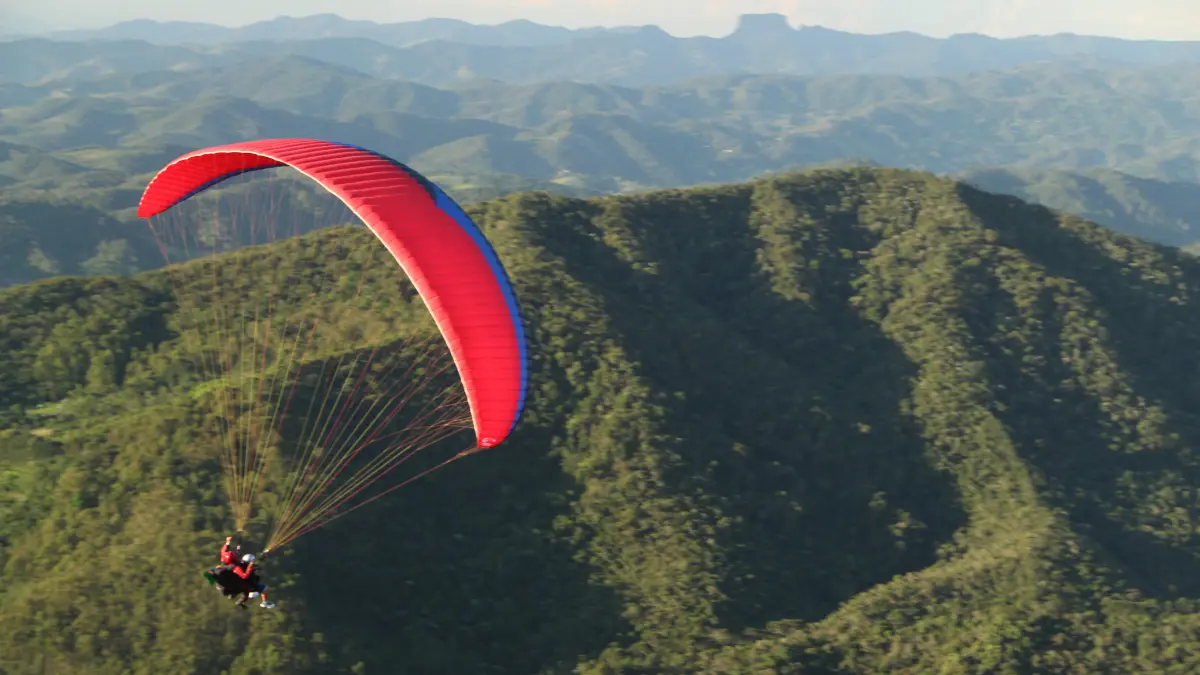 Bir hosts various carnivals every year, such as sports, paragliding, adventure sports, etc. Therefore, they get full experience through sports competitions. It also hosts the renowned paragliding competition. The paragliding movement is set with Billing's starting point, which is the town's exciting and thrilling activity. A fact, more than 5,000 tourists visit Bir per day.
A hub of sports activities
This Place thrills you with the best night sports activities for everyone. Camping at night gives you the most exotic feeling of the weekend getaway. The organizers and the guides provide you with their best services and assure the safety and security of everyone. You can feel the beauty of nature and experience thrilling adventures in the town.
Tourist attractions places in Bir Billing
Paragliding in Bir Billing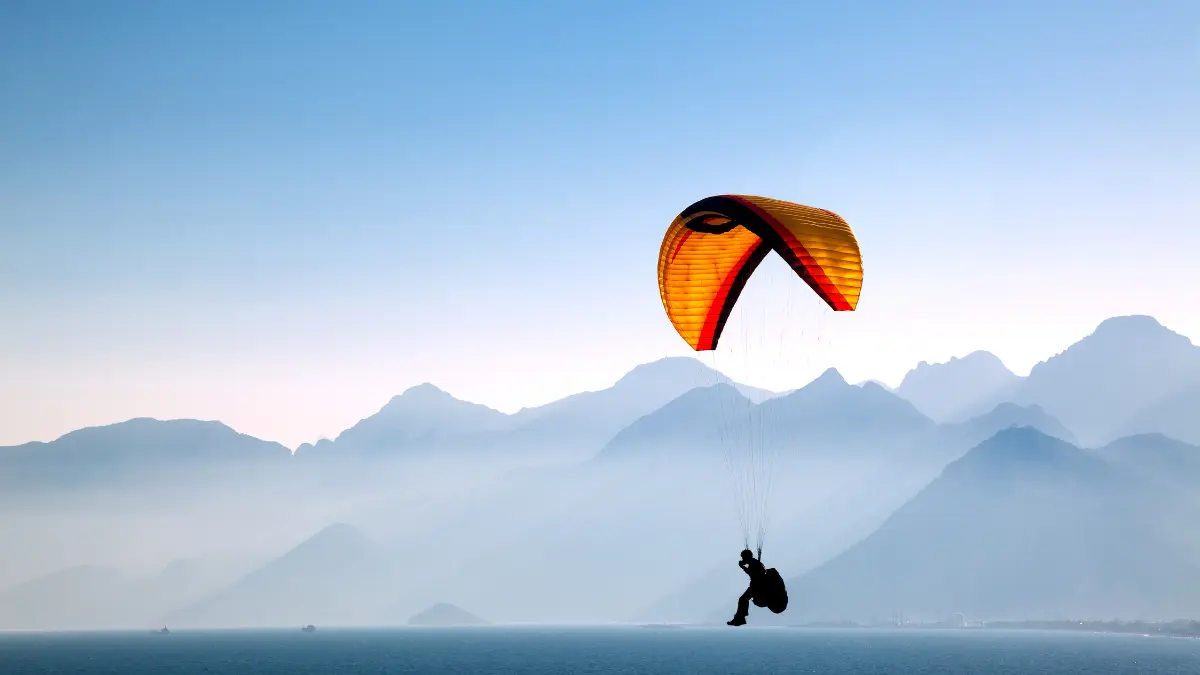 Bir has one of the top three best Paragliding spots globally. So, some also call it India's Paragliding capital. Bir allures many venture-seekers across the country and the globe. In March 2020, it also hosted a Paragliding Pre-World Cup. Over 100 top pilots from 25 nations participated in it. The starting point was Billing (2400km), and the landing was in the fields of the Western edge of the Tibetan colony in Chowgan, Bir (14 km south). 
Chokling Monastery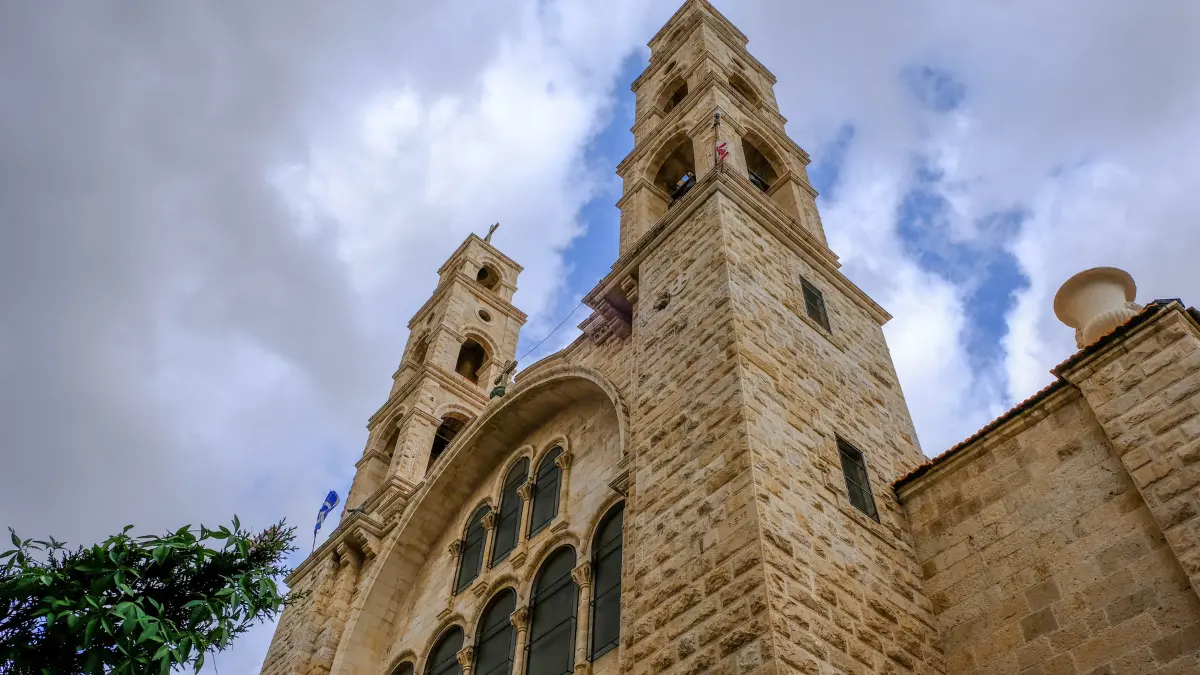 This famous monastery was established in the 1960s after the annexing of Tibet by the Chinese. Netan Chokling Pema Gyurme built the monastery. Dzigar Kongtrul Rinpoche, Netan Chokling Rinpoche III's third son, leads it. This religious Place has pathways, a prayer hall, and the main temple. 
There is a breathtaking statue of Guru Rinpoche or Padmasambhava at this Place. They both are the Buddhist master of the 8th century from the Indian landform. It is situated in the centre of the temple, and the hallway is decorated with sculptures. On rare occasions, the local people and lamas performed traditional dances worth watching. 
Gunehar Waterfall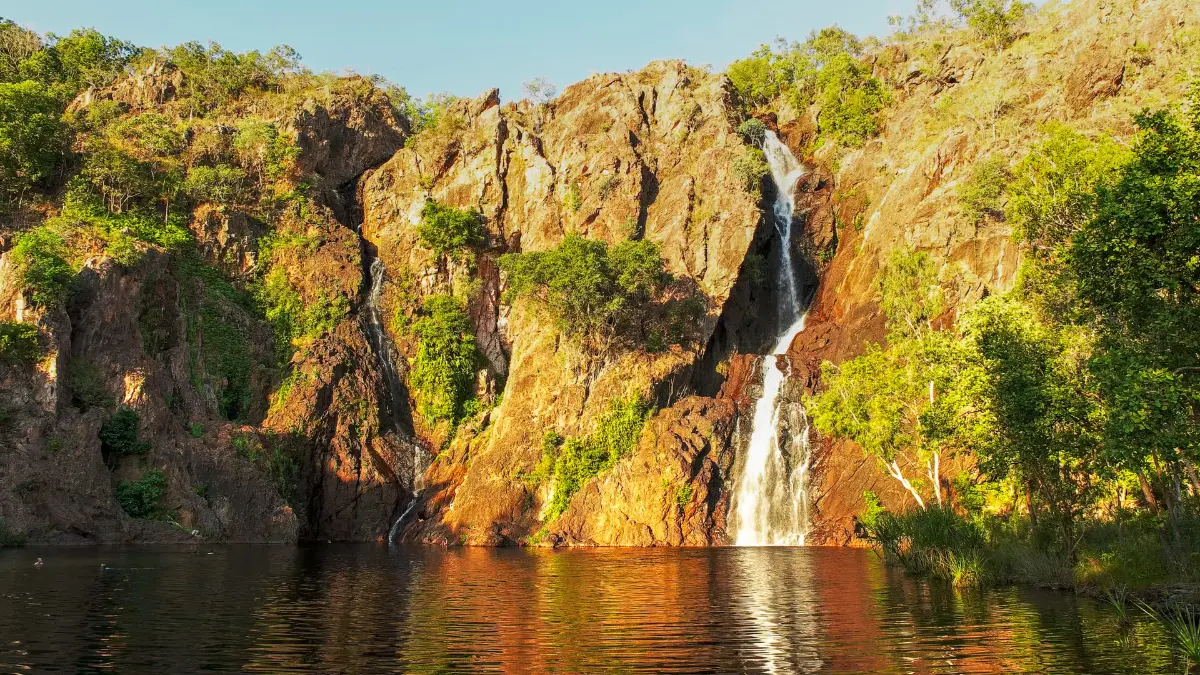 This mighty waterfall is the main fascination of Gunehar village. From Bir in Himachal Pradesh, this Place is around 1.5 km away. It is placed at a height of 100 ft. Tourists can reach this Place through a short trek from the village. 
And assuredly, it will be one of your life's most emotional and adorning experiences, apart from the spellbound landscape. Tourists can also enjoy riding a mountain bike and jeep ride. Through the unusual towpath and backdrop, the elegant Dhauladhar mountains' sight. 
This Place must be visited in Bir. This spot is familiar to several tourists. This Place's natural greenery amazes you, and sipping Tibetan tea is the most popular thing in Gunehar. 
From a tourist's point of view
Tourists can visit this place from April to June to see many adventures and Tibetan paragliding competition culture. The city of Himachal Pradesh, Bir, attracts the most tourists because of its many experiences and endless natural beauty.
All the facilities to stay in the town are easily available for tourists. There is a chance for heavy rainfall in winter. And it might be prone to landslides in the city of Himachal Pradesh, where there is a risk for tourists in winter. In Bir, the most popular food restaurants are Bhawani Guesthouse, the four tables cafe and Gallery, and the Lakhpa Cafe.