Auli Tourism: The skiing destination of India
In Uttarakhand, Auli is a famous destination in India because of its illustrious incline and clean arena. In the middle of the Himalayan ranges, the town had countless ski resorts. From sea level, it is located around 2800 meters above. Local people believe the place is home to mountain ranges like Mana Parvat, Kamat Kamet, and Nanda Devi.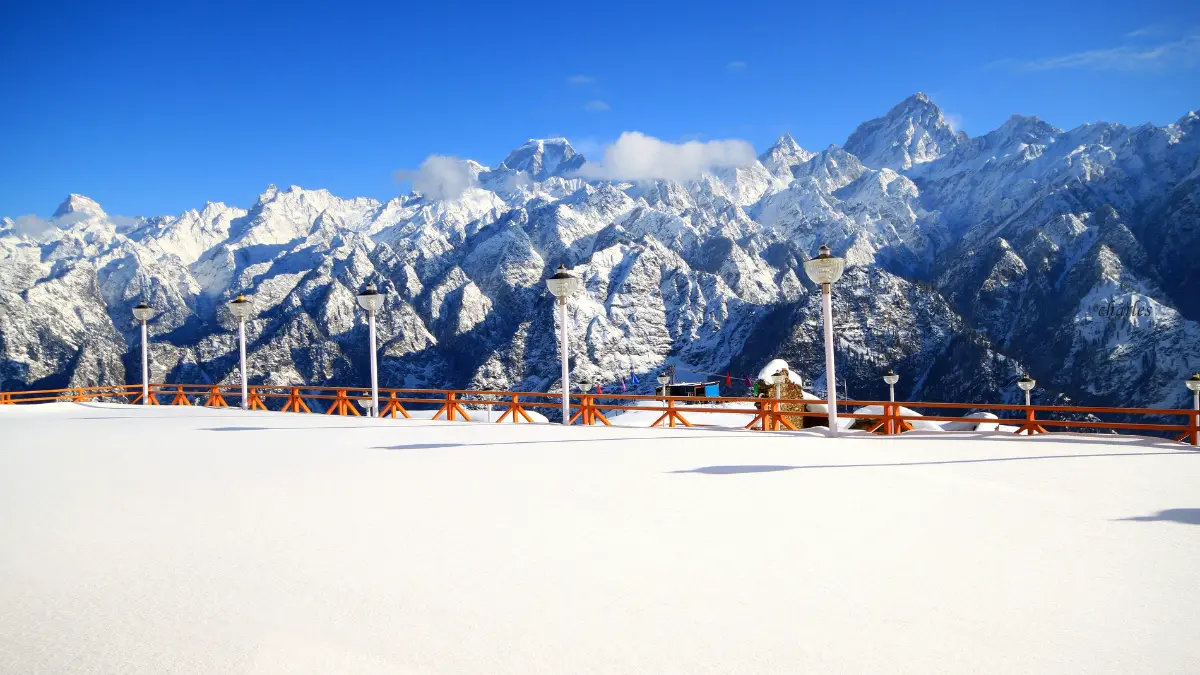 Around Auli, many devotional destinations are also garbled. It is properly a resort of hills in the Himalayas. 
How to reach
Tourists can reach Auli by any medium of transport. The closest airport is Jolly Grant Airport of Dehradun, which is 149 km away from Auli. It is connected with all major cities of the country. Tourists must take a bus or taxi to Joshimath to reach Auli by road. 
Joshimath has good connectivity with all major cities of India. Railway Station, which is near Auli, is Haridwar Railway Station. It is located at a distance of 273 km away from Auli. Rishikesh & Dehradun railhead is also considered as the nearest one to Auli. You can hire a cab or taxi from these stations to complete the rest journey. Local transport that is used in Auli is Cable cars.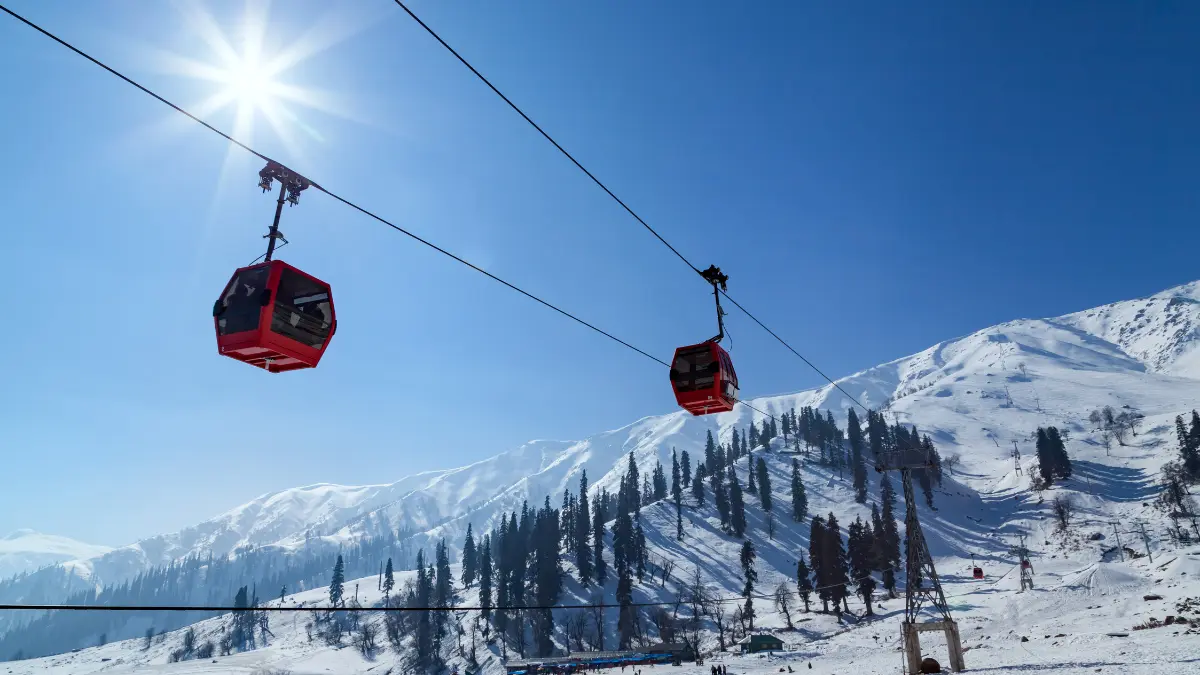 Auli cable car 
A cable car (Gondola) is the local transport of Auli. It covers a total distance of 4 km and operates at an altitude of 3010 meters above the sea. Joshimath is the lower station, so it takes approx. Twenty-five minutes to reach Auli. This ride has ten towers to carry 25 passengers in one ride. 
Skiing Destination in India, Auli Tourism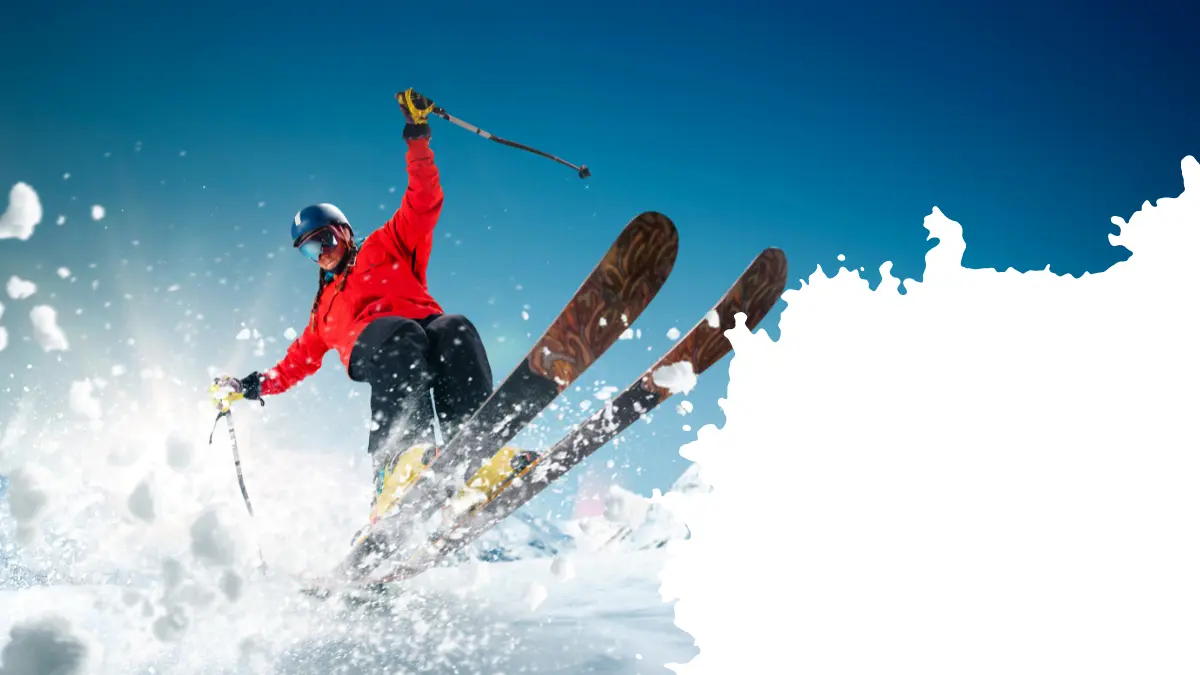 The Garhwal Himalayas is one of the best skiing destinations among tourists. Also, the town has clean and stunning hills in the city. The Garhwal Himalayas' hills give an amazing experience to tourists through their nature and skiing activities. Its artificial snowfall and skiing activities provide you with the best experience. 
The place has Ski resorts where tourists can enjoy skiing experiences in town. The Cluster of Oak and Deodar trees spreads all over the mountain. So, it helps tourists enjoy enchanting adventures and smooth ski rides in the sky. The ski drive activity connects the lower and upper mountain slopes that take you to the peak above the mountains.
Trekking in Auli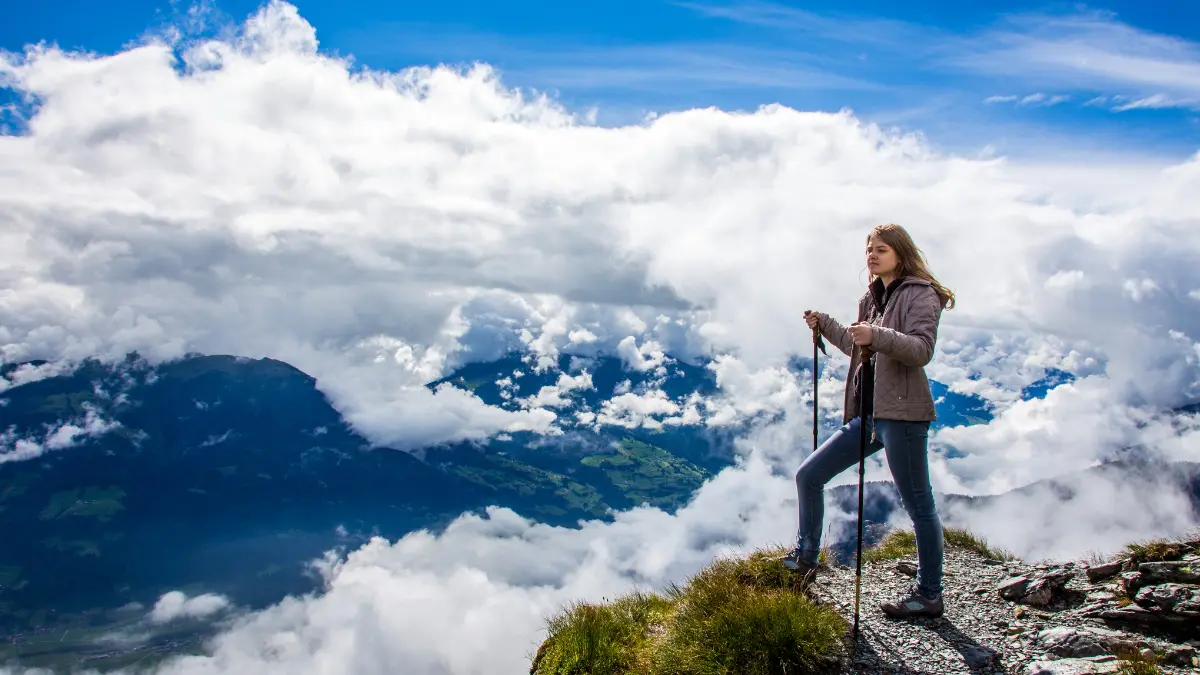 In Auli, this place is around 2 km away from it. Auli provides the finest slant and well-defined routes for the trek in the Himalayan range. The trekking locations are Mana Parvat, Nanda Devi, Joshimath, Dunagiri, and Kamet from Auli. The place Joshimath is the base camp for many treks. Apart from this, the area satisfies your soul and offers you the fascinating sights of this place.
Tourist Places in Auli
Joshimath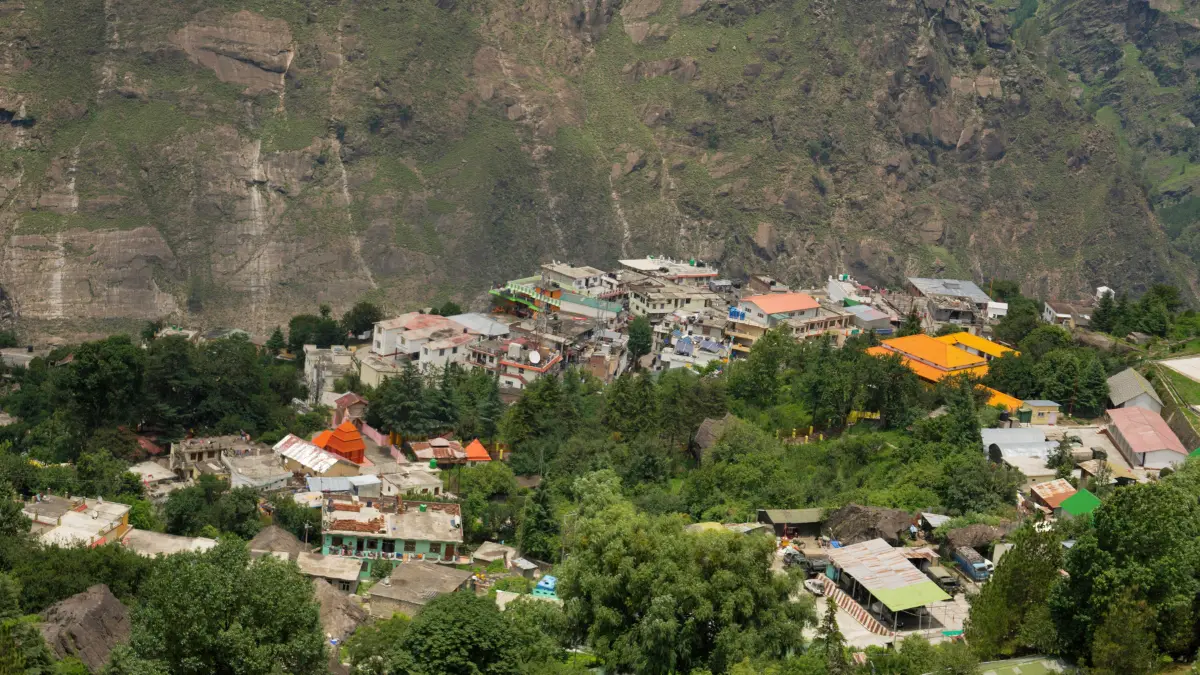 We will know it as Jyotrimath. In Uttarakhand's territory, this hill town is alight at 6150 feet in the Chamoli state of Gharwal. This place acts as an important holy medium for Hindu wanderers. In Auli, Joshimath is the winter home of Lord Badri. In winter, their idol moves from Badrinath to Joshimath. Joshimath is popular for the 'pathway of trekking'. 
Gurso Bugyal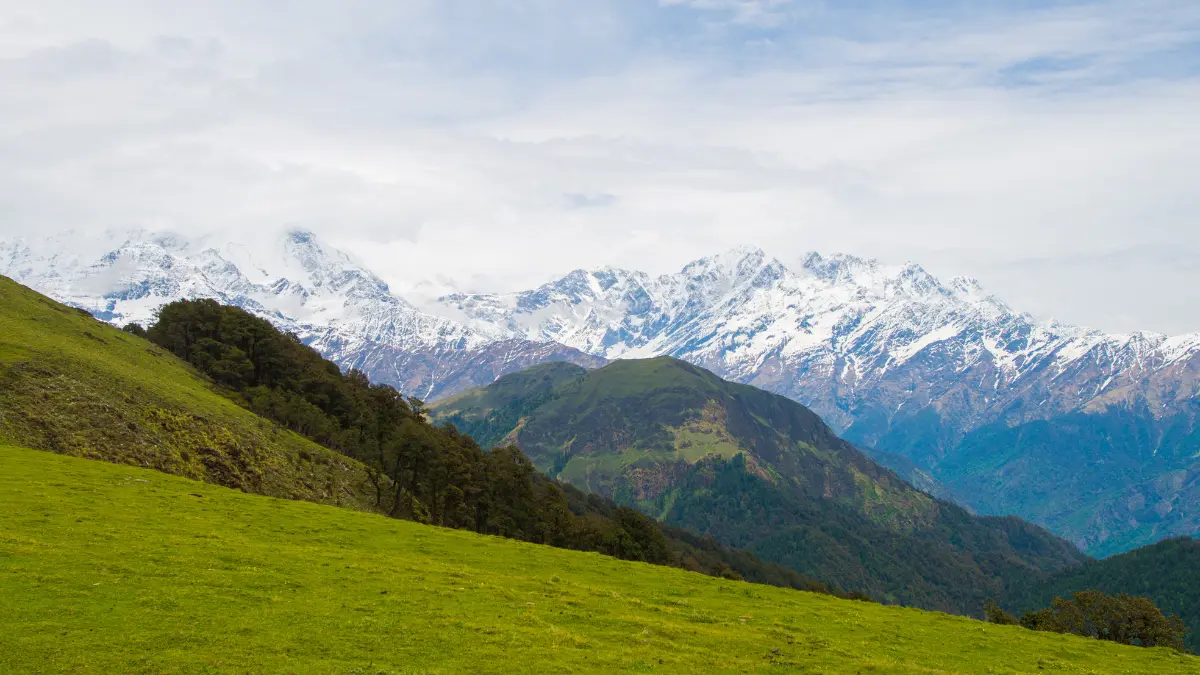 In Uttarakhand, Gurso Bugyal is a quaint wide grassland, so it is well known for its verdant green meadowland. The heavenly breach offers a smashing sight of all the nearby. Also, it provides impressive peak ranges, namely Dron, Trishul, and Nanda Devi. The distance between Gurso Bugyal and Auli is just 3 km far. Tourists can be reached here through a short trek also. 
Food of Auli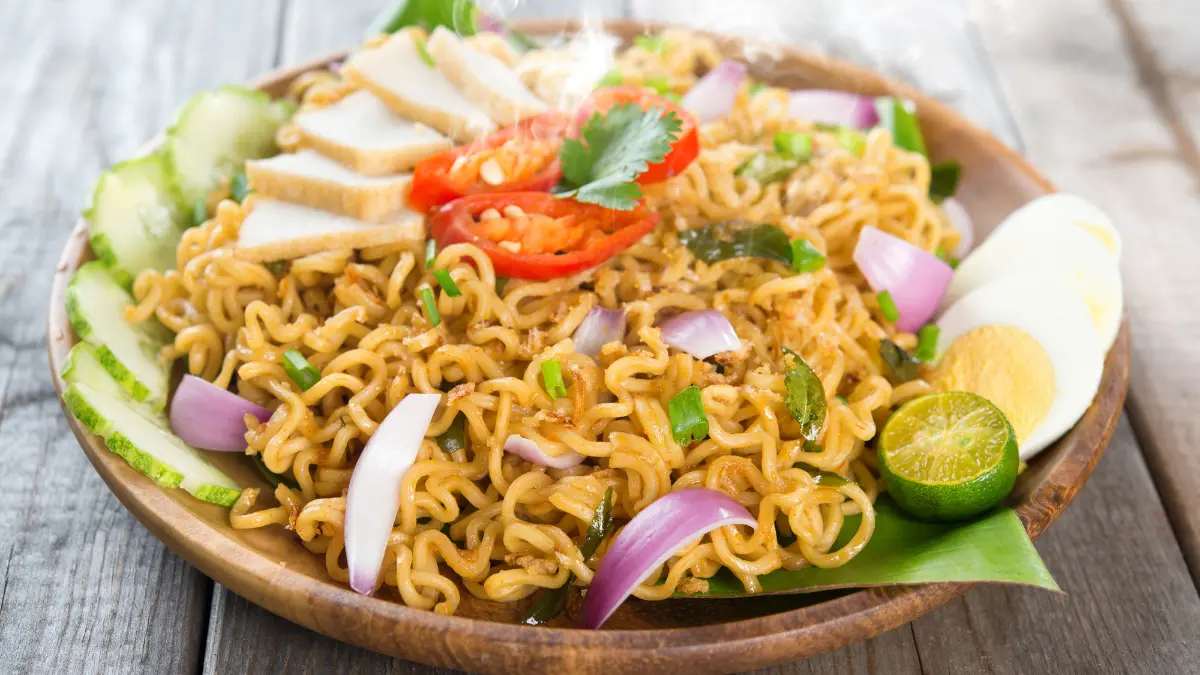 It is the topmost priority for everyone. In town Auli, varieties of food are limited. So, hotels and restaurants will be the appropriate choices at the place. The Local frailty has Bal Mithai, Singhori, Kachmoli, and many more. Also, some local street-side cafes offer coffee, noodles, and tea. Cliff Top Club and Auli D's Food Plaza are popular hotels in this place. 
From 

a tourist's view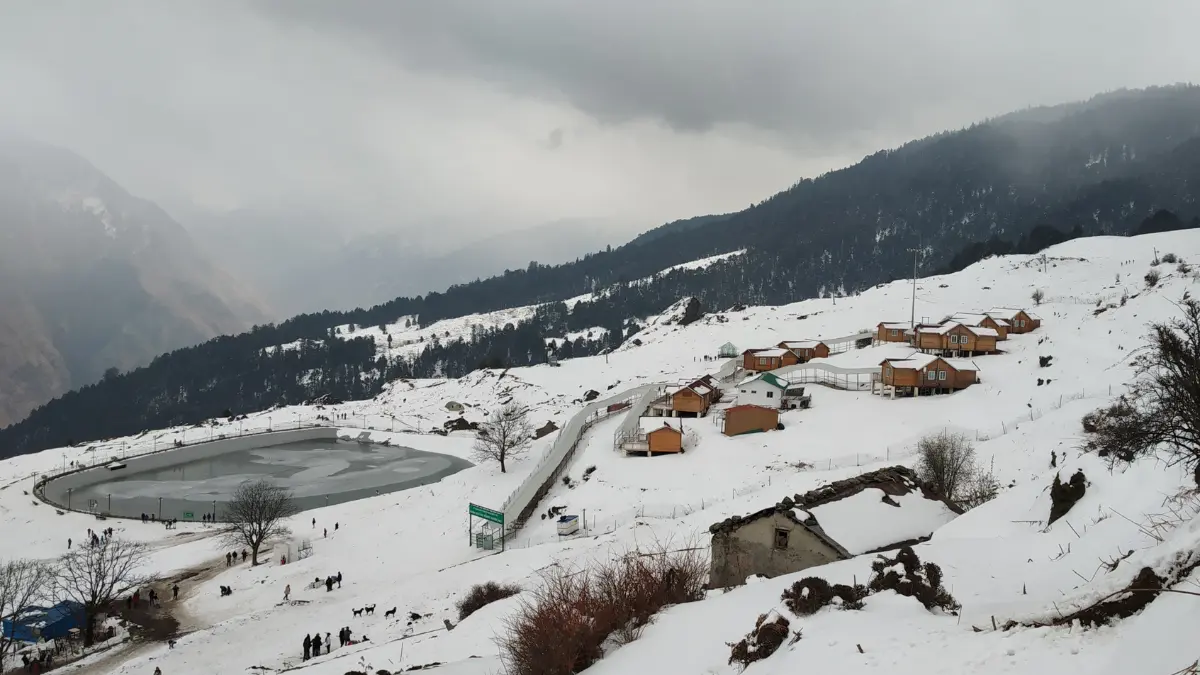 Auli is a fascinating place which must be visited. Tourists can visit this place for skiing between December and March. Also, the staying facilities are easily available. Snow City and NotonMap Mountain are the major hotels of the Auli. It is the place of the magic bucket that gives pleasure to your soul. Everyone wants a little bit of risk on their journey. So here you get all these adventure activities with a little trouble.