Historical Marvel and Spiritual Hub: Discover the Charms of Jagannath Puri
Jagannath Temple, Do you love to visit holy places? Do you believe in god? Well, in this world, most people believe in god. Especially India is the best example of faith. Many places in India are especially known for their religious histories, like Ajmer Sharif, Haridwar, Vaishno Dham, and many more places which are amazing to visit, and those are also holy places. These sacred places have big and deep stories about their history, and as per the faith, people visit their places to take some positive vibes. 
In India, there are mainly four pilgrim places made for people. As per their faith in Hindu dharma, it is mandatory to visit all these places, which is why people go there. Kedarnath in the north, Dwaraka in the middle west, Jagannath Puri in the east, and Rameshwaram in the south are all present. Many people use to visit these temples every day. Tell us more about Jagannath Puri today; Please stick with us until the end. 
Why is Jagannath Puri very famous in the entire world?
Jagannath Puri lying on the eastern coast of India, which touches the Bay of Bengal Sea. Due to its inclusion in the Char Dham Yatra, it is one of India's most popular tourist destinations. Here you can see one fare that takes place during the month of June-July and knows as the Rath Yatra (chariot festival); if you are visiting here, If you intend to visit Puri, you must avoid missing it at all costs. This area is referred to as Shiva's final resting place. 
It is the golden triangle of three cities made by Puri, Konark, and Bhubaneshwar cities. It is a religious place and a cultural heritage that attracts tourists. Puri has many places, like Chilika Lake, Puri Beach, Gundicha Ghar, and the famous Sun Temple of Konark.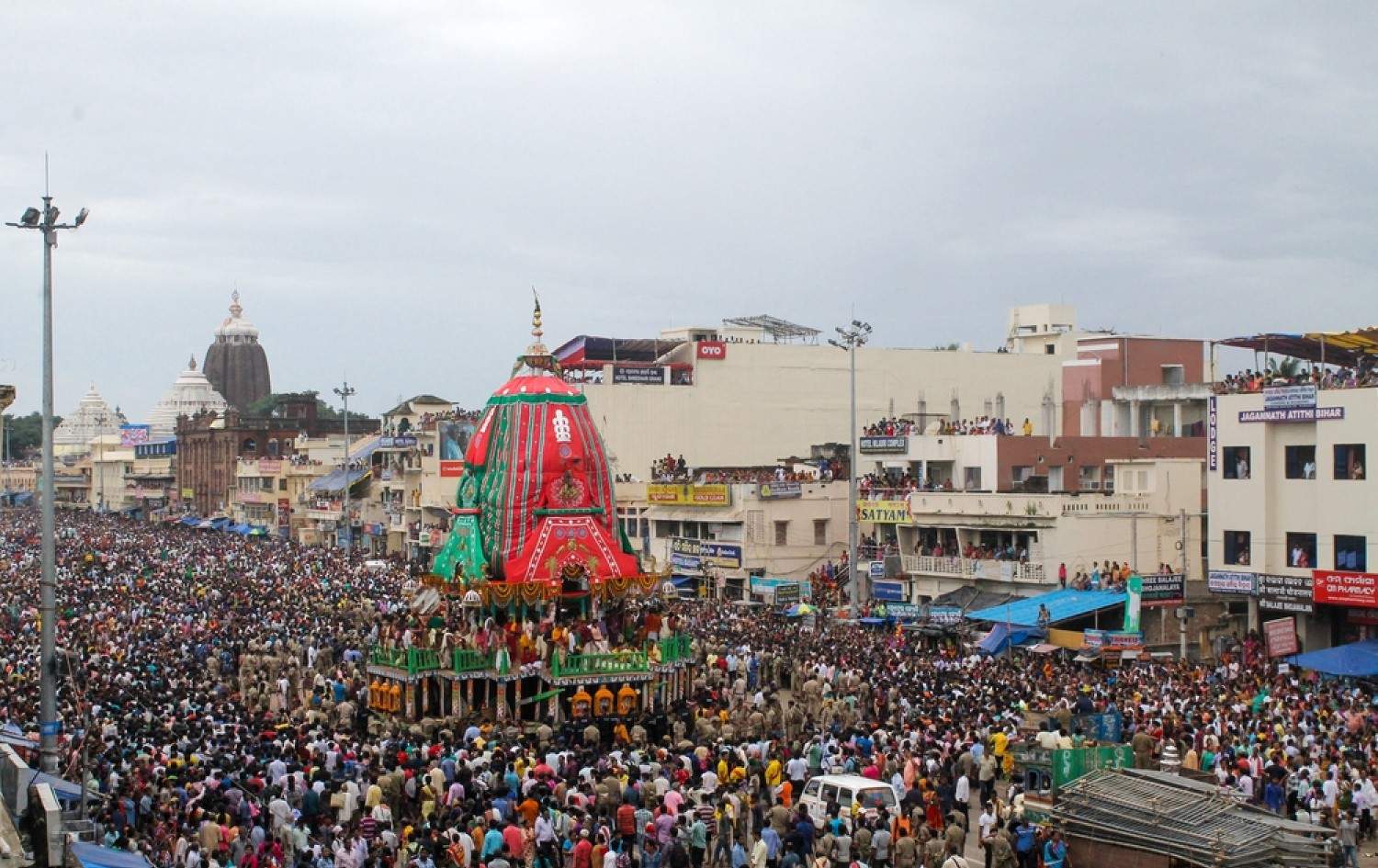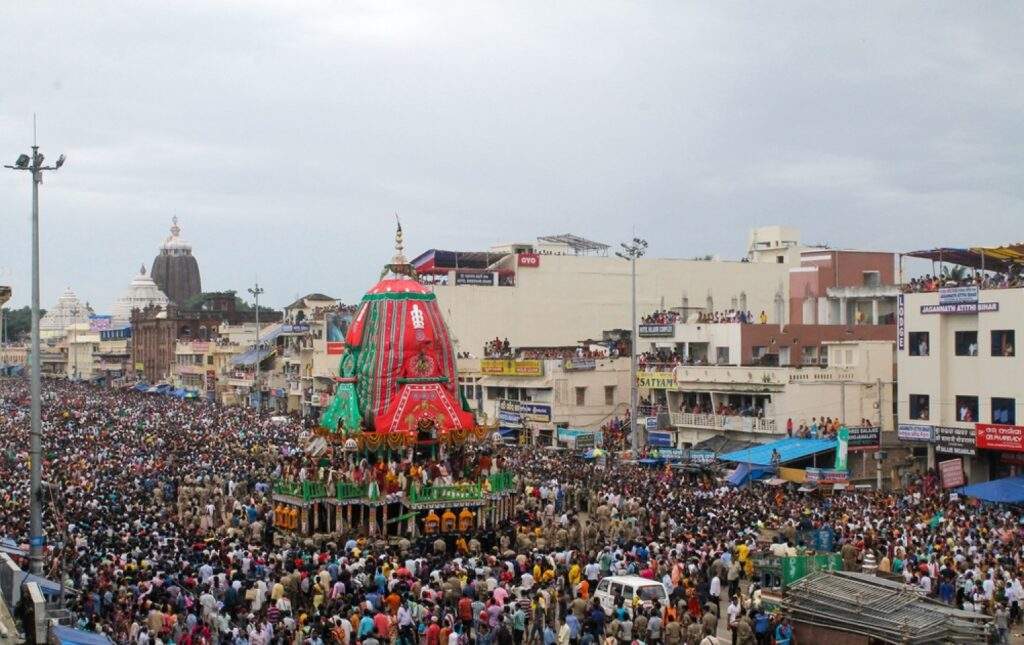 Culture of Puri
Puri is also the birthplace of many religious cults, such as Vaishnavism. The historic Jagannath culture of Puri was also taken from Vaishnavism culture. The culture of Puri is an accurate reflection of its history, architecture, literature, art, and craft. 
Visit able places in Puri
.
Jagannath Temple: – The Jagannath Temple was built in the 11th century by King Indradyumna. This temple is a pride of India. Lord Jagannath, a manifestation of Lord Vishnu, resides in this magnificent temple. Many minor temples and complexes are situated, which look like the home of god. The Oriya architecture of the Jagannath Puri Temple is an amazing piece of architecture that can tell you many things about the ancient period's lifestyle. This temple has four beautifully designed gates; between this temple, one kitchen is situated in the middle, one of India's largest kitchens. 
Markandeswara temple: – Markandeswara temple is known for its magnificent architectural and artistic touch. The prevailing belief is that the structure was built during the 13th century. On the temple's entrance is a statue of Nataraja with ten arms. Many lord Shiva structures, Goddess Parvati and Lord Ganesha, and on the sides are the structures of various avatars of Lord Shiva. Most likely, the construction of the structure occurred in the thirteenth century.
Narendra Tank: – One of Odisha's largest tanks, the Narendra Tank is thought to have been constructed in the 15th century. It is bordered by numerous temples, which adds to its spiritual significance. The Chandana Mandapa temple is located in the centre of the lake.
Sudarshan Crafts Museum: – Sri Sudarshan Sahoo established the Sudarshan Crafts Museum; the Chandana Mandapa temple is located in the lake's centre. The museum tells about the changes in the traditional culture. This museum has allowed the artist to display their art, attracting people toward art and encouraging them to make more art structures for people. 
Pipili: – Pipili is a small town known for its great handicraft products available here for sale. You can see figurines of gods, animals, birds, and flowers here, as well as pillowcases, sheets, handbags, and purses. All are offered reasonably priced. You can also have local food here, providing an amazing taste of Odisha food.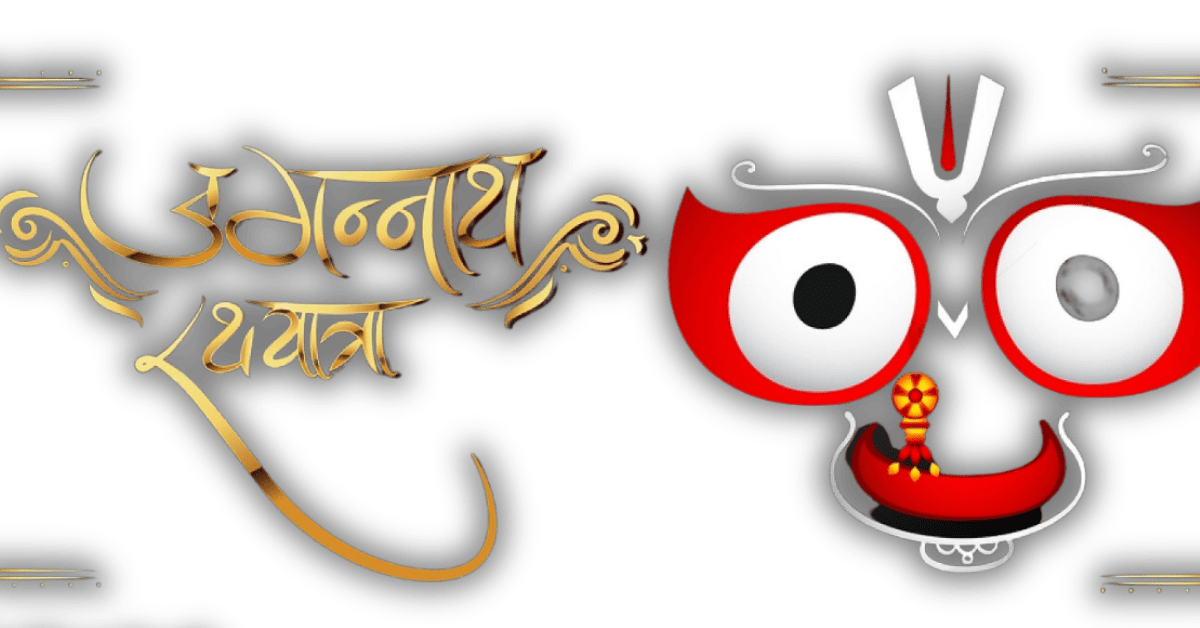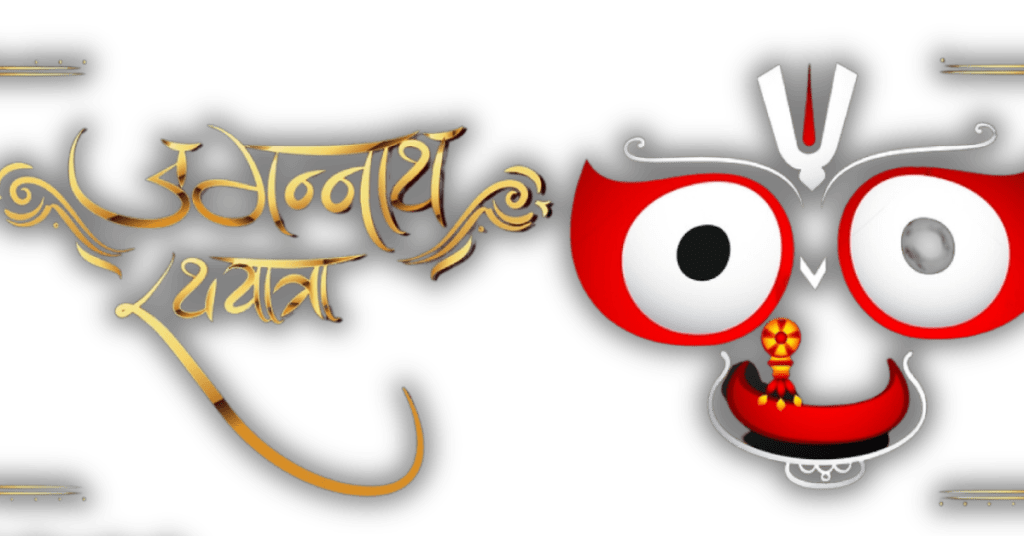 What is the best time to visit Puri?
The best months to travel are November through March. Puri because during this time, you can attend the Rath Yatra (chariot festival), and during this time you can, the temperature will be moderate, and the visitor can visit places easily. If you visit in the summer, you can become annoyed by the heat and humidity. 
How to reach Puri? 
Puri is a well-connected place with the rest of the Indian cities. Visitors can take the railway, bus or air also. The Puri has a railway junction and a bus stop, so people can directly visit here, and it is well connected by taxi. People can go for online booking also to make their travel convenient. The nearest airport is in Bhubaneshwar, which is 56 km away from Puri.