Exploring the Mesmerizing Beauty of G
okarna Karnataka
: A Coastal Gem
Gokarna Karnataka is where Mahabaleshwar Temple is a spiritual place for Hindus. Koti Teertha is a temple with a tank where devotees wash in the holy waters. Gokarna, Karnataka, has many beaches and lakes. Gokarna Beach is about 59 kilometres from Karwar. Gokarna Beach has both qualities for parties: a half-moon beach, and for spiritual people, it has Om Beach. The rocks and bricks enhance the place's beauty. The tall palm trees and the waves of the ocean's water make the environment more beautiful. Many beaches offer adventurous watersports rides. Those who want to enjoy watersports can visit Gokarna.
How to Reach?
Gokarna Karnataka is greatly connected by road. A person can take a Bus from Bengaluru, Hubli, Mangalore and the other cities of Karnataka. Buses can also be taken from Madgaon and the other cities of Goa for Gokarna. Gokarna Karnataka is just 10-15 kilometres from Mumbai to Kochi.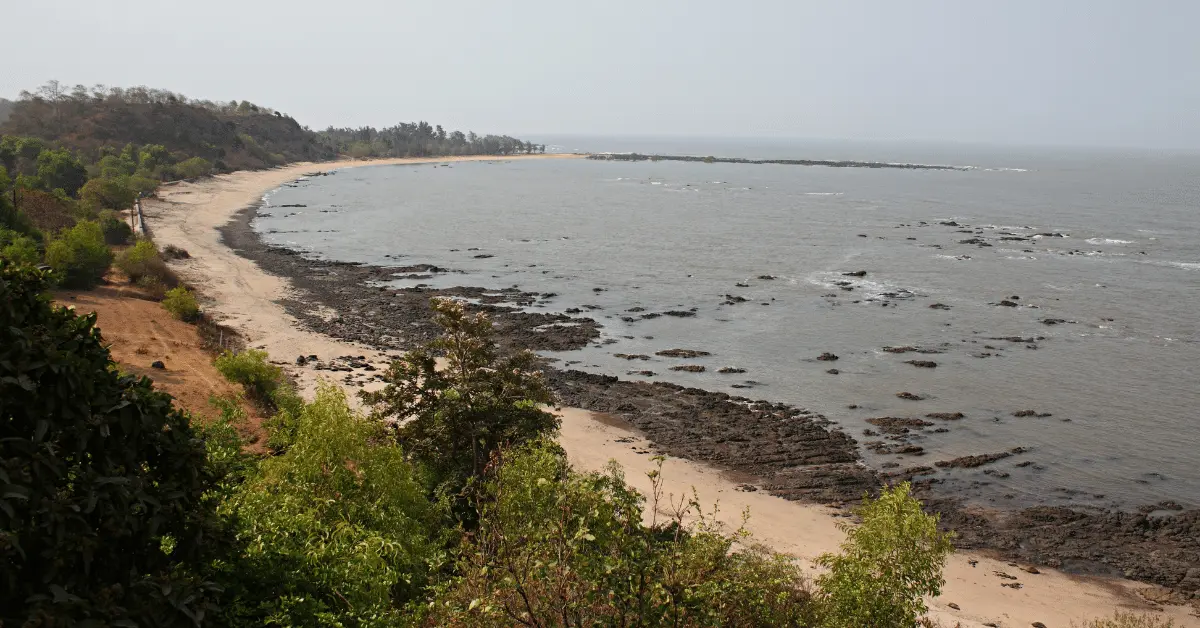 A Place to Chill Om Beach
Om Beach offers watersports like Jet Ski rides, banana boat rides, parasailing, and surfing. Private operators provide some of the activities. The beach is covered by hills, where you may observe the entirety of Om Beach while camping out and hiking with your pals.
You can reach Om Beach from Gokarna, Karnataka, approximately 6-9 kilometres. Hence, Goa Airport is the nearest to Gokarna Karnataka, i.e. 156 kilometres.
You can also visit and observe the nearest places to Om Beach, like Yana Rocks, i.e., 60 kilometres from Gokarna. The place has been formed by rocks mysteriously. The formation of the rock sculptures and statues shows many footprints of the ancient period. 
Mysteriously Formed Place Yana
Yana is a place nearby Gokarna. Yana is a Rocky area where visitors love to do many activities like; trekking. A sixteen-kilometre trek will make you fit, and your trekking dream will come true. Yana is full of rocky sculptures and buildings, and those buildings and sculptures are found mysteriously. It's a great experience to see these stony buildings and sculptures because they tell the ancient period's story. There is a Shiva temple in a cave. There is a Shivling that appeared mysteriously. It's at the bottom of Bhairaveshwara and Jaganmohini Shikharas. Mainly, the place attracts trekkers to trek over the mountains and reach the Temple, Beaches, Waterfalls, etc. 
Apart from this temple, there is a sightseeing Waterfall named Vibhooti Waterfall. Still, the place's specialty is trekking. You have to trek for approximately 10 kilometres to reach the Vibhooti Waterfall.
To reach Yana, the adventurous place. You have to drive approximately 40-50 kilometres from Gokarna. You can get Bus, Train, and Airplane. They all have different kilometres to reach Yana. Driving a Car to Yana is a great step.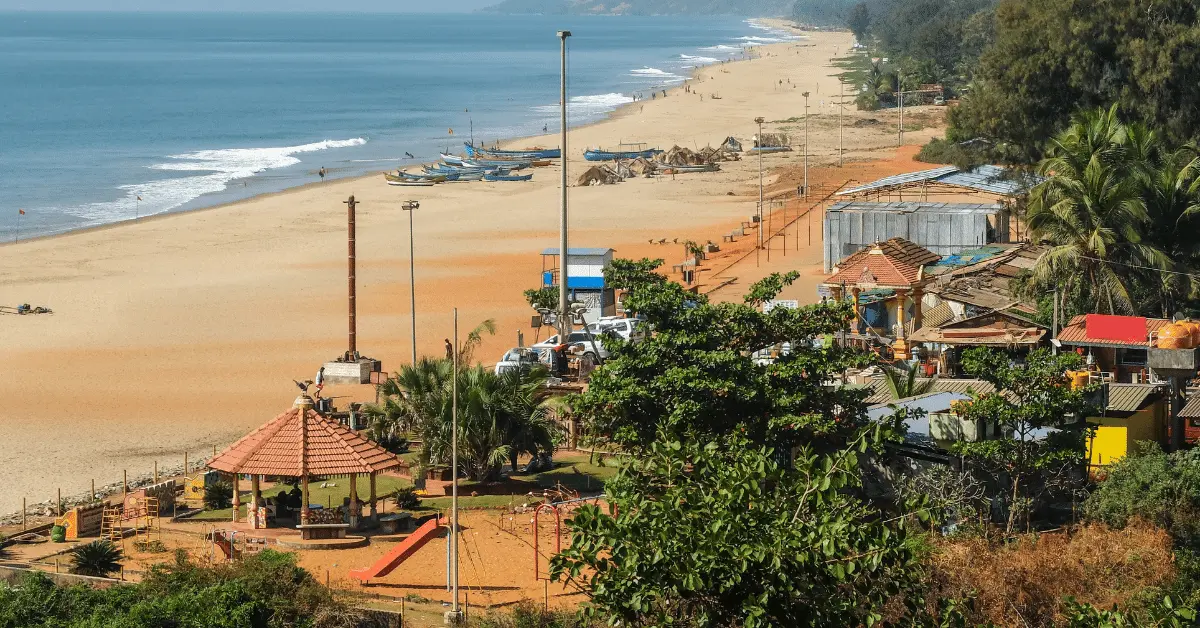 A Spiritual Place Mahabaleshwara Temple
Mahabaleshwar Temple showcases the sculptures of Atmalinga and Pranalinga of Lord Shiva. The temple is constructed with white Granite stones. The Shivlings are about six to seven feet tall. That's encompassed in a Saligrama Peetham. Many worshipers worship these Shivlings, and another Shiv Sculpture is Standing. People of Yana and tourists also worship the Sculpture of Shiv.
Seven temples are worshipped, with these temples named Muktikshetras. It's a Hindu Temple; Hindus visit this to perform rites to remember their ancestors. Other temples named Vinayaka, Chandikeshwara, Aadi Gokarneswara, and Dattatreya are also here to worship. On the other hand, in Aatmalinga Temple, worshipers can touch. Abhishek Aatamlinga with their own hands. It's good to worship God with your hands, no Pujari in between.
Now the main event is Shivratri, of course. It's the place of Lord Shiva. And Shivratri is the main festival here to be celebrated by the devotees of Shiva. Many tourists, Foreigners, and Worshipers come here to experience. And celebrate this big event together in respect of Lord Shiva.
The whole year's main timings are 6 am to 12:30 pm and 5 am to 8 pm. On the day of the main event Shivratri, the temple is open 24/7.
Best Market for Food and Stay Facilities
The temples and beaches are connected to Gokarna Town's main centre. There will be no problem regarding staying and finding food near your location. Mainly you will find South Indian in most visiting places whereas you can also enjoy many types of food varieties there.