Gobind Sagar Lake: The mesmerizing reservoir of blue water
Gobind Sagar Lake Bilaspur has its special place among many beautiful lakes, which increases the pride of Himachal Pradesh. So, here it is if you are a travelling or nature lover. There is a new adventure place for you all, the "Gobind Sagar Lake." The lake is 90 km long and covers an area of ​​170 sq. km. The lake was called after Guru Gobid Singh, the 10th Guru of the Sikhs. This place attracts nature lovers and bird lovers.
Gobind Sagar Lake is situated in Bilaspur, Himachal Pradesh, approximately 83km from Anand Pur Sahib. It is a human-made reservoir built in 1976. One of India's largest and the world's tallest gravity dams, the Bhakra Nangal dam, is built on the Gobind Sagar Lake banks. Late Pandit Jawaharlal Nehru dedicated this dam to the nation on 20 November 1963. 
How to Reach Gobind Sagar Lake
By Air
The closest airports to Gobind Sagar Lake in Bilaspur are Bhuntar, Chandigarh, and Shimla. They are located at distances of 85 km, 135 km, and 131 km, respectively.
By Road
The Gobind Sagar Lake in Bilaspur can be reached by road from Shimla. About 85 km, and Chandigarh, which is about 135 km.
By Train
The near broad gauge railway station is at Punjab, Kiratpur Sahib, and the nearest narrow gauge railway station is at Shimla, Bilaspur is located 65 km and 85 km away from Gobind Sagar Lake.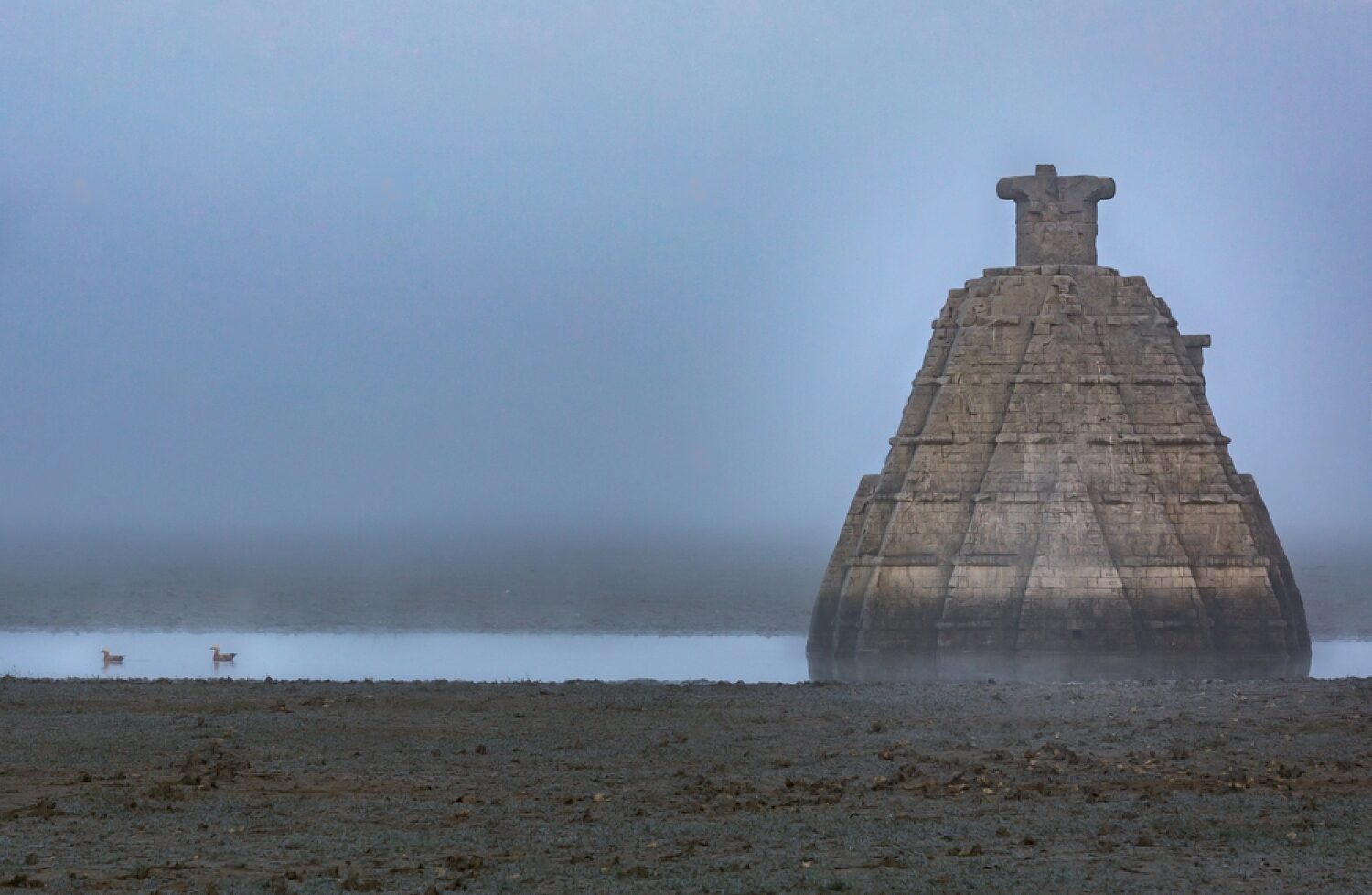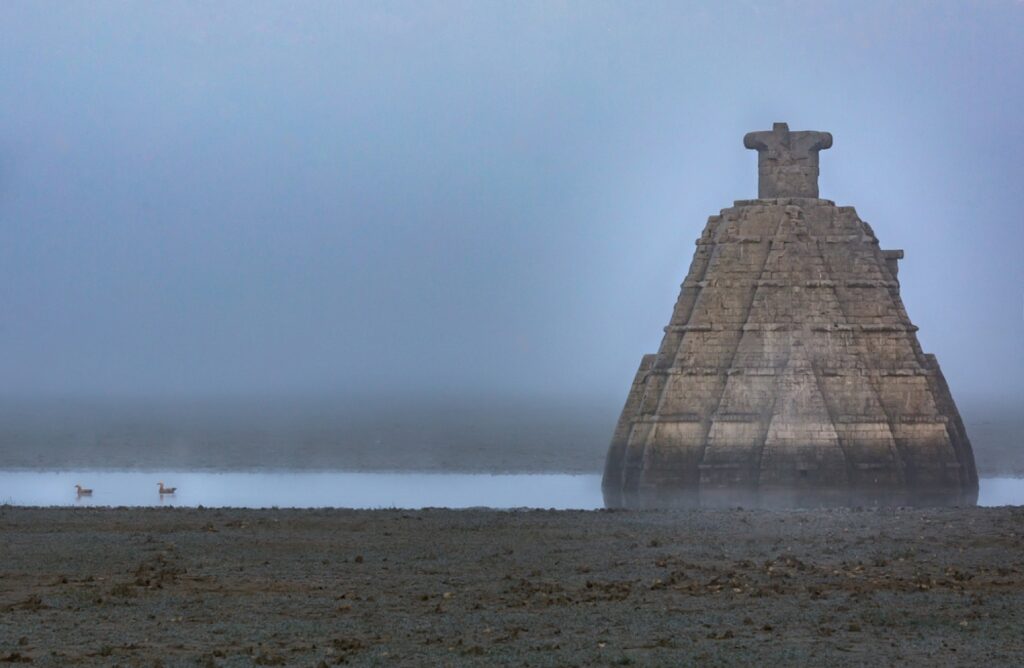 Beautiful sites and views 
 The best part of this lake is you can enjoy the views of sunset or sunrise and enjoy the nature of this place, which is beautiful as you can think. In Himachal, it is the cheapest place to enjoy the beauty and nature of the area. The Prashar Lake tour can be done in 2 days to see the beauty of the night.
Gobind Sagar Lake is one of the most explored tourist destinations. The Gobind Sagar Lake is home to various fauna. Animals like Panther, Wolves, Chausinga, Sambar, Hyena, Sloth bear, Nilgai, Chinkara, and wild boar. It looks very charming and panoramic due to the lush green mountains. From March till October, the weather is very pleasing and heart soothing. So, planning a trip with your loved ones is the supreme time.
Watersports at Gobind Sagar Lake
People who love adventure and want pleasant experiences must visit this lake for various water sports activities. The tourism department and civil aviation organized water sports activities in October and November. Multiple types of water sports, like terracing, water skiing, surfing, canoeing, kayaking, white water river rafting, etc., are organized here.