Jodhpur Tourism: Discover the Top 5 Places to Visit in 2023, Best Time to Go, and Hotels to Stay
Rajasthan, India, boasts a magnificent Jodhpur, often called the Blue City. It's a charming blend of old-world charm and modernity that attracts tourists from all over the world. Jodhpur is renowned for its magnificent forts, opulent palaces, and beautiful temples, making it. This destination is a must-see for those interested in history and culture. Discover the top 5 must-visit destinations in Jodhpur for the year 2023., along with the best time to go and hotels to stay in.
Mehrangarh Fort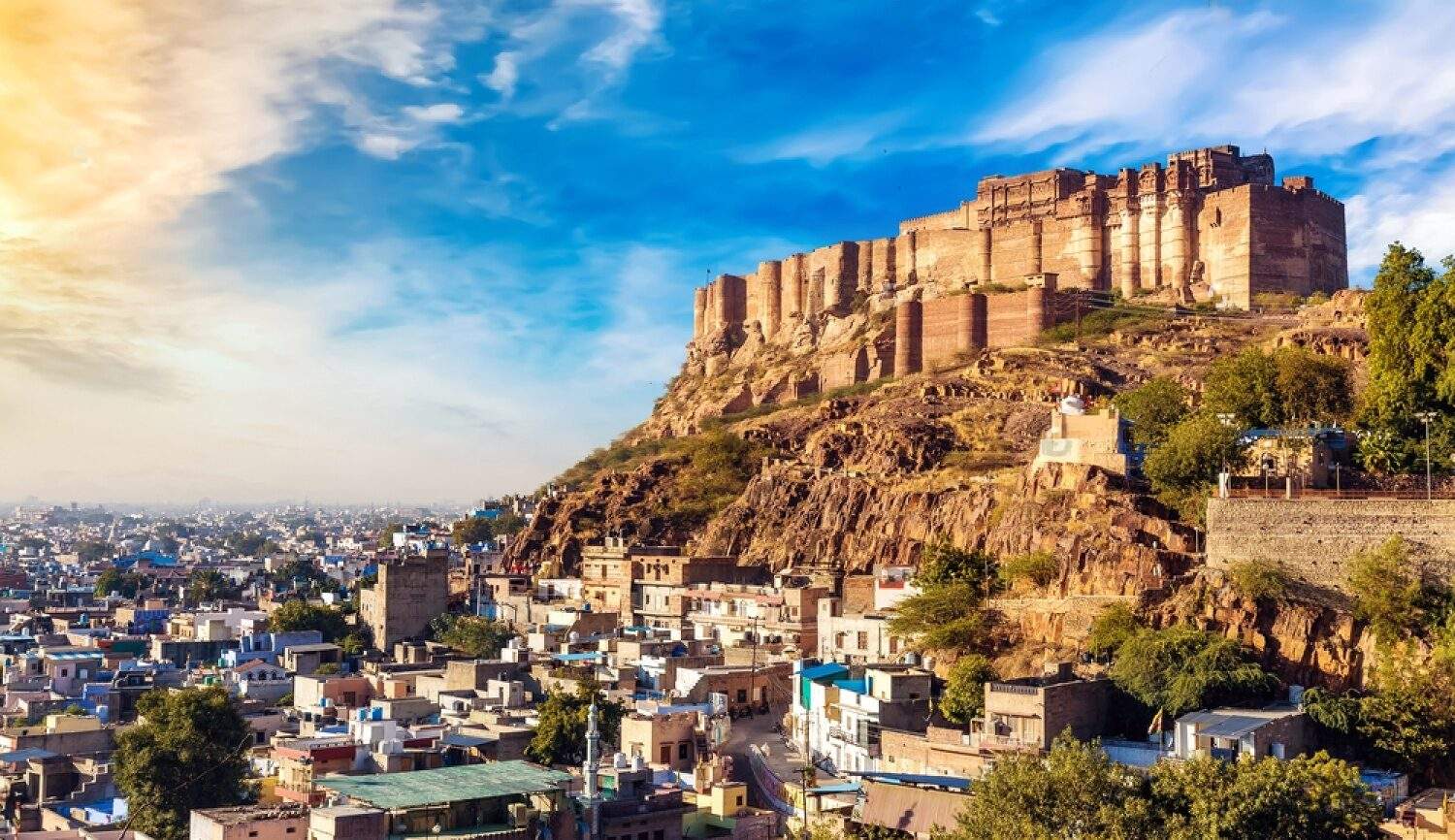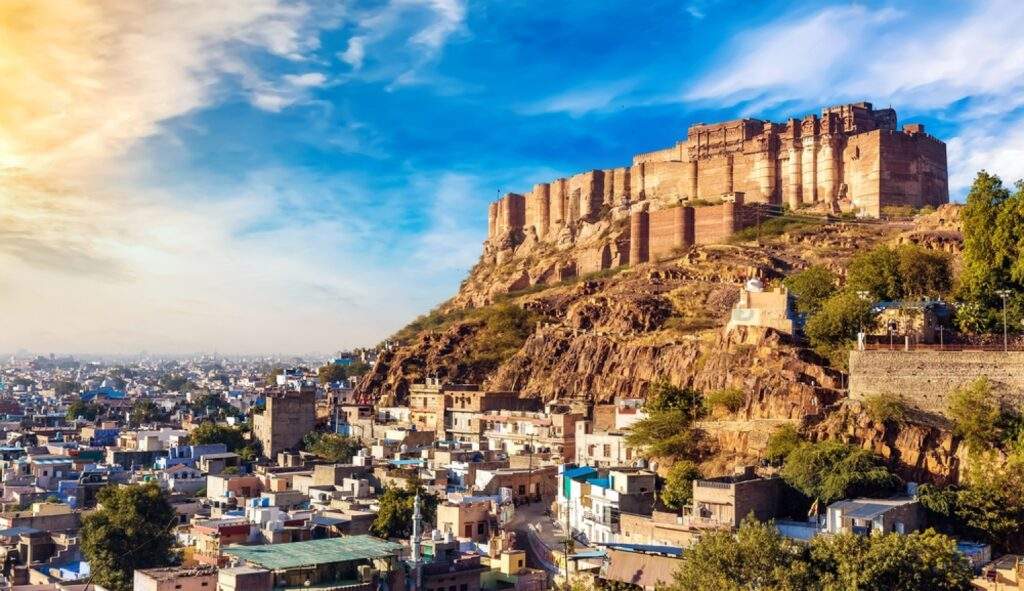 Mehrangarh Fort is one of the most famous landmarks of Jodhpur and a must-visit for all tourists. This magnificent fort stands tall on a hilltop and boasts breathtaking city views. Rao Jodha constructed it during the 15th century, and it currently serves as a museum that exhibits the city's heritage and customs. The fort's architecture, intricate carvings, and beautiful courtyards make it an architectural marvel.
Jaswant Thada
Jaswant Thada is a white marble mausoleum located near Mehrangarh Fort. It was built in memory of Maharaja Jaswant Singh II and is a stunning example of Rajasthani architecture. The monument is amidst stunning gardens and a tranquil lake, providing an ideal location for a serene getaway.
Umaid Bhawan Palace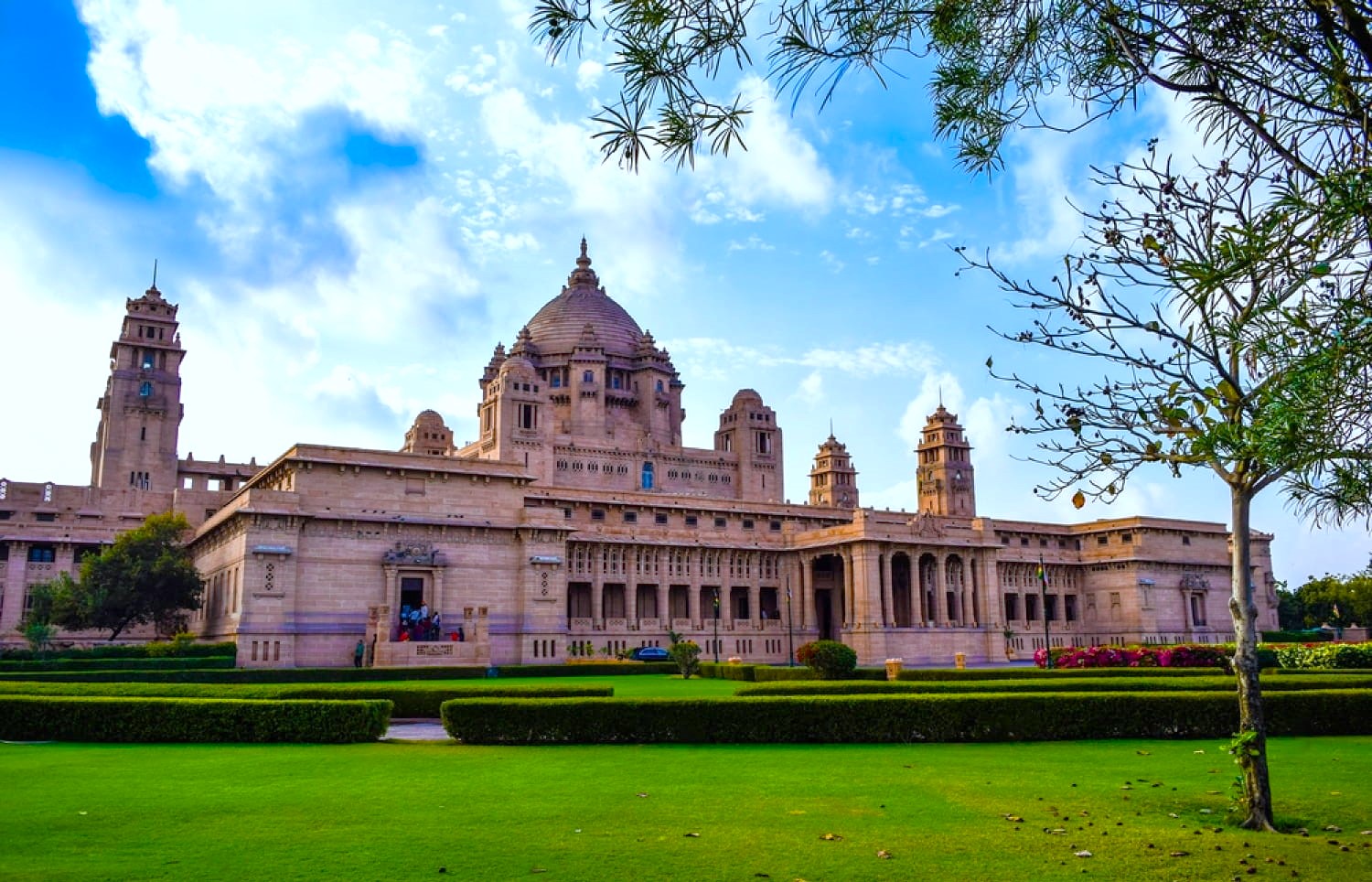 Umaid Bhawan Palace is a stunning palace built in the 20th century. This luxury hotel is one of the world's largest private residences and provides guests with a regal experience. The palace boasts beautiful gardens, a museum, and a stunning art deco interior.
Mandore Gardens
Mandore Gardens is a beautiful garden located on the outskirts of Jodhpur. It was the former capital of Marwar and is now a popular picnic spot. The garden boasts beautiful temples, chhatris, and cenotaphs, perfectly blending history and nature.
Bishnoi Village
Bishnoi Village is a must-visit for all nature lovers. It's a small village near Jodhpur known for its rich biodiversity. The village is home to various wildlife, including blackbucks, chinkaras, and peacocks. It's a perfect spot for a nature walk and to witness the traditional lifestyle of the Bishnoi community.
Best Time to Visit Jodhpur
Plan your trip between October and March for ideal weather conditions to explore Jodhpur. During these months, temperatures range from 10°C to 25°C, providing a pleasant experience for outdoor activities and sightseeing. Additionally, there are several hotels in Jodhpur for your stay.
Jodhpur offers a range of accommodation options, from budget-friendly hotels to luxury palaces. 
Here are the top hotels in Jodhpur:
Taj Umaid Bhawan Palace

 – A luxury palace hotel that offers a royal experience to its guests.

RAAS Jodhpur 

– A boutique hotel that blends old-world charm with modern amenities.

The Gateway Hotel 

– A mid-range hotel that offers comfortable accommodations and excellent hospitality.

Krishna Prakash Heritage Havel

i – A heritage hotel that offers a glimpse of the city's rich cultural heritage.

Kankariya Heritage 

– A budget-friendly hotel that offers comfortable accommodation at an affordable price.