Avoid 7 mistakes before travelling to Ladakh.
Are you a travelling lover? Do you want to visit Ladakh? Well, India is full of surprises, which is why many places are like heaven, and everyone wants to visit such places from East to West. India is full of surprises. On the south side, you can see many beaches in Kerala. Which is the major good tourist attraction on the Northern side; Ladakh is one of India's most beautiful places. You can compare it with heaven, which is why this beautiful Pangong Lake is. It is a freshwater lake situated one more than 15000 feet in height, which is why it is one of the most famous places in the world.
If Ladakh is so beautiful, like heaven, you must face many kinds of trouble like high altitude sickness, weather problems, the temperature in – degrees and many more things while travelling. That is why many people make many mistakes while travelling to Ladakh. So Today, we will look at the mistakes people make, so please stay with has till the end.
Try to be mentally tough: –
Many people are confident they can easily track the Ladakh. But the weather of Ladakh, the altitude of Ladakh is very high, which only allows you to go so easy with the conditions. You may need to face many kinds of situations, and you may face higher altitude sickness. Because the higher altitude does not vary with the sex, gender or fitness level so you need to be tough while travelling to Ladakh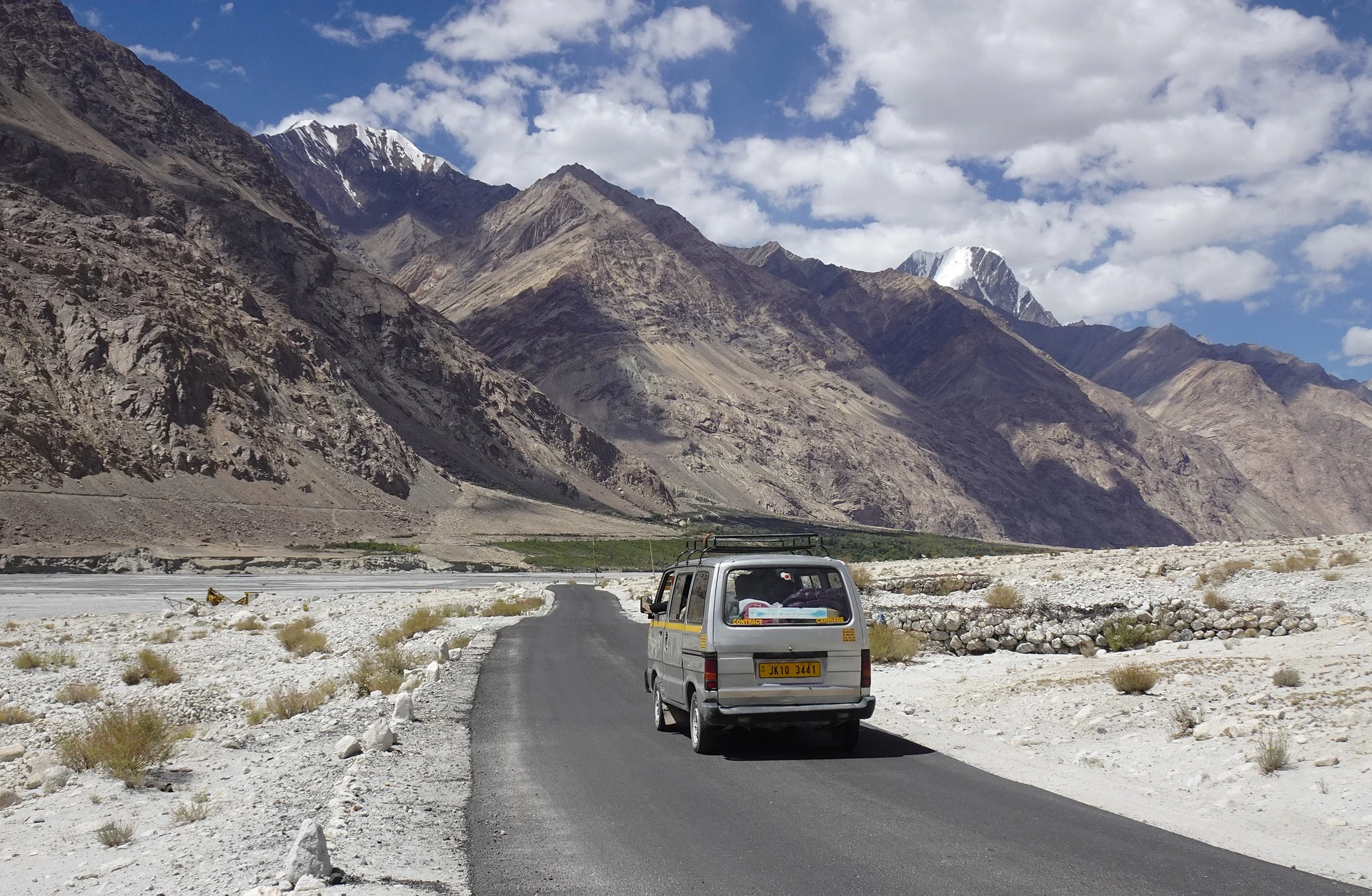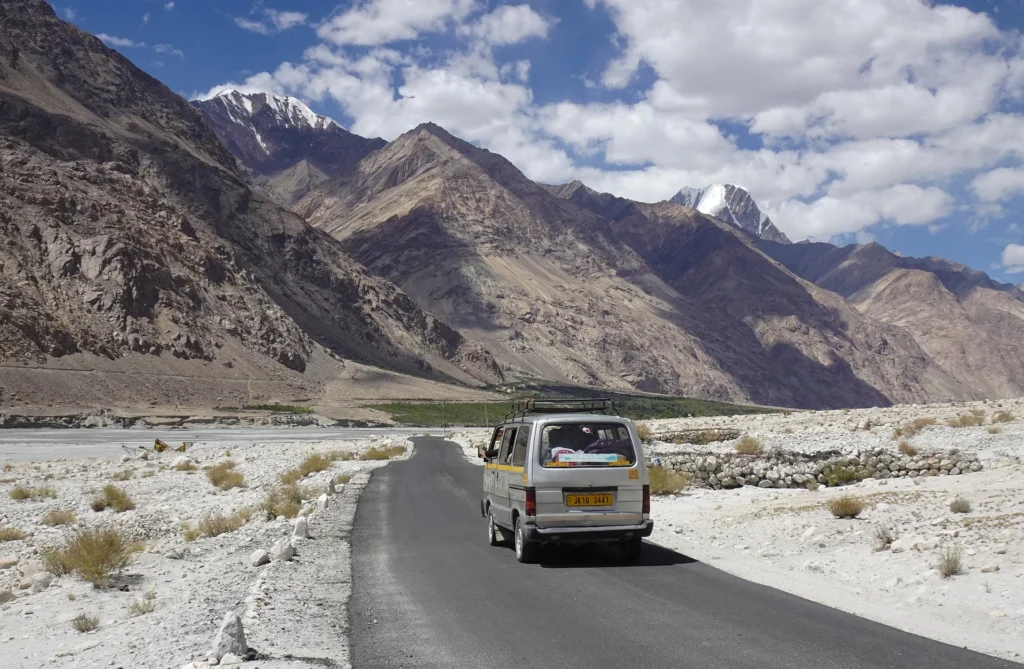 Acclimatization: –
Try to go with acclimatization. It is very necessary because the weather of Ladakh needs to know how much time you have spent at the high altitude. It does not matter because nature is superior and will drop you down. So before visiting Ladakh, be careful about these conditions; if possible, you must go with acclimatization.
Do not be overconfident: –
If you are a master in driving and have closed Rohtang La Pass or any other worse conditions while driving, even after, you should not be overconfident on you. Because you will need to face Ladakh and the Leh Manali highway road, which is the world's highest motorable road, this place is so dangerous. Every time you make face different in different kinds of problems so it is very necessary to be mentally ready while driving.
Make your pre-plan: –
Make a plan for a trip. Going without a plan to Ladakh will be your biggest mistake because you need to know what conditions you must face. Try to extend your program for two or three days, and please make sure you must book while visiting Ladakh. If you are going by bike, you must carry extra fuel, riding gear, a puncture set and many more things for visiting Ladakh. Please set a plan for yourself.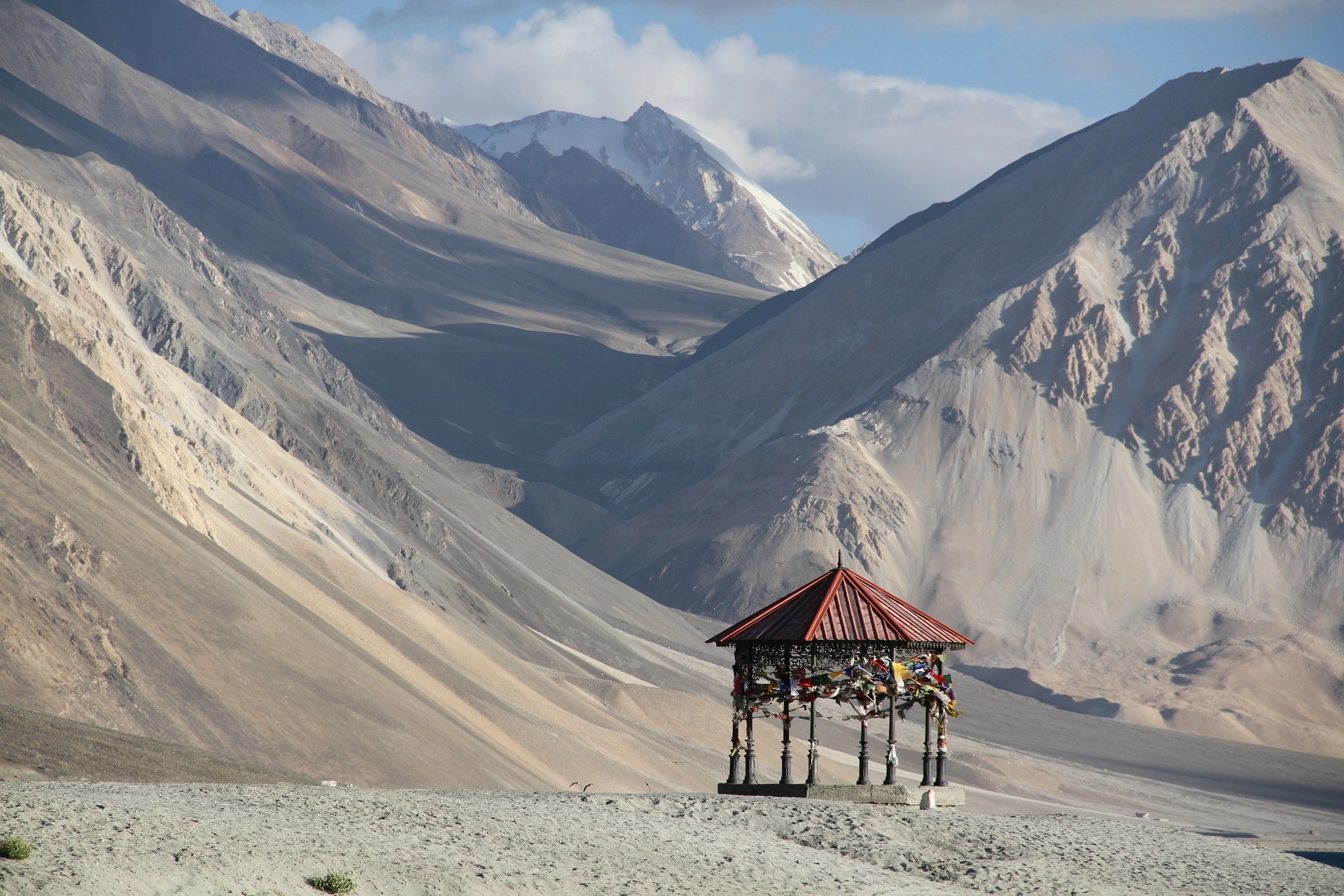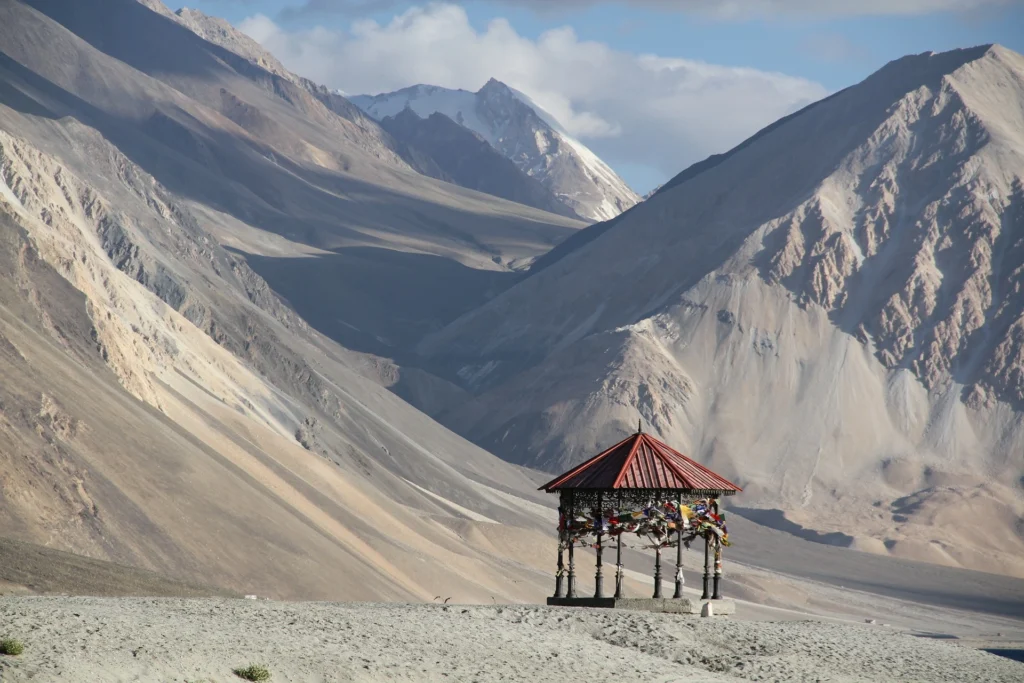 Ruff terrains: –
Don't underestimate the ruff terrain if you are a great driver and have to believe that you can face any situation, but even after, you must be careful. Do not try underestimating the Terence of Ladakh. So while travelling, keeps the entire equipment like puncture set, extra petrol riding gears and many more things
Do not take a dip: –
It is a common mistake that many people make: people take a dip in the lake because many look like they can afford to take a bath there. But as per the suggestion, you should not take a bath because the temperature of a lake can be equal to frizzy. It can take your whole energy, and you may need to face hyperthermia due to the cold. So before taking a bath, you need to be careful that you have initial substances by which you can recover your body and keep yourself warm. If you do not have one, you should not go with the bath in the lake.
Quit alcohol: –
Do not drink alcohol. It is a place where you need to be careful at every inch. If you make any mistake, you Mel lose your life. So before drinking, ensure you are not going outside to your room and will not drive a car or ride a bike. If you are a tobacco holic, try to avoid it as much as possible because it can affect your respiratory system and make you feel altitude sickness. Please stop using it or try to avoid it as much as possible.