The Top 10 Places to Visit in India for the Ultimate Travel Experience (2023)
India is a vast land with a rich cultural heritage and stunning natural landscapes that attract millions of visitors annually. With its diverse mix of languages, religions, and traditions, there is something for everyone in India. In this article, we'll explore the top 10 places to visit in India and experience the magic of this incredible country.
Table of Contents
1. Taj Mahal, Agra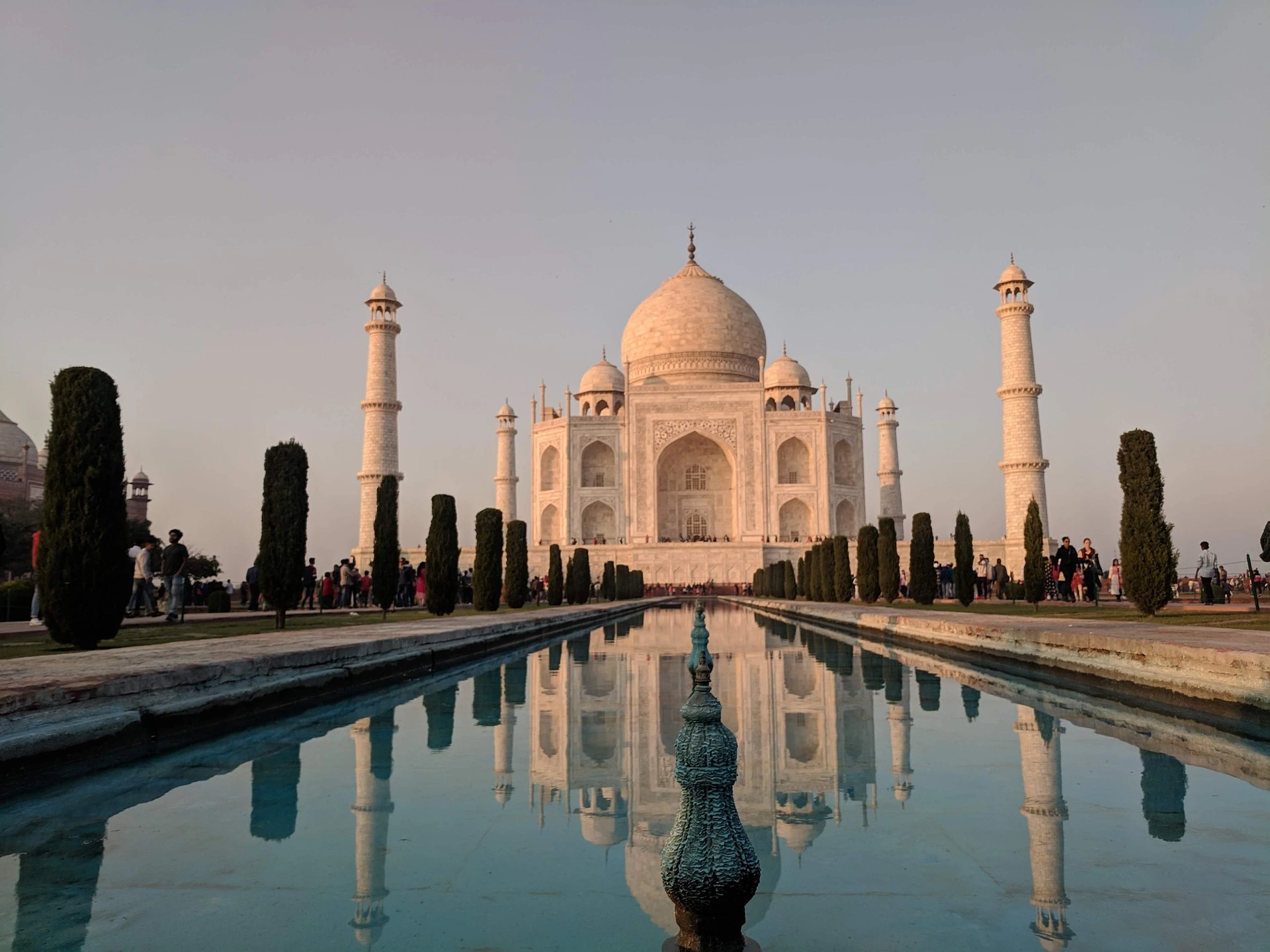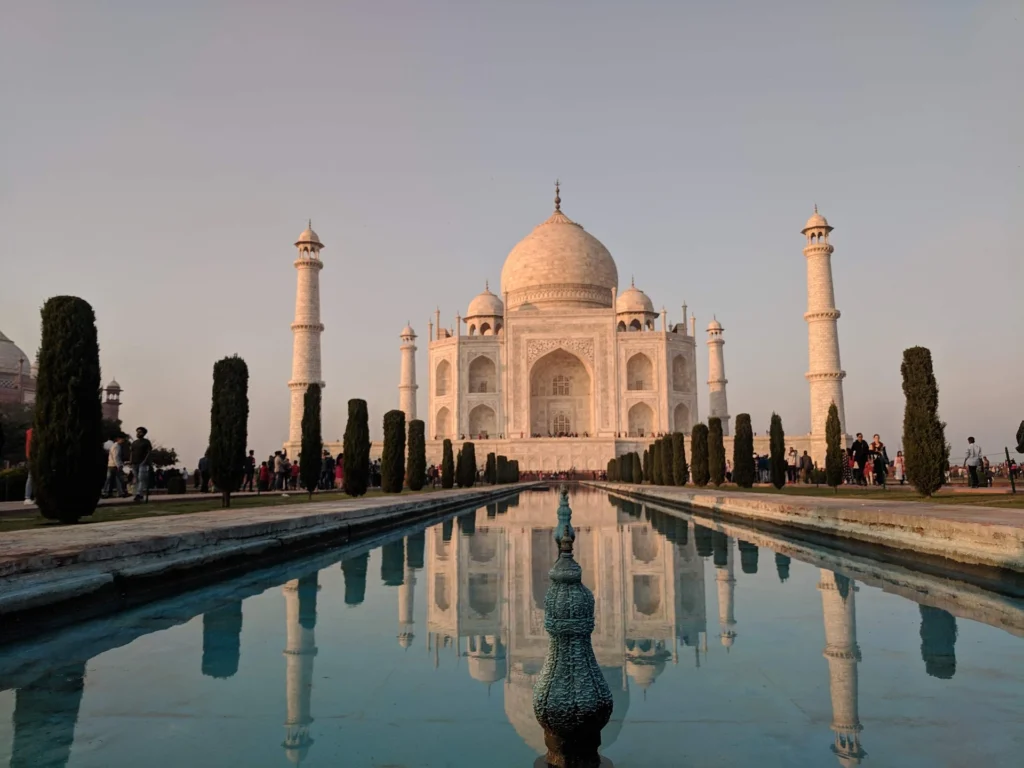 The Taj Mahal is an iconic landmark of India and is regarded as one of the World's Seven Wonders. The Mughal Emperor Shah Jahan constructed it as a beautiful white marble mausoleum in remembrance of his beloved wife, Mumtaz Mahal. The intricate carvings, exquisite gardens, and mesmerizing reflection pool make it a must-visit destination for tourists travelling to India. It's a good idea to go to the Taj Mahal early in the morning or late afternoon when there are fewer people, and you can see the beautiful sunrise or sunset.
2. Jaipur, Rajasthan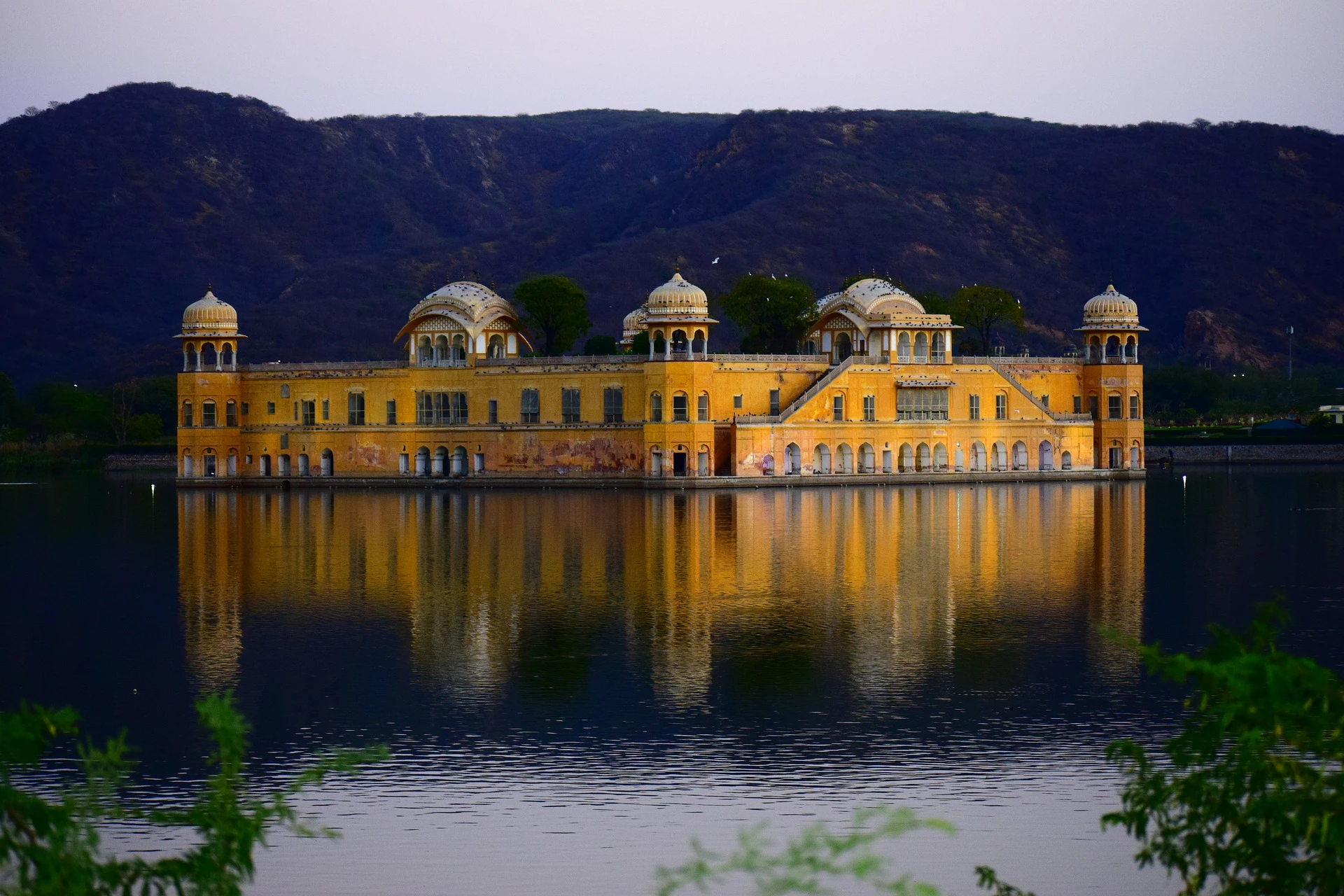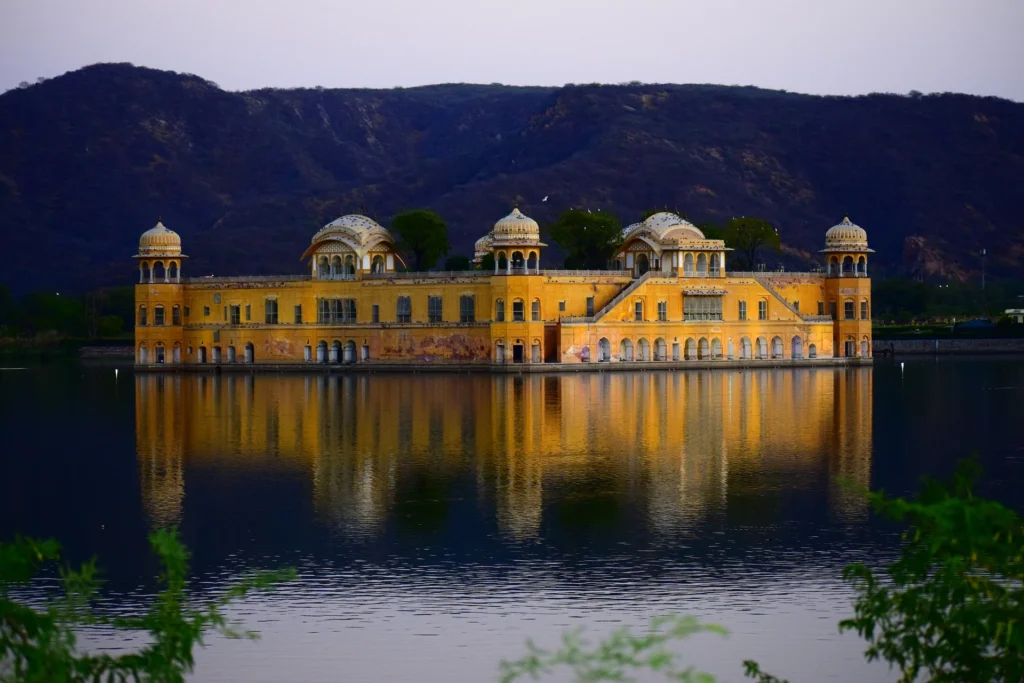 Jaipur is the capital city of Rajasthan, located in India, and is often called the Pink City. It's famous for its impressive palaces, forts, and lively culture. The top tourist spots in Jaipur are the City Palace, Hawa Mahal, and Amber Fort. You can also visit the colourful markets in the city to buy traditional Rajasthani handicrafts, textiles, and jewellery. Remember to try the local cuisine, including dal baati churma and ghevar, while you're there.
3. Goa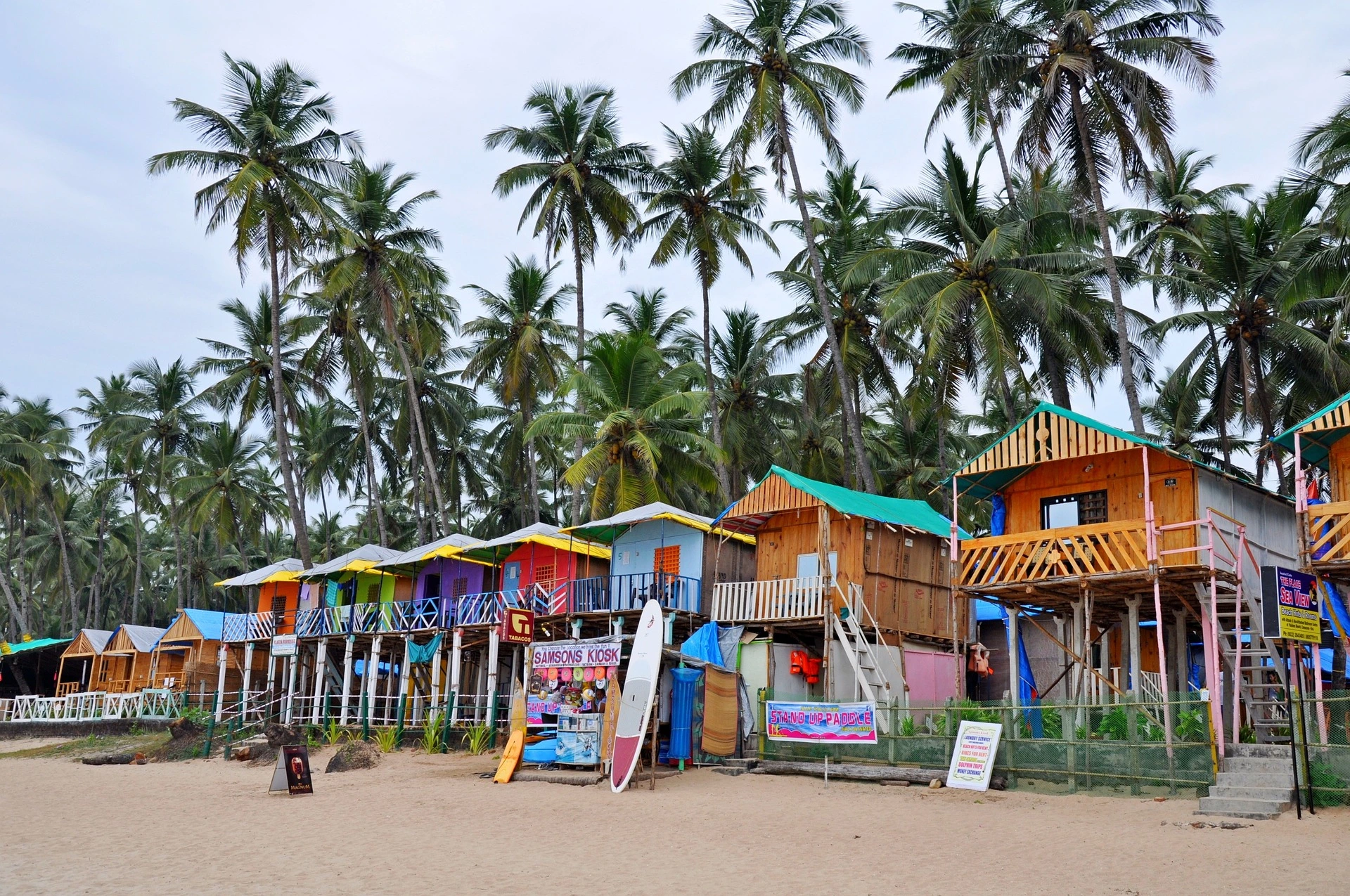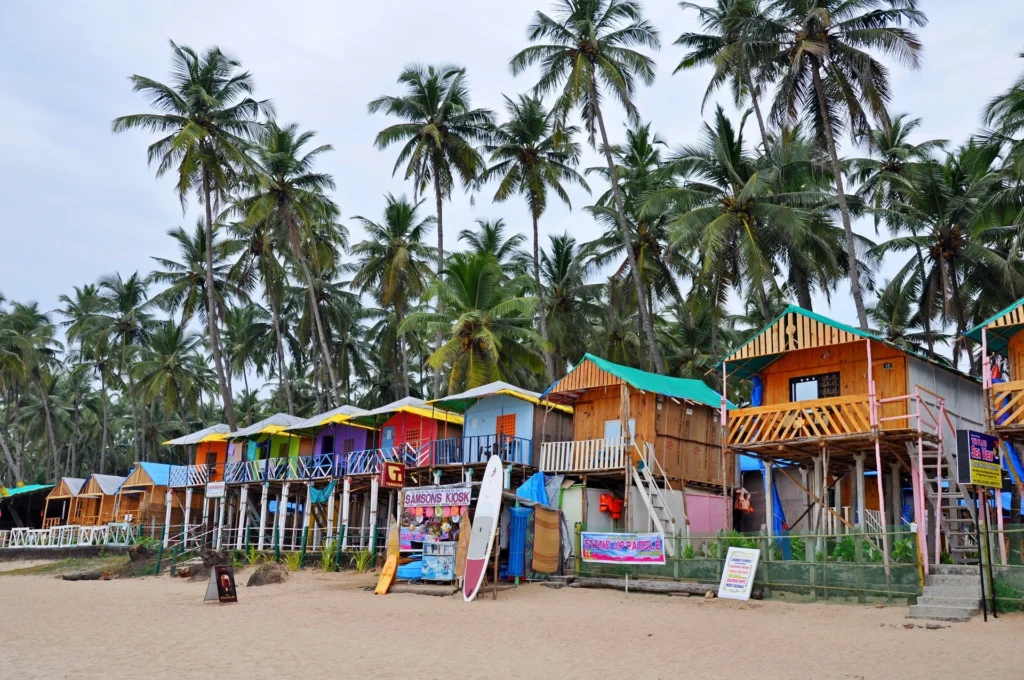 Goa is on the western coast of India, renowned for its picturesque beaches, lively nightlife, and Portuguese colonial architecture. Some of the most famous beaches in Goa include Baga, Calangute, and Anjuna, where you can enjoy water sports, sunbathing, and beach parties. The state also has several historic churches and forts, such as the Basilica of Bom Jesus and Fort Aguada. Remember to try some of the delicious seafood and local cuisine while you're there!
4. Kerala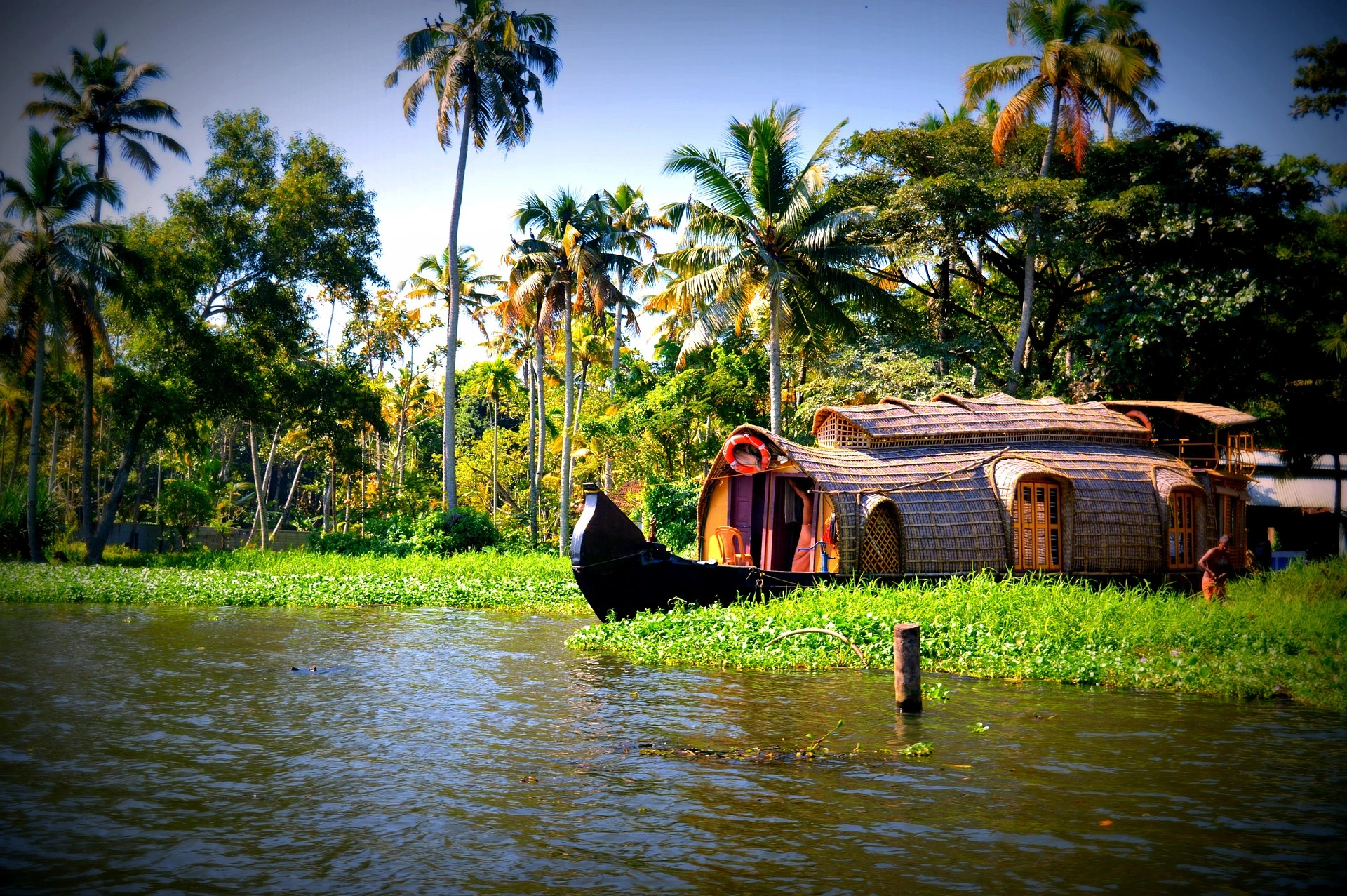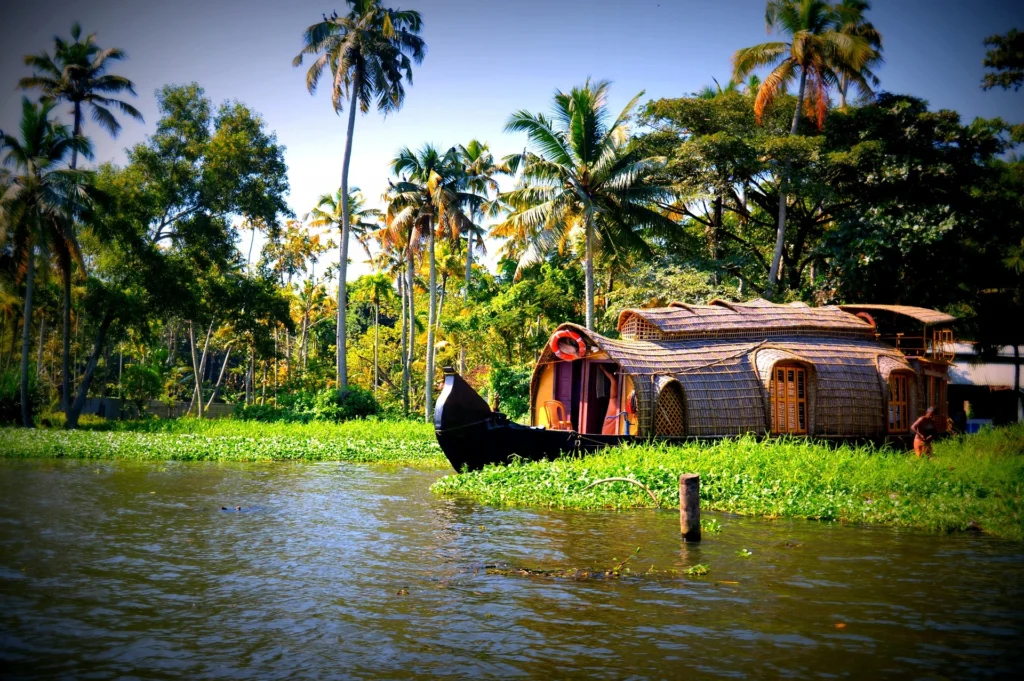 Kerala, also known as "God's Own Country," is a state in India's southwest region. It is known for its serene backwaters, lush greenery, and beautiful beaches. Kerala offers several top destinations worth visiting, including Alleppey's serene backwaters, Munnar's picturesque hill station, and the stunning beaches of Kovalam. You can also experience the local culture by attending a Kathakali dance performance or trying delicious traditional cuisines, such as appam and stew. If you want to see India's stunning natural beauty and learn about its diverse culture, you must visit Kerala.
5. Ladakh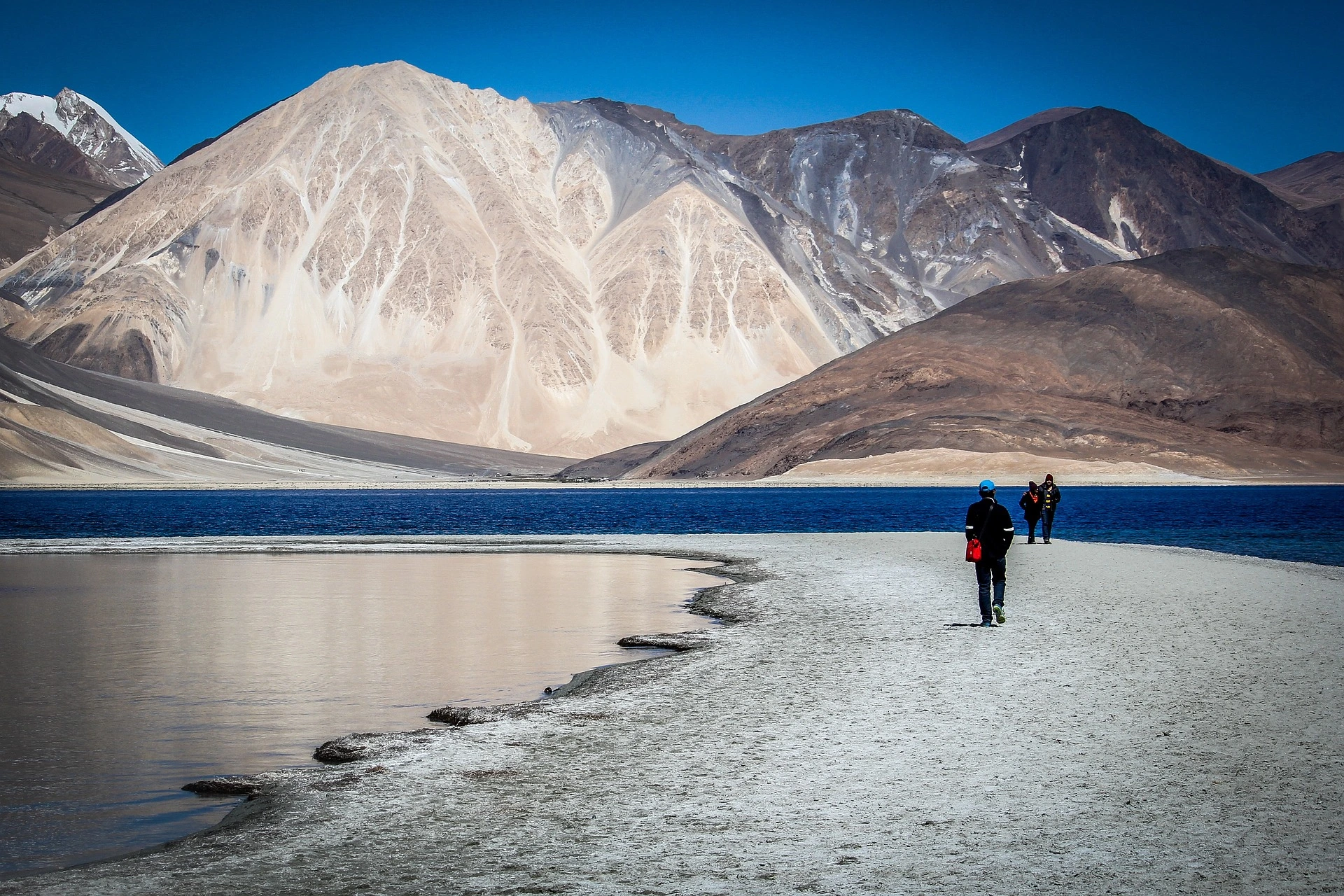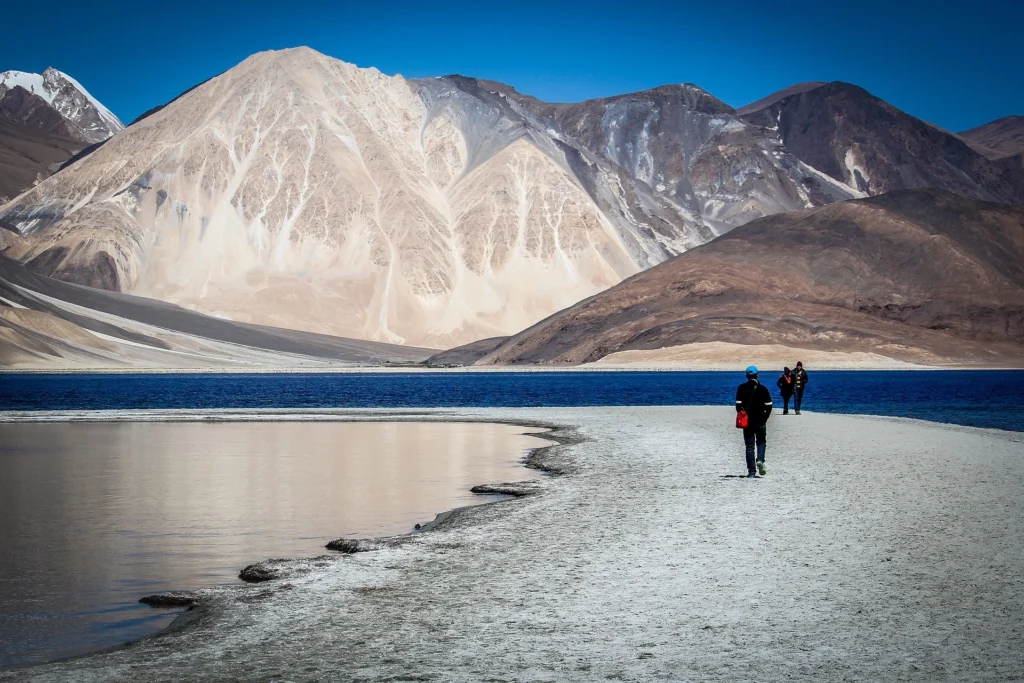 Ladakh, situated in the northernmost region of India, is famous for its mesmerizing natural beauty and distinctive culture. Visitors can explore the rugged mountains, serene lakes, and remote villages while experiencing the local way of life. Some must-visit attractions in Ladakh include the Pangong Tso Lake, Nubra Valley, and Hemis Monastery.
6. Varanasi, Uttar Pradesh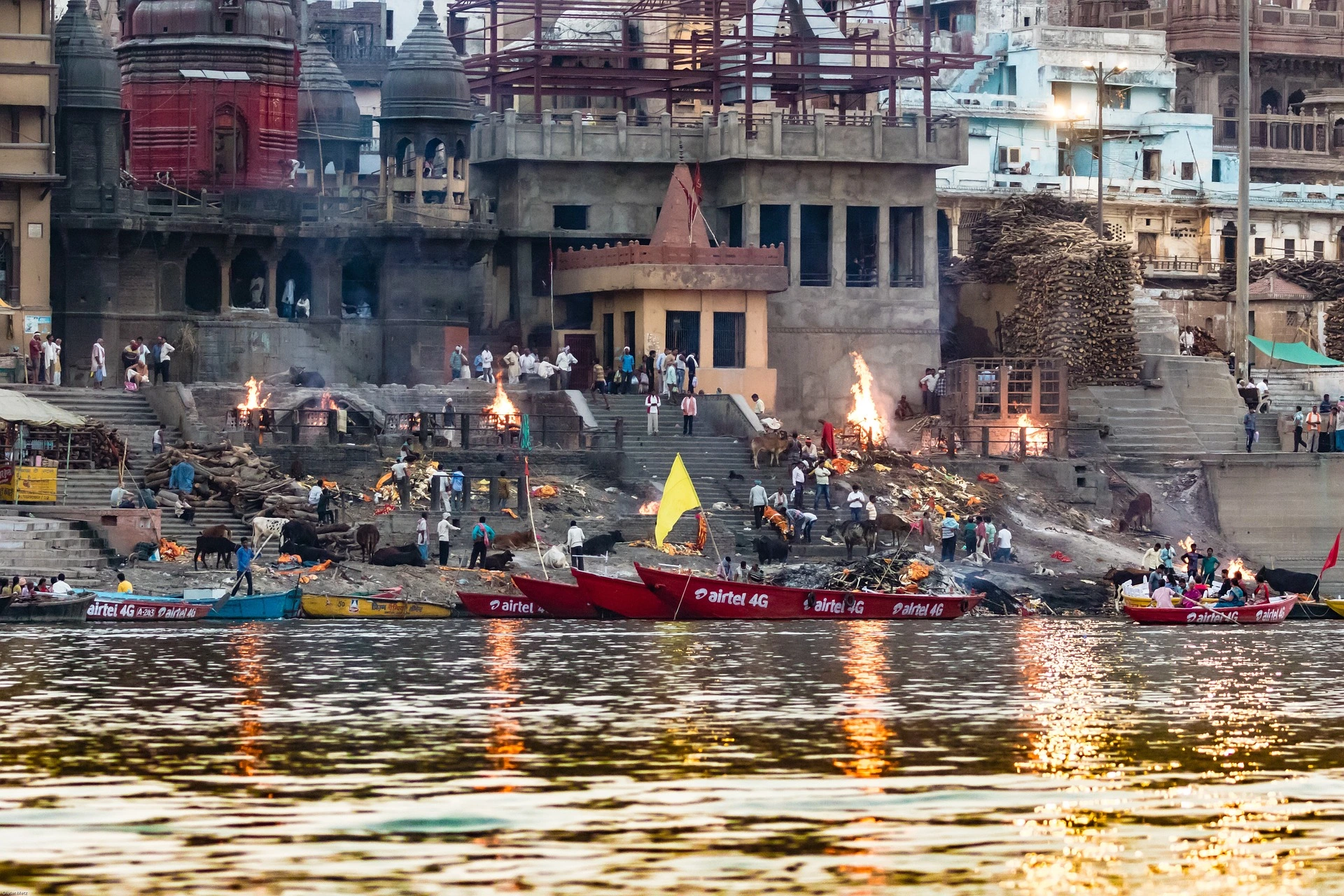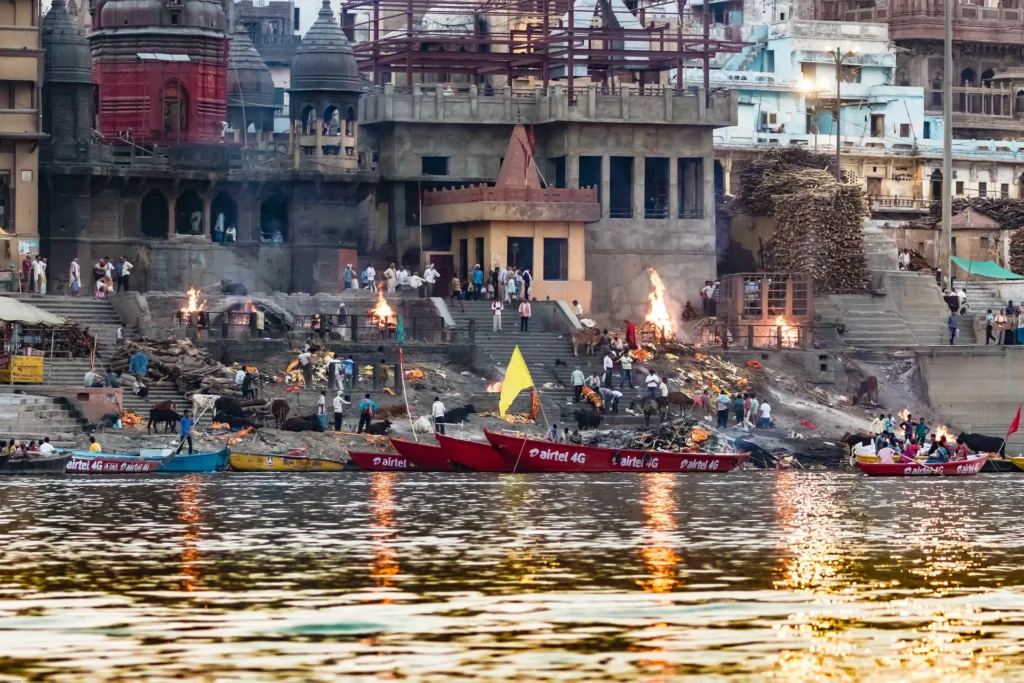 Varanasi, also known as Kashi, is an ancient and sacred city located on the banks of the River Ganges in India. It is a significant pilgrimage destination for Hindus, with numerous ghats or steps leading down to the river, where devotees come to take a holy bath. For those seeking spiritual enlightenment, It is highly recommended to visit the famous Kashi Vishwanath Temple, which is dedicated to Lord Shiva. The city is also known for its silk-weaving industry, and you can shop for beautiful Banarasi saris and textiles in the local markets.
7. Mumbai, Maharashtra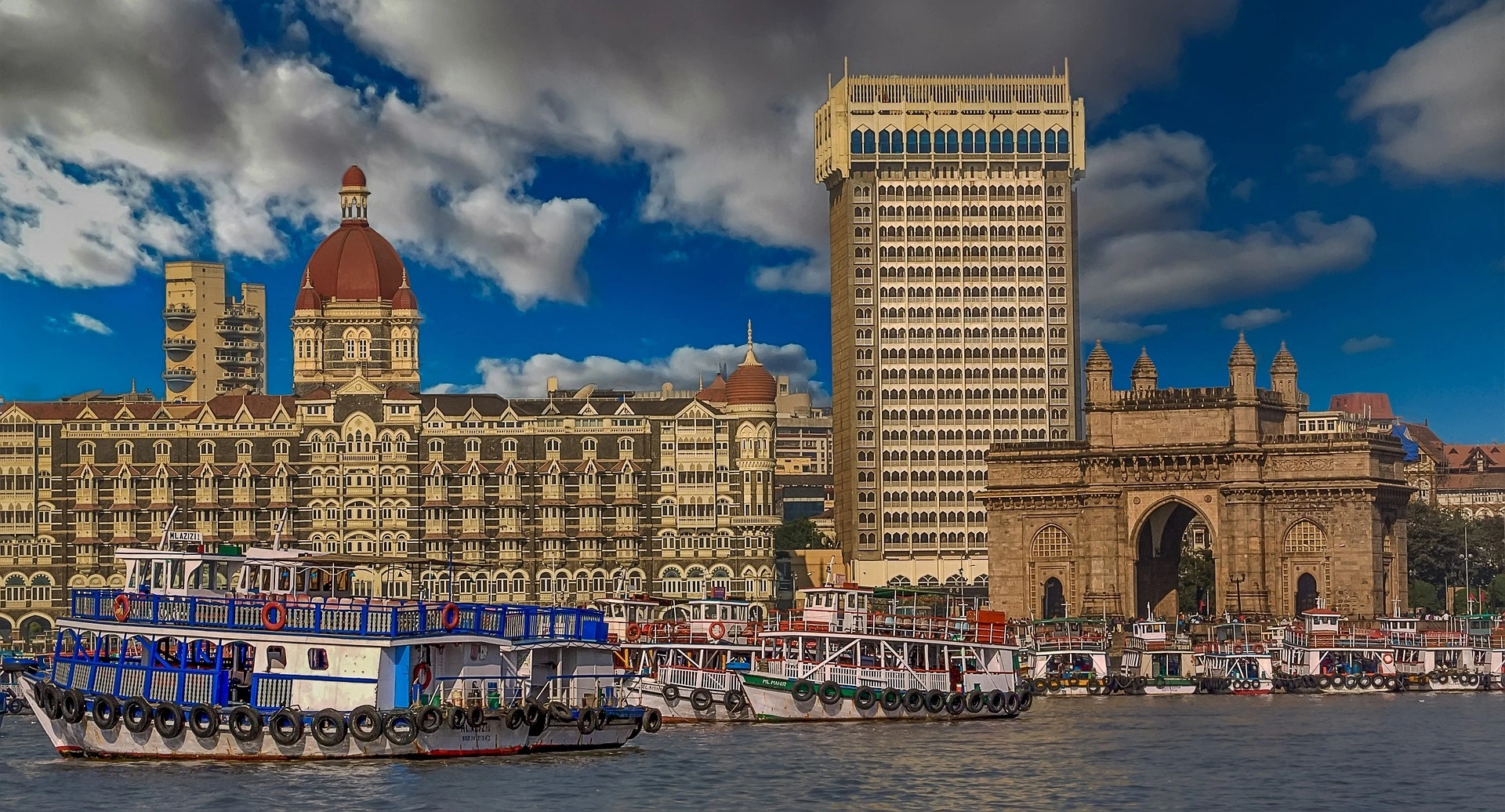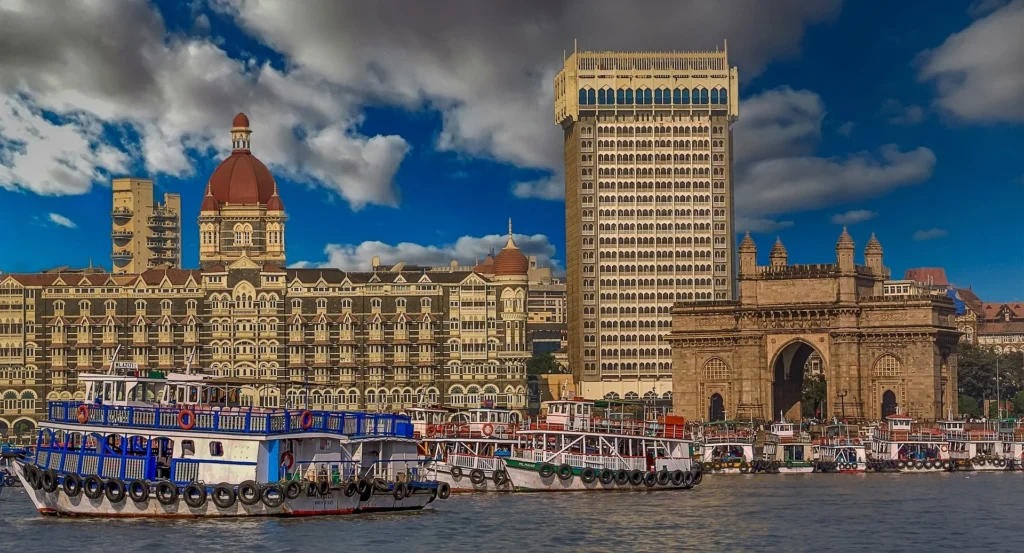 Mumbai, also known as Bombay, is the commercial capital of India and a vibrant city with a rich history and culture. Some must-visit attractions in Mumbai include the Gateway of India, Elephanta Caves, and Marine Drive. Visitors can enjoy the city's delicious street food, watch a Bollywood movie, or shop in its many markets and malls.
8. Udaipur, Rajasthan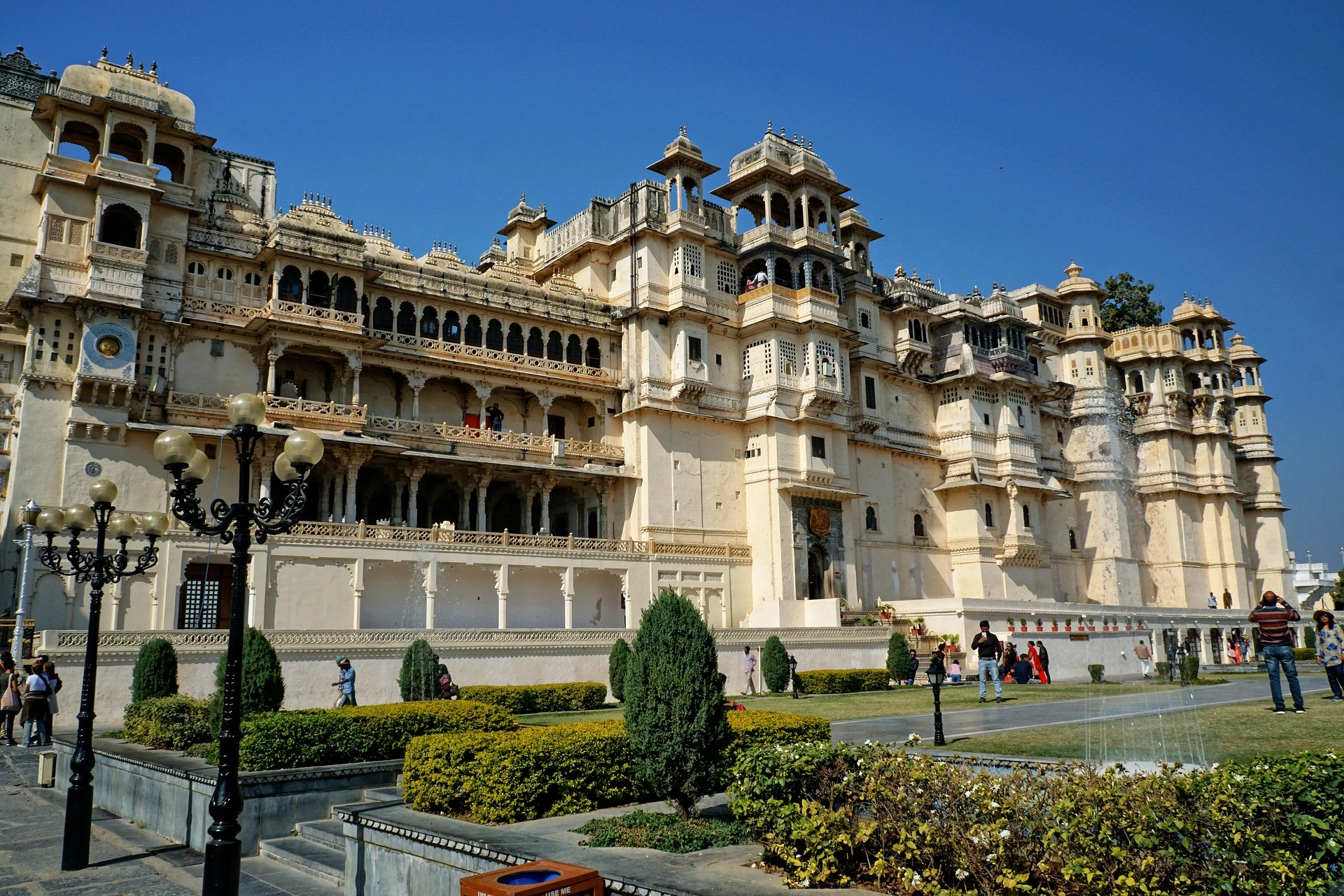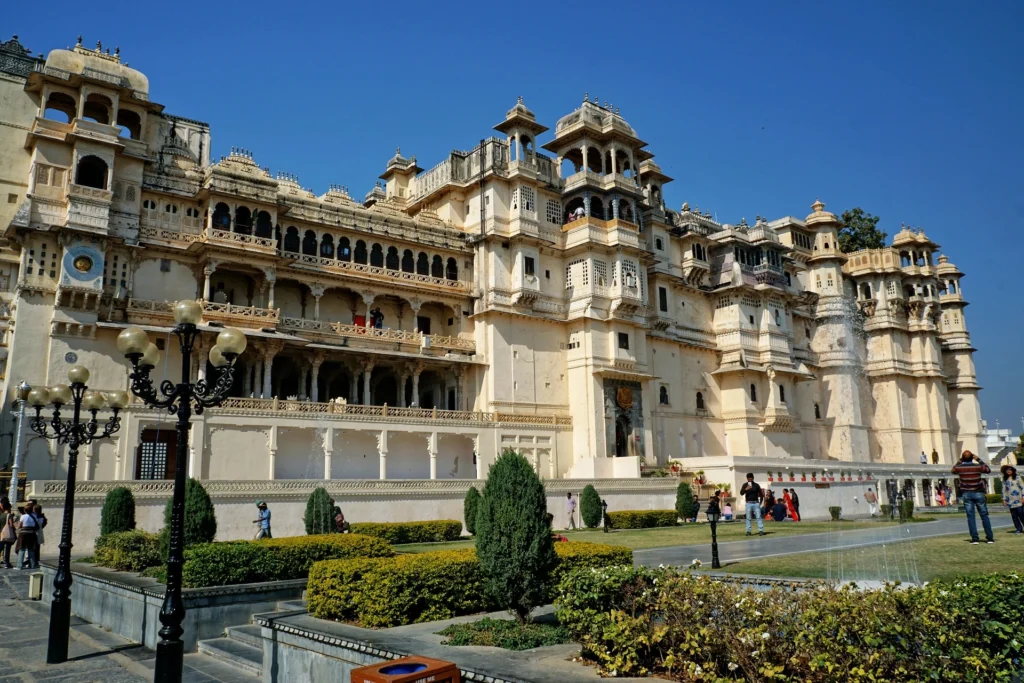 Udaipur is a picturesque city in Rajasthan, known for its stunning palaces, tranquil lakes, and romantic atmosphere. Udaipur's must-visit attractions include the City Palace, Lake Pichola, and Jag Mandir. Tourists can enjoy a boat ride on the lake or explore the various temples and gardens in the city.
9. Mysore top 10 places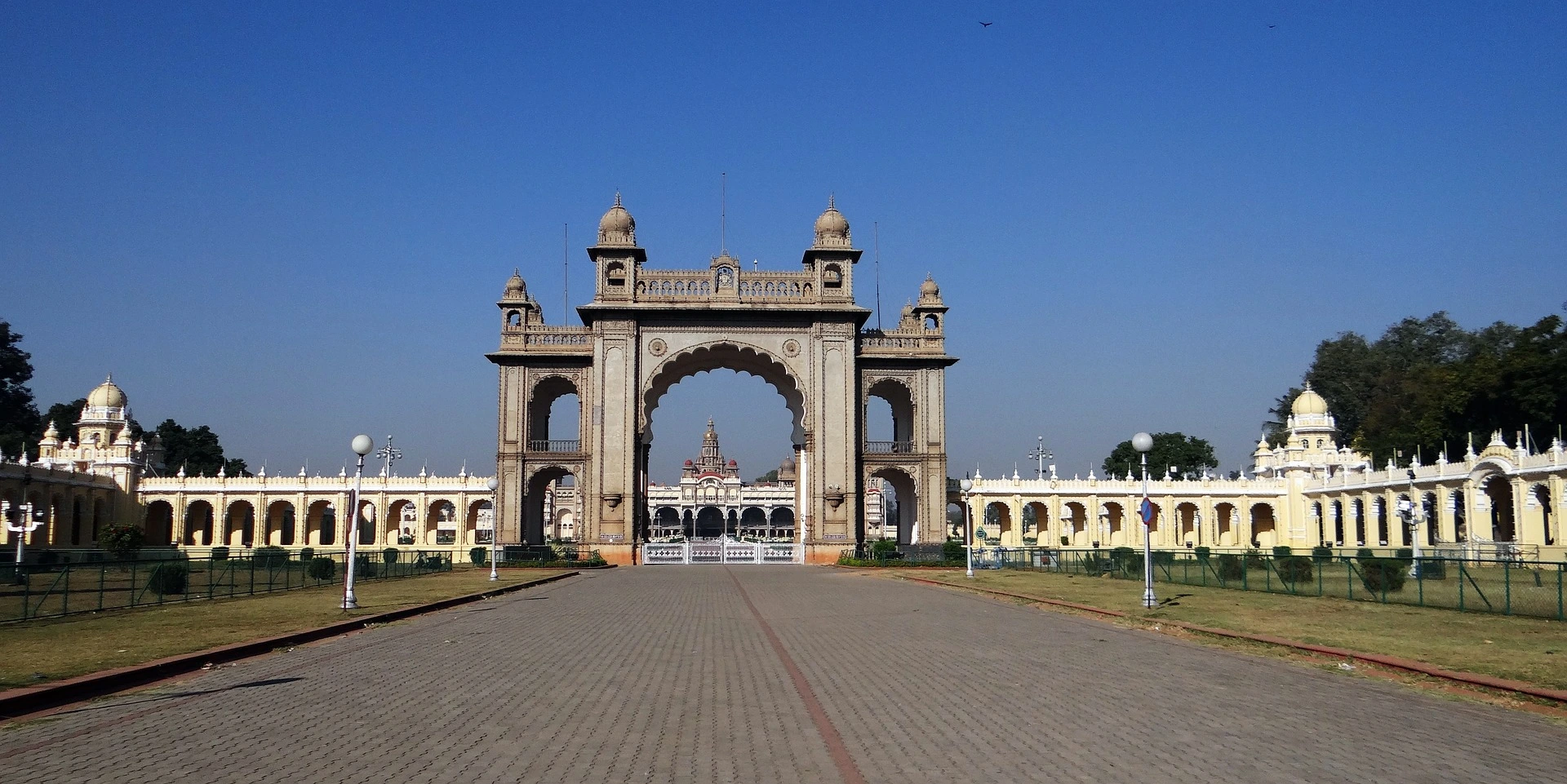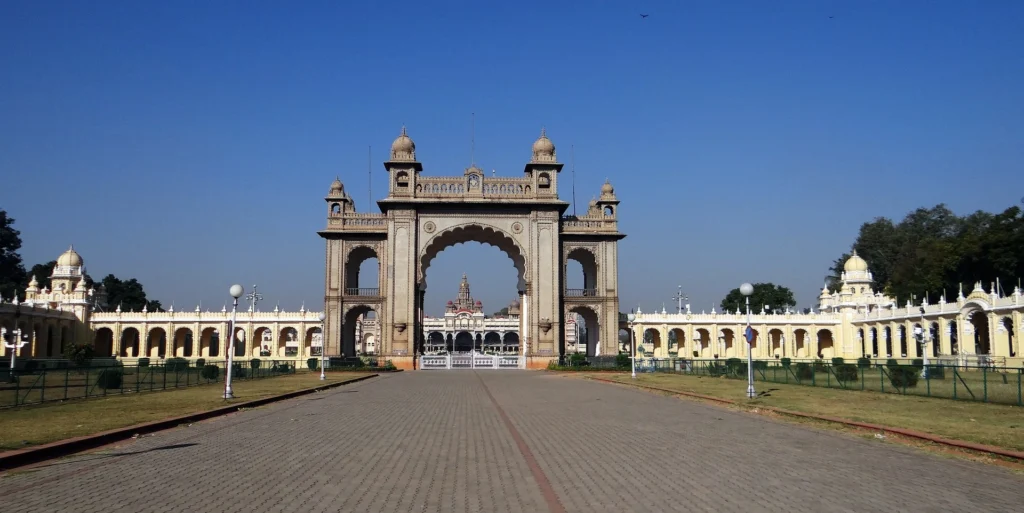 Mysore is a historic city in Karnataka known for its magnificent palaces, gardens, and temples. During summer, the weather is typically warm but not excessively hot. And you can explore the city's rich cultural heritage. Visit the Mysore Palace, stroll through the Brindavan Gardens, and experience the local silk and sandalwood industries.
10. Amritsar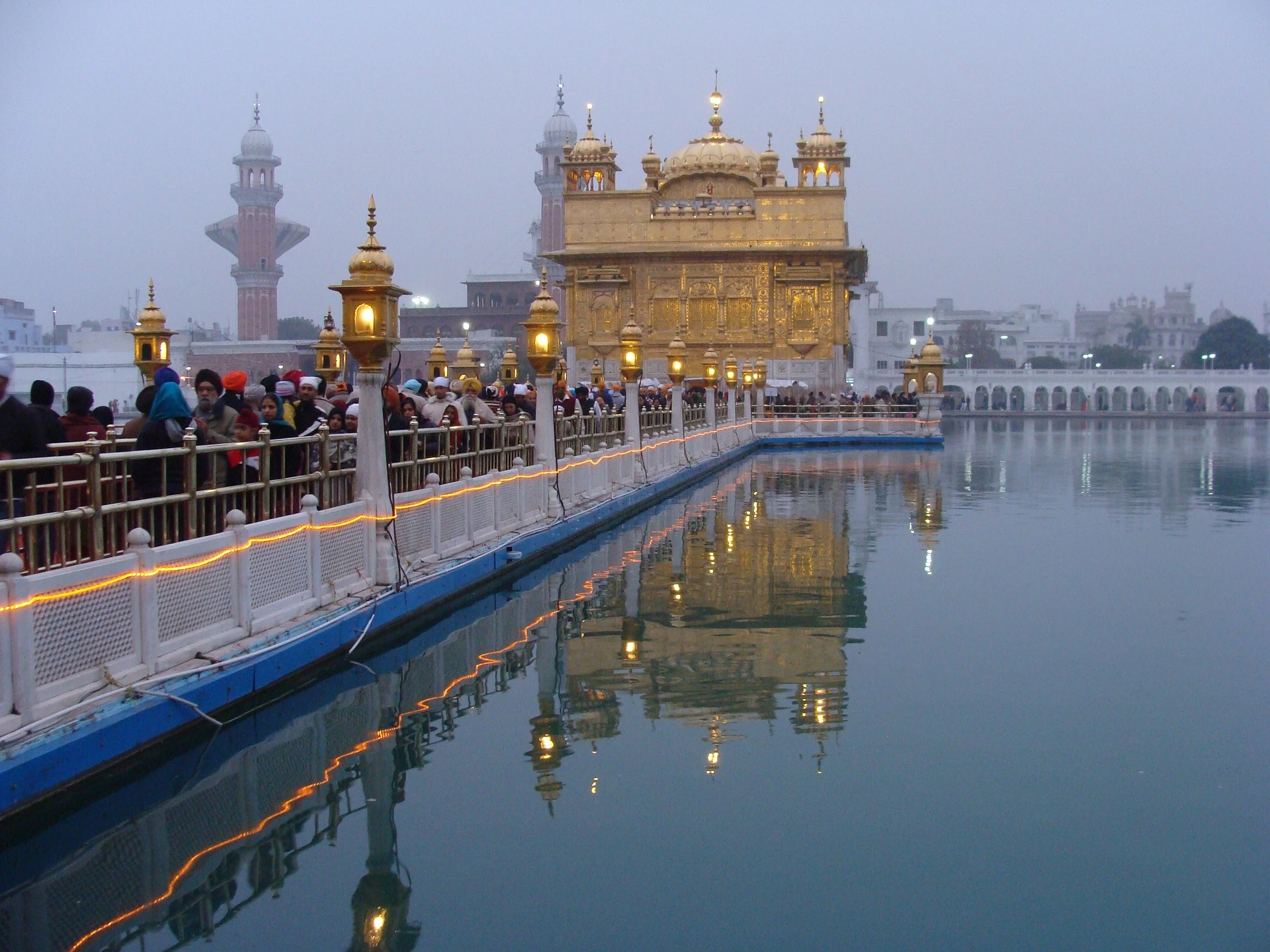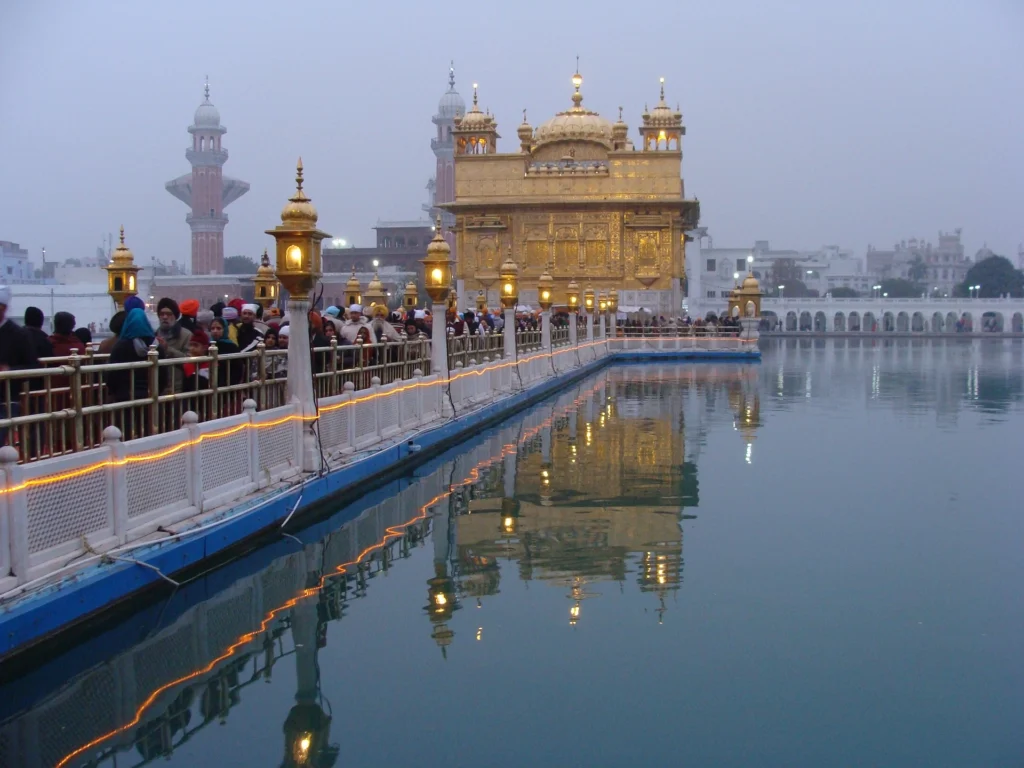 Amritsar is a city situated in the northwestern state of Punjab, India. Known for its vibrant culture and rich history. The city is home to the Golden Temple, one of India's most visited pilgrimage sites. In summer, the weather in Amritsar can be quite hot. However, you can still explore the city's many attractions, such as the Jallianwala Bagh Memorial and the Wagah Border Ceremony, where you can witness the daily closing of the border between India and Pakistan. Remember to indulge in some authentic Punjabi food while you're there!
What are the best places for nature lovers in India in 2023?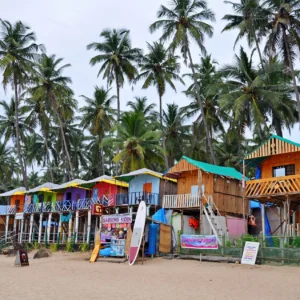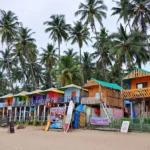 Some of the best places for nature lovers to visit in India in 2023 include Ladakh, Kerala, Uttarakhand, Andaman and Nicobar Islands, Sikkim, Goa, Meghalaya, and Rajasthan.
top 10 Places to Visit in South India
Kerala – Known as "God's Own Country," Kerala is famous for its backwaters, beaches, and hill stations.
Hampi – A UNESCO World Heritage site, Hampi is known for its ancient temples and ruins.
Tamil Nadu – Tamil Nadu is home to some of the most beautiful temples in India, including the Meenakshi Temple in Madurai.
Coorg – Coorg, also known as Kodagu, is a beautiful hill station in Karnataka known for its coffee plantations and scenic views.
Pondicherry – A former French colony, Pondicherry is known for its colonial architecture, beaches, and French cuisine.
Mysore is known for its beautiful palaces, including the famous Mysore Palace.
Goa – A former Portuguese colony, Goa is known for its beaches, nightlife, and seafood.
Mahabalipuram – Located in Tamil Nadu, Mahabalipuram is known for its ancient temples and rock-cut sculptures.
Ooty – Ooty, also known as Udhagamandalam, is a popular hill station in Tamil Nadu known for its scenic beauty and tea plantations.
Hyderabad – The capital of Telangana, Hyderabad is known for its historical monuments, including the Charminar and Golconda Fort, as well as its delicious biryani.