Kashid Beach Overview: A Paradise for Beach Lovers
Kashid Beach is one of the most picturesque beaches in the Konkan region of Maharashtra. The beach boasts of its pristine white sand, transparent waters, and peaceful ambience, making it an ideal retreat for individuals seeking refuge from chaotic city life and solace in Mother Nature's lap.
Kashid Beach Maharashtra: Location and How to Reach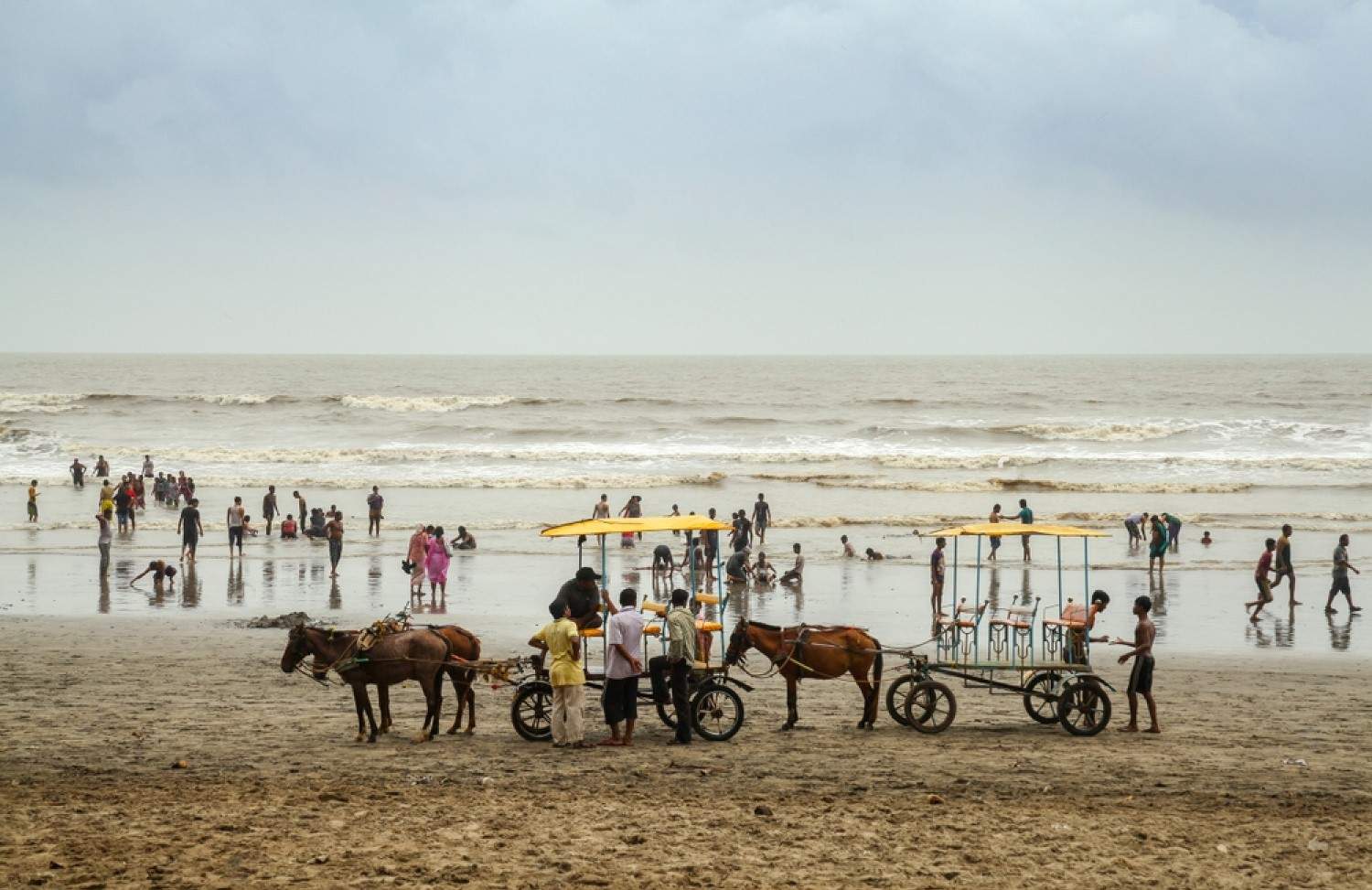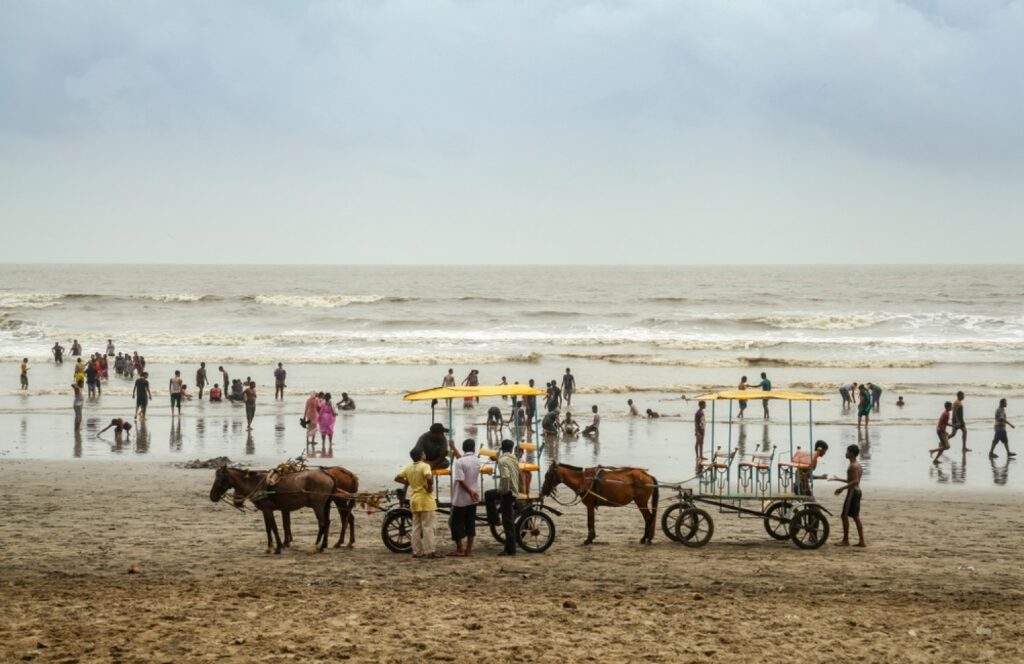 Kashid Beach is located in the Raigad district of Maharashtra and is about 30 km away from Alibaug. The beach is easily accessible by road, and it takes about 3 hours to reach Kashid from Mumbai. Roha is the closest railway station to Kashid, approximately 20 km away. From Roha, you can take a taxi or a bus to Kashid.
Things to Do and See in Kashid Beach
Water Sports Activities
Kashid Beach is known for its water sports activities, such as jet skiing, parasailing, banana boat ride, and bumper ride. You can rent the equipment from the vendors on the beach and enjoy these activities.
Visit Murud-Janjira Fort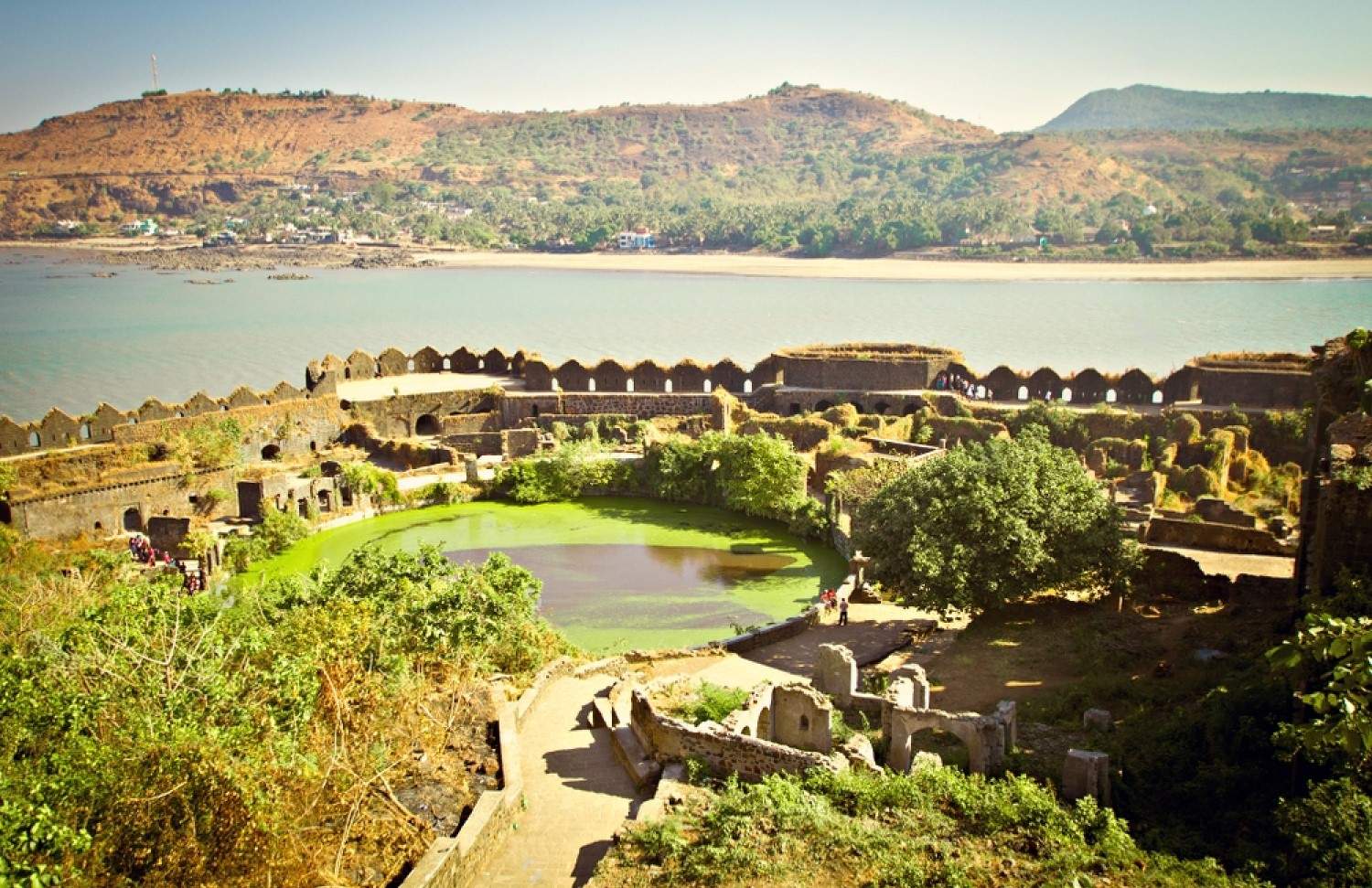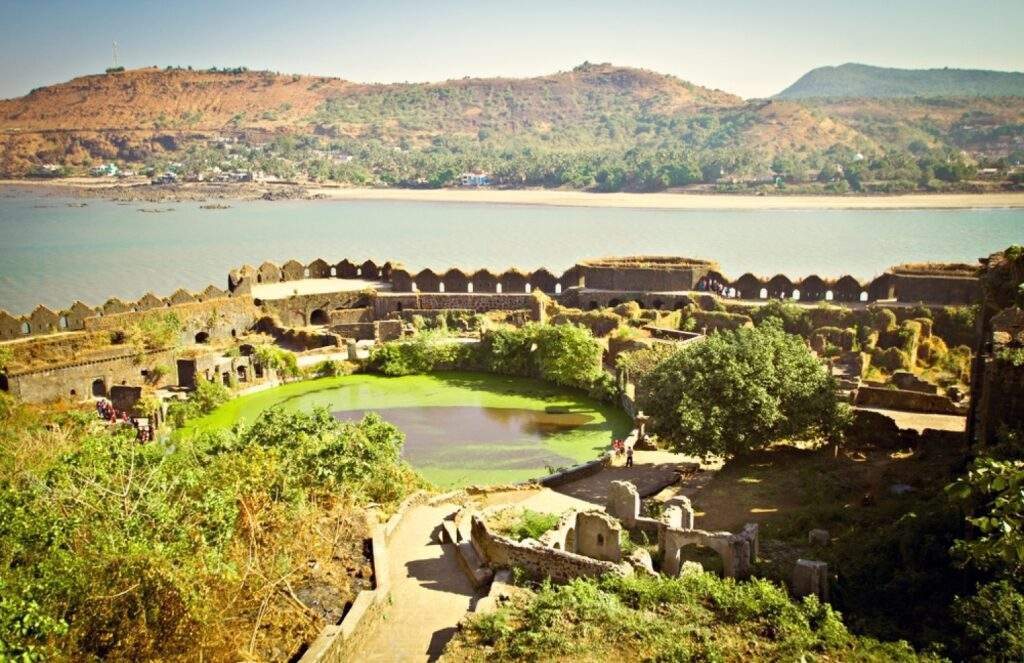 Murud-Janjira Fort is a historical fort located about 20 km away from Kashid Beach. The fort is accessible by boat and is a must-visit for history buffs.
Explore Phansad Wildlife Sanctuary
Phansad Wildlife Sanctuary is a beautiful wildlife sanctuary located about 25 km away from Kashid Beach. The sanctuary houses various species of birds, reptiles, and animals, such as the Indian leopard, Bengal tiger, and Indian gaur.
Trek to Phansad Peak
Phansad Peak is a popular trekking destination located near Phansad Wildlife Sanctuary. The trek spans approximately 7 km and provides awe-inspiring views of the nearby hills and forests.
Relax on the Beach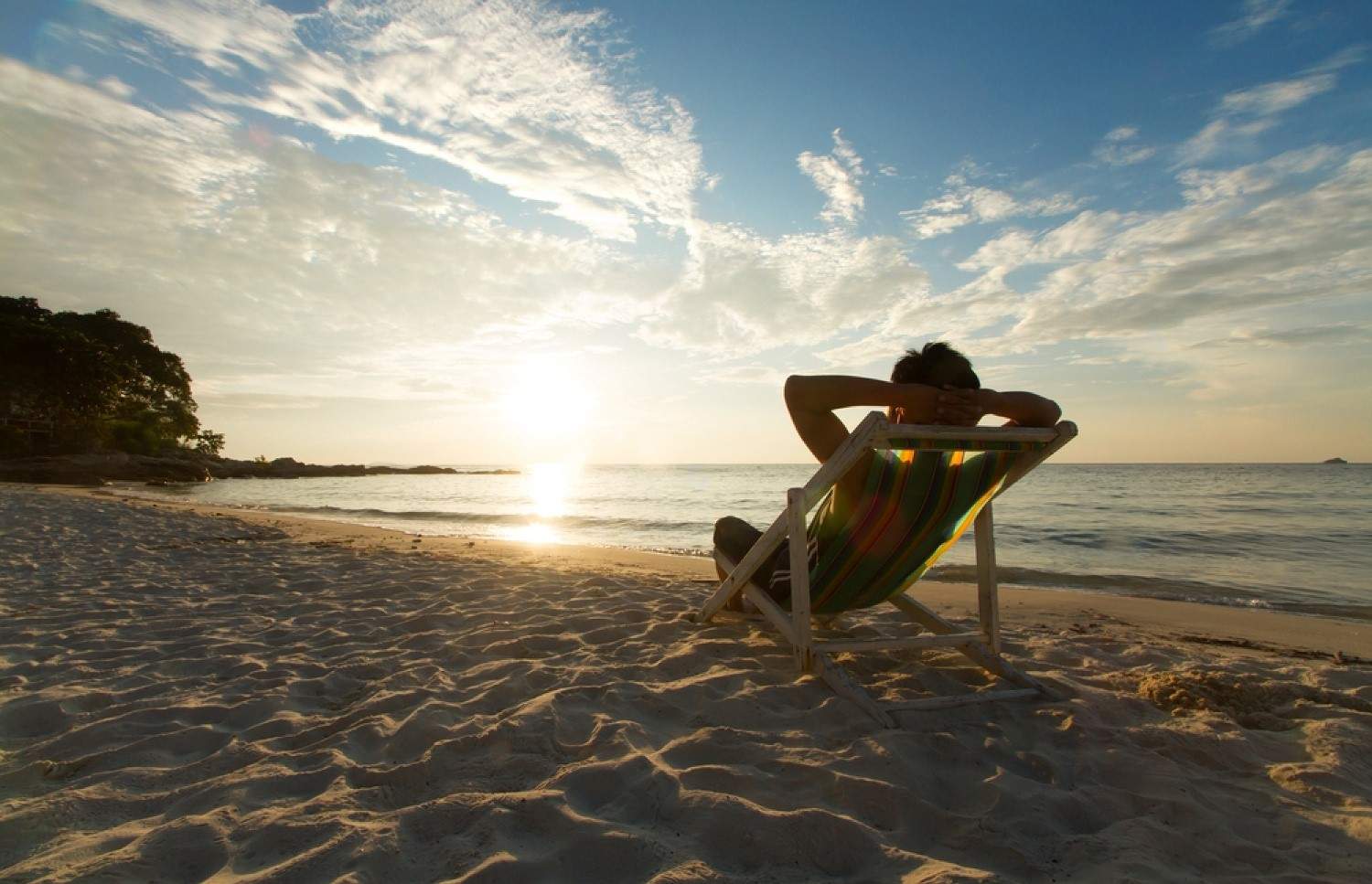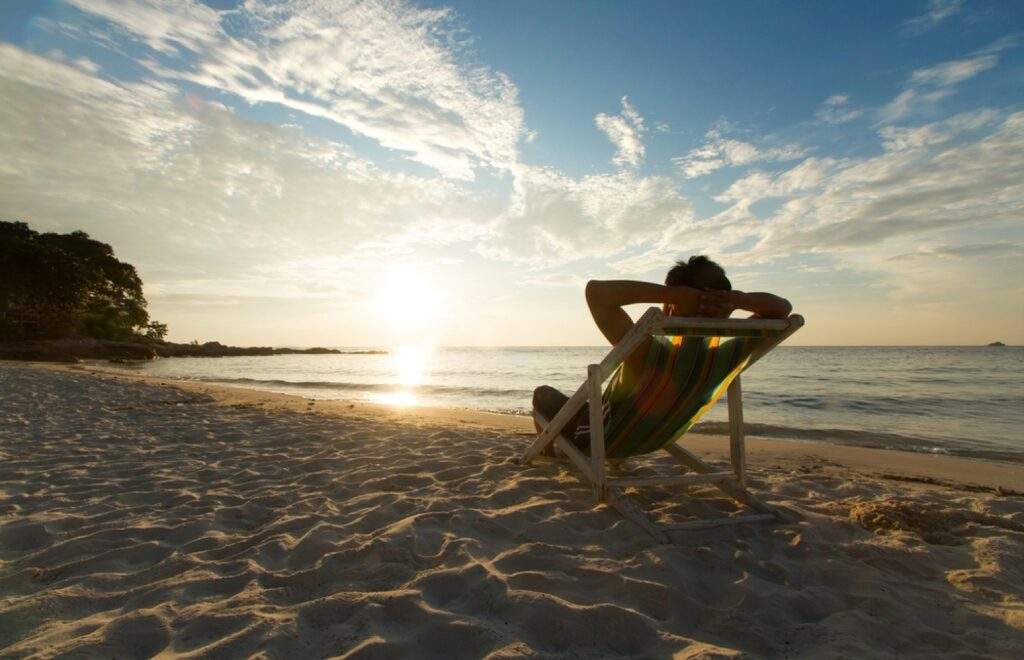 Kashid Beach is a perfect place to relax and unwind. You can leisurely walk on the beach, relish the sunset, and immerse yourself in the soothing sound of the waves. The beach is relatively less crowded, making it an ideal place for peace lovers.
Kashid Beach Resort: Where to Stay in Kashid Beach?
Several accommodation options are available in Kashid Beach, ranging from budget guesthouses to luxury resorts. Some of the popular resorts in Kashid Beach are:
1. Royal Villa: This villa-style resort is just a 2-minute walk from Kashid Beach. From dorm rooms to private suits, it accommodates all types of travellers. The deck on the terrace provides a gorgeous view of the sea.
2. O'Nest by the Beach: A luxury hotel close to the beach, O'Nest features a garden, a swimming pool and a terrace. Don't miss their in-house restaurant, which is known for its seafood. A private parking facility can be arranged at an additional cost.
3. Kashid Beach Resort: Located just off Kashid Beach, this resort offers Spanish-style open villas with private lawns and a backyard. If you want to spend time indoors, they also have a games & recreation room and a badminton court.
4. Manan Guest House: This is a beautiful homestay for unplanned weekend getaways. With just two rooms equipped with all modern amenities, they offer home-cooked vegetarian and non-vegetarian meals.
5. Sarve Huts: Located close to Kashid Beach, Sarve Huts are best suited for family getaways or outings with large groups. This 5-room bungalow provides free parking, a swimming pool, a fitness centre, and an in-house restaurant.
6. Prakruti Resorts: An upscale resort, Prakruti Resorts is located on a secluded property surrounded by the forest. These 3 and 4-bedroom villas have hammock gardens and provide 24-hour room service, a swimming pool, a yoga centre, and an Ayurvedic Spa.
7. Kashid Boutique Resort: Private rooms with and without a balcony and all modern amenities make this a popular place to stay. A mix of Assamese and Balinese architecture, the resort provides complete access to a swimming pool, a lounge area, and an in-house restaurant.
Best Time to Visit Kashid Beach
The ideal time to visit Kashid Beach is between October and February, as the weather is pleasant and the sea remains calm. You can enjoy water sports and dip in the sea during this time. If you're looking for a less crowded beach, you can visit Kashid during the monsoon season, which lasts from June to September.
Conclusion
Kashid Beach is a hidden gem in Maharashtra that offers a perfect blend of natural beauty, serenity, and adventure. The beach is a perfect getaway for beach lovers and nature enthusiasts. With its crystal clear waters, golden sand, and lush green hills, Kashid Beach is truly a paradise on earth. So, pack your bags and head to Kashid Beach for an unforgettable experience.
Where is kashid beach
Kashid Beach is located in Maharashtra, India, in the Raigad district. It is situated about 30 kilometres away from Alibaug and 135 kilometres from Mumbai.
how to go to kashid beach
To reach Kashid Beach, one can take a bus or hire a taxi from Mumbai or Alibaug. The nearest railway station is Roha, which is about 20 kilometres away from the beach.
Where is Kashid Beach located?
Kashid Beach is located in the state of Maharashtra,
Are Kashid and Alibaug the same?
No, Kashid and Alibaug are not the same. Alibaug is a coastal town in the Raigad district of Maharashtra, while Kashid is a beach near Alibaug.
Which month is best to visit Kashid Beach?
The best time to visit Kashid Beach is between November and February when the weather is pleasant, and the temperature is cool. The water is also safe for swimming and water sports during this time. However, one can also visit the beach during the monsoon season (June to September), when the place is lush green and the waterfalls fully flow.