Seven Best Tips for Planning a Trip 2023
If you are looking to plan a trip, then you must plan the things before implementing them, and that is why today we will tell you some important and unique tips that can help you make your trip amazing and comfortable, so please read this topic carefully till the end. 
Make a list
If you're organizing a trip, it is very important to analyze what you will cover and your budget. Still, a very important point that is more important than your budget is to analyze how many places you will cover in your trip and what places you need to skip so you can save your money and your precious time before starting your trip. You can also make a list of places you will visit so that, like a map, you can set the places in your mind. 
Length of trip
It is very important to understand that for how many days you are going to travel and how many days you want to bind up your trip, so you can get an idea of which places are important and which places you should skip; so a visitor needs to go with the pre-plan of the time length. It can save you time, money and help you to improve your travel experience. 
Understand the plans as solo or going with a group.  
Going on a trip is always an interesting and adventurous move, but this trip must make it worth how much you think. It is very important to pre-plan whether you are going solo or going with a group because if you love to visit solo for a trip, then you need to keep in mind that there will be no sharing. Still, if you travel solo, it must be a great trip because no one will ask you not to do this or anything else; you need to do that to plan a trip alone.
It is also good to visit with a group because you will enjoy your trip. Still, in a group, you may need to compromise on food and accommodation, as well as sometimes things don't go in your favour; if you want to visit a place and the majority of the group is saying no to it, then it will make you feel seduced. Still, it is true that whenever you visit a group, you will enjoy it. 
Research your cost
It is very important that you need to check where you are going, what kind of facilities you want, where you want to stay, how would you travel, whether it will be solo or in a group, so these are the most important question which you must need to cover before going to a trip as well as you need to understand that how much money do you have to spend or how will you able to manage your all money to with the trip so you must look for the trip.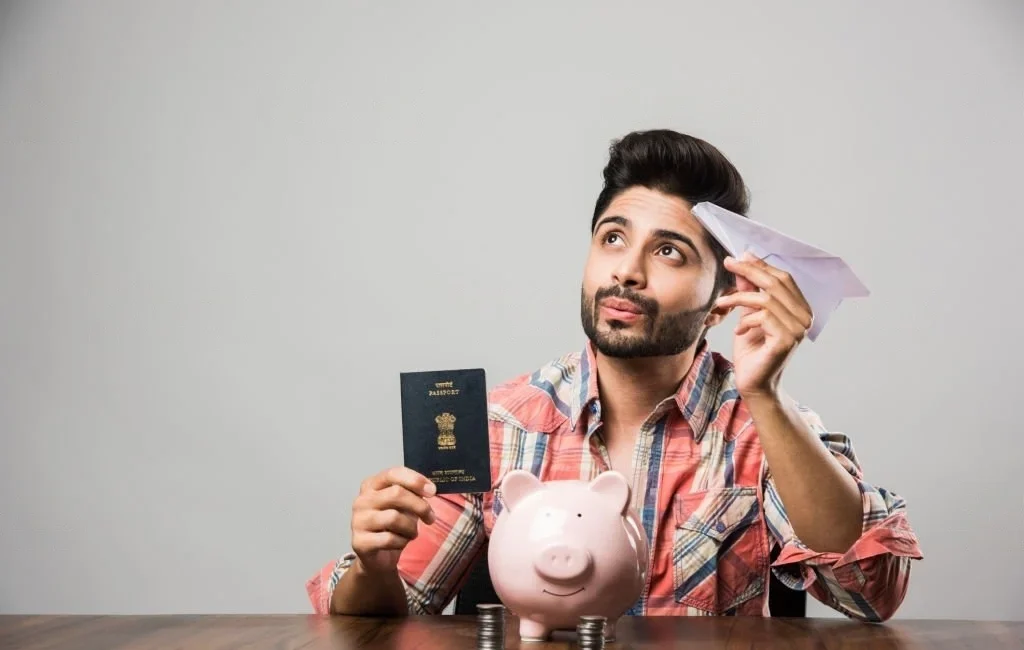 Hire a guide with you. 
It is very important to hire a guide with you because many things in the world are not available on the map. Still, these places are amazing to watch, and many things can save you money; if you are hiring a guide, it is sure that it wouldn't be expensive. You cannot understand many things and those so that things or places can be defined by the guides you so must hire a guide. 
Carry cash 
It is very important to carry cash with you because many places worldwide are covered with forests and need better coverage. You could transfer the money by e-transaction, so having cash on hand is necessary to make purchases. It is very necessary for the people that they must carry some cash with them.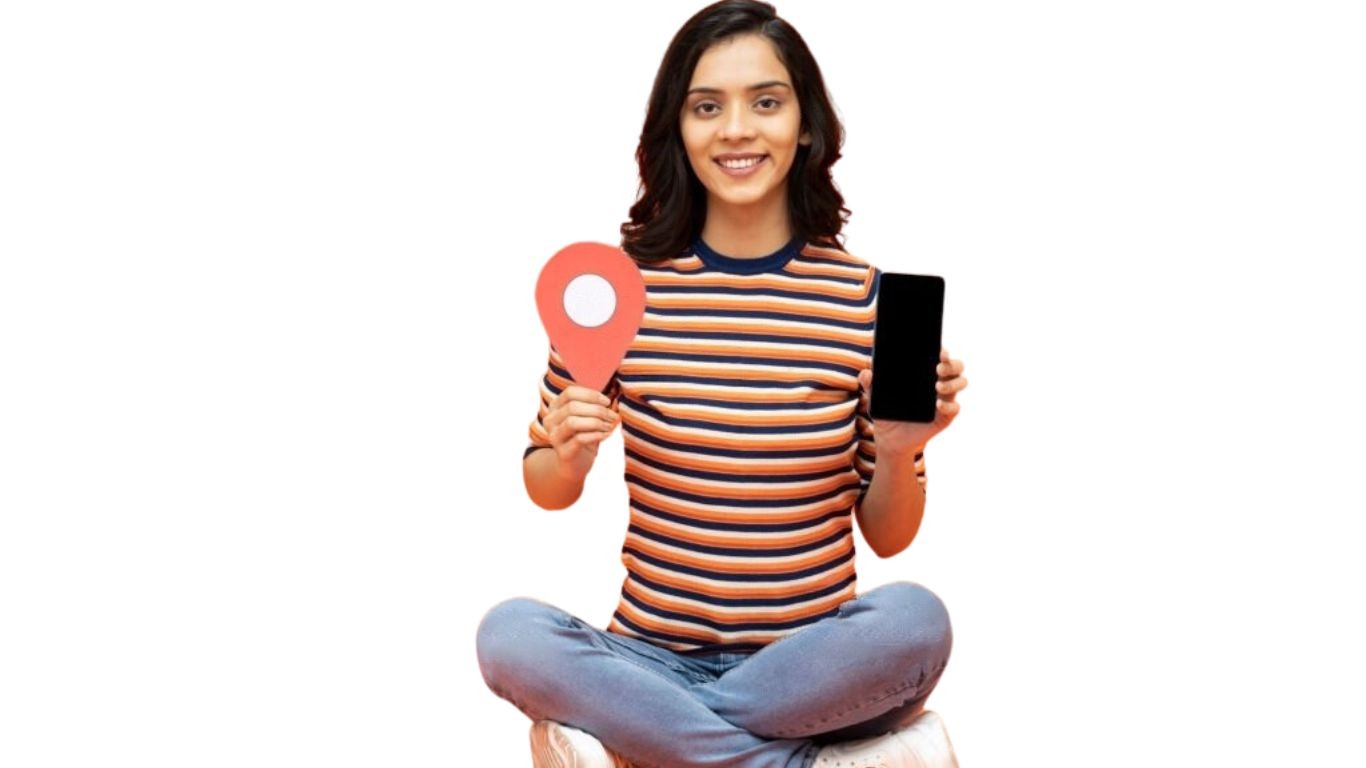 Read about passes 
Suppose you intend to travel to locations where you must obtain authorization. In that case, you must read for that before visiting for a trip. If you are looking to travel in the northern part of India, like Ladakh, you need to take permission from the local, regional office or online sites. So you should avoid such kind of problem. To make your trip convenient, you must go through these tasks.
Determine your budget and travel dates.
To begin planning a trip, the first step is to determine your budget and travel dates. This will assist you in refining your choices. And make decisions about where to go, how long to stay, and what activities to include. Consider factors like airfare, accommodations, transportation, food, and activities when setting your budget. Be realistic about what you can afford, and leave some wiggle room for unexpected expenses. Once you have a budget, choose your travel dates based on your availability and any seasonal factors that may impact your destination.
Choose your destination and research it thoroughly.
Once you have determined your budget and travel dates, it's time to choose your destination. Consider your interests, travel style, and must-see attractions or experiences. Research your destination thoroughly to learn about the local culture, customs, and language. Look for recommendations on accommodations, restaurants, and activities from travel blogs, forums, and guidebooks. List the top things you want to see and do and prioritize them based on your interests and budget. Don't forget to check for travel advisories or safety concerns before finalizing your destination.
Book your flights and Accommodations.
Once you have chosen your destination and planned your itinerary, it's time to book your flights and accommodations. Use travel search engines like Kayak or Skyscanner for the best flight deals. Consider factors like layovers, travel time, and airline reputation when deciding. For accommodations, look for options that fit your budget and travel style. Consider staying in a hotel, hostel, Airbnb, or vacation rental. To ensure that the accommodations meet your expectations, it's recommended to read reviews left by previous guests. Remember to book any transportation or activities to avoid last-minute stress.
Plan your itinerary and activities.
Once you have chosen your destination, it's time to plan your itinerary and activities. Research the area's top attractions and experiences and list the ones you want to take advantage of. Consider factors like cost, time, and accessibility when making your decisions. It's also important to leave some flexibility in your schedule for unexpected adventures or relaxation. Remember to book any tours or activities in advance to ensure availability. And remember, it's okay to deviate from your itinerary if something else interests you.
Make necessary reservations and purchases.
Once you have your itinerary and activities planned out, it's time to make any necessary reservations and purchases. This includes booking your flights, accommodations, and any tours or activities that require booking. It's important to read reviews and compare prices before making a purchase. To get the best deals. To ensure your safety in case of unexpected situations, it is advisable to acquire travel insurance. Remember to make any necessary purchases before your trip, such as a new suitcase or travel gear. By taking care of these details in advance, you can ensure a stress-free and enjoyable trip.