Beautiful valleys in Kashmir
Located in northern India, Kashmir is renowned for its breathtaking beauty. It is important for many reasons for India, like its sharing international borders with Pakistan, Afghanistan, and some parts of China. Apart from its international border, it is very important for its Landscape, which is why it is one of the most important and most visitable parts of India, where people visit in large numbers. The beautiful mountains, beautiful wildlife centuries, beautiful x no of lakes and its beautiful valley, all these things make it more beautiful. The food of this beautiful place and the unique dry food are amazing to have. So in this topic, we will cover the beautiful Kashmir valley playing with the great Himalayas loaded with snow, so I request you to please stay with us till the end. I hope you like the content. 
Gulmarg: –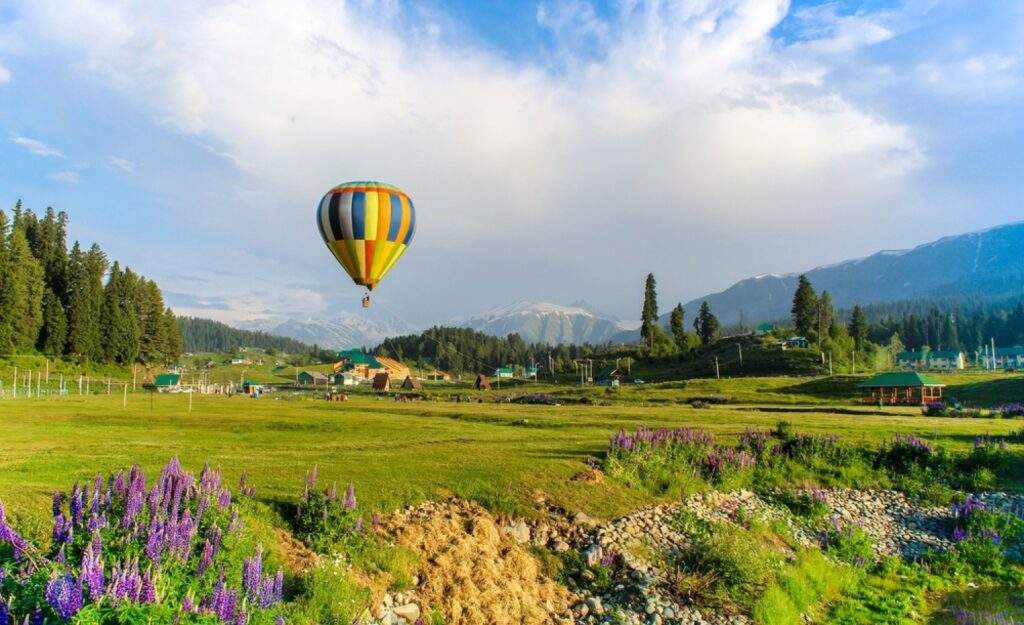 it is a heaven of the earth. It is one of the most popular valleys in Kashmir and a perfect place for adventurous and enthusiastic lovers. It is a place where Mogul emperor Jahangir preferred to stay. Now, this is developed for gondolas and skiing. There are two major festivals held in this valley when is one Christmas and the second one is on the time of Easter. The Pahalgam and Sonamarg are nearby attractions that point to this valley. This valley is located in the Baramulla district of Jammu and Kashmir, so whenever you visit Ladakh or Kashmir, you must visit here.
Poonch valley:-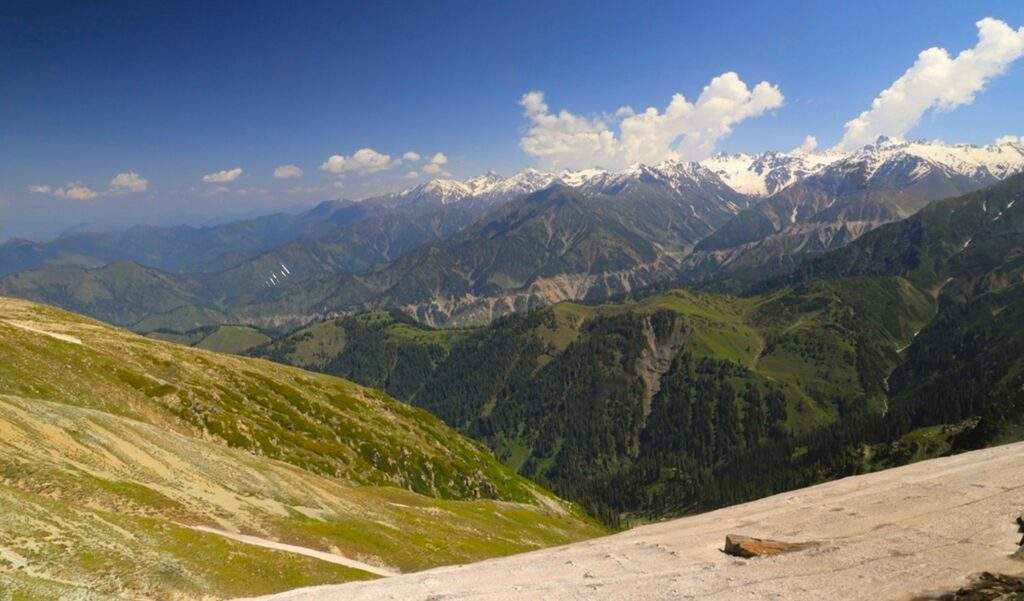 is one of the most beautiful and lush green valleys with the Indo-Pak border. It is famous among tourists and is covered by the Pir Panjal range of the Himalayas. This Beautiful valley has seven lakes, waterfalls, and an 18th-century fort. So it is one of the most beautiful valleys in Kashmir, located on the bank of the Poonch river. 
Dha Hanu Valley:-
is very popularly known as the land of Aryans, filled with beautiful culture and natural surroundings. It is a peaceful place not located at a higher altitude, so everyone can prefer to visit there. This beautiful valley is formed by the Hindu Kush mountains and the Indus River, and especially this thing attracts people every year. It is located in the district of Dha. So whenever you are visiting Kashmir, you must visit this place.
Betaab valley: –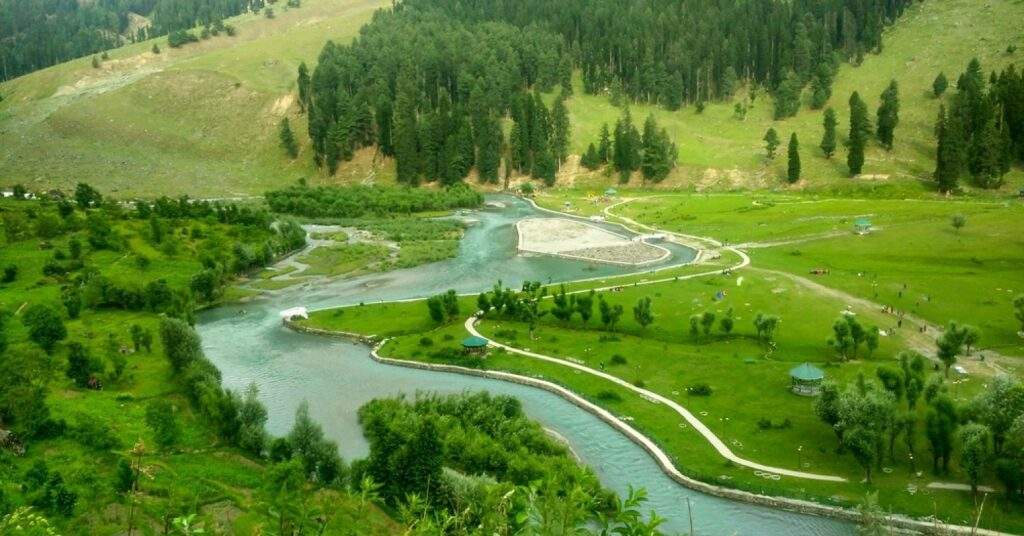 This valley got its name because of Sunny Deol and Amrita Singh, the Bollywood actress, and it was a debut movie that was shot here and named Betaab. And that is why today it is known as Betaab Valley. It is a beautiful valley surrounded by snow-loaded mountains and dense vegetation. This valley is located on the way to a very popular cave shrine of Amarnath. Many attraction points are near this valley, like Baisaran and Tullian lake. It is very famous for its crystal clear rivers that come out from snow-clad mountains. This valley is situated close to Pahalgam and is considered one of the most stunning valleys in Kashmir. So whenever you visit Kashmir, you must visit this place.
Nagin Valley: –
this is a very popular and wonderful valley surrounded by gorgeous meadows containing deodars, alpine, and Pinetrees. Naagin Valley was opened recently for visitors because it is located near the line of control near the Indo-Pak border. It is surrounded by natural beauty loaded with snow-white mountains and beautiful lakes. It is located in Botpathri in the district of Gulmarg. So whenever you visit Kashmir, it is the most recommended place where you may turn your wheels. 
Sindh valley: –
this valley is connected with history because it connects with the silk route, which was used to connect India to other Europeans and northern countries of Asia. This is a very famous route from where Islam and Buddhism came. Dense forests and pine trees with alpine meadows make it more beautiful, and now this valley is a major source of hydroelectric power generated here for the whole state. Harry can also explore many wild animals, so whenever you visit north India, you must visit this beautiful valley between Kashmir and zojila valley. 
Yusmarg valley: –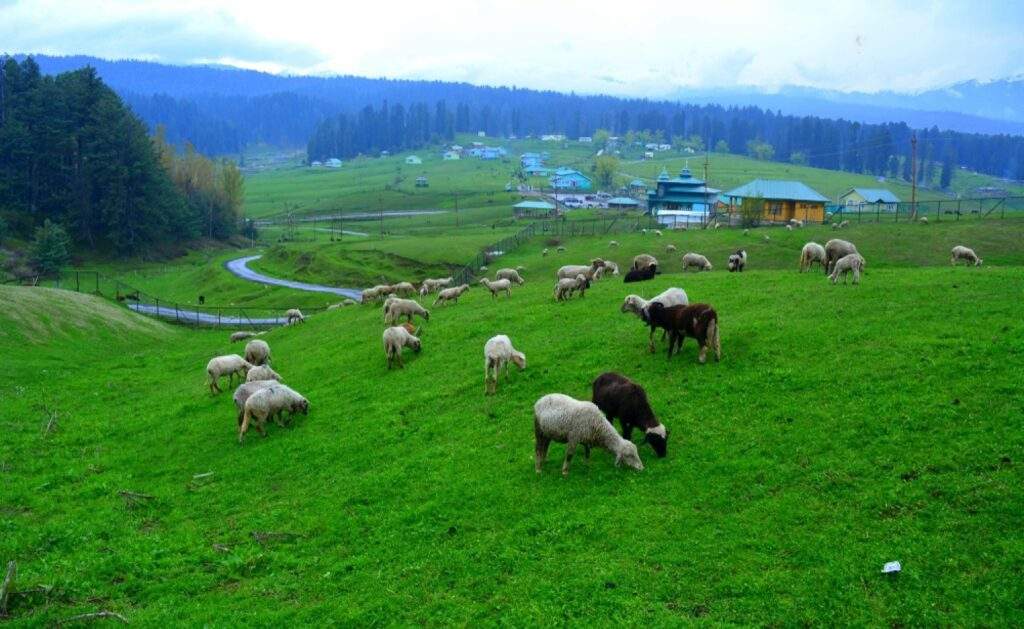 The Snow Mountains and beautiful grassy islands attract the most people. Ganga river attracts all the tourists, so if you are a nature lover, you must visit here. As well as a perfect place for photography located in Yoshmarg. 
Nubra valley: –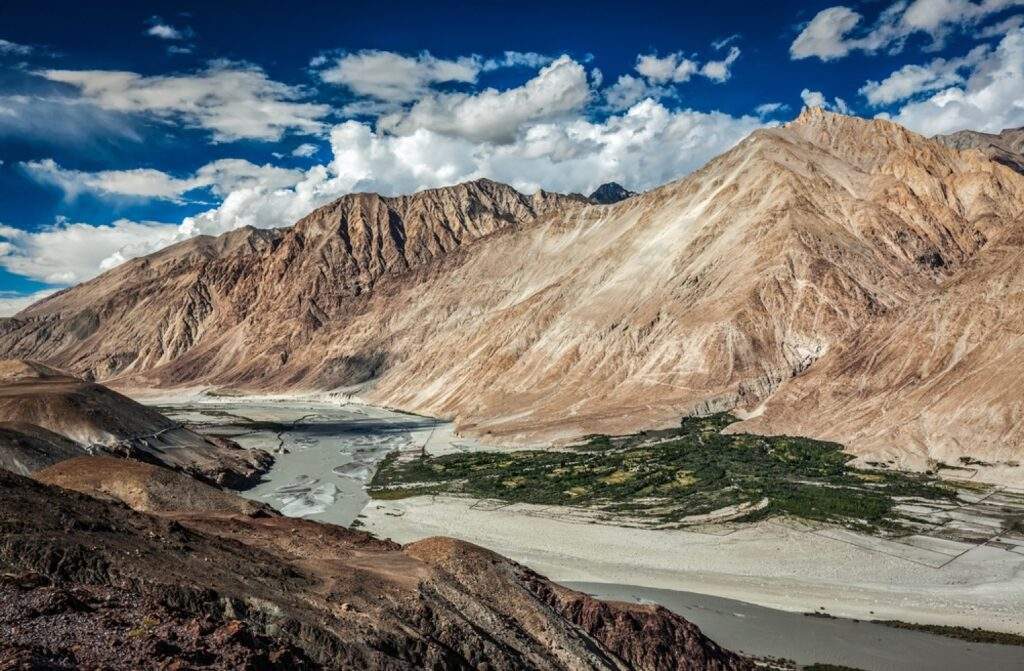 No bra valley is very popular in Delhi, known for its natural scenario and offers things like ministries and Bactrian camel rides. This valley is also known as Ldumra. The meaning of this name is the valley of flowers. This beautiful valley lies between Tibet and Kashmir, where you can see some amazingly beautiful things, and if you are a photography lover, you must visit it here. Apart from its beauty, you can see several horses here and the beautiful, but this ministry will provide a peaceful environment nearby. Like this to Gompa, Samstangling Gompa. Situated in the northern part of Ladakh Valley, this beautiful place is worth a visit.
Lolab valley: –
this beautiful valley is located in the upward district of Kashmir. This location is well-known for its scenic valleys, making it one of the most exquisite destinations. Here you can see amazing wooden houses which are tin-roofed, and the valleys are blanketed with massive rice fields. It is one of the amazing and ideal places for everyone to visit, located in the north of Kupwara town and 114 km away from Srinagar. 
The search, If you are a photographer, nature lover, want to explore something new, or want to stay with the heaven of the earth, then you must visit these amazing valleys of Kashmir.