Ranthambore Fort and the National Park
Ranthambore Fort is situated near Sawai Madhopur, named after Ranthambore National Park. The place is known for its forest and wildlife area; the king of the fort uses it to hunt animals in Ranthambore. Hunting animals was a basic game earlier at that time. The king who hunts more and more animals in less timing he will be declared a winner. Now, at the entrance gate of the fort, you will find many "Grey Langur" as it's a forest, mainly you will observe "Grey Langur and Leopards." 
How to reach Ranthambore fort?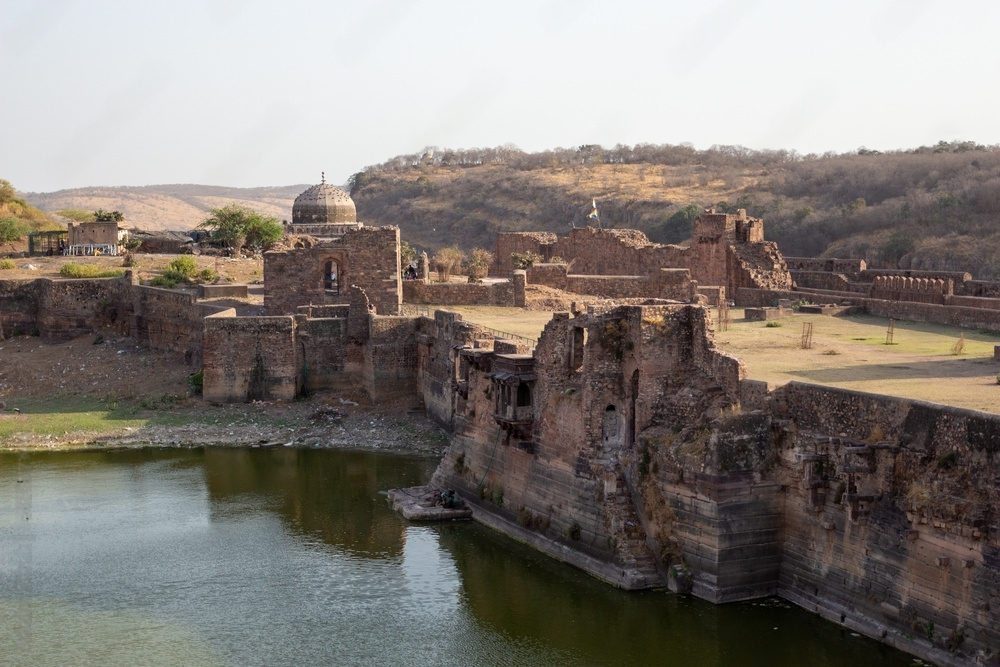 The Ranthambore Fort is having good connectivity via train, bus, and air. Through Roadways, bus services are easily available to reach the fort from all cities connected with all the major cities around Rajasthan. The Sawai Madhopur railway station is situated nearest at a distance of 10 km away from the fort. The Sanganer airport in Jaipur has located 157 km away from the fort, and you can access it by bus and taxis or hired cars.
Step Towards the Ranthambore Fort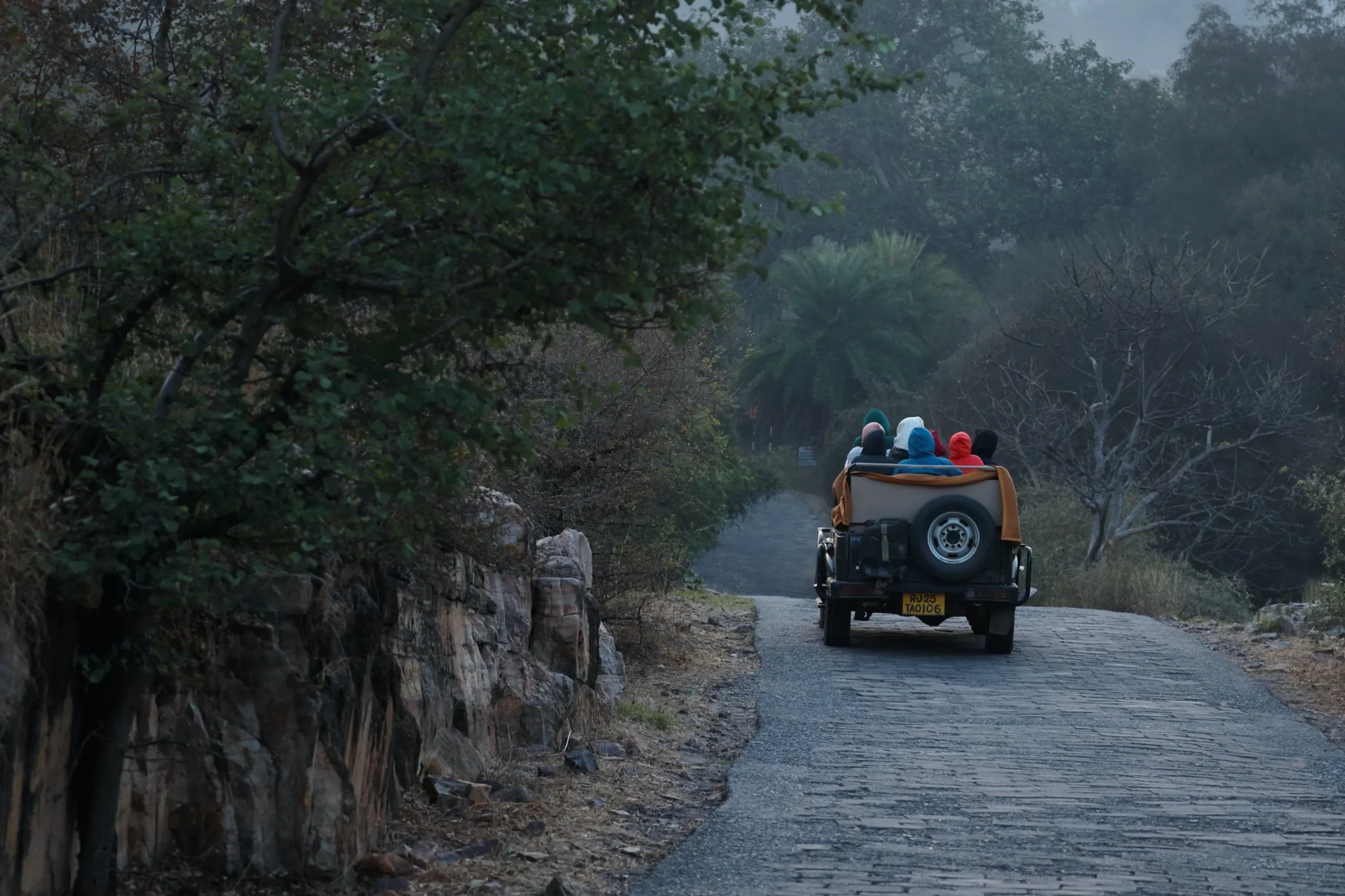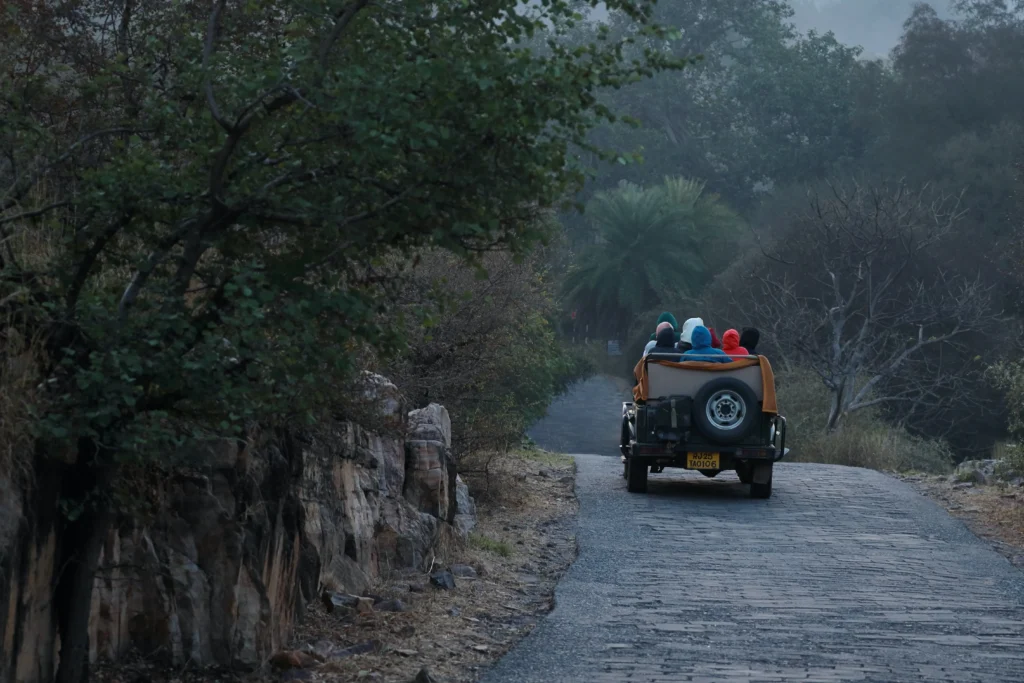 For the first gate, i.e., the fort's main gate named "Naulakha Gate," you will see a wall in front of the gate, i.e., to protect the fort's main entrance from the enemy, and the gate was also built robustly. Further, after entering from the first gate, you will observe Ganesh and Hanuman's sculptures. After that, the second gate arrives, named "Hathi Paul Gate."
The gate is named Hathi Paul because it looks like an elephant is sitting. After that, a statue of rebellion, "Ranmal Mahot," who cheated on the Maharaj, is why the king of the fort made Ranmal Behead. Earlier, there was no GPS or locator to locate the destination's direction and no radar to find the enemy. There were watchtowers to protect the fort from the enemy and direct the fort's residents; soldiers stand 24/7 to lead the people and protect the fort.
A "Gupt Gufa" (Emergency Exit), i.e., built in the fort for any emergency exit from the fort, connects another fort. The fourth gate, named Andheri Gate, is also known as the "Misguide Gate" because the gate works like a maze to confuse the enemy. After that, there's a wall that works like a "Spyglass." The soldiers of the fort can identify the enemy with the help of that wall. There are five lakes, Badal Mahal, Rani Palace, 25 Hindu Temples, two Dargahs, 2 Mosques, and 1 Jain Temple, and the fort is built in an egg shape. 
The Facilities in and outside of the fort
You can visit the fort by car or bus, and you can park your vehicle in the parking there, which is built by the government, so the parking charges are also minimal. At the forts entrance gate, you can hire a tourist guide who will assist you, and You can take a ride on the "Jungle Safari," which will show you the complete jungle, and you will observe many carnivorous animals riding freely in the wilderness. You will be riding in a proper shield car that will protect you from wild animals around you. So, if you are looking for a short vacation in the wild, it's the best pit stop for you and your family.