Best Lakes in Madhya Pradesh – Explore the Natural Beauty
Madhya Pradesh lakes, located in the heart of India, is a state with immense natural beauty. From wildlife centuries to diverse cities, Madhya Pradesh has much to offer. The state is home to over 72 million people, making it the second-largest state in India by area and the fifth-largest state by population. In this article, we will discuss the beautiful lakes in Madhya Pradesh that you must visit when in the state.
Halali Dam & Reservoir – A Perfect Destination for Nature Lovers
The Halali Dam & Reservoir, located in the koha village in the district of Raisen, is a beautiful man-made dam situated 40 km away from Bhopal. Also known as the Samrat Ashoka project, the dam was constructed on the Halali river, a tributary of the Betwa river, in 1973 for water irrigation. The dam is 945 m long and has a height of 29.57 m, with a catchment area of 700 km². This dam is a perfect destination and picnic spot near Bhopal and offers a variety of activities such as boat riding, fishing, and more.
Tighra Dam – A Man-Made Freshwater Lake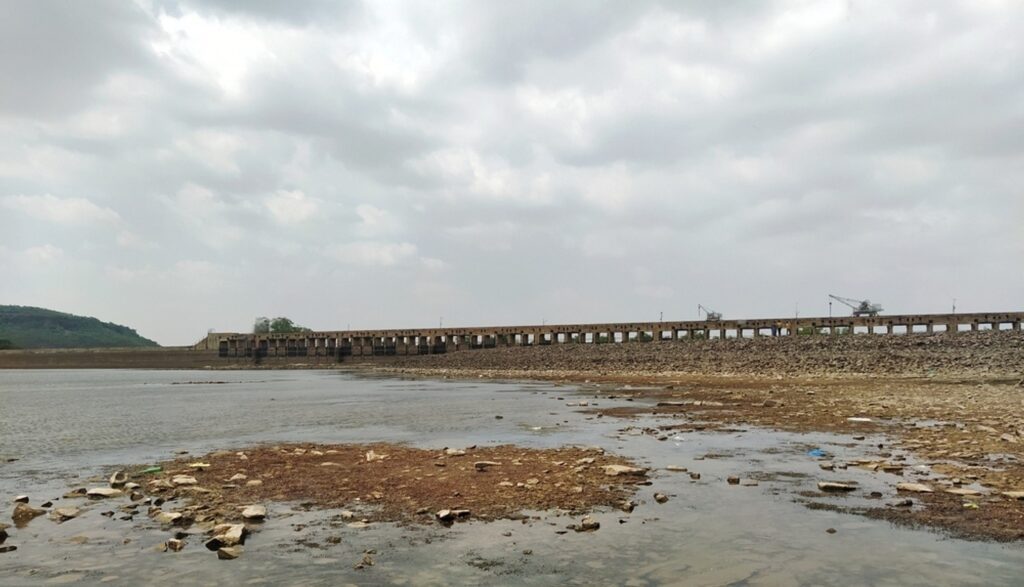 The Tighra Dam, located just 20 km away from the beautiful city of Gwalior, is a man-made freshwater lake situated in Tighra. The dam was constructed in 1916 on the Sank River and is the primary source of freshwater in the city of Gwalior and nearby areas. The dam is 1341 m long and has a height of 24 meters, attracting many tourists. The Tighra Dam is a major attraction point for visitors and offers activities such as boating, fishing, and more. It is a great place for bird watching and offers amazing sunset and sunrise views.
Gangau Dam – A Naturally Made Dam with Scenic Beauty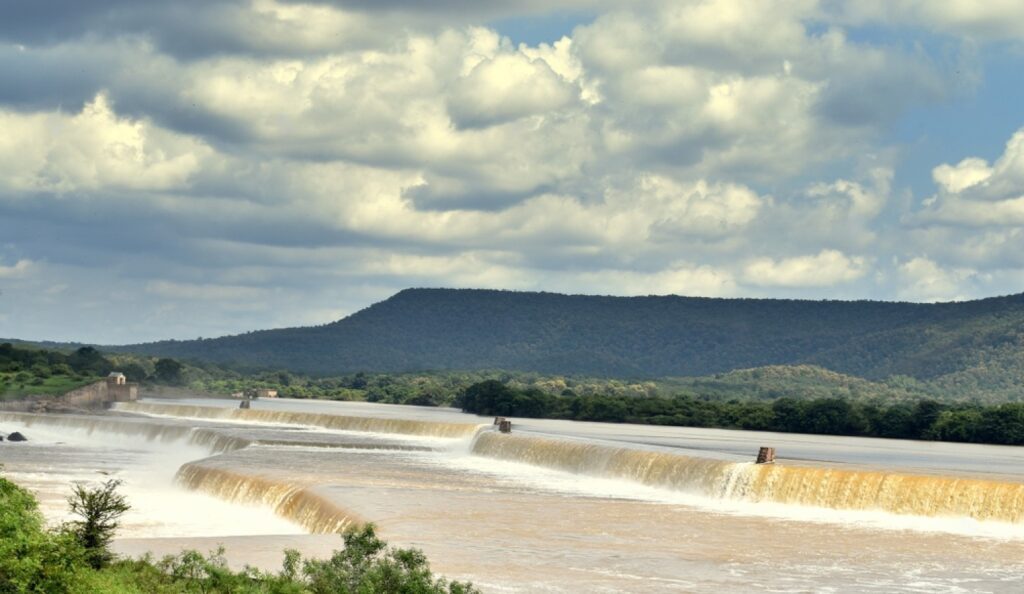 The Gangau Dam, located 29 km away from Khajuraho and 50 km from Panna, is a naturally made dam situated at the confluence of the Ken and Simiri rivers. The dam was built between 1909-1916, during the British era. The Gangau Dam provides a breathtaking view of natural beauty and is a perfect place for nature lovers. Surrounded by the Panna National Park and Gangau Sanctuary, it offers a wide range of migratory bird species during the winter season. The fertile surrounding area of the dam is used for crop cultivation, making it a great place to visit during the spring season. It is a great spot for activities such as boating, fishing, and more.
In conclusion- Madhya Pradesh Lakes
, Madhya Pradesh lakes is a state with immense natural beauty and has much to offer to visitors. The state's beautiful Madhya Pradesh Lakes, such as Halali Dam & Reservoir, Tighra Dam, and Gangau Dam, are must-visit destinations. These spots offer a variety of activities and stunning views, making them perfect for nature lovers and those seeking a peaceful environment. When in Madhya Pradesh lakes, make sure to visit these amazing lakes and explore the state's natural beauty.