Best Lakes in Punjab
Have you ever visited Punjab? Well, Punjab is a very beautiful state which is located in the northern part of India. This is one of the most beautiful places and very important for many reasons. Like it is sharing an international border with Pakistan which is very important as per the point of view landscape. Apart from its international connection is also connected with a beautiful reason of faithful connection for Sikh people with golden temple Amritsar which is a very famous thing to explore whenever you visit Punjab. 
But apart from its religious connection is also a land which is physically so beautiful that no one could skip it to visit here. There are many things are available in Punjab which makes it so beautiful like the forts of this beautiful land, wildlife centuries of Punjab, food of Punjab, festivals of Punjab, and most important thing temples and Gurudwara of Punjab. So on this topic, we are going to have a trip to some amazing lakes in Punjab which you must visit those place if you are a water lover. So I will request you to stay with us till the end and I will hope you will like it. 
    Best Lakes in Punjab – A Guide to Nature's Beauty
Harike Lake: – This beautiful lake is located in Tarntaran in the district of Ferozpur and Kapurthala districts of Punjab. It is one of the largest man-made lakes in north India. This beautiful lake is constructed on the Sutlej and Beas rivers which were constructed in the year 1952. This is also a hub of worldwide species which use to stay here and there are more than 20000 of species which will found here. So whenever you visit Punjab you must visit this beautiful place.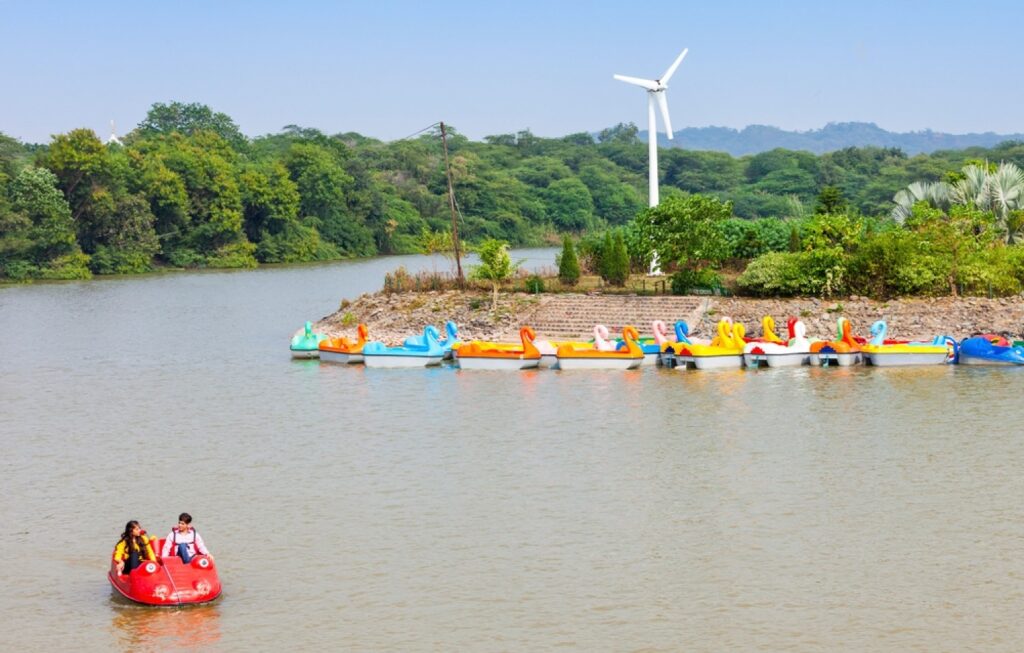 Sukhna Lake: – this is one of the most beautiful lakes which is located in Chandigarh city. This is a lake in which the water comes from the levers of the great Himalayas. PL Verma was established this lake and le Corbusier is the chief engineer of this lake. This lake is spread over 3 km² and the depth of this lake is about 8 feet to 16 feet. It was built in the year 1958. It was made because of the water harvesting is his name is Kim come down from Shivalik Hills and now it is the best sources of irrigation to the people. So whenever you visit Punjab you may have a trip to this beautiful place.
Kanji Lake: – This beautiful lake is the lake in the Kapurthala district of Punjab. From 10 feet to 25 feet that death can be considered and it is nestled in a 44 ha land. Depending upon the water level and the season people also visit here. Here you will see many kinds of birds and if you are a fish lover then you must visit here. Because picking up fish helps many people to do something different. Apart from it, its sunset view is amazing so whenever you visit that you must visit here.
Ropar Lake: – is one of the most beautiful lakes which is located in the Shivalik foothills of the Himalayas. It was created in 1952 which covers an area of about 1365 ha and depth about 1 m to 6 m. As well as it also has a surface elevation of about 275 m. It is a man-made freshwater lake which provides water for irrigation to Punjab and it is also a tourist complex where people used to come for many kinds of activities like boating, bird watching, fishing, and many more picnic related things so whenever you visit Punjab you must visit this beautiful place. 
Explore the Stunning Lakes in Punjab
In conclusion, these are some of the most stunning lakes in Punjab that you must visit if you are a nature lover, water lover, or tourist enthusiast. Whether you want to explore wildlife, appreciate the beauty of nature, or engage in fun activities, these lakes have something for everyone. Don't miss the chance to discover the beauty of Punjab's lakes during your next trip.