West Bengal cuisine and its street food
West Bengal Street Food, India is a very beautiful country and in this country, there are different and different cultures and traditions are here. If you talk about India then we can classify it into four Major Regions and every region have specific culture, tradition, and specification which makes it totally different from the rest of the World. Four major parts of north India, South India, West India, and East India. If we talk about East India which is one of the amazing and carry a unique diversity that reflects its uniqueness. 
West Bengal is the part of East India where you can see the natural beauty like Ganga, Bay of Bengal, and many other places. Apart from that many stories and things like Victoria Memorial make you feel touched by the history of India. So whenever you visit Bengal then apart from its beauty it is also known for its traditional food as well as the street food which you must try whenever you visit. So today on this topic we are going to touch some street foods which are going to make your day I am free more memorable. 
So now we have to check the street food of west Bengal so have a look. West Bengal Street Food 
Ghugni chaat:- Ghugni chaat is one of the famous street food of Kolkata. It is made from dried peas. This dish consists of peas cooked along with a range of vegetables and spices. This delicious and savoury street food. It is popular in Kolkata. We can be served this dish in a little bowl.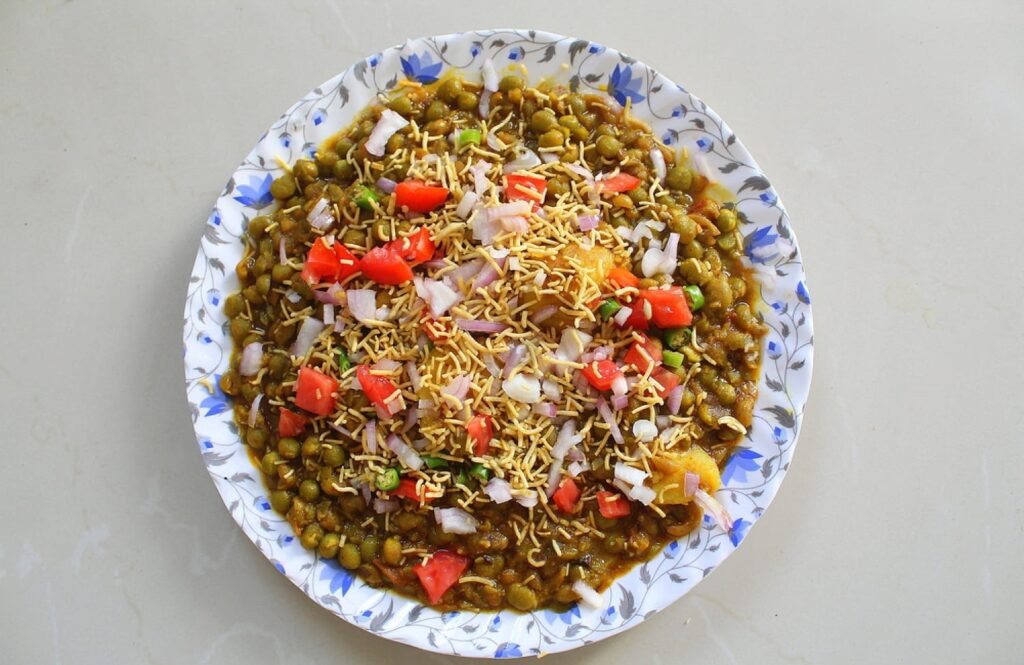 Momos:- Momos is one of the famous street food of Kolkata, the street food is incomplete without the local momos of Kolkata. In this momos, we can fill the different types of stuffing such as chicken, fish, vegetable, and fish. We can fry this also and we can eat stream momos also. So you can make this dish in your breakfast, lunch, and dinner or as a snack also.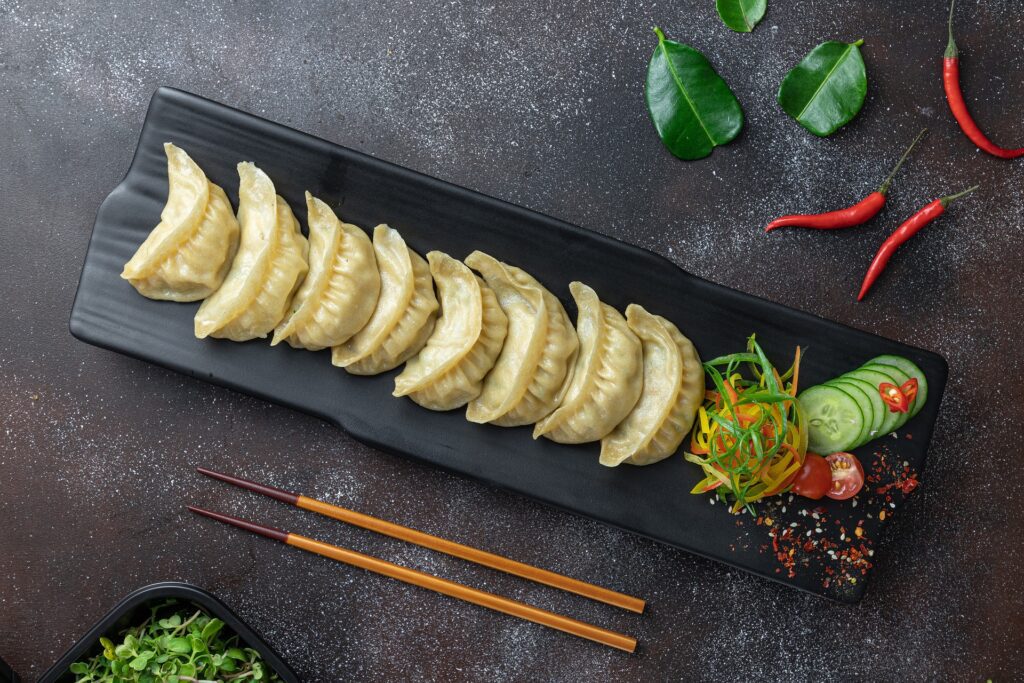 Chhaner jilipi:- Chhaner jilipi is known as a jalebi. Channer jilipi is a local variation of one of the country's most popular sweets. You can be translating to 'cottage cheese jalebi', this is also including in the street food of Kolkata.  It is a delicious snack is one of the finest sugary pick-me-ups.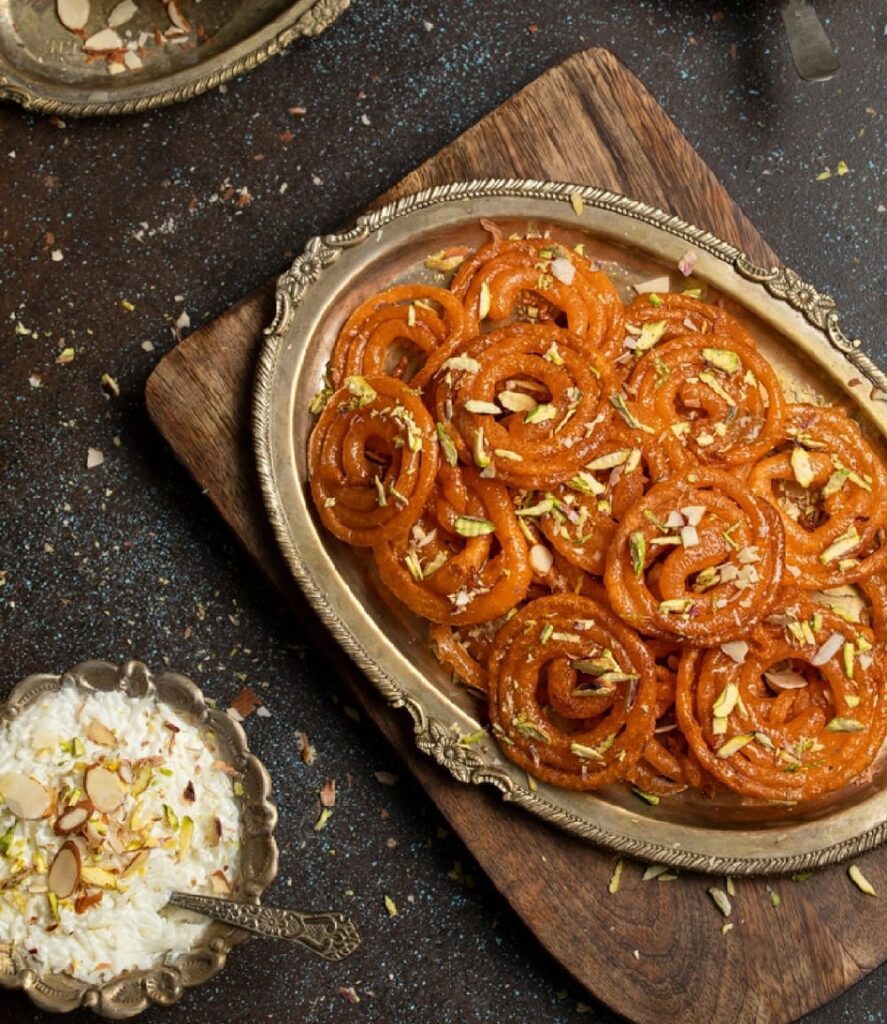 Telebhaja:- Telebhaja is a similar dish to pakoras we can say telebhaja in Kolkata but the rest of the country say that tlebhaja is known as pakoras. It is a deep-fried snack in Kolkata. It can consist of vegetables (often potatoes) or meat dipped in a batter and then deep-fried, the snack is a great accompaniment to tea in the evening.

Dimer devil:- dimer devil is a famous dish of Kolkata which is made by egg. Dimer devil is Kolkata's version of the delivered egg. Dimer devil consists of a hard-boiled egg with a spicy and deep-fried coating of meat and other ingredients.  It contains high protein snack. So most people loved healthy food and contains high protein.

Jhalmuri:- Jhalmuri is famous in the whole country but different states have different names of jhalmuri. So in Kolkata jhalmuri is a savoury street snack it is made of puffed rice mixed with a variety of ingredients like onion and chili. The mixture of jhalmuri is served on little, paper pouches or plates by street food vendors all over the city.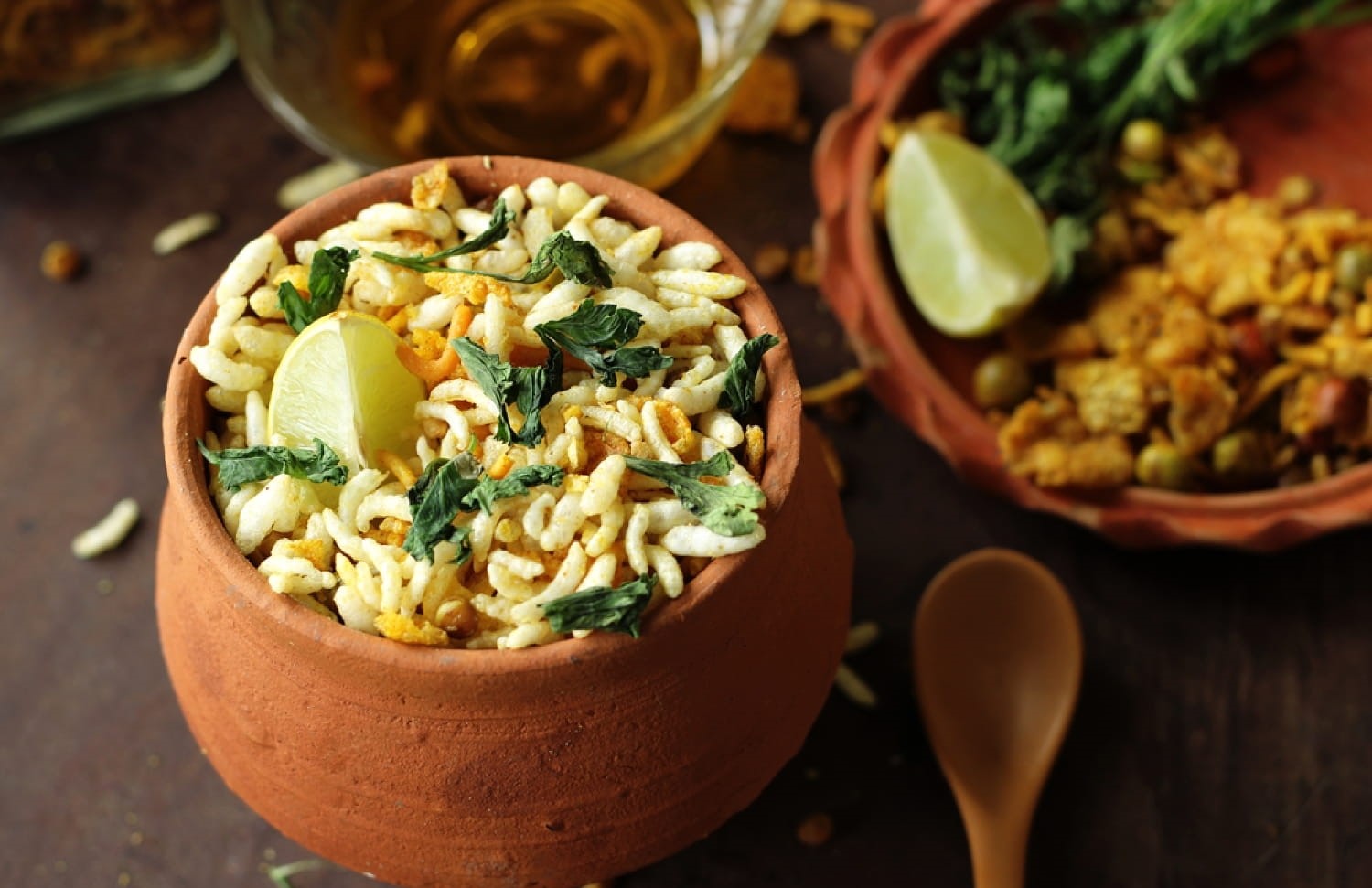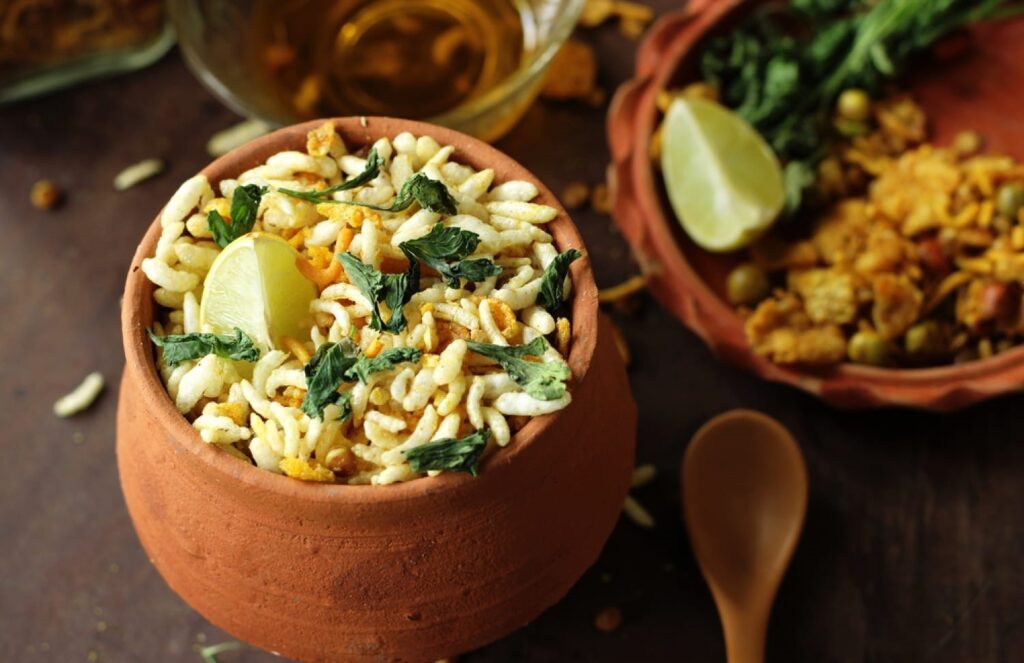 Kati roll:- Kati rolls are enjoyed by vegetarians and non-vegetarian alike, Kati rolls are delicious, and hearty flatbread rolls stuffed with assorted savoury fillings have gained popularity across the globe by now. So we should not miss out on the chance to eat this in Kolkata, Kolkata is said to have been founded at Kolkata's. The rolls in their original form included kebab meat stuffed inside a rolled parantha.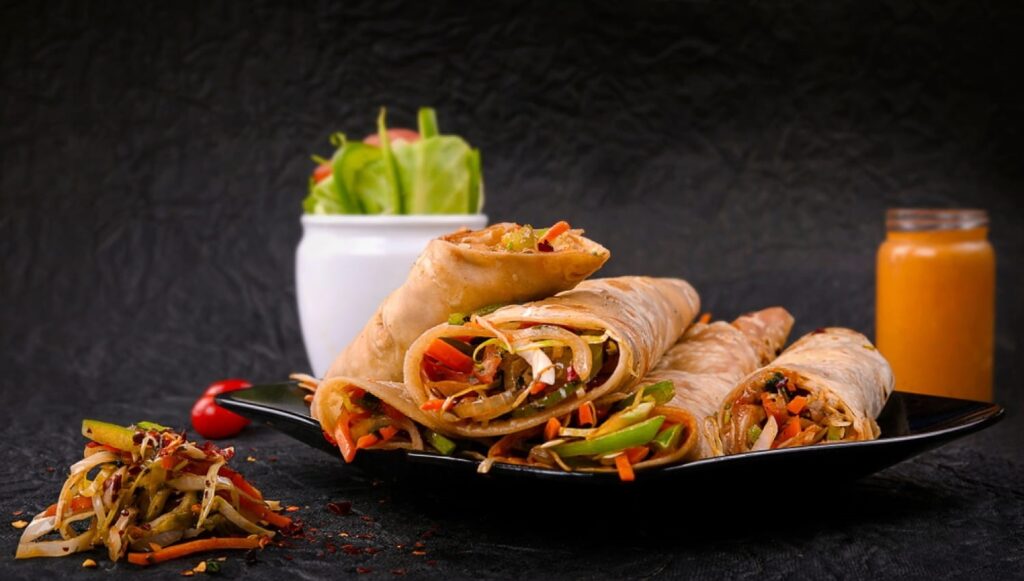 Fish culet:- In Kolkata, they are many dishes that are famous but the most famous dish is made of fish, fish are more available there so if you are a non-vegetarian then you must this type of dish in Kolkata. Fish cutlet can consist of chopped fish and vegetables mixed and reshaped into the little disc which is dipped in a batter and deep fried, this dish available in the local street stall of Kolkata across the city. Sometimes this dish is made by just simple dipping fish fillets into a batter and then deep-frying.

Doodh cola:- This is a unique beverage in Kolkata, doodh cola is prepared by mixing milk along with aerated soft drinks or colas. It is served with ice in tiny clay cups this is a creamy drink it is most famously sold at balwant Singh's eating house in bhawanipur. If you ever go to Kolkata and you want to it something like street food then you must pick up from this, it can help you to choose your food so if you go there then you must their street food.