Tip to visit India for first time
Do you love to visit India? How many places have visited you in India? There are many places which are amazing and you must visit. India is a secular country in which you can see many kinds of things either it is Lakes, Rivers, beaches, mountains, deserts, freshwater lakes, Tropicana forests, tracking, religious places, and many more things.
Visit to India
So if you want to visit something which covers all the things India is the best destination for you. There are 29 states in India which all have their unique identification unique culture, unique places, and many more things which are different and make every state special but there are many things that are common in India like unity, nationality, humbleness, and many more things. So today I am going to tell you about some amazing tips which you can visit India easily so pack your bags and get started to explore India.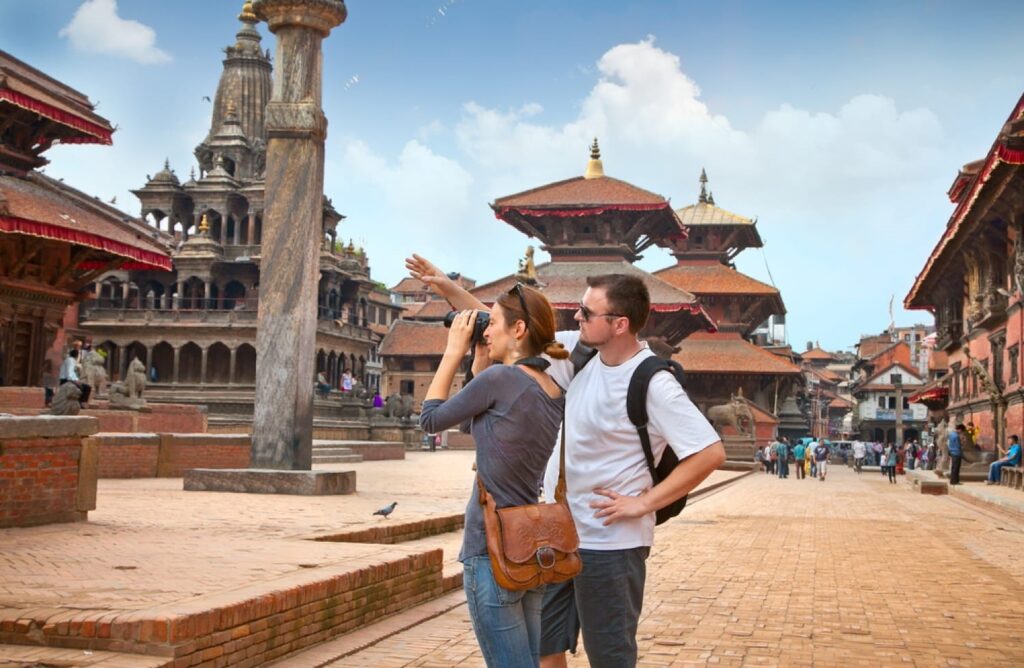 Spent more time: – If you are visiting India then do not try to cover many places in a single trip try to spend your whole time with major places. So you can understand your places easily and explore them deeply so just try to keep yourself stable.
Changes after coming to India: – India is a cultural country so you need to be prepared about that if you are new in India then you will see different kinds of cultural beliefs of the people of India towards their God dedication which will shock you. So If India has too much belief then you will also definitely going to like it may possible that after this trip your vision maybe change or something so if you want cultural things to try to go in this.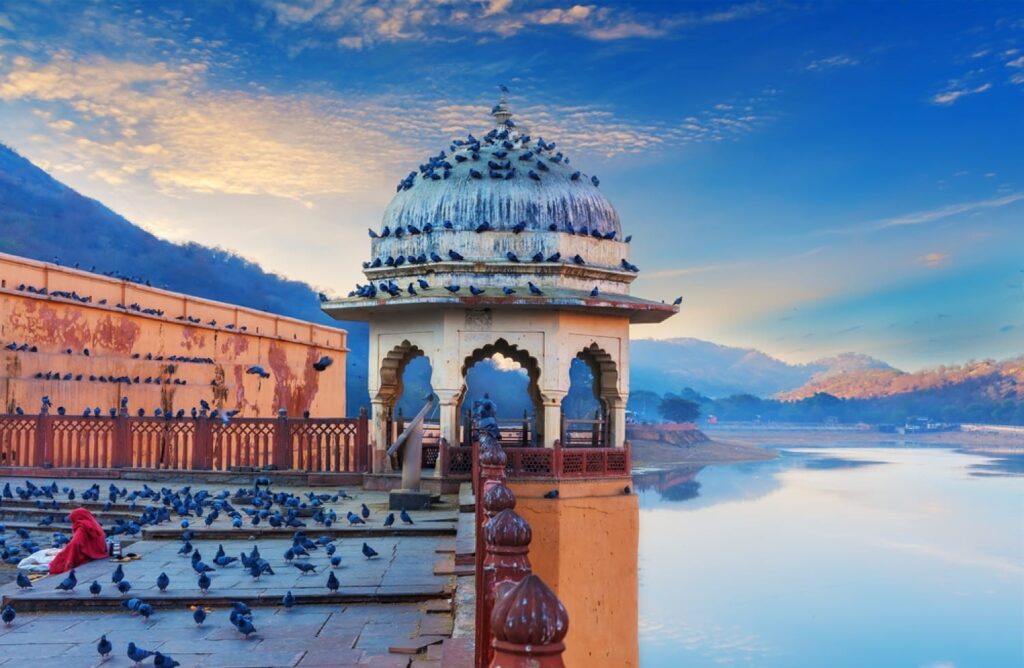 Try to visit urban places: – If you want to explore India then it is suggested that try to visit urban areas which are amazing because you may get bored with the city light in your country as well but if you want to explore something new and

explore

India from deeply then it is suggested that go with villages or small towns where you can see many things which you have not seen it in your entire life. So just try to go to such kind of places like Sum in the

Rajasthan

which is an amazing place and you must visit.
Dress up as per requirement: – Keep yourself up to date is as per your trip because you don't know that India is a big country and the dressing sense should depend on the area like if you are visiting Rajasthan you must wear light clothes by which you cannot get frustrated with the heavy heat and if you are going in the northern side of India where you may need to face cold even in the June month. It is better that we plan your trip and after decide that where you are going and which kind of clothes is suitable for the environment.
Read the rules about religion: – One very important tip That India is very conscious about its rules and regulations while following the religion so if you are visiting any temple or Gurudwara or Jain Temple anything just tries to take off your shoes and socks as well as if you have something which is made with the leather please take out and keep outside the temple by which you can respect the religious places and the religious rule of India.
Do not afraid to share a problem: – Go with Do not afraid to share your problem if you face any kind of problem with nature or climate possible that suddenly changing in time as well as the climate or in such kind of problem in which we may face the trouble so do not think that it may become the condition worse if you will Visit to India pharmacy and don't be shy to share your problem while going to local pharmacy because they always will be there to help you.
Bargaining is must: – Coming first time India and you want to purchase few things so India is a market where you can do many things like bargaining is very famous in India and it is a tip that whenever you purchase anything to be as low as possible how much they are asking for if somebody is asking you thousand rupees for A bag so you need to be convinced him within Rs.500-Rs.700 and he will give you the bag in this price range so it is the best place for bargaining.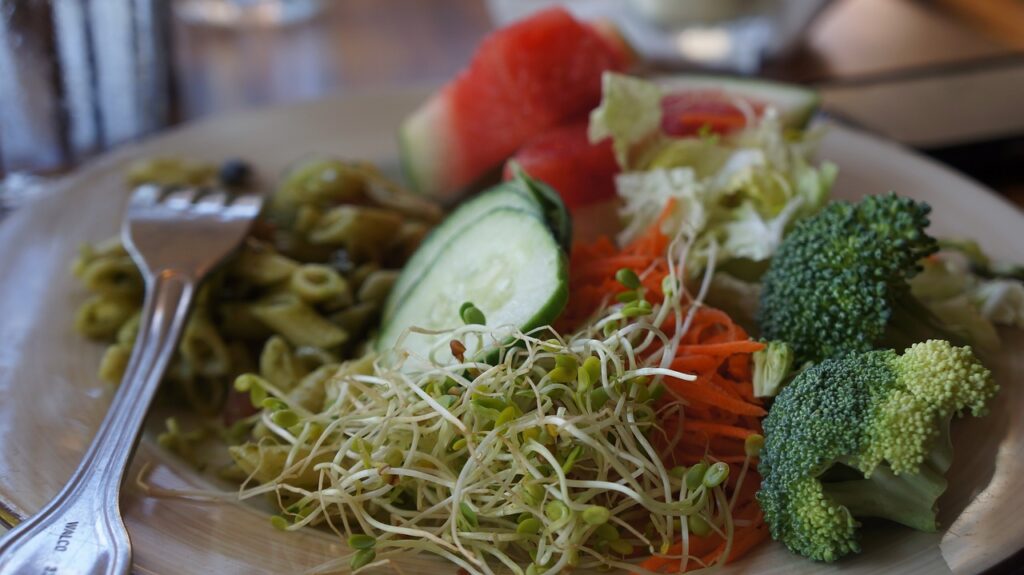 Try vegetarian food: – If you are coming first time to India then you must go with Vegetarian food because it is one of the tastiest food which are served by India at many places and you will love it so try to go with different things because in your country you may love to eat non-veg but in India, you may go with the veg food and explore the new test of vegetarian food Visit to India.