Top 7 most important tips while traveling
Travel Trip, Are you a traveler or you are looking to plan a trip? If yes then it is great because today we are going to tell you some amazing things which are very important while traveling or while visiting new and new places. Well in this world traveling is a very important thing and that is why most people love to visit different and different places and to make their travel chipper and remarkable. Travelling is a kind of thing which may hurt you with expensive expenses like you may go for a 5-star hotel or you may go for a small star room which is very affordable so let us know tips and tricks by which you can make your trip perfect with the comfort.
Tip 1: Travel Trip
Carry an eye mask: –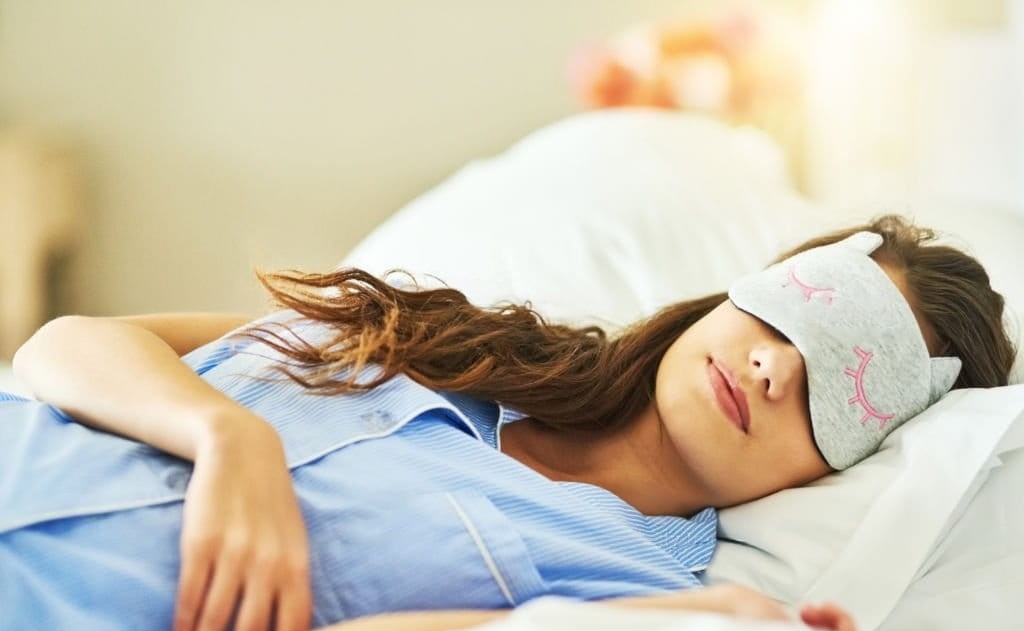 Always try to keep a sleeping mask it is essential because many times you may face interrupting lights by which you may not able to sleep perfectly to provide deep relief to your eyes you must have an eye mask. If you cannot sleep perfectly then it used to happen that people suffer from high altitude sickness headaches and many more problems may spoil your trip so having an eye mask may make your trip easy and comfortable.
Tip 2
Carry a traveling pillow: –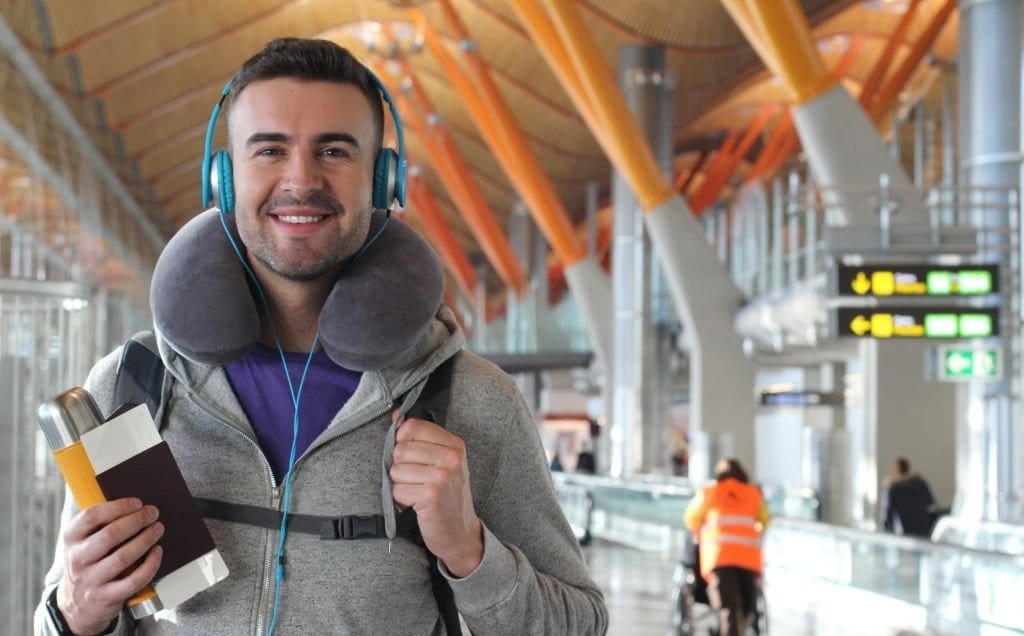 Try to keep one traveling pillow it is very necessary to have a traveling pillow because while traveling you may face your neck pain which may lead to spoiling your because whenever you go for a long trip you may need to travel a lot it might be 5 To 7 hours per might longer than that so it is very necessary to have a traveling pillow so you could complete your trip comfortably.
Tip 3 
Carry extra credit or debit card: –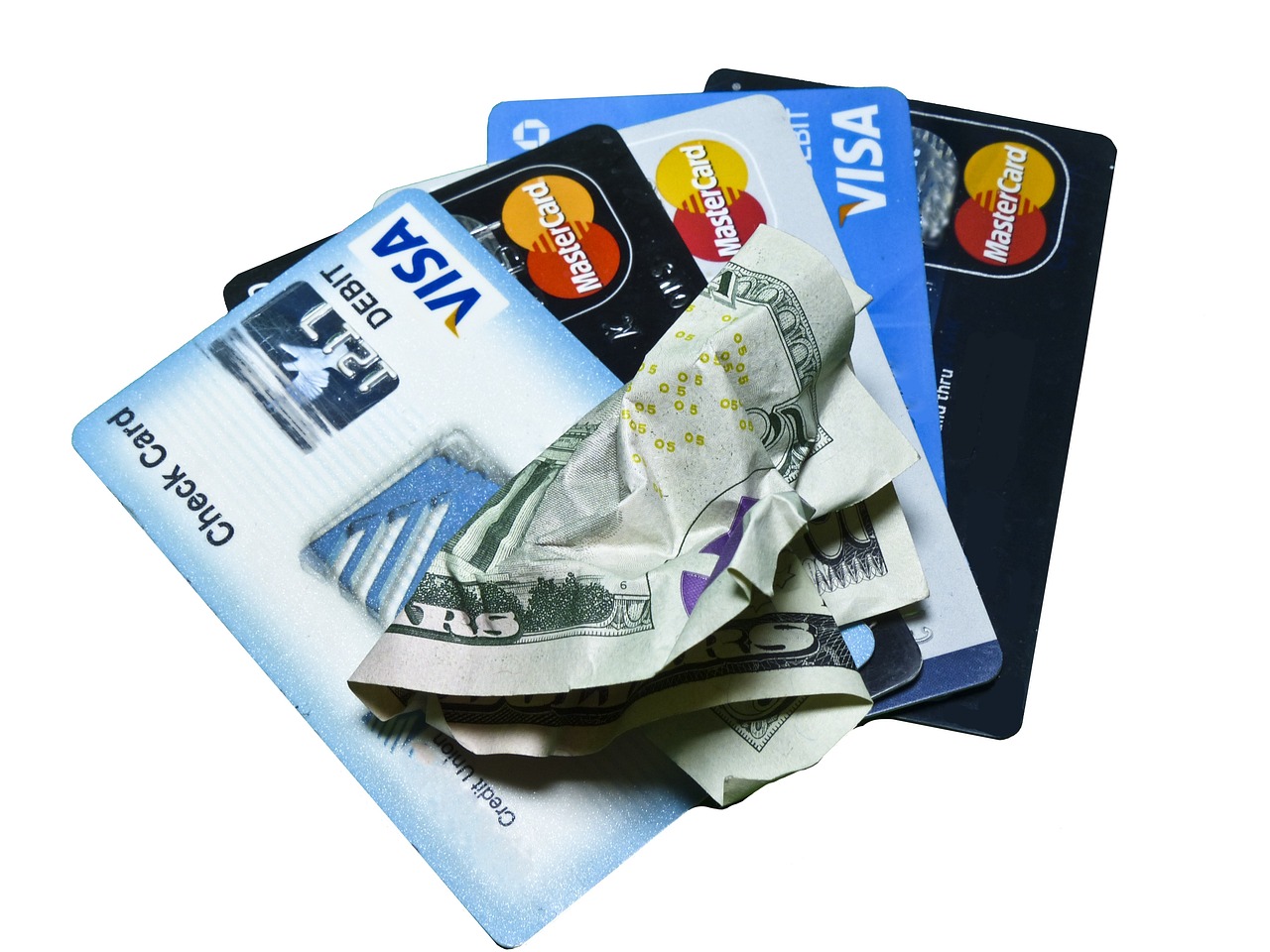 Keep several debit and credit card with you because it might possible that you are traveling to those areas where you may not able to find such kind of ATM or machine which except your card like if you have American Express ka then there are many places please do not allow to access American Express Card as well as sometimes it may also happen that many companies lock your card I do not allow to transact it so if you have another card we can easily e take out the money which will be convenient for you. 
Tip 4
Carry some emergency cash with you: –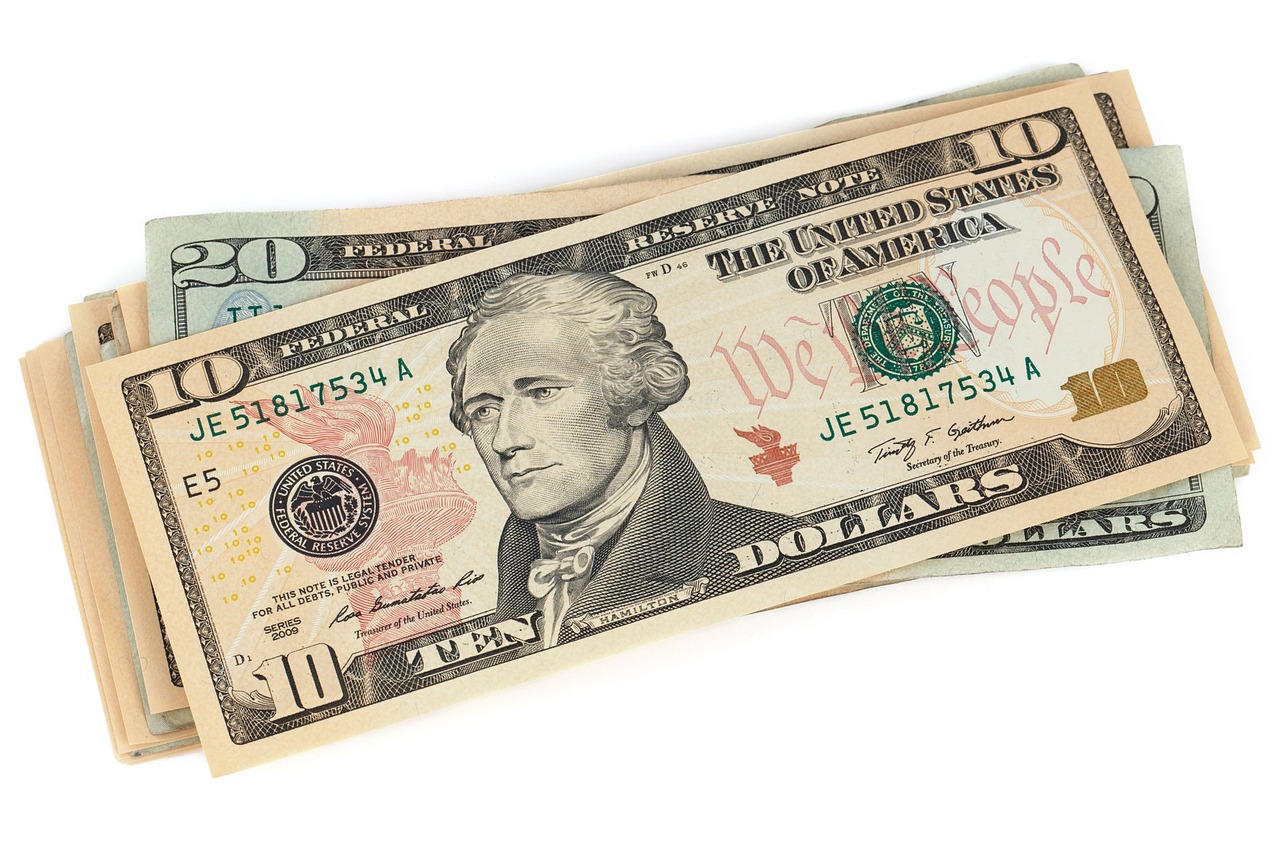 Always try to keep some extra cash with you because it is very important to have emergency cash because while traveling you do not know what what's conditions you may need to face and while traveling split your money at different and different places like your inner pocket, your backpack, in your socks or if it possible then in your mobile phone case also. So whenever you face such kind of words condition at that time you may survive by paying for food and accommodation.
Tip 5
Make yourself tension-free and cool: – Do not lose your temper because many times it happened that whatever you plan that plan would not able to execute like you are traveling via a bus and the engine of that bus fail and now you are getting late to reach your destination.  So you need to understand the problem and should not lose your temper most people lose their temper which may spoil your trip. So you should expect that what you have planned that may not going to happen so you keep yourself cool with the worse situations. 
Tip 6
Write the address at notepad: –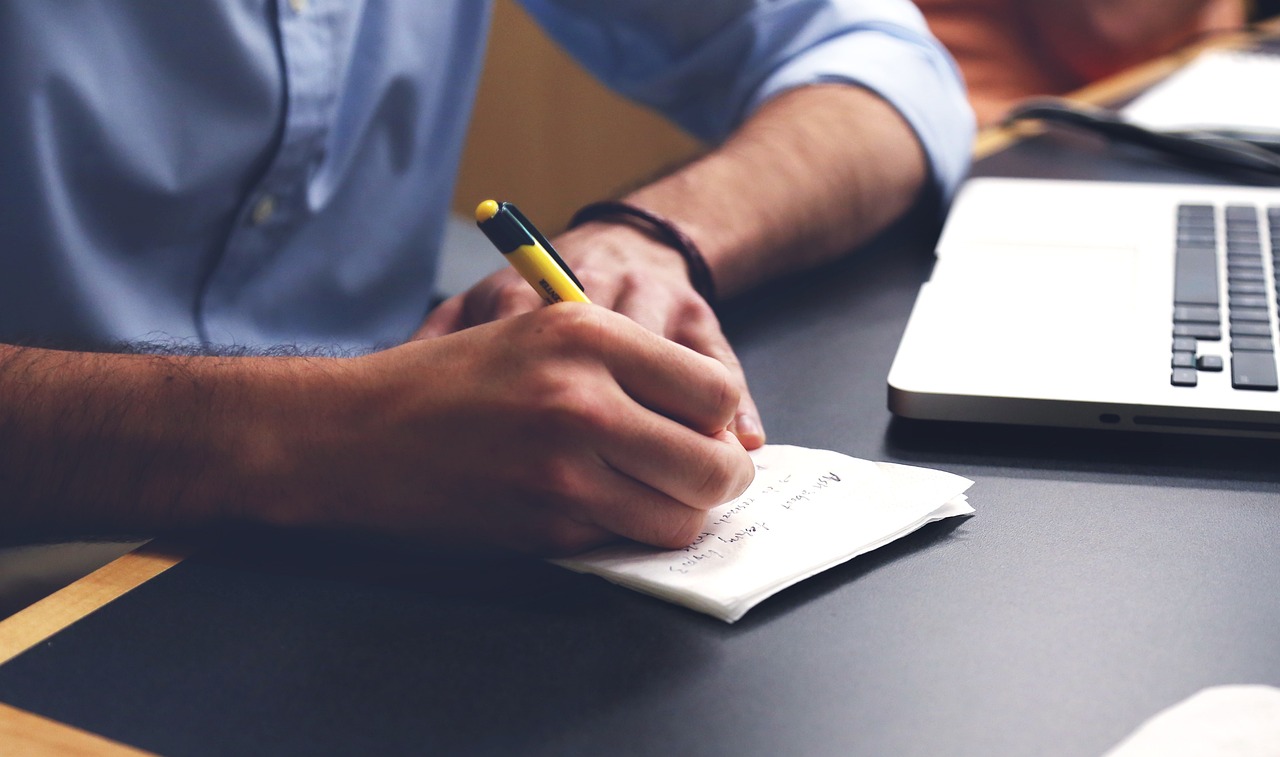 Now day people are going digitally and there are many types of equipment which are well good enough to provide the solutions of every kind of problems but a machine is a machine that may be able to fail at such kind of points which are crucial for us. So whenever you are visiting a new city and your laptop your mobile phone or something electronic may become out of battery search to reach to your accommodation you must write your address at your in physical notepad so whenever it required you can reach to your destination easily whenever you want.
Tip 7
Where some sportswear: –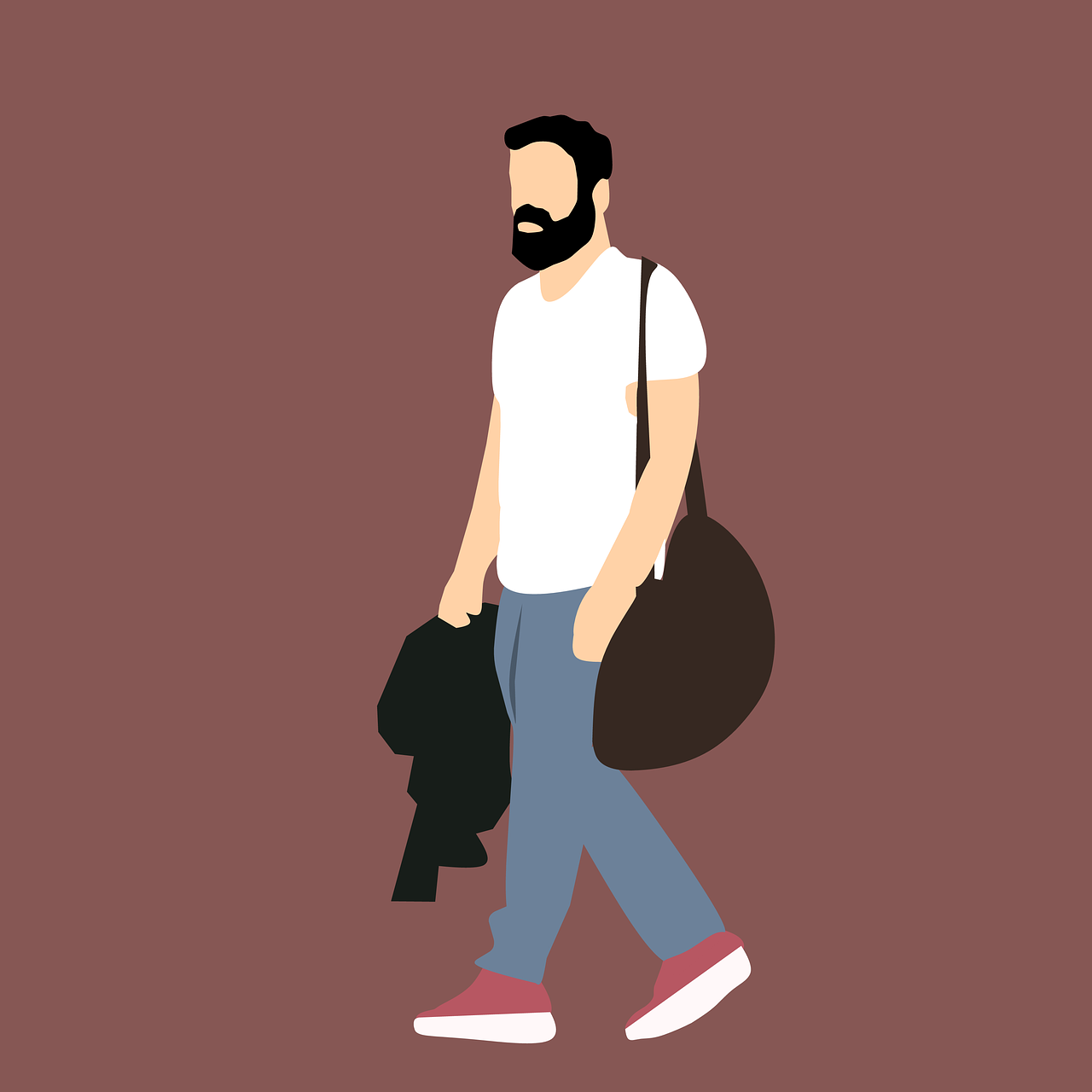 Whenever you are traveling just try to keep yourself as simple as possible because it may possible that you are traveling in such kind of conditions where you may face exotic heat like in Rajasthan in India, So if you are wearing jeans or for some trousers so it may irritate you so to fix this problem you should go with the half or sportswear cloth which may help you to make feel refreshed.  It is a very minor thing while traveling but it is a very important thing to keep your mood chilled.