Tip to visit Dubai
Tips for Visiting Dubai, Are you looking to visit one of the most beautiful countries in the world? Well in this world there are many countries which are most amazing and having an extraordinary culture, natural things, beauty and city light. In this world every place is different and they have different climate, rules and regulations, culture and many more things which make the country unique so today we are going to tell you about one of the most beautiful countries Dubai and we want to give you some tips before visiting Dubai so please stay with us till the end. 
Dubai is one of the most beautiful places in the world which has a unique culture and the most beautiful skyscrapers which attract people. Apart from that, you can see the desert and most beautiful beaches in the United Arab Emirates which is why it is known as one of the most beautiful countries in the world. If it is beautiful then there are many rules and regulations which are made to make it one of the most beautiful countries in the world so some most important things which you need to understand before visiting Dubai so let us start the seven important things which need to understand before visiting Dubai. 
Tips for Visiting Dubai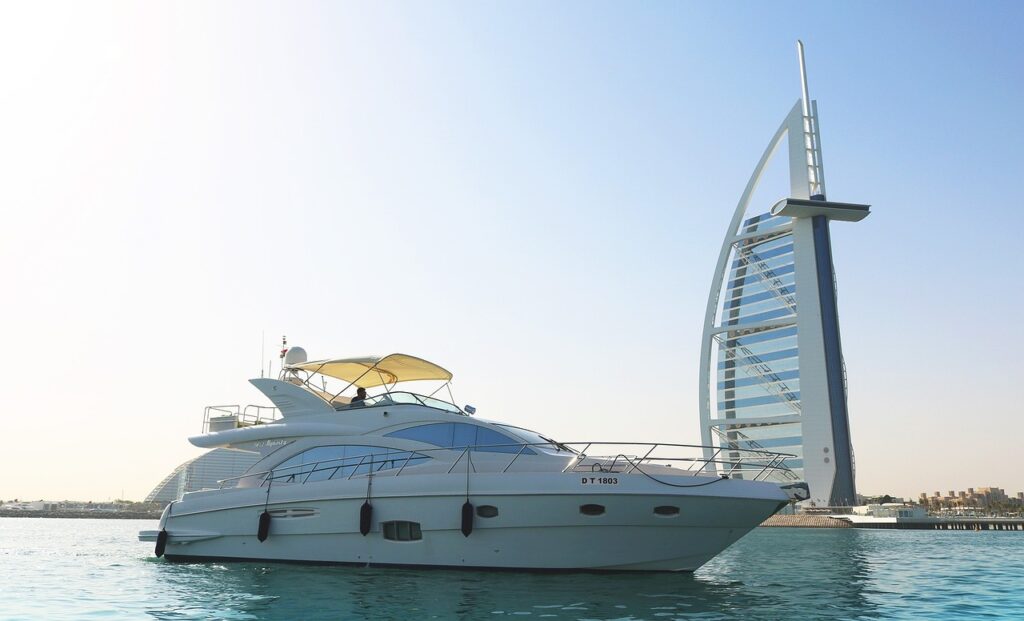 Visit between October to April: – Try to visit between October to April because in this time Dubai is a little bit cooler than the other six months which are too hot and may touch 50°C temperature so try to avoid months between May to September. In the season you can see a bit of rain also but it will not affect your trip for a long time. So you can enjoy your moments on the beach or in the desert easily and even you can see Rush over here at this time so try to visit at this time.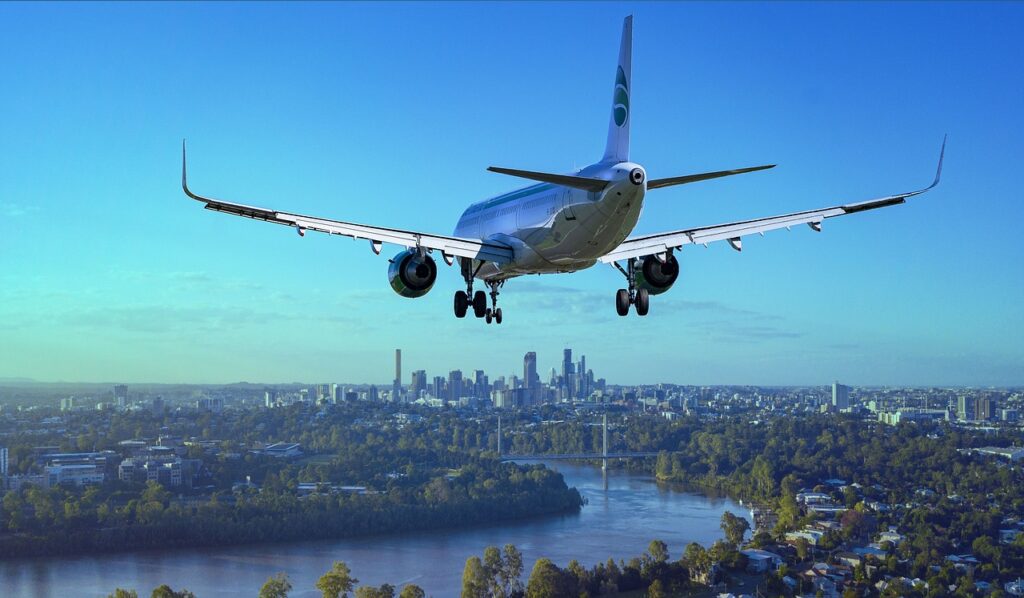 Book your flight before two to three months: – Try to book your flights three or four months before you visit Dubai. It is very necessary to book your tickets at a cheaper rate and Dubai is so busy country for tourists and visitors. So if you will book the flights before 3 to 4 months it will give you the best deals as well as it will provide you a tension-free trip.

Book your accommodation: – As like to get flight tickets it is suggested that try to book your accommodation in advance because Dubai is so busy palace and that is why there are many companies of the hotel chain is used to book with their hundred percent occupations so it is Batter to book your accommodation in advance.

Careful during the month of Ramzan: – Dubai is a very beautiful country in which the majority of Muslim people live. So you need to be careful when the month of Ramzan is going on because in this month all the Muslim people took the past and they do not eat anything and not even drink a drop of water so it is very necessary to keep in your mind that you do not eat anything or drink anything between the time of sunrise to sunset.

Wear full clothes: – Try to wear something which we give you respectively and avoid funky style. Because Dubai is a Muslim country and as per their culture the girl should cover their body with full clothes so before visiting Dubai please check that which kind of clothes you are caring with you try to respect the Muslim culture and dress those things only in which you will not get any unwanted attention from the men.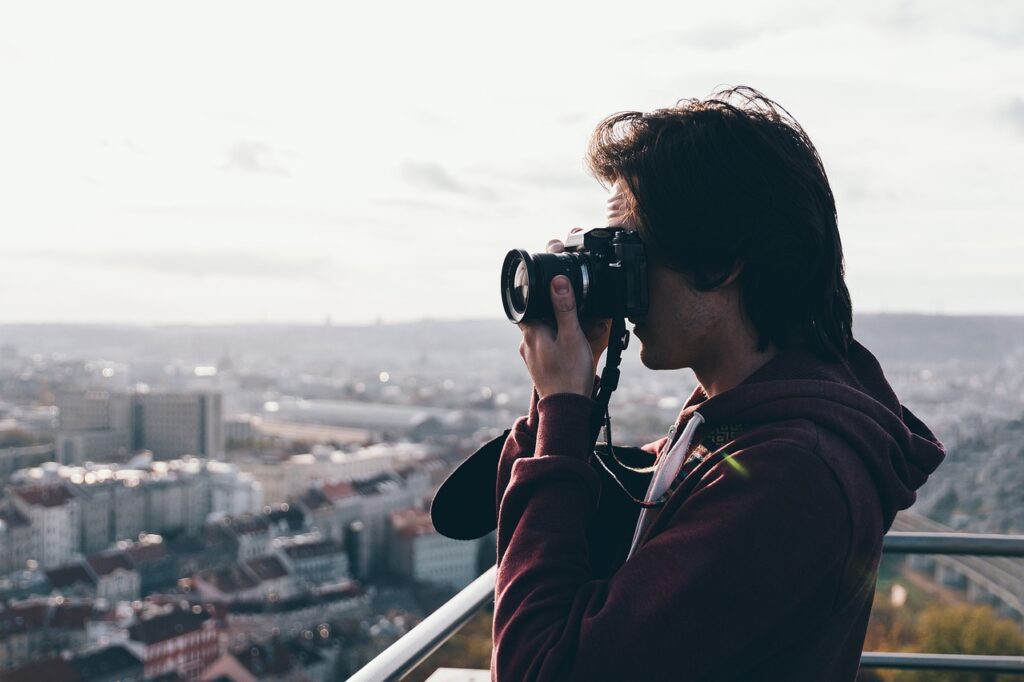 Ask before taking pictures: – As per security reasons the rules are very strict in Dubai. So before taking any pictures of any place or with the Muslim girl you need to take permissions before clicking the pictures like Airport, building, military installations and many other things and it is very necessary otherwise you may face any kind of trouble which nobody wants to face. 

Research where you are going: – Dubai is one of the biggest cities in the world. So whenever you are visiting try to give the full address or provide a special Denmark which is very famous around that place where you want to visit o where you are staying. So before visiting any please try to get information about that place so you could reach easily over there with the help of a taxi.