TOP STREET FOOD OF TAMIL NADU
Tamil Nadu Street Food, India, is a very beautiful country with different places to visit. In India, there is a total of 29 states which are different from each other in the manner of their beautiful culture, food, tradition, and many more things, and that is why most people love to visit all the places of India and want to explore different things of those places. So Today, I will tell you about some exciting and delicious Street food in Tamil Nadu that can make your trip more memorable and sweeter. So please stay with us till the end. I hope you like this.
Italy and Sambar: – it is one of the best signature dishes of Tamil Nadu, made with rice batter and steamed to make it so delicious. The shape of Italy is like a circle in an oval shape which makes it so delicious and easy to eat. This is one of the best dishes for breakfast and the best dieting food that contains no fat. You can easily find it everywhere in the streets of Tamil Nadu. Its delicious taste always attracts everyone because it is served with Sambar. The summer is on a kind of lentil-based stew containing lots of spices and vegetables. You can have many things with the Sambar like white bread Idli Dosa and many more things. Tamil Nadu Street Food
So it is the most delicious food, and you will find it easily in Tamil Nadu Street Food and must try it.
Parotta is the kind of flat bread made with the floor, also called mother. It is made in a round shape in which the dough of flour is stretched, and then the dough of it is placed in a circular loop shape so it could become a circular shape. Then it is pressed with a cylindrical tool to make it delicious in a circular roti. This is a special served with curry, mutton, and chicken.
Kalaki: – it is a kind of South Indian omelette that is served in the parathas stall. It is an egg that is very similar to the recipe's omelette, which is why most people love to eat it. It is made similarly to the omelette, which is made on the Flame to cook.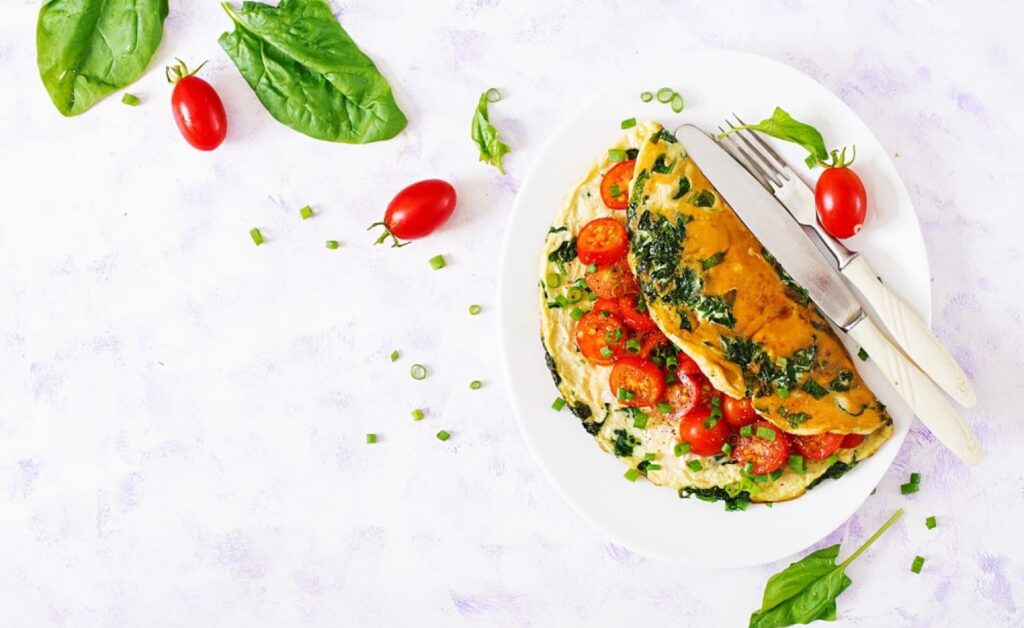 Muttai Dosai: – it is look like idlis and dosas. Muttai Dosai is one of the best dishes in Tamil Nadu state. It is made from the better rice from which idlis are also made. Like Dosa, it is also prepared by spreading it on Tawa and letting him cook it for a minute. The difference between Dausa and muttai Dosai is that muttai Dosai is made with eggs from Tamil Nadu Street Food. When The better Dosa is spread on the flame and Tawa after the egg is broken on the top of the Dosa, in the end, it is garnished with onion paper and many other things. So it is a very delicious dish which you will be going to love if you are going to eat this.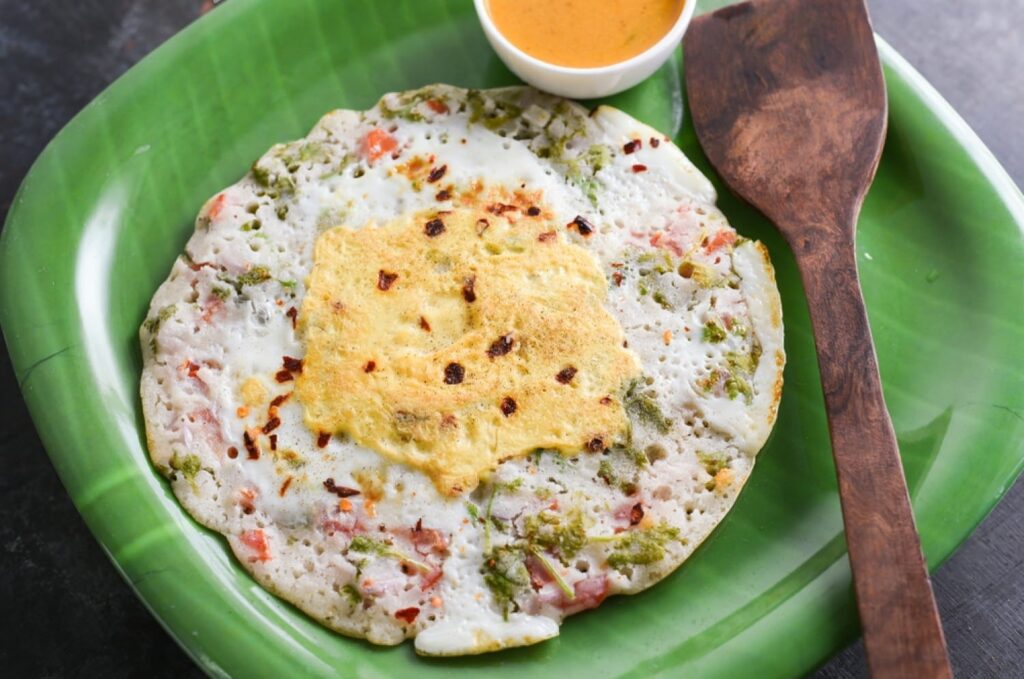 Vada: – vadas are a very famous and delicious food of Tamil Nadu. The Vadas are made in different types. Some are salty, and some are sweeter, but the ubuntu vada is so famous that most people love to eat Tamil Nadu Street Food. It is specially served with sambar and coconut Chutney, making it more delicious. If you visit Tamil Nadu, you must try Vada, which you will find in every street of Tamil Nadu Street Food.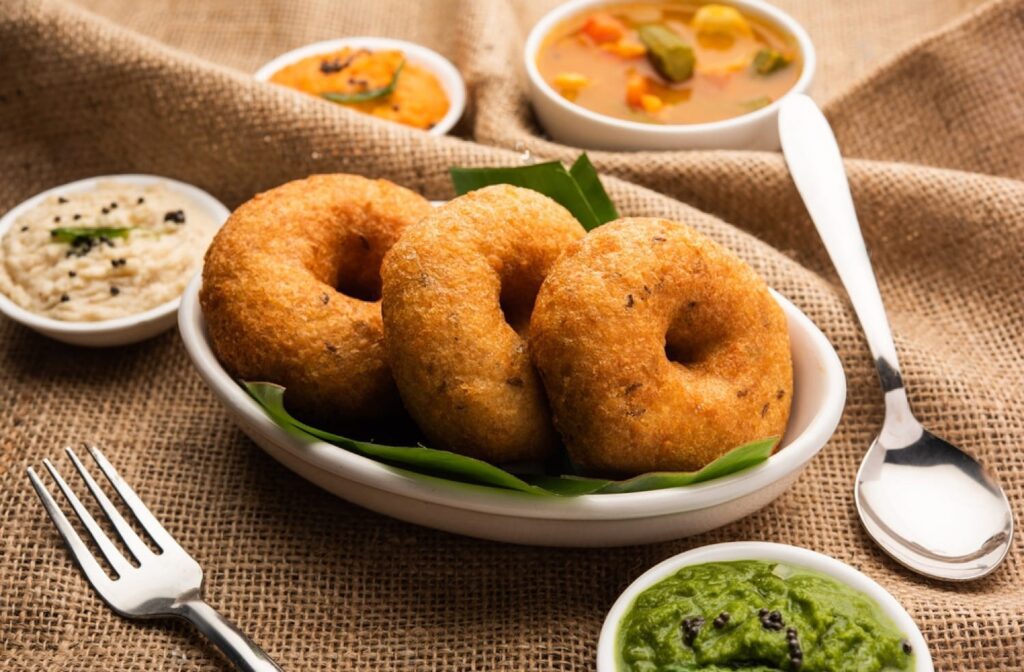 Chicken fry is one of the preferred fast food in South India and in the streets of Tamil Nadu. Now it is growing worldwide. It is one of the delicious foods in which chicken peas are fried with some spices. If you eat spicy chicken from Tamil Nadu, you will love it, and you may forget to eat KFC's chicken. Tamil Nadu Street Food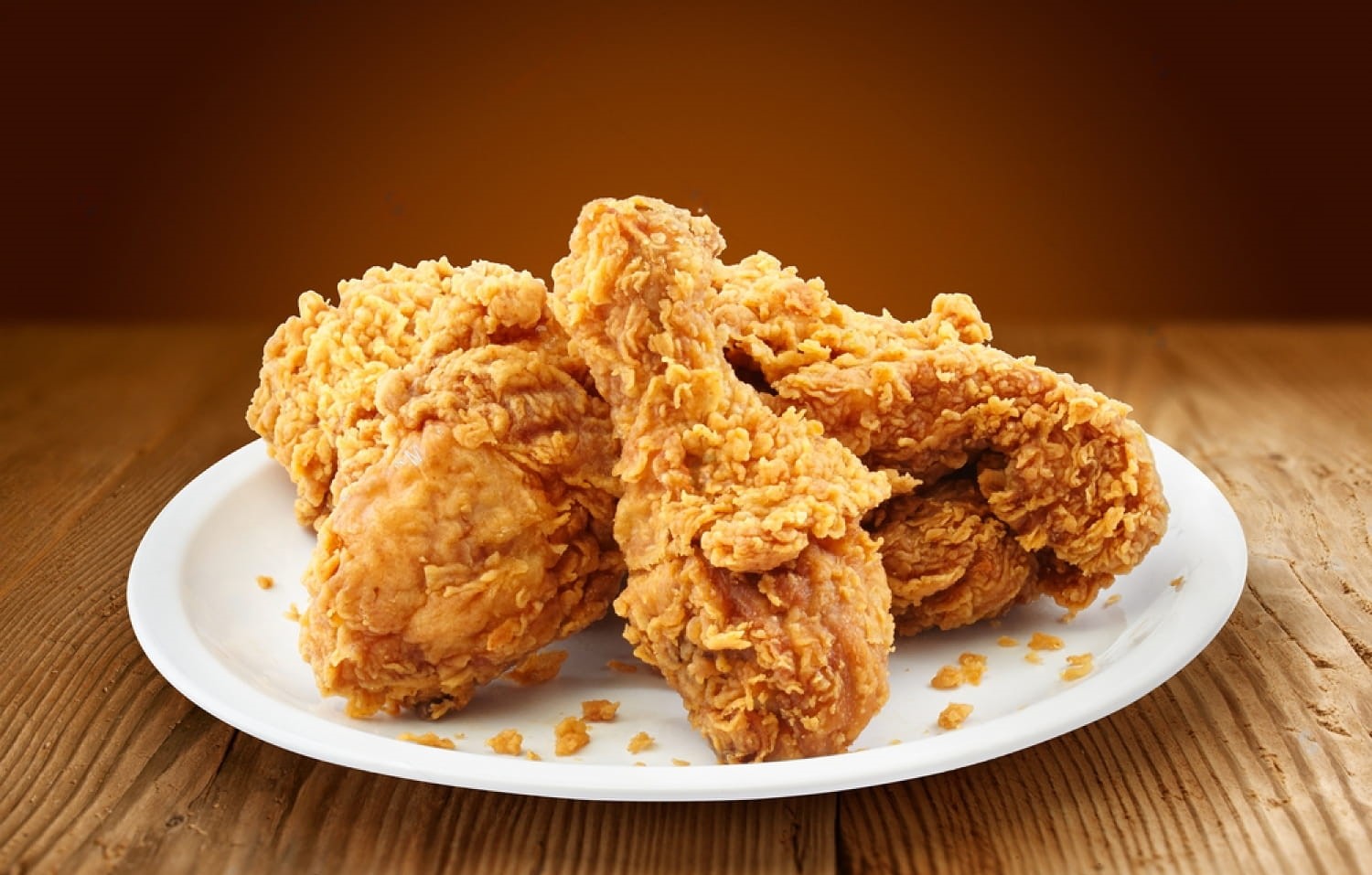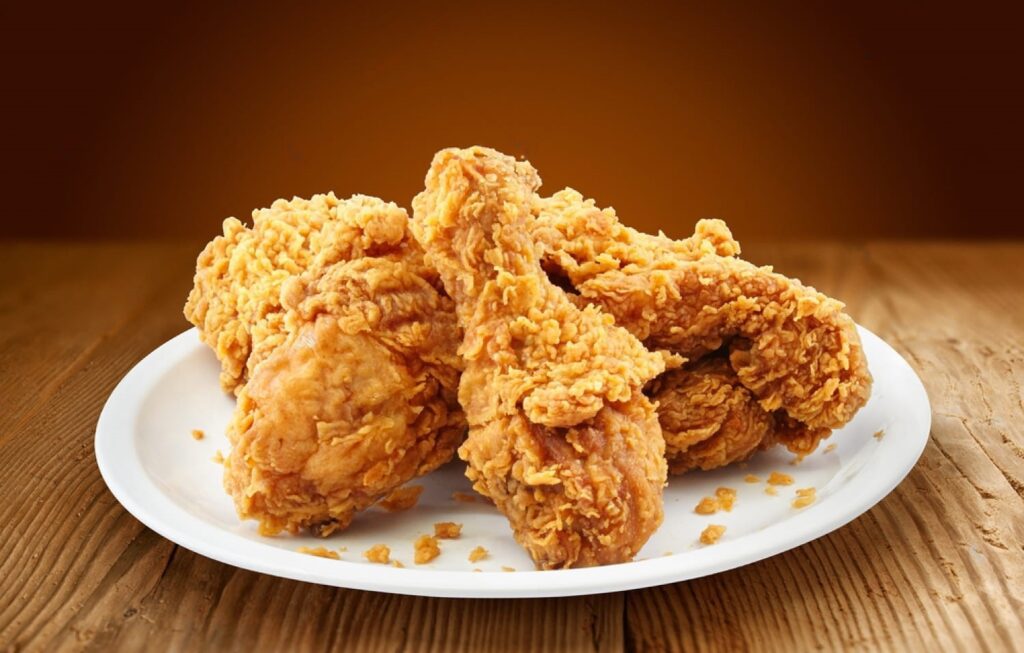 Sundal: – it is made from fried chickpeas. It is especially what you will find on the beaches of Tamil Nadu, in which you will find spicy boiled chickpeas garnished with coconut. Many other things are added per your requirements, like spices, black powder, red chilli, rock salt; give mean seeds and many more. You will be going to love it if you are going to eat this.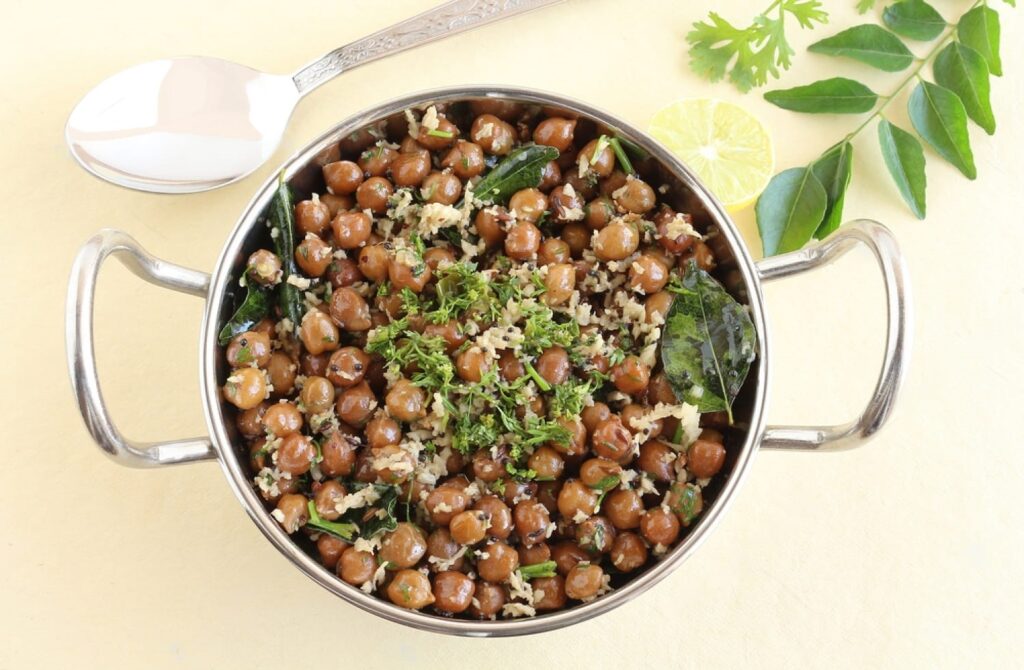 Biryani: – it is a very famous and unique food that is made of rice. After boiling the rice and adding some exotic spices, you can have it. It is a delicious dish in which you will find many things like spices. As if you want to eat some non-veg with it, you can eat eight pieces of chicken and mutton, and it is the favourite food of Muslim people who are used to cooking it every day they're home. You will get it everywhere In Tamil Nadu state. So whenever you visit Tamil Nadu, please have it to taste a unique and delicious biryani. Tamil Nadu Street Food