Top street food of Odisha
Street Food of Odisha, India is known for its culture, diversity temples, religion, and many other things and there are many places where people love to spend time. If you talk about India then there are many places like Odisha which is known as the hub of temples and its purity. What is a state which is very famous for its culture, can you place where people used to come for char Dham yatra and that is why it is one of the best places where people engage in a large number. So whenever you visit Odisha there are many things which Attract you every time like its different street food. Today we are going to touch some street food of Odisha so whenever you visit Orissa you will definitely have them and enjoy an authentic taste of delicious food.
Street Food of Odisha
Dahi vada Alu dum: – You will find it in every state of Orissa. It is a kind of delicious food which is made with fried lentil which is soggy in the water so they could give you a better taste and provide an unforgettable unique taste. These are used to serve in a leaf ball. The Dahi Vada is topped by the spicy Aloo dum, coriander Chutney, ghugni, chopped onion, green chilies, curd, and many other things which make it so delicious and it is one of the best dishes on the hot summer days.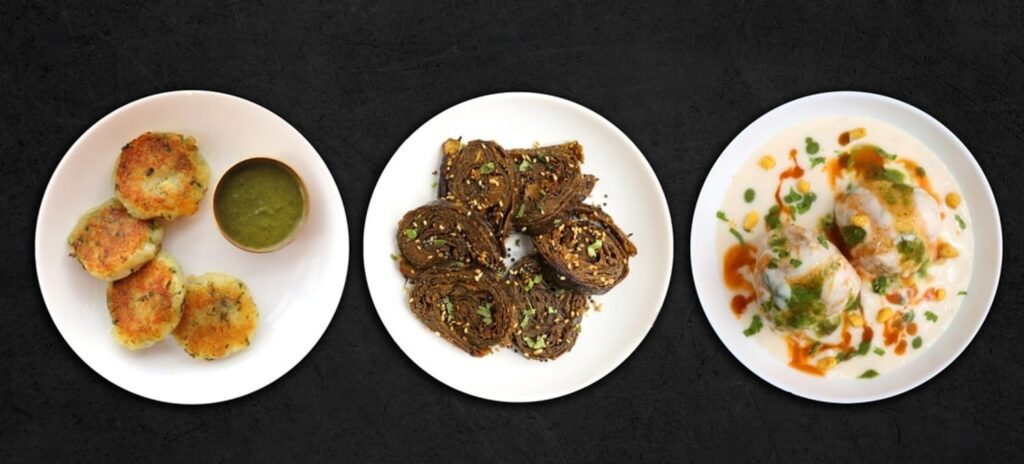 Bara ghugni: – It is made from fragmented what is dal batter and it is deep-fried in the oil to make it crispy Vada. It is used to serve with dried peas curry. It looks like the dahi Vaada Aloo dum I am one of the very famous dishes in the Orissa.
Chakuli mangsa tarkaari: – it is also a rice flour pancake which is slightly thicker than a Dosa I'm very popular across the Orissa. Which is the perfect breakfast for the people as well as a healthy breakfast as well. People used to eat it in the evening time as well as a snack. Please use Valley served with the Aloo Dum Antara marine chat me and for the Best test, it is used to eat with mutton curry which is made in the mustard oil. So whenever you visit Orissa you must have this dish because it is a very healthy dish.

Famous Oriya chaat: – it is one of the best street food which is made by the dry curry of mashed potatoes and boiled matar in a hot Tawa. In this food the portion of curry is heated in a medium flame as well as it contains dash of water and to make it tasty tomato seed of turmeric syrup and dry mix spices with chopped onions and tomatoes are mixed in this. And to make it more delicious The coriander, grated carrot, Beetroot, coconut flakes, mixture of papad and namkeen are also served with curd and mix it with spicy curry of mashed potatoes and boiled Matar. Saif you are a street food lover then you can't skip this dish in Odisha.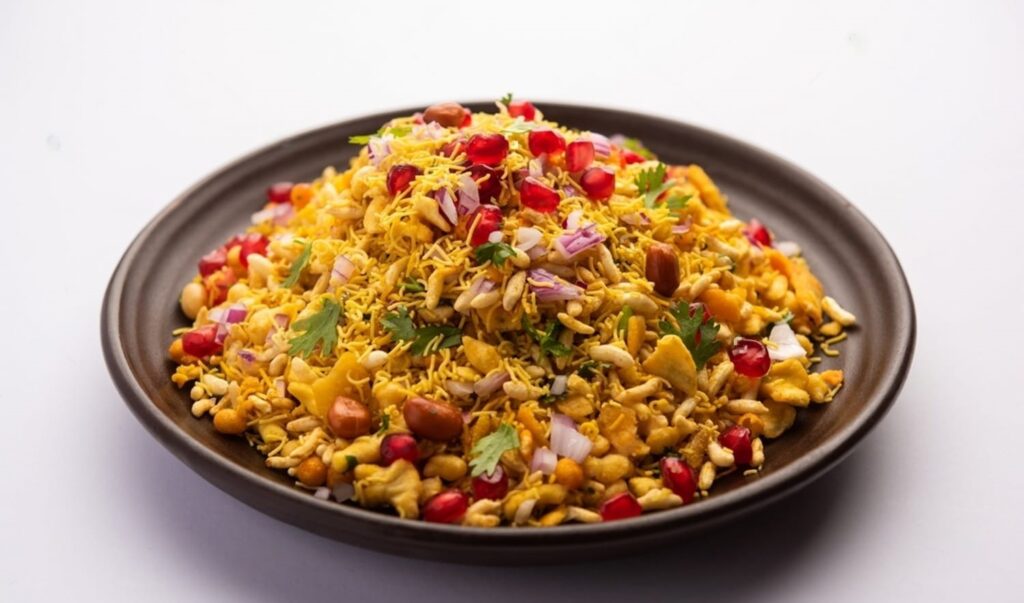 Rasabali: – it is a suite which is made with Chenna patties which looks like a fluffy dish and observe the milk and become a sweeter and softer dish in the end. It will measure up in your mouth so quickly to give you a rich taste. It is used to serve God Jagannath in Chappan Bhog.

Chhenna pada: – it is one of the best dishes which is a desert and a perfect mid-morning and evening snack. The ricotta cheese is mixed with milk and sugar and to enhance its flavor the cashew, raisins are added then it is roasted in an earthen oven to make it softer and sweeter. And the best delicious and comforting dish which you must eat whenever you visit Orissa.

Arisa pitha: -It is a sweet dish which is made with rice flour, as well as other floors, are mixed in it. It is one of the best parts of the cuisine of Orissa. It is usually made during the festival. The rice flour dumpling is fried and dusted with sesame seed. It is crispy from the outside and soft from the inside which is made with coconut jaggery and saunf and to make a delicious chocolate is also added.