Tip to visit Odisha
Odisha Tourist Guide, India it is one of the most beautiful places in the world. Here you can see different and different places as well as different and different cultures of India. It is a secular country where you can see many religions live in the place. As well as it is the best tourist place also because you can see everything here like snowfall, Hill stations, clean water lack, many religious places, and many more things.
If we talk about the religious place then we can't forget Odisha which is the home of Jagannath Puri, Sun Temple, and many more other temples. Odisha is a state of India which lies on the southeastern coast of India. Here you can enjoy spiritual places as well as the sunrise view of the beaches of Odisha. This is an important part of India. So today we are going to tell you some tips about Orissa, so you can understand Odisha in a better way so please stay with us till the end.
I hope you like the content Odisha Tourist Guide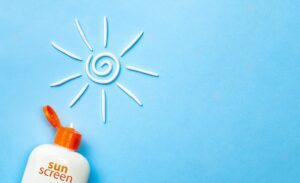 If you are looking to visit Odisha's beaches then in Odisha you can see the temperature about 35 to 40° in the summer or sometimes in the winter season also. So it is suggested that do not forget to take some sunscreen lotion as well as those clothes which help you to save from the suntan.

Keep yourself hydrated: –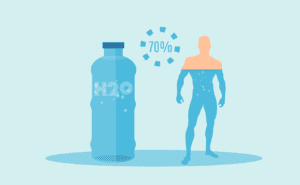 Keep yourself hydrated is very important while visiting Orissa because it is a hot area and humidity is very high. So it is very must that you have something by which you can hydrate yourself like Sugar cane juice or any other kind of juice water you must have while traveling to Orissa.

Prepare for climate change: –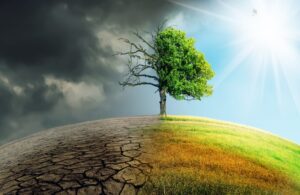 If you are coming from the other end of India or from outside of India then you may face this kind of problem called fever headaches because. You are not habitual of living in such kind of temperature or this climate and suddenly you come from the out of India or another part of India. So you may need some time to get habitual of this climate and that is why it is suggested that you may carry some medicines or if something happens more then you must go for doctor consultants.

Avoid caring big notes: – If you have the ATM or online payment options you can go through that but you should not carry big currencies like 500 or Rs.2000 not because possible that you may lose them while visiting Odisha or traveling anywhere else. So be on the safe side and try to go with the online transaction and Odisha is well connected with the online connections of transaction. So you can carry your ATM or if you are from India then there are many online platforms by which you can do the payment.

Leave your footwear outside: Leave your footwear outside the temple Odisha is the hub of temples so before visiting any temple you need to understand the rules and regulations of any Temple and the biggest and first rule of entering the temple is to take out your shoes your leather belt or anything which is connected to leather these things is prohibited in the temple.

And sometimes it also happened that some temples do not allow you to carry your camera inside or you may carry but you can't shoot in those areas so before shooting take permissions otherwise read all the rules of Temple.

Smoking is prohibitive: –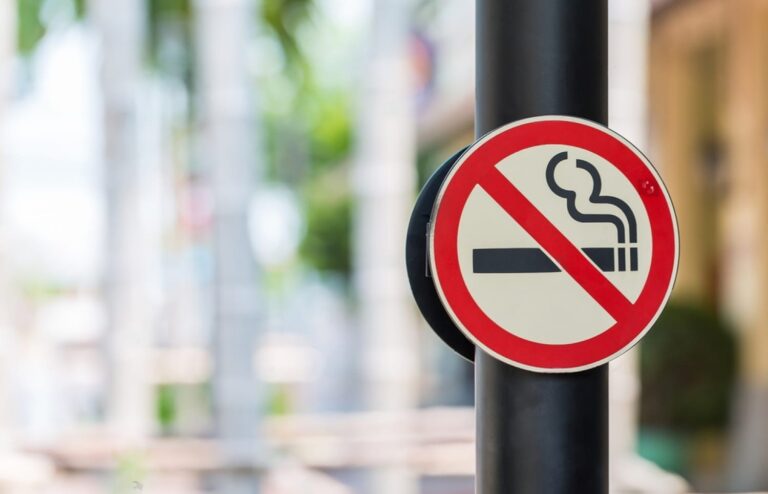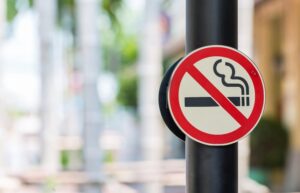 Smoking is banned in the public areas of Orissa so before visiting Orissa Be prepared for a smoking problem. if you are smoking addictive then try to smoke such kind of places like in your hotel room or somewhere where you do not disturb other people it is banned by the Odisha court and the government so please respect this rule

Driving lover: –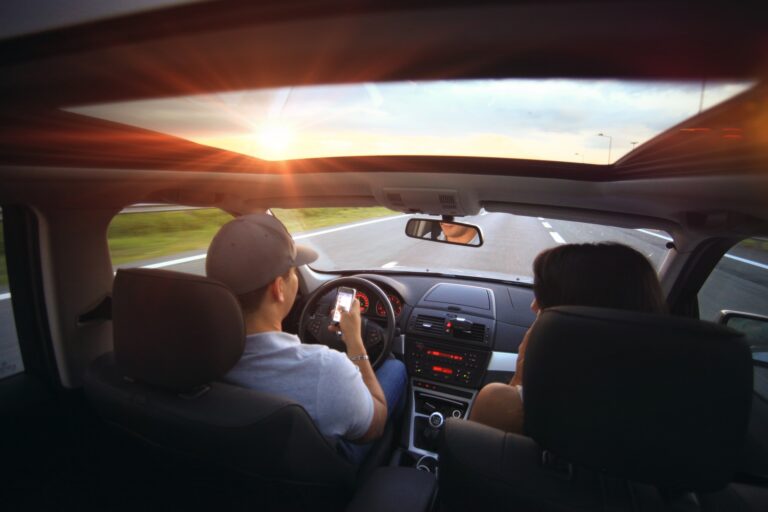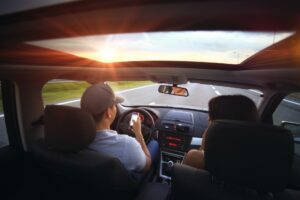 If you want to drive in the Orissa and you are an international traveler then you must have international driving. So you could drive safely in any part of India as well as in Odisha. It is requested that please go through the guidelines of driving before driving in India if you are coming from out of India.