Seven important tips for visitors
Essential Travel Tips , Do you love traveling? Which is your favorite place where you want to visit? Do you know about those things that are necessary for the people on every trip like bike gears? Well, there are many places which are very interesting to visit and necessary for the people so they could enjoy your trip perfectly. In India or either for the world, there are many places which are interesting to explore, many adventurous trips which are easy to explore and that is why it is very necessary that to carry some important things.
So let us know about those things which are necessary to before starting Essential Travel Tips.
Must Read:- International Travel Preparation: Essential Tips for Safe and Enjoyable Journey
Tips 1
Eat local food: –
If you are looking to visit different and different places as a Traveler or a blogger then you must keep in your mind that fore is very essential for our health to keep yourself full and try to eat the local food research about then and then test the authentic taste of that place. Do not think that you may fall sick or worried about your health just try to enjoy the food which you might found there. Food is a very important thing and every place have their different and different kind of food which are so mouth-watering and that is why most of the people will go with this and people must go with the local food.
Tip 2
Try to make short goals: – Many people travel for many days and pre-planning whatever they want to do and it is good also to have a pre-plan but it as per the experience you must understand the situation then go for something like hotel booking, bus or flight, booking because you do not know that which condition you may need to face it may also happen that you are visiting somewhere which is like a heaven and you may fall in love with that place and you tickets and tree plan you may not able to spend that much of time how much you want and that is why it is necessary to do not go for pre-plan. And the tip is that to book a one-way ticket and do not book a hotel for more than 1-2 days because it may spoil your trip. 
Must Read:- 10 Tips for Travel Bloggers to Make Spectacular Trip in Himachal Pradesh
Tip 3
Take traveling insurance: –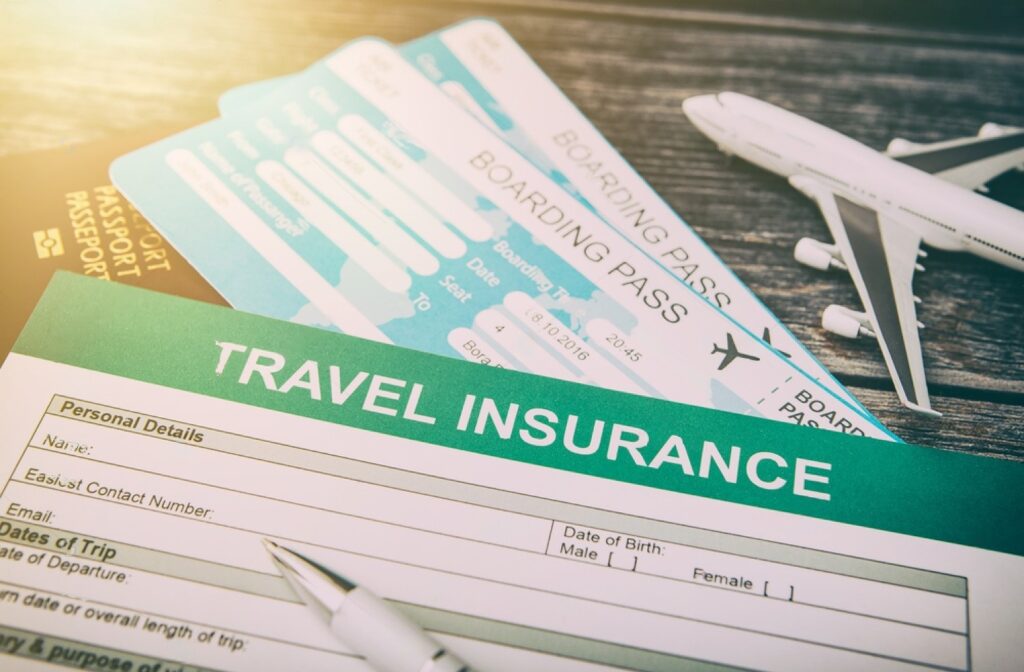 It is very important that you keep yourself safe because you do not know whenever what can happen if you are going in the remote areas like Ladakh in India where are you may understand that, why insurance is necessary there are many places which are too much dangerous and that may lead you for the injuries so it is recommended that please have your insurance before traveling. 
Tip 5 
Try to keep your passport size photos: – It is very necessary to keep passport size photos with you because you do not know where you may need this as per the experts there are many places in the world and also in India where you need photos to take out SIM card as well as many more things so as per suggestion just keep some photos with you. It is a very cheap thing but it may save you from many kinds of things which you may do not even expect to happen.
Tip 6
Keep day back bag for the safety of your important things: – Keep your important things in the daypack bags is very necessary because, it is very important because many people visit different places but they lose their things like their credit card, their passport, ID, and even money also. Essential Travel Tips, So it is very important to keep those things in a very safe place which is like daypack bags. Bags are very important because they are manufactured with nylon and they could not be easily breakable. 
Tip 7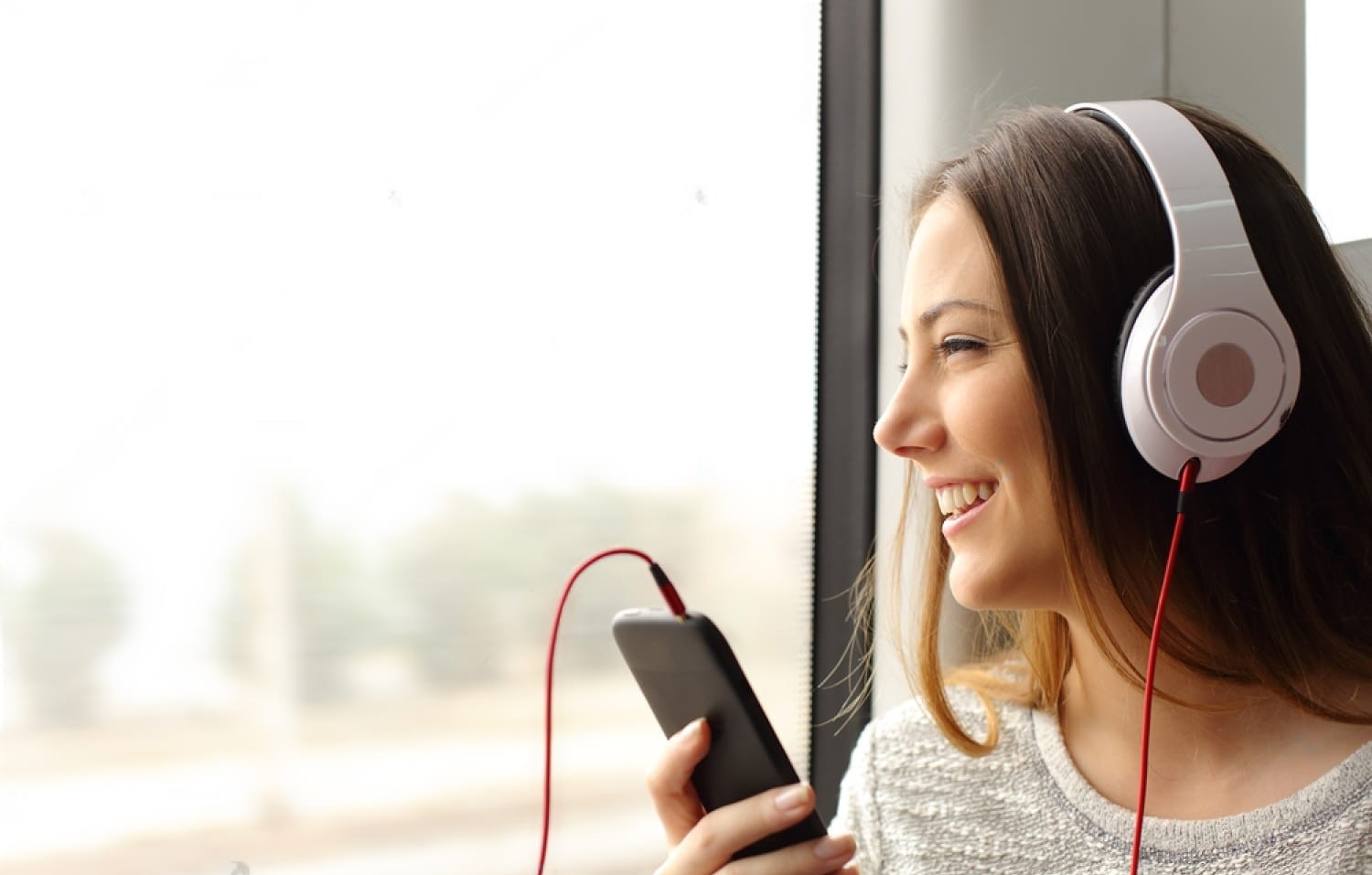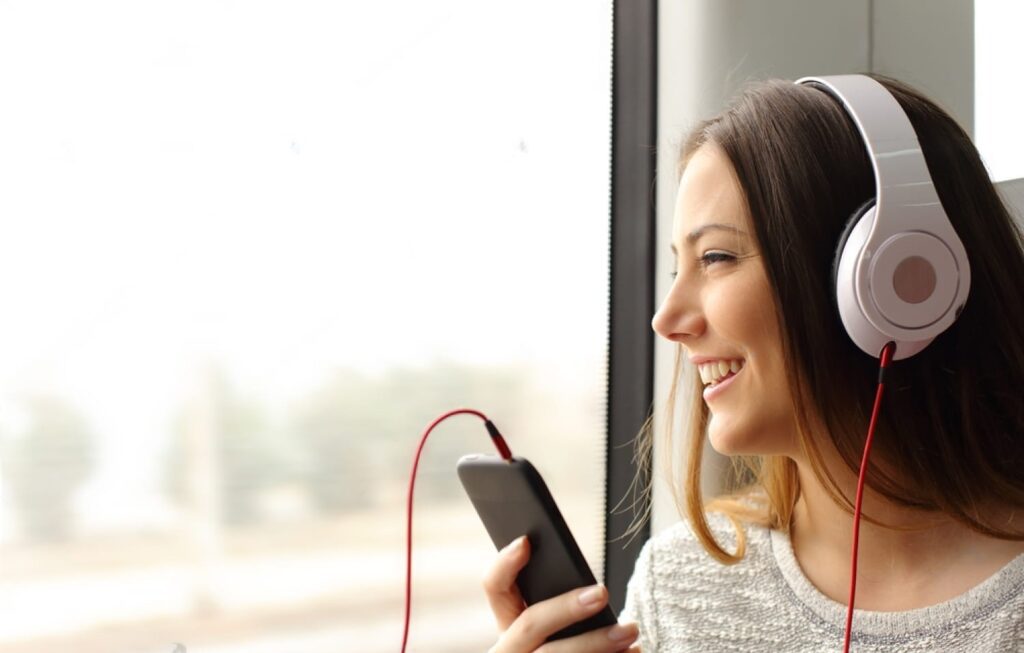 Have something to make your travel easier: – It is very important that to have something which Mein entertain you like earphones so you can listen to music as per your mode while traveling. Because traveling may make you feel boring and it may also so for a long time you are traveling for 12 to 13 hours so you must need something which might help you to pass your time easily. So it is very necessary to keep few things with you Essential Travel Tips.