Top 7 things to carry in dessert
Desert Trip, Are you looking to visit the desert? Which is the best time to visit the desert? It is necessary to make a list of those things that are very necessary to carry in the desert to make your trip amazing. Well, the desert is a kind of place where you can do many kinds of activities like sunset view, safari, camel safari, and many more adventurous things so before visiting a desert trip you must check some things that are in your bag or not..? So let us know more about those most important five things desert trip.
Keep things to keep hydrated Desert Trip
There are many things which are very necessary to make your trip fabulous and to keep you dehydrated is one of an important part of them because in the desert the temperature is so high and you will definitely feel some dehydrated so to keep yourself hydrated you need to be sure that you are caring water, sugarcane juice, coconut water or something liquid which may help you to dehydrate you.
Food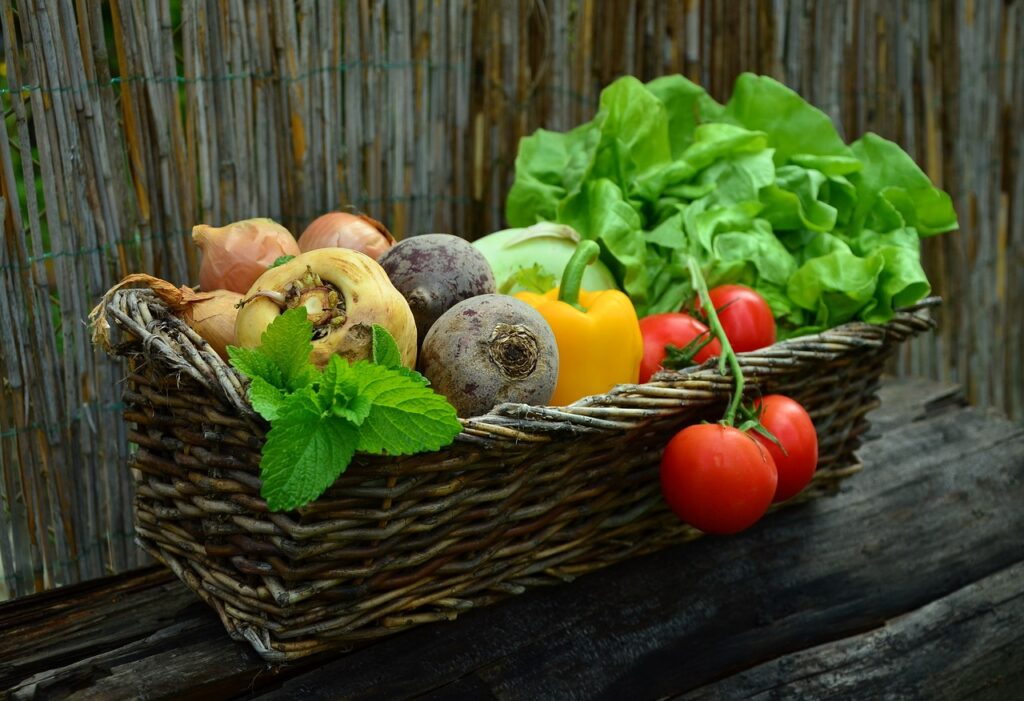 If you are traveling to in the desert, it will make sure that you will feel Hungary, so you must need to keep advancing food with you so whenever you need you can have your lunch, your dinner. And if you are traveling in a group, you must eat food by sitting on the dunes, which will provide you with a different and unforgettable experience. So you must carry some food in your bag while traveling. 
Sun protection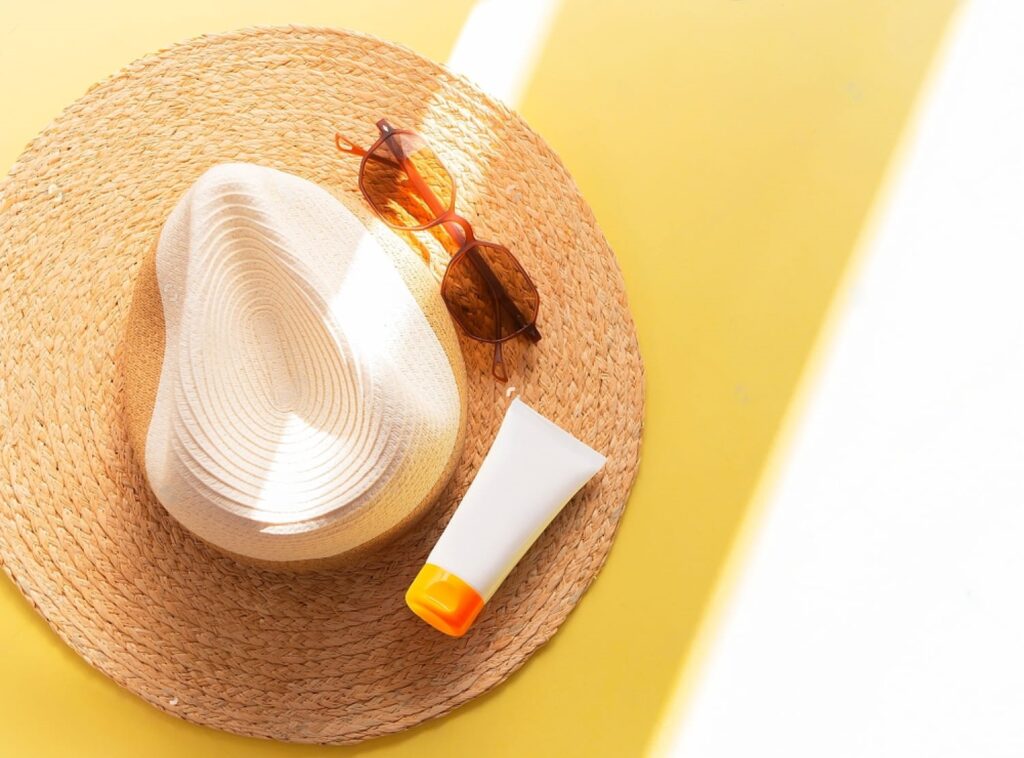 Sun protection is a very important thing because it is a kind of thing which is very necessary if you are traveling in the desert. After all, in the desert, you can experience a heavy dry heat whose temperature could touch up to 45*. It is very important to have sun protection like sun glasses, sun protection cream, sunglasses, scarf and many more. These things are necessary for the people, so you must carry these things while visiting the desert trip.
Warm clothes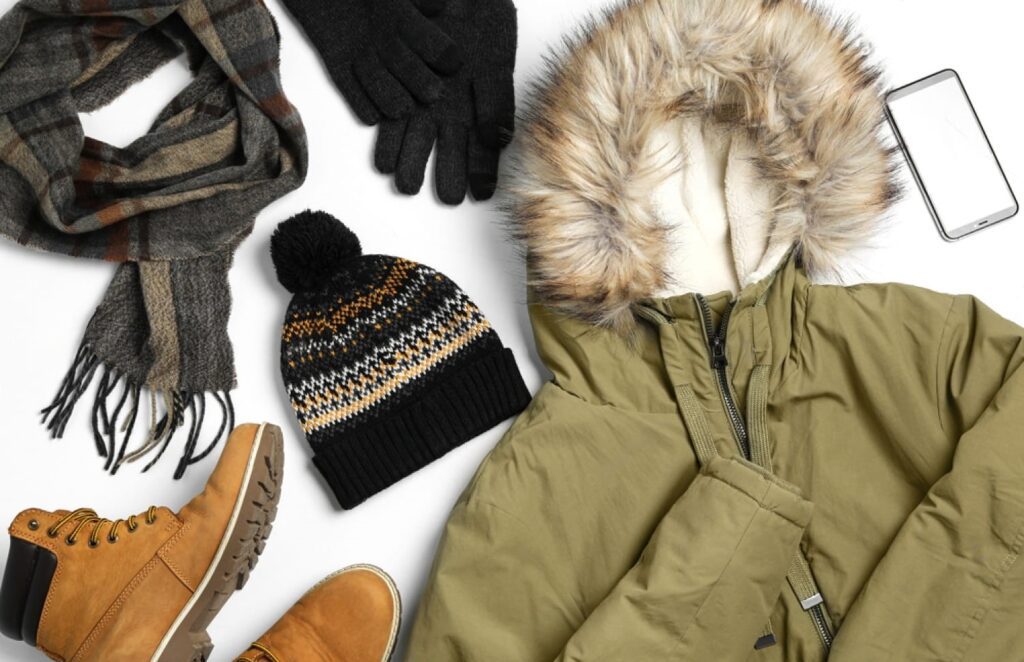 It is very important to have warm cloth during the night because in the period of the night the temperature falls very quickly and that is why you can understand that you may feel some cold during the night. The temperature falls up to 5*calculus, so you must carry warm clothes per safety precautions. 
Cash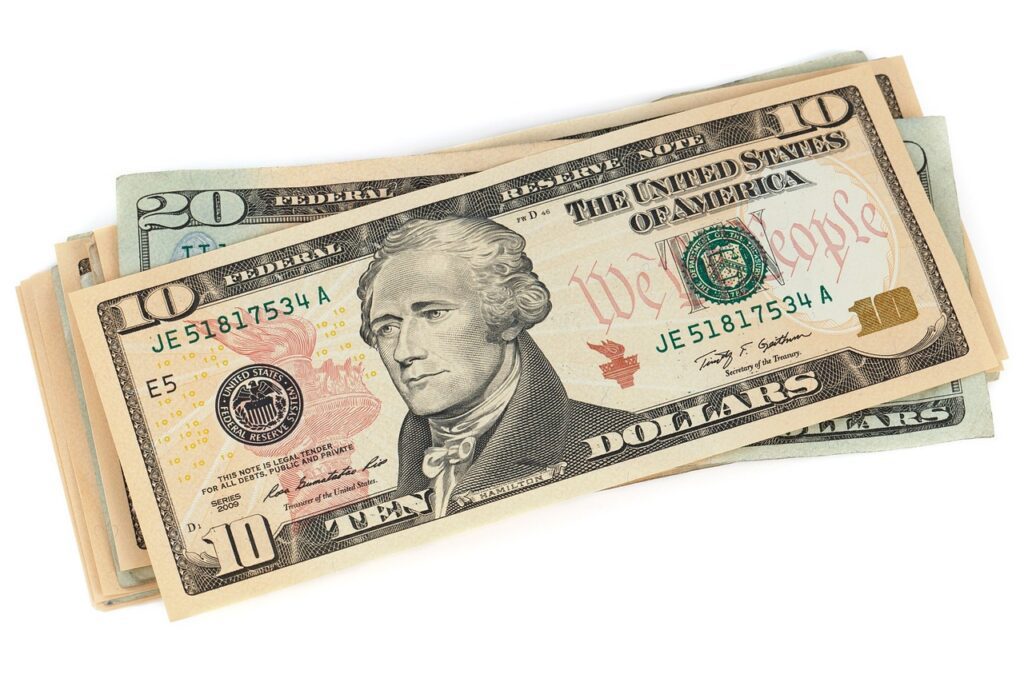 If you want to do some fun activities, you must carry cash because you may feel a lack of network, which is very important if you are going to pay by e-transaction to suggest you carry some cash. Here in the desert area, there would not be an ATM machine so that you could take out money, so whenever you left a big city before that, you must check that either does I have money or not. 
Shoes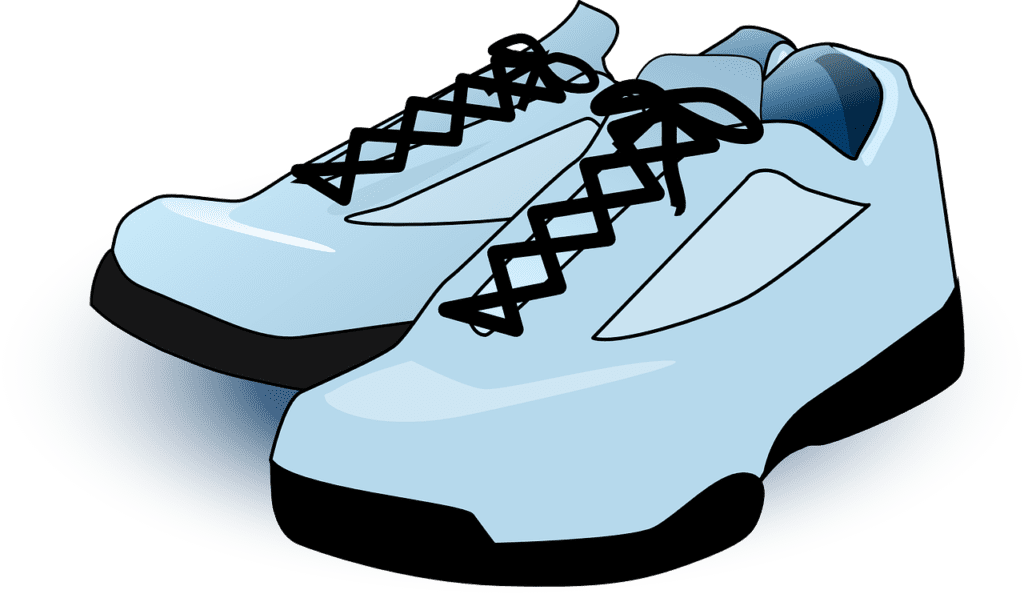 Shoes are a very important thing if you are visiting the desert area because by mistakenly you may have to face the peak time of sun then it may happen that you feel very hot from your foot palm that is why as per the suggestion you must go with that kind of shoe which have big sole so you may not need to feel the heat.  These are some most important things which are must to carry before visiting the desert.